Nothing big, just some LDD ships i made.
Superlight Gunship:
The Superlight is small and agile, yet packs quite a punch for such a small ship.
The Barrage Gunship: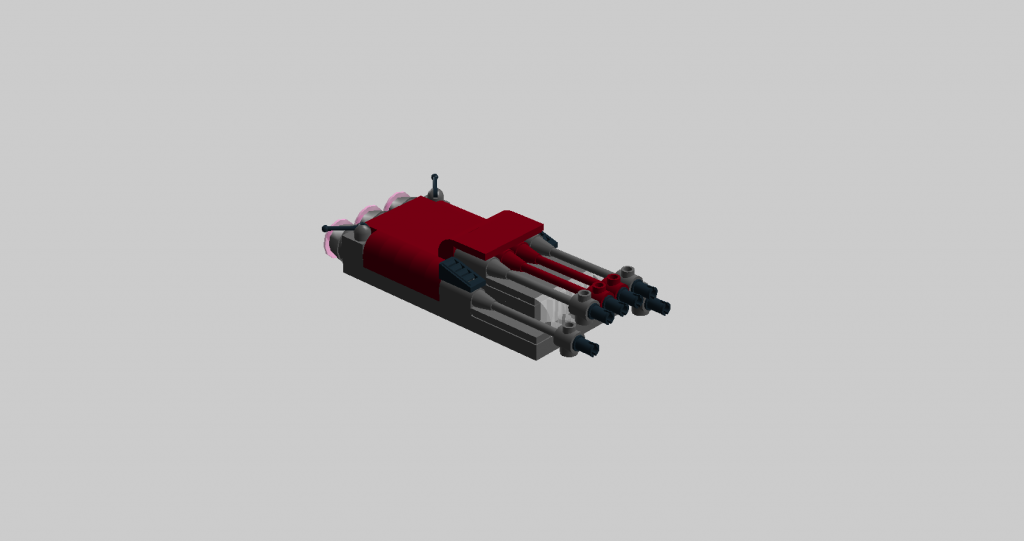 The Barrage is lightly armored and weak... Unless you get in front of it. Six turbolasers isn't for everyone.
The Danish Heavy Gunship: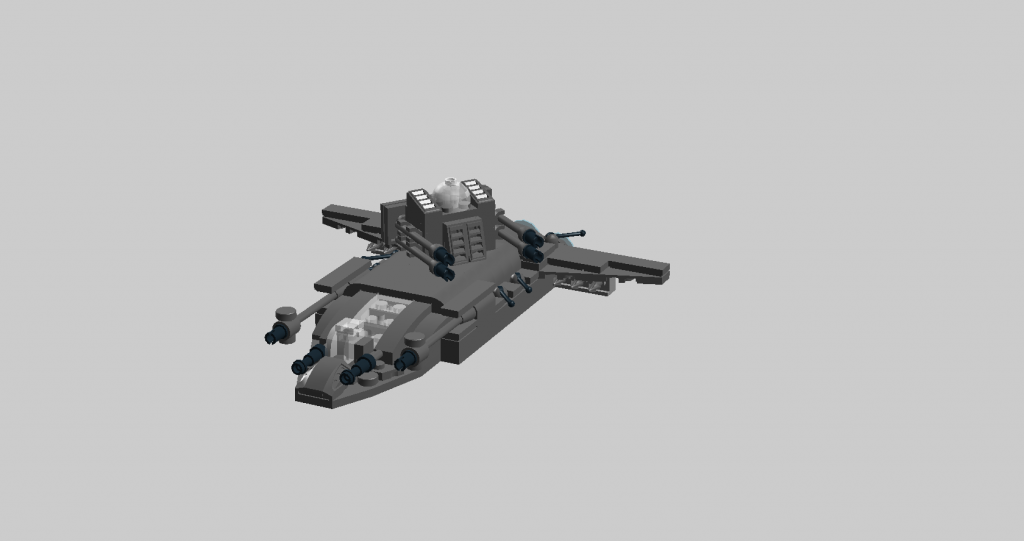 With this, nowhere is safe. It shoots in a 360 degree radius using turbolasers Lasers and a large turning turret.