Mechs are cool.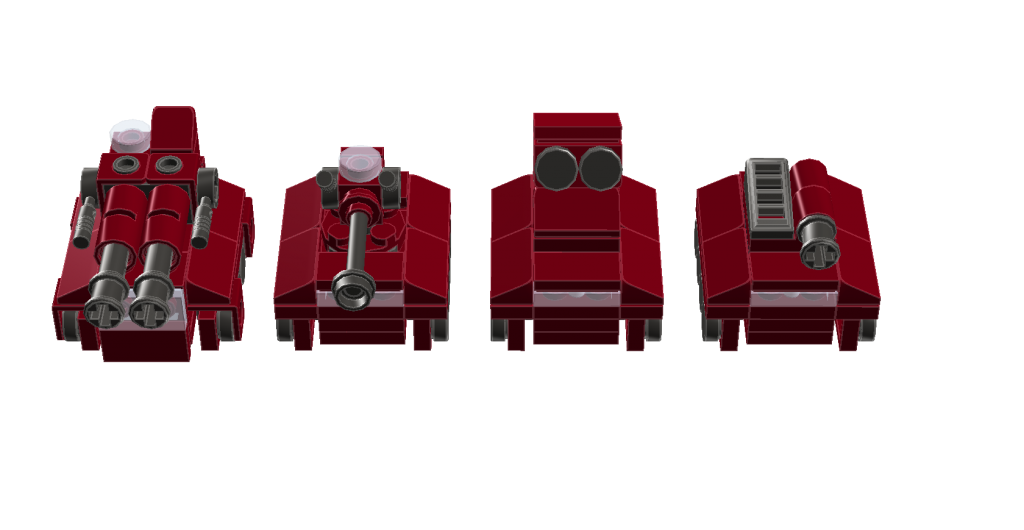 These are some tanks. Left to right: big tank, normal tank, rocket tank and another tank I guess.
'Small' humanoid mechs. Can be armed with various weapons. Leftmost mech is a better armoured variant.
Dreadnaught and a four-legged variant. Also weapons. Also minifig for scale. I don't know if that is how the scale for MFZ-frames works but it sure works for me.
Apparently this frame is called the Hollander. Looks cool.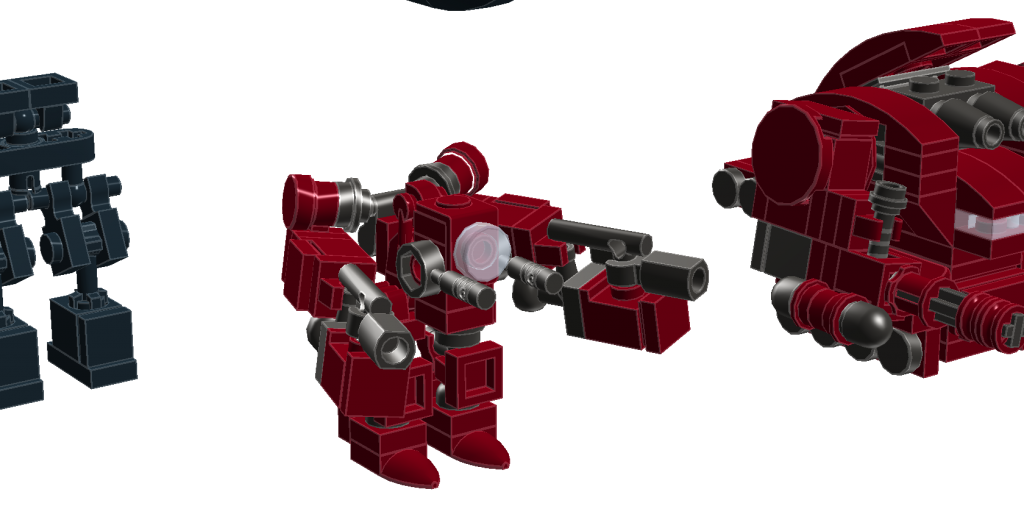 Another frame I stole from somewhere. Don't think it had a name.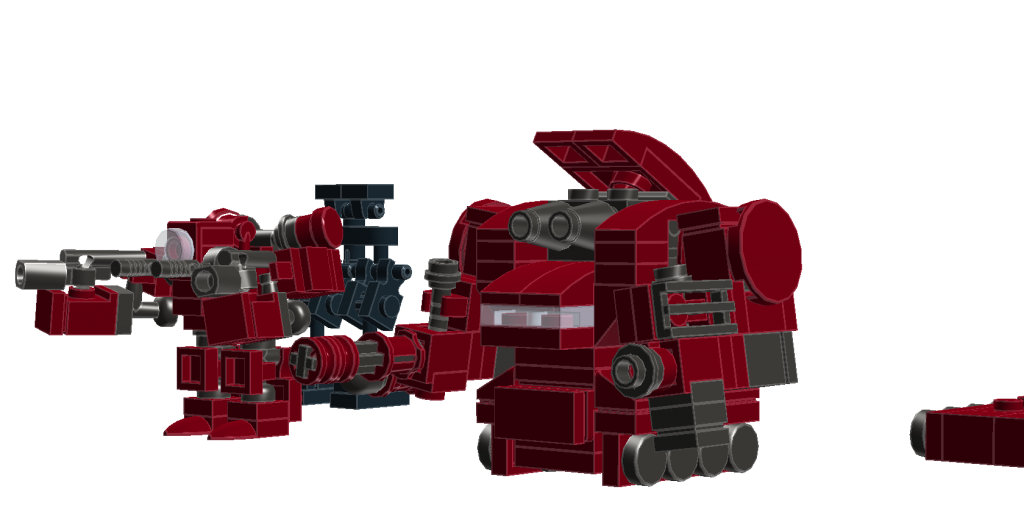 Something I did not steal, yay! Big tank with arms, well armoured, many guns, very slow.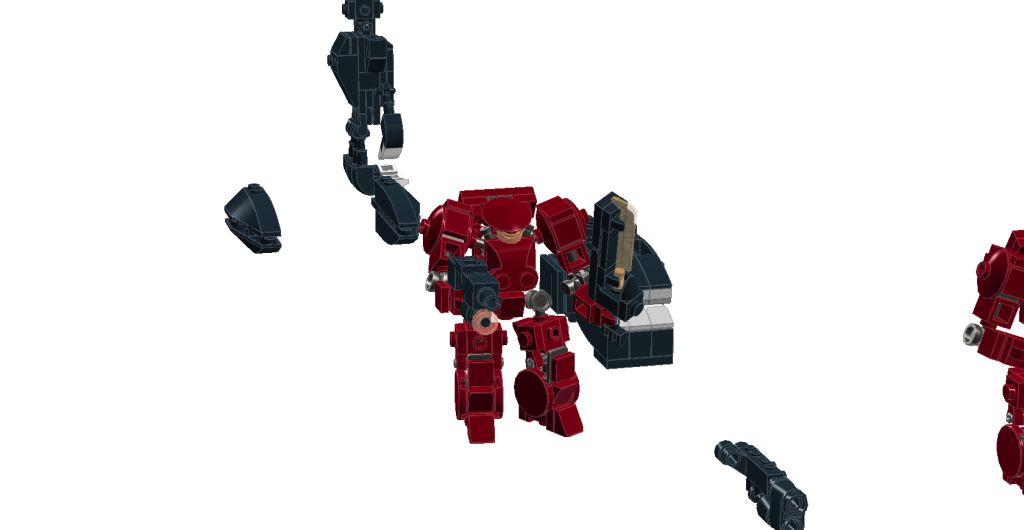 Chub, apparently the Soren-variant, with gun and sword.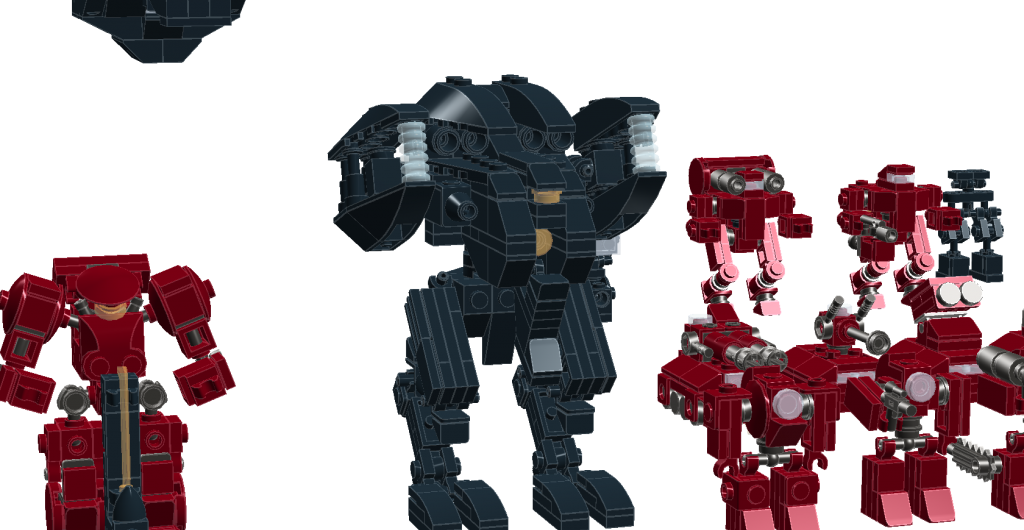 Weird chicken-leg walker. The claws on either side can leash an opposing mech with energy. The laser cannon in its mouth then melts through the armour.
Fat floating mechs. Left one unarmed.