Patrick and Marko approach the north men.
"Hello!" says Patrick cheerfully. "Perhaps you good men could assist my friend and I. You see, we are searching for one of our companions and if you have any information regarding his whereabouts, it would be greatly appreciated."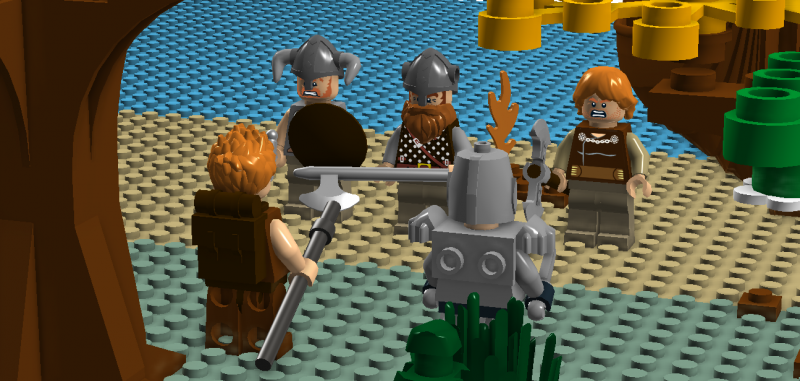 The north men stare back, not saying anything. After an awkward moment, one of them calls to the boat.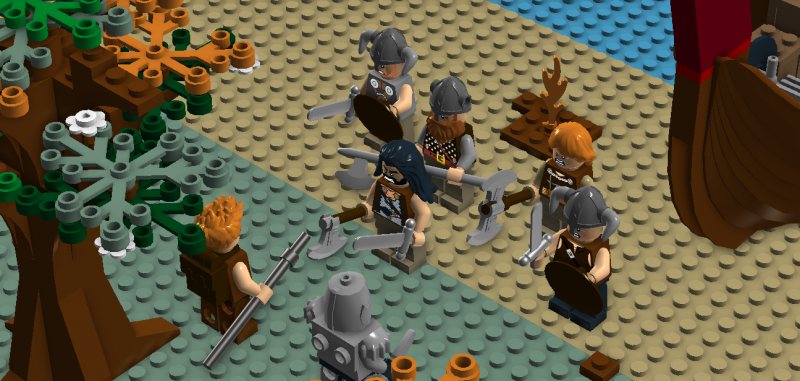 Two more north men jump off the boat and walk up to Patrick and Marko. The one with long black hair speaks.
"You say your looking for your friend, eh? Well, the lads and I may be of service to you, but..."
"... there are not many who travel the shadows lands in such a small group, which tells me you're very brave or very stupid. Either way, you two better tell me more about who you are and this friend you seek. Speak quickly or I'll have your arms ripped off!"
Patrick and Marko look at one another, hoping one of them will come up with a plan to either fight or talk their way out.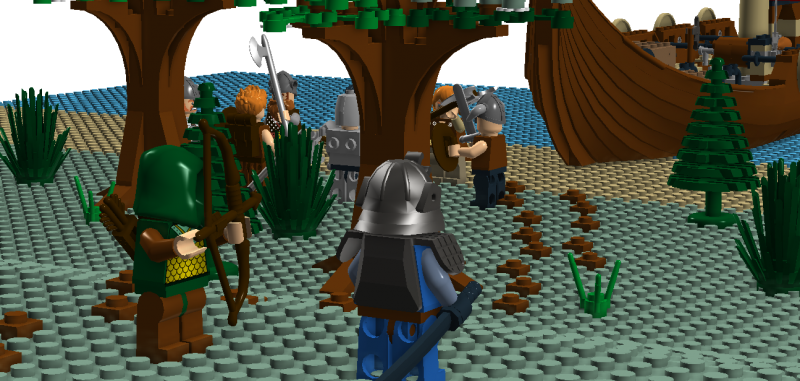 "I have a clear shot on the far right man." says Elos, unable to hear what is going on, but can clearly see danger. "What do we do, Aoishi?"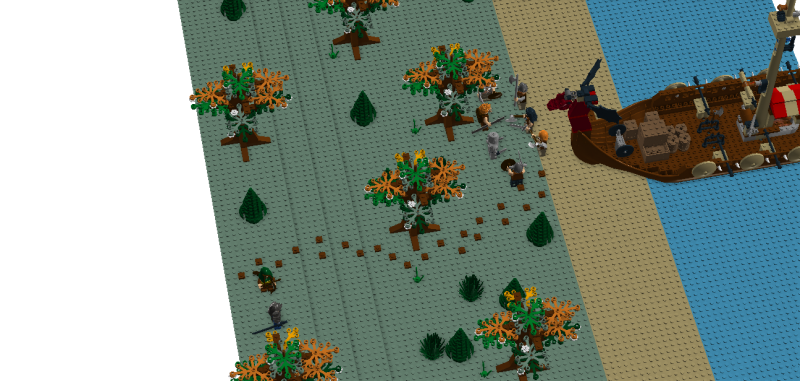 Overwatch