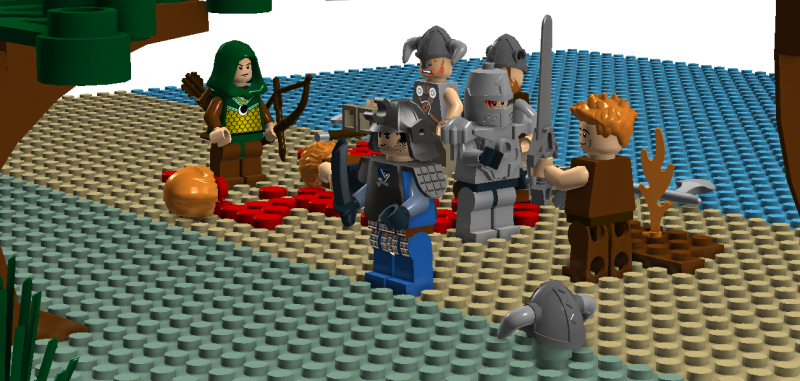 "I'll take the sword, now let's hear that letter." says Marko as Aoshi wanders away from the group.
"Where are you going?" asks Patrick.
"I think I saw something." Aoshi replies.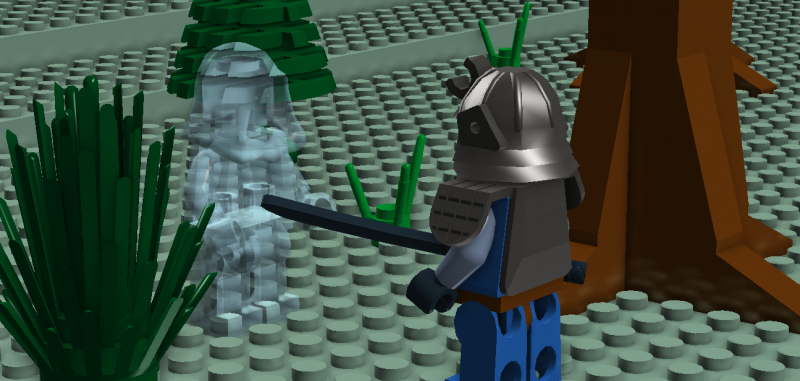 "...
Aoishi-san... Your path soon becomes clouded and perilous... When the dragon's breath clears, take to the clouds where midnight blossoms into sunrise...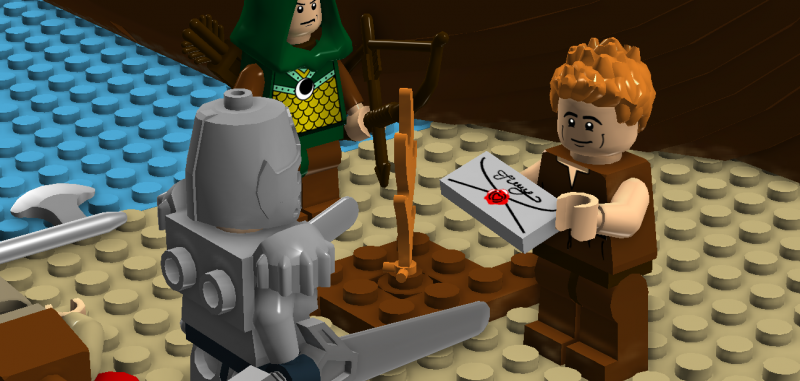 Patrick begins reading the letter.
"
Elos,

I know you will follow, so I send you this letter by way of these north men. Treat them well, for they are honorable at heart, though their exteriors may not reflect it. As you already knew, I sensed something was amiss in this land, and I was right. A darkness grows in the north and I feel that if it is left to fester, it will threaten Eth'Driel and the good Forestmen to the west. I am allowing myself to be captured by this group. If I am correct, which you know I mostly am, then they will take me to an ancient stronghold near the Ice Shard Lake.
You must make haste, kinsman, for I do not know how long I can last as a willing captive of this evil. I fear agents of the Night Lord may be at work here.

Until we meet again,
Falir Avabuul

Post Script, Since I believe you will bring outsiders to our cause, I have written this in tongue of men.
"
"Ice Shard Lake, that'll be about five days journey north west." says Elos. "Very near to the realm of Wuldenburg. I would not like to meet any of them for they are not too kind to us elven folk."
"Hi," says a north man. "Are we done here, because we'd really like to get home now."