General Nova walks through the Trovian halls ready to deliver good news to Lawmaster.
"Restricted area, head back."
"Over-watch 4."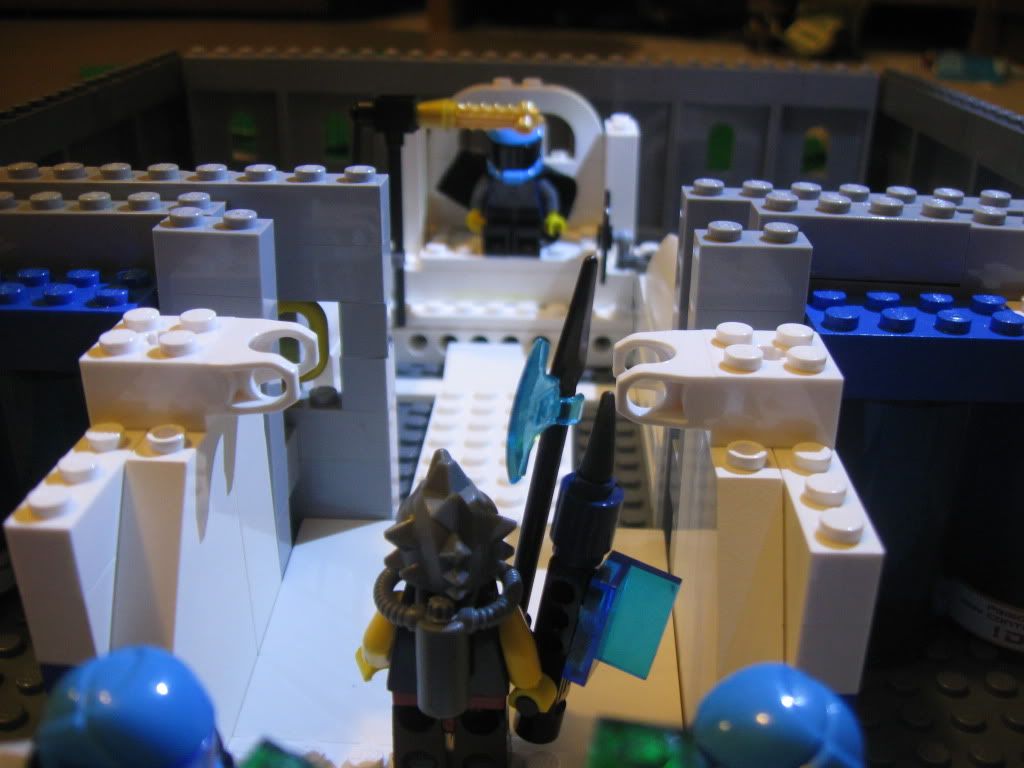 Nova walked slowly through the door ready to present his information.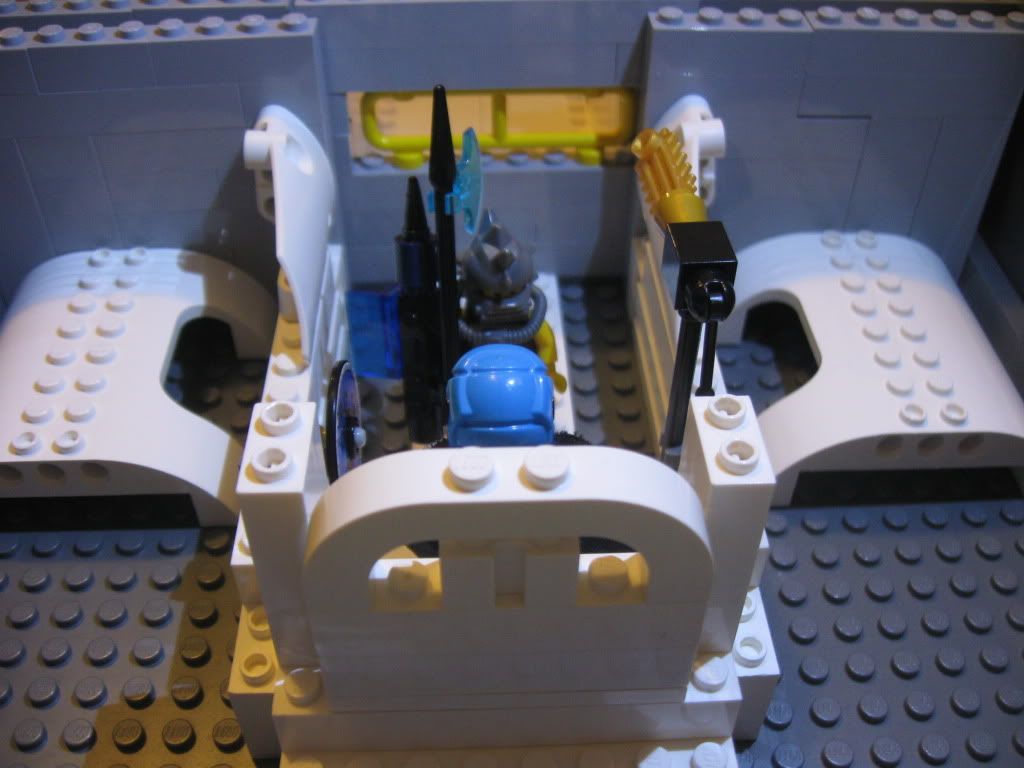 "General"
"Hello Emperor Lawmaster, I have important information on are war with the Dutch."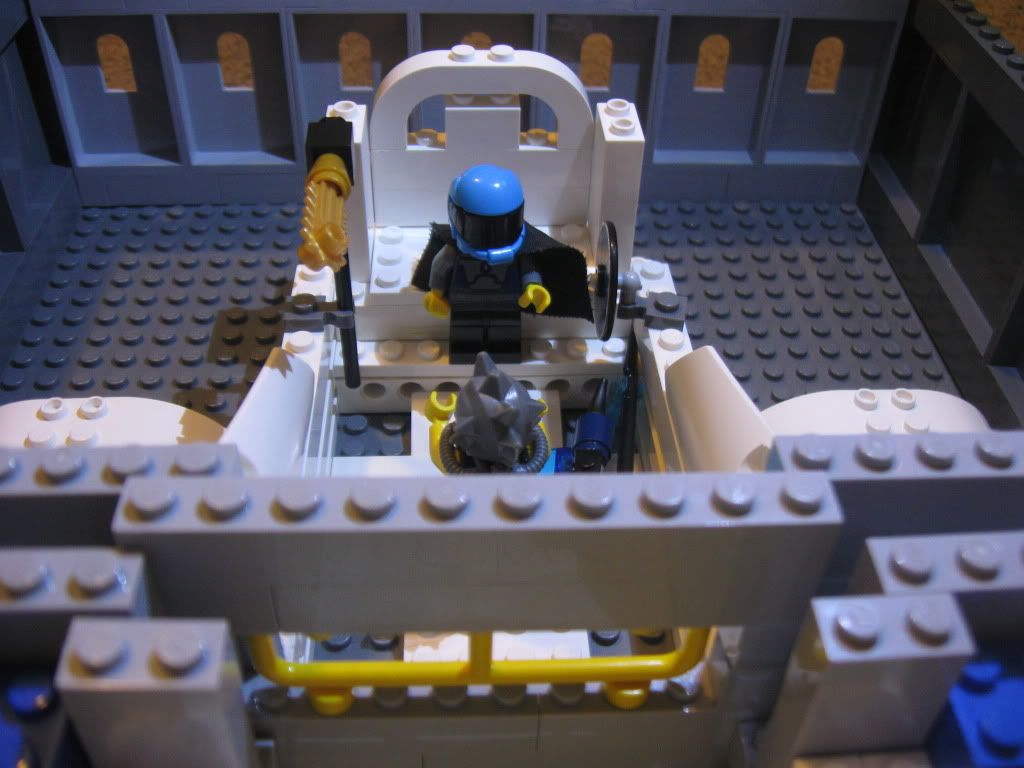 "
What is it?!"
"We have pushed back the Dutch, they are now on the defense and we will have feet on the ground in hours.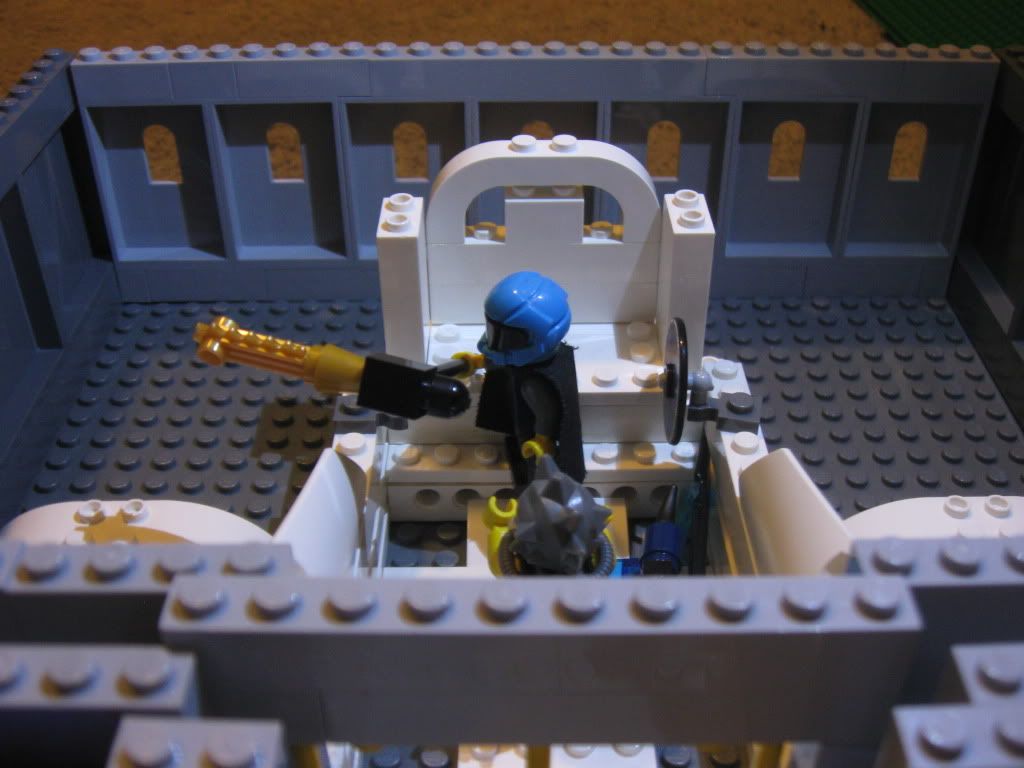 "Ah good so when do I go?"
"You know very well that our leaders are no longer for fighting, you're a political leader now."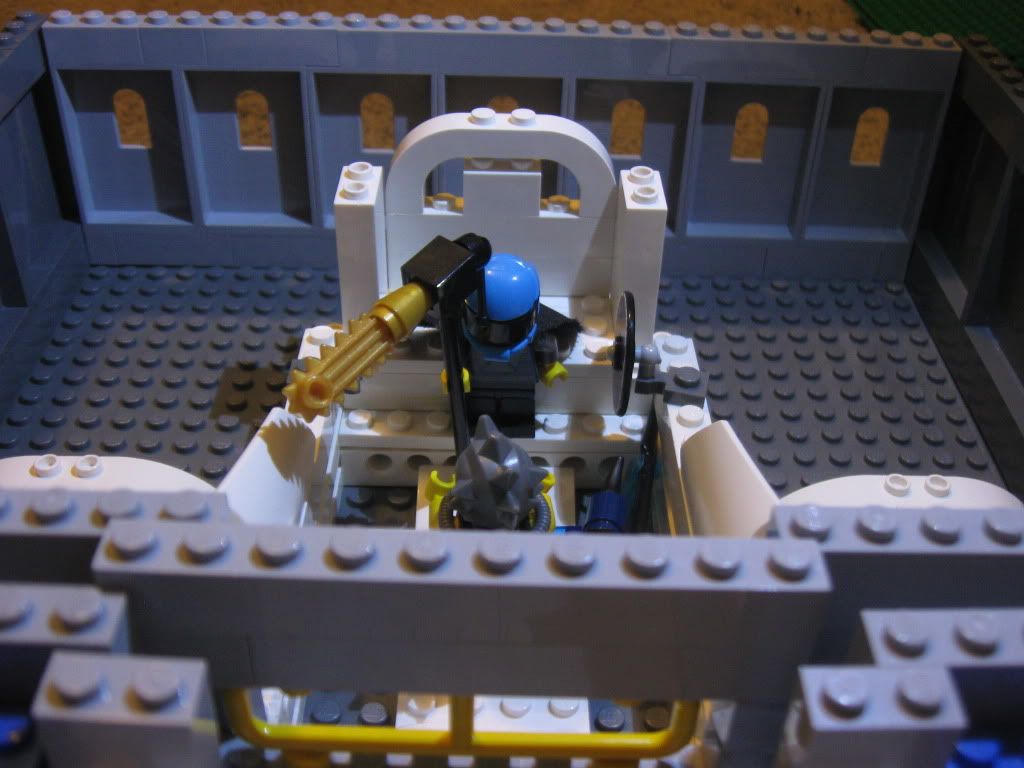 "Yes....of coarse....well continue on General update me if anything happens."
"Yes Sir."