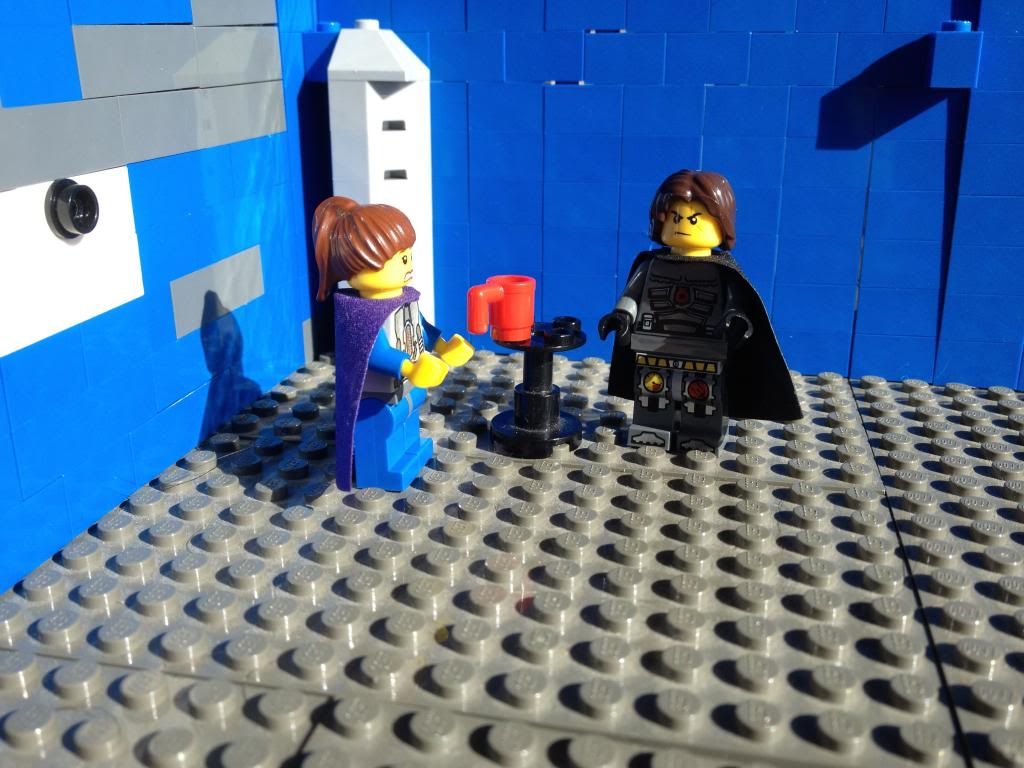 Kaiser Klaus:
Amelie, your brother is inside of me.
Prinzessin Amelie:
Kaiser Klaus:
You see Amelie, Junior has always been a prodigy when it comes to magic. After turning his soul into a physical form, he's been able to split his consciousness into different pieces of his soul gem. The problem is that his consciousness is much weaker this way. Imagine having your entire form being controlled by your focus, and then imagine focusing your form at multiple places at once. After being shot and burned to death, and having the soul gem he carried destroyed, Klaus Jr. had to do exactly this.
God's in his heaven wrote:
Kaiser Klaus:
Junior left a part of his soul gem in my armour, so he could assist me in combat.
Kaiser Klaus:
Here is your brother. The biggest piece of soul gem other than this is his throne. It was stolen during the wedding.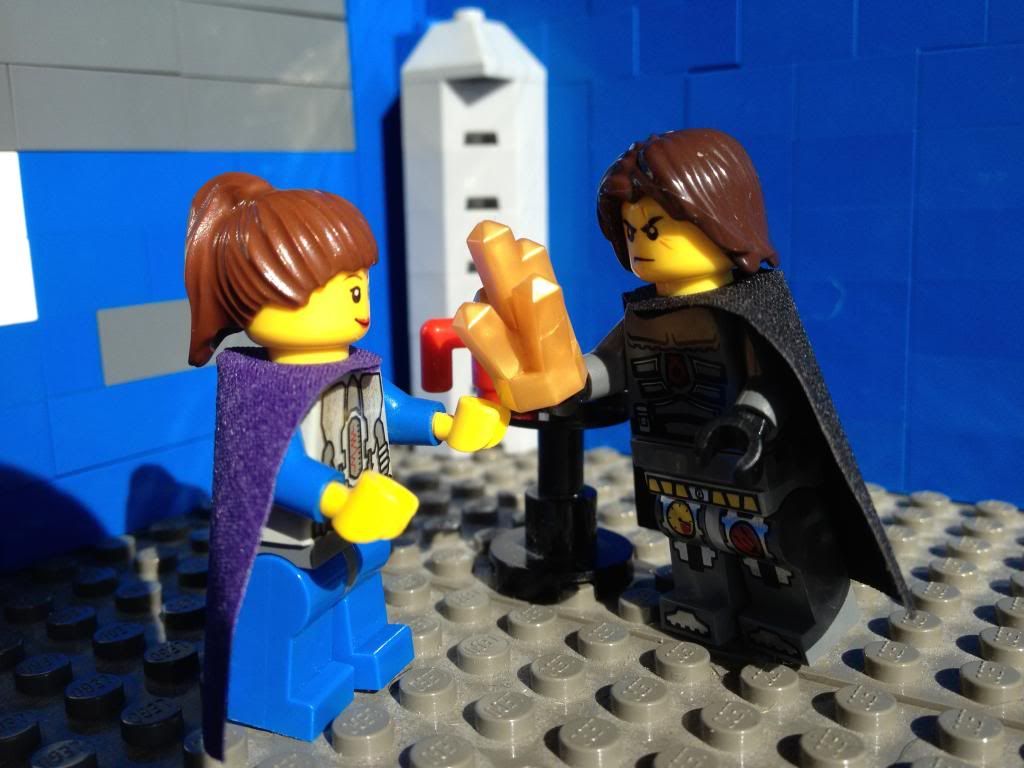 Prinzessin Amelie:
I accept this mission. Klaus Jr. will be returned soon.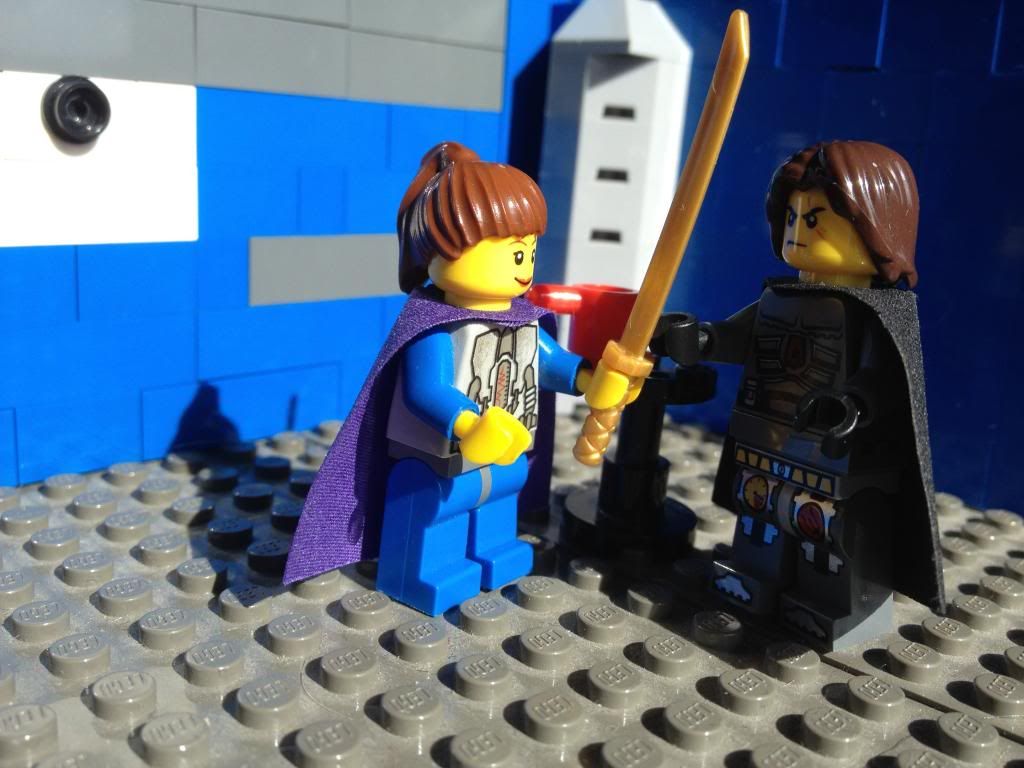 The gem shifted, and elongated itself into a blade.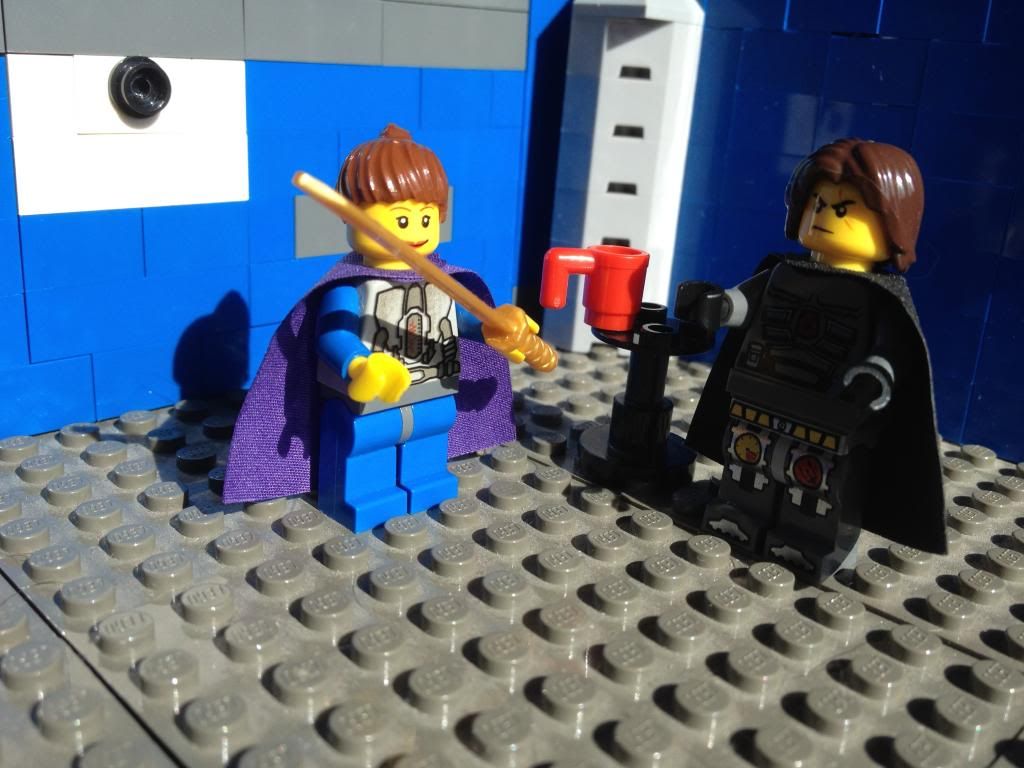 Kaiser Klaus:
Before you go, know this: Junior is a vital part of Bavaria's defense plan.
Prinzessin Amelie:
I don't see how he'll be vital. Useful yes, but wouldn't it be impossible for him to summon angels in this state?
Kaiser Klaus:
Yes, but I've arranged something else for Junior.
Prinzessin Amelie:
Does it have anything to do with the Evangelion blueprints we've stolen?
Kaiser Klaus:
I won't say any more, in case you are tortured for information. But we must both make haste, for war is on the horizon.