WARNING, ABSURDLY LONG FIGHT SCENE WITH TERRIBLE LIGHTING BUT IMPORTANT RESOLUTION AT THE END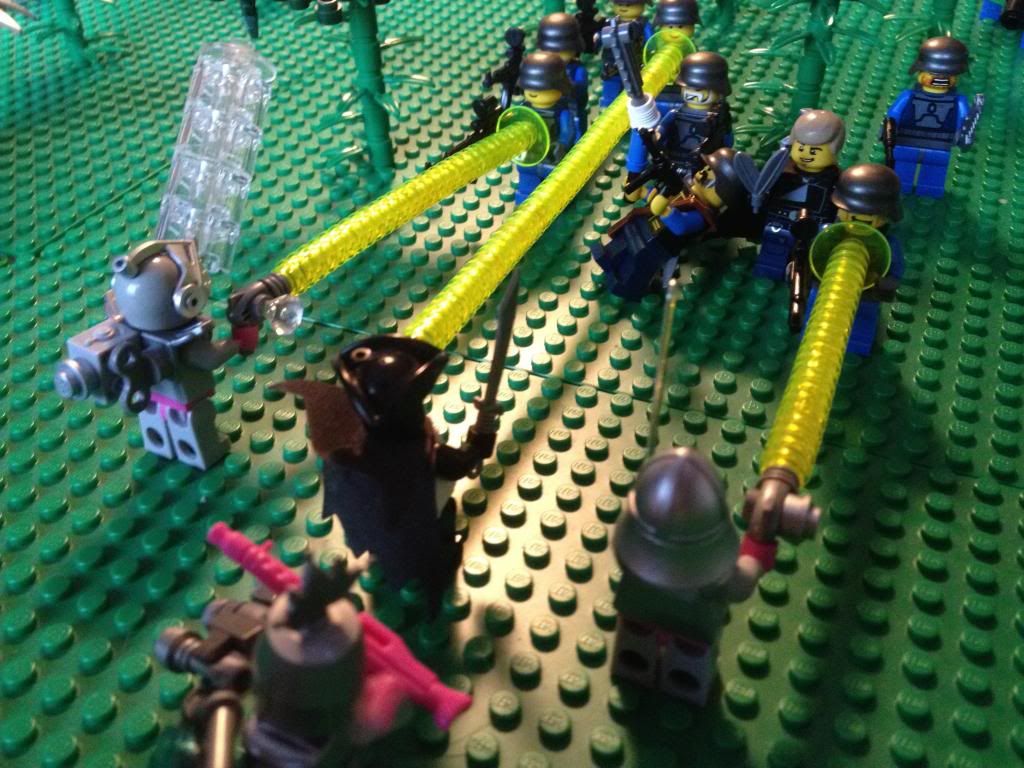 Von Klaus quickly ducks as Anal Disruptors are fired.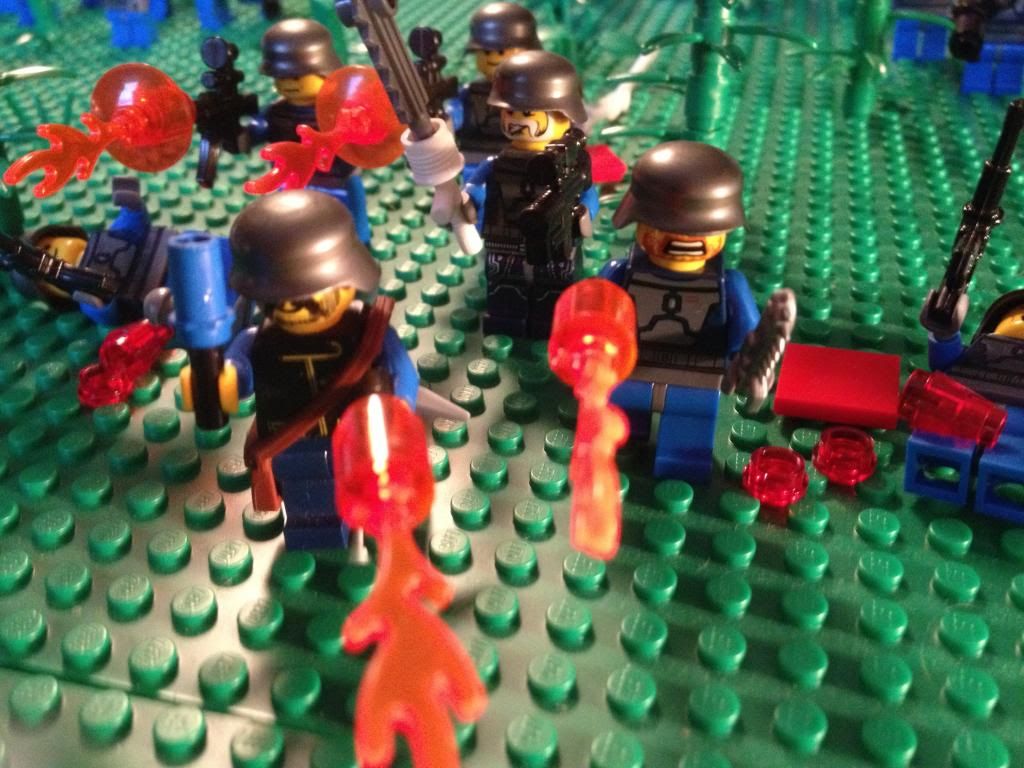 Captain Maximilian Emil-Mannerheim Von Klaus:
Stürmen!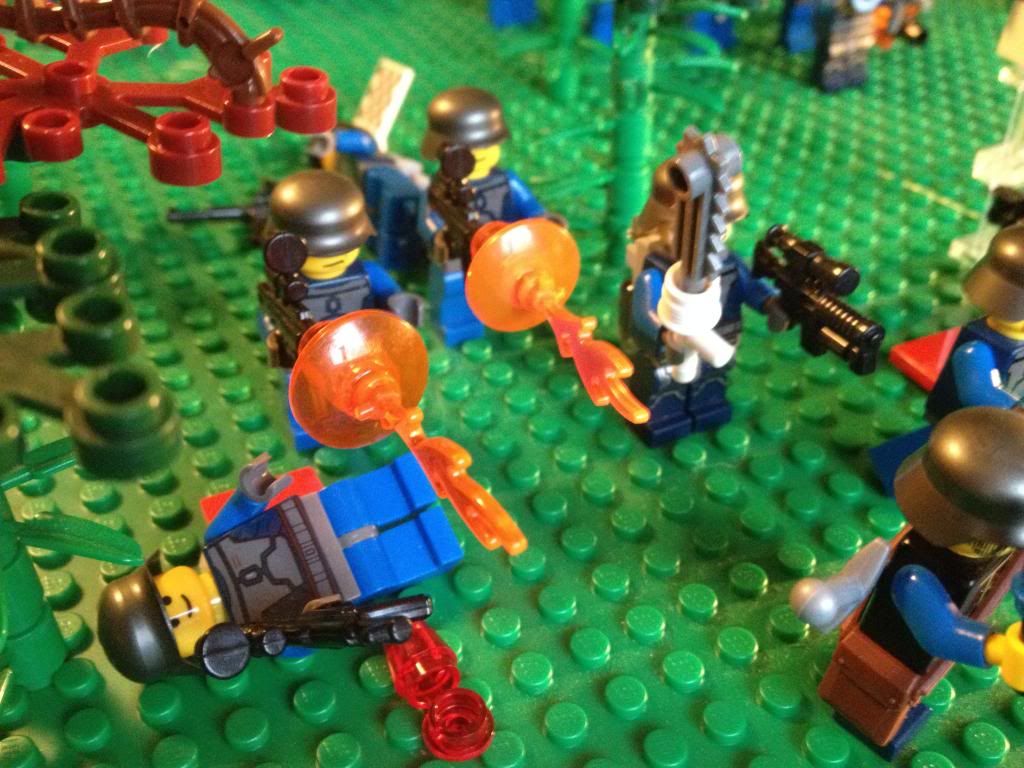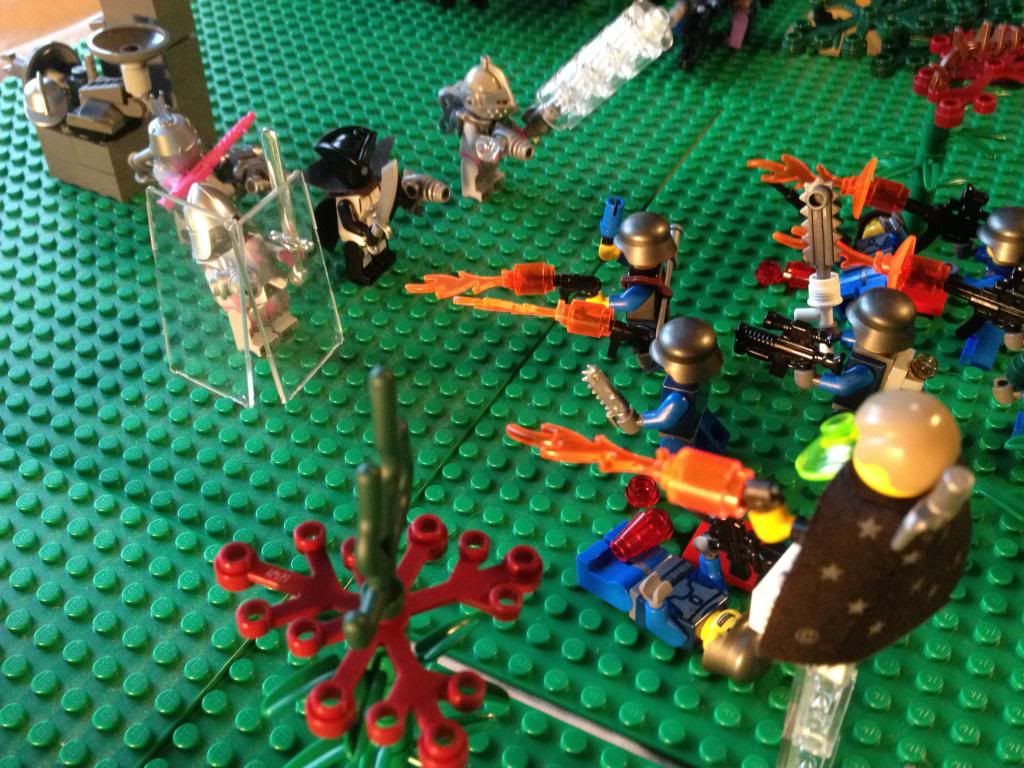 A Silvadream's shields quickly go up in reaction to the shots fired.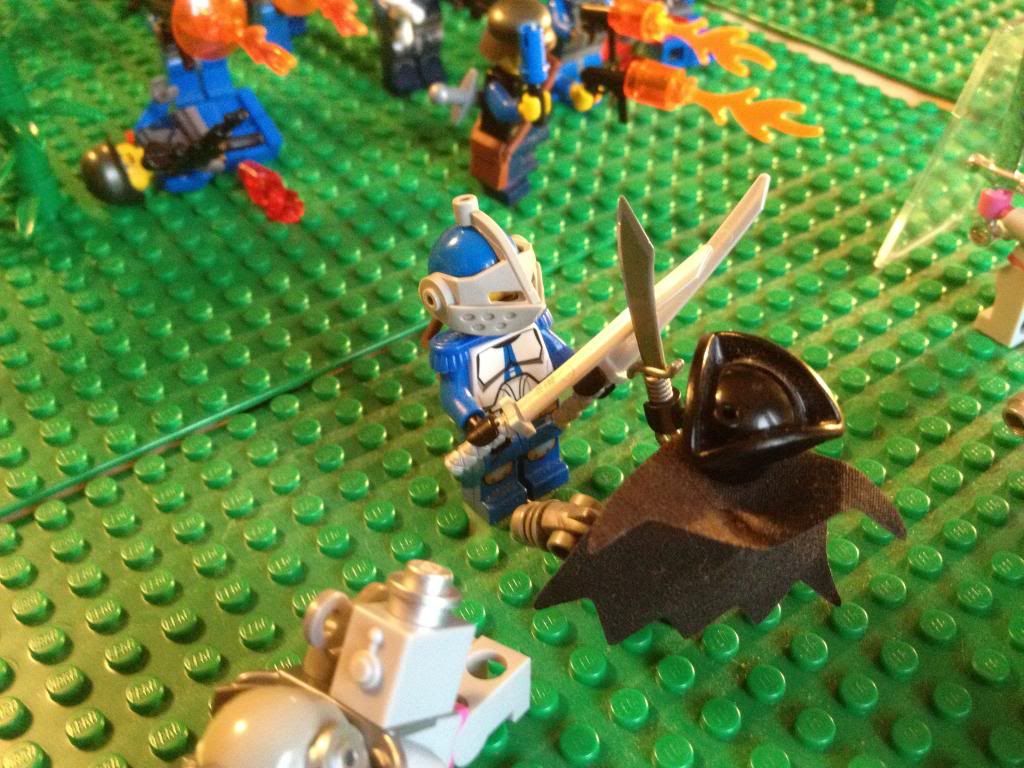 Komtur Anarchie slashes at Overwatch with her blades, but even her suit's abilities aren't able to keep up with his.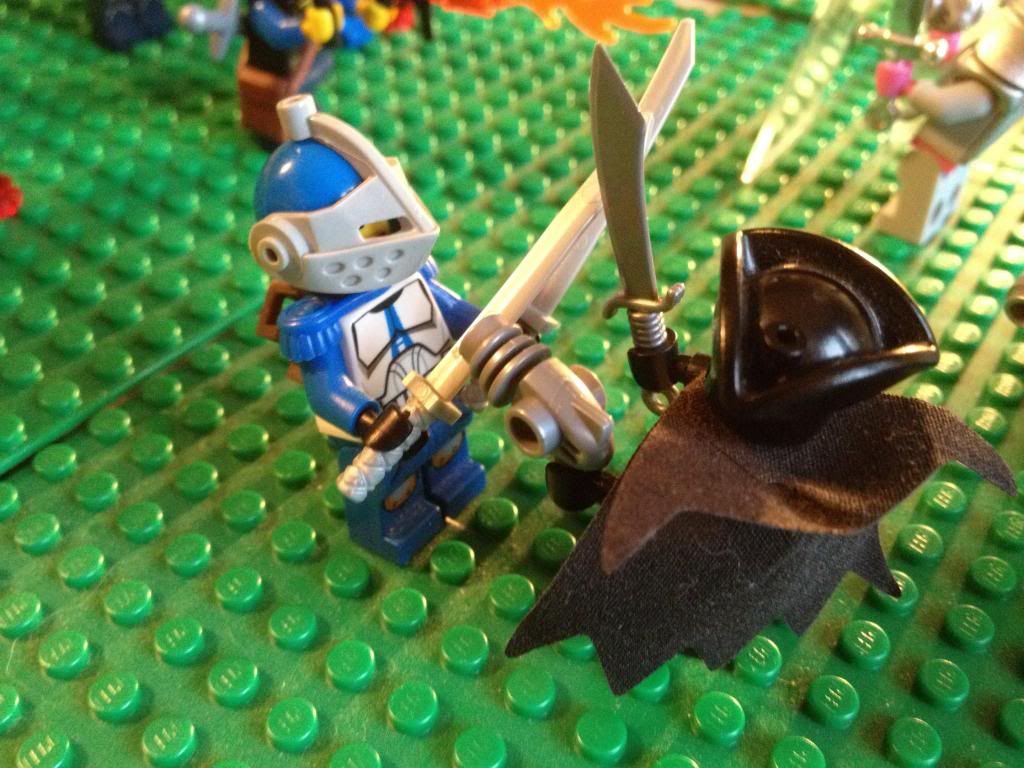 Overwatch_Elite:
And now, you die!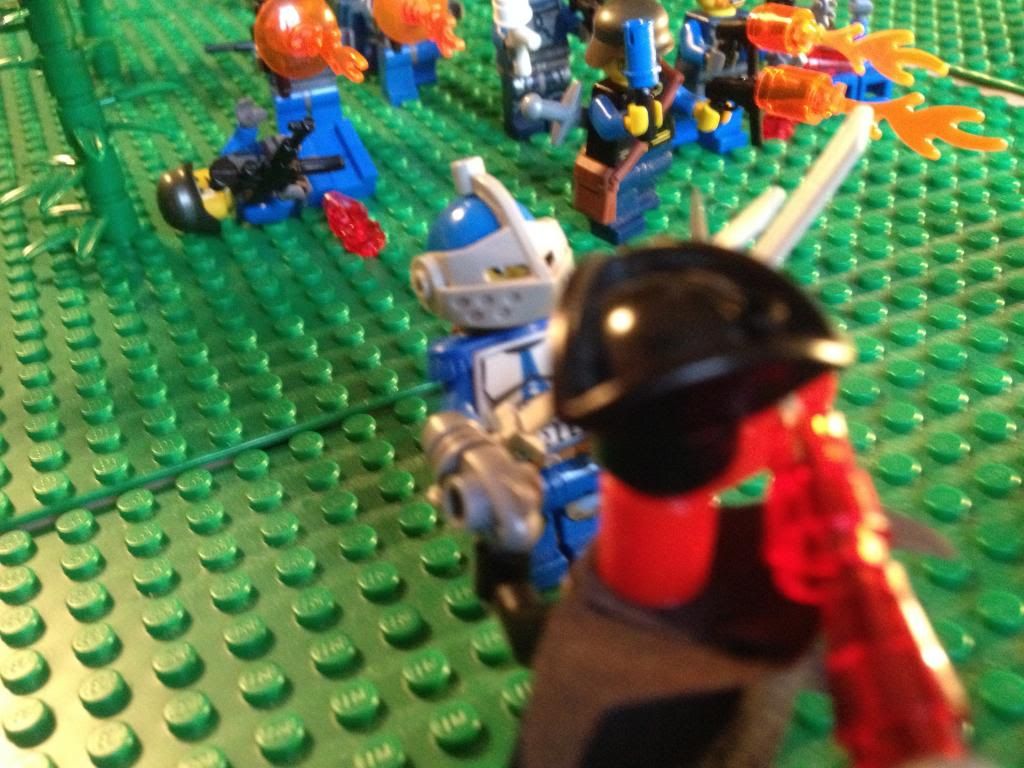 *SPLRK*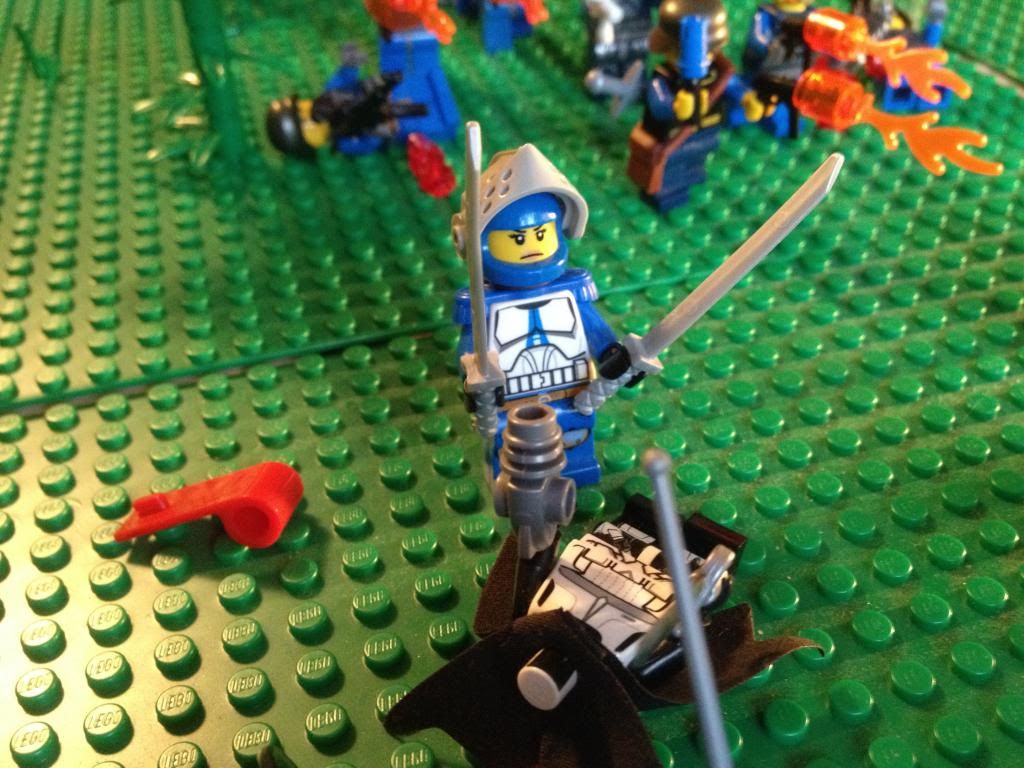 Komtur Anarchie:
Thank you, my anus shall remain safe for another day.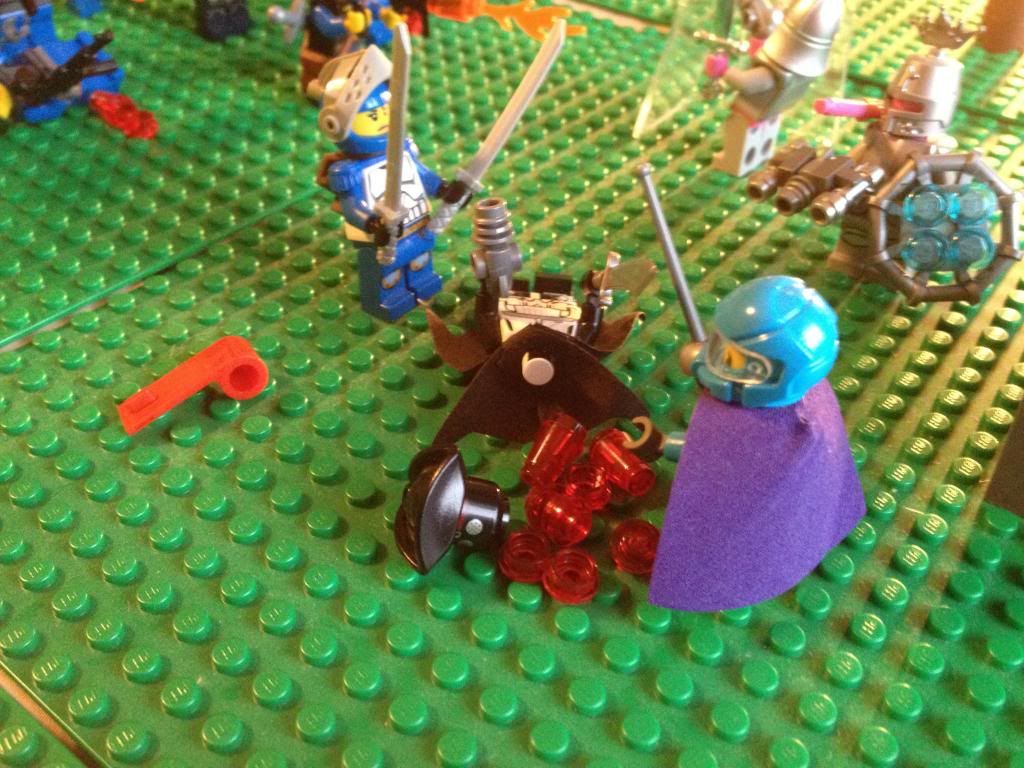 Levi Zipps:
You're welcome. It was surprisingly easy to do.
Byron DeSilvadream:
LET ME SEE YOU BURST, BAVARIAN!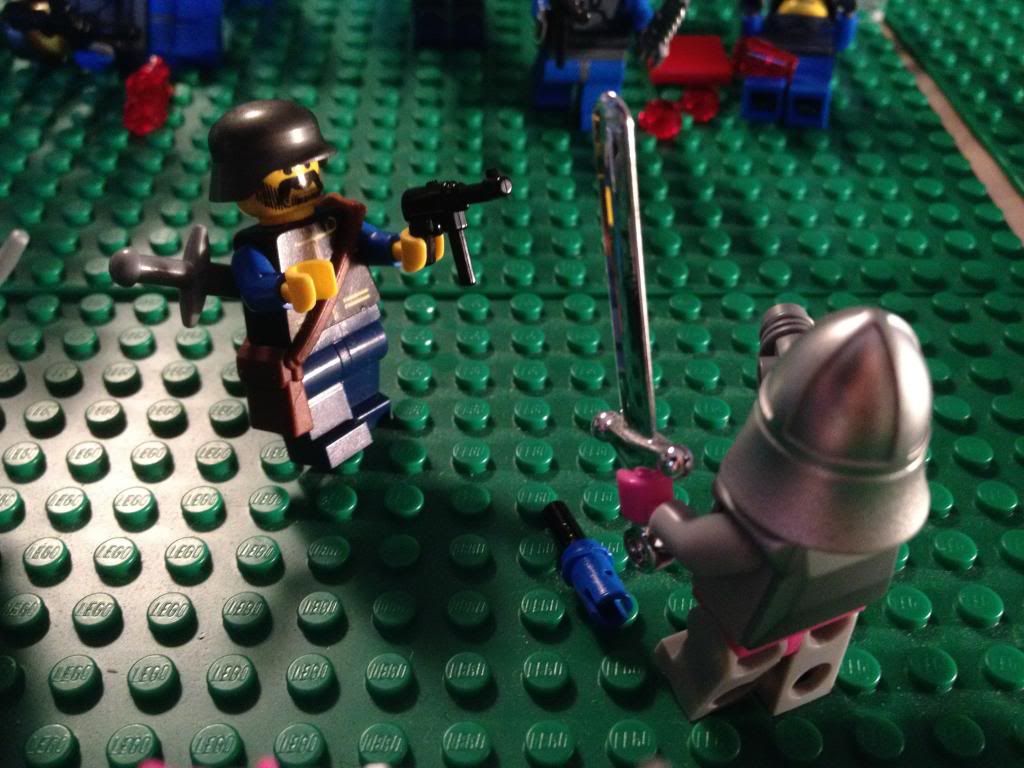 Von Klaus quickly rolls his grenades before Silvadream puts his/her shields up.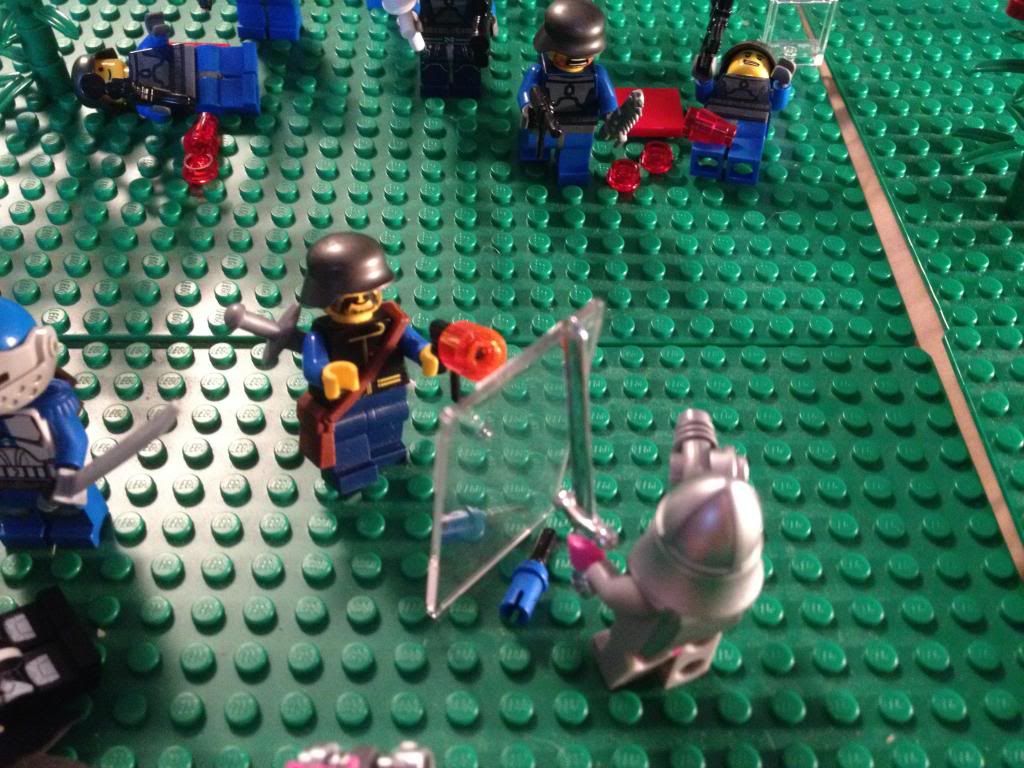 The shields are then activated as Von Klaus fires at him/her.
Silvadream:
Oof!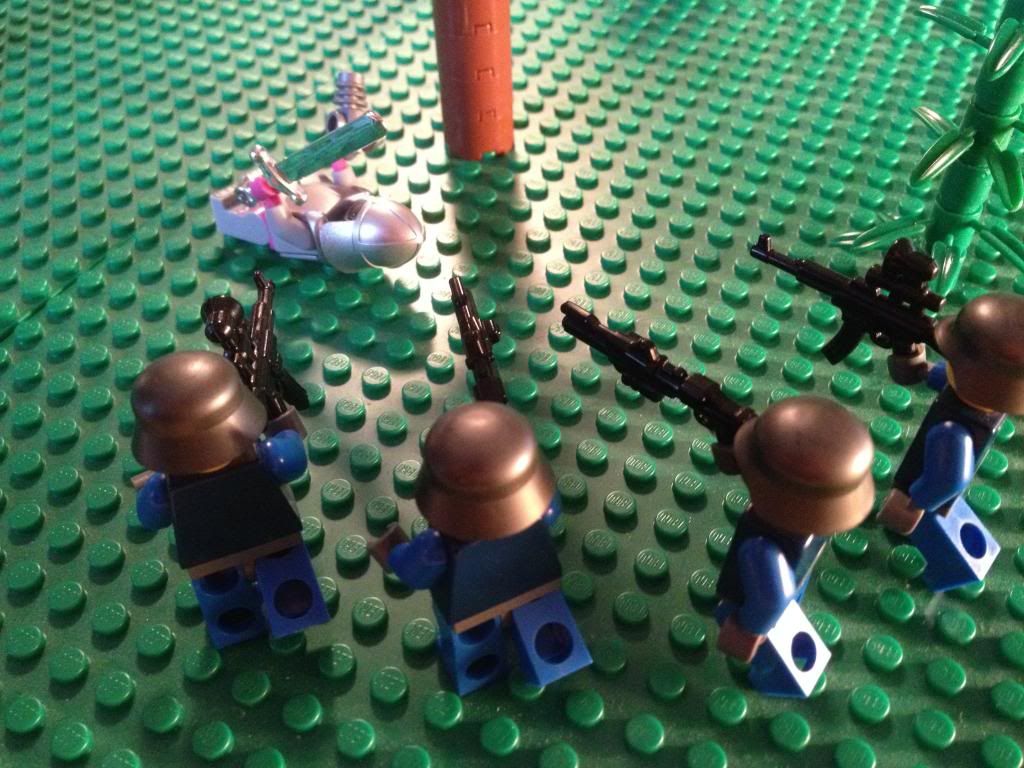 Private Strudel:
He's down, let's get him.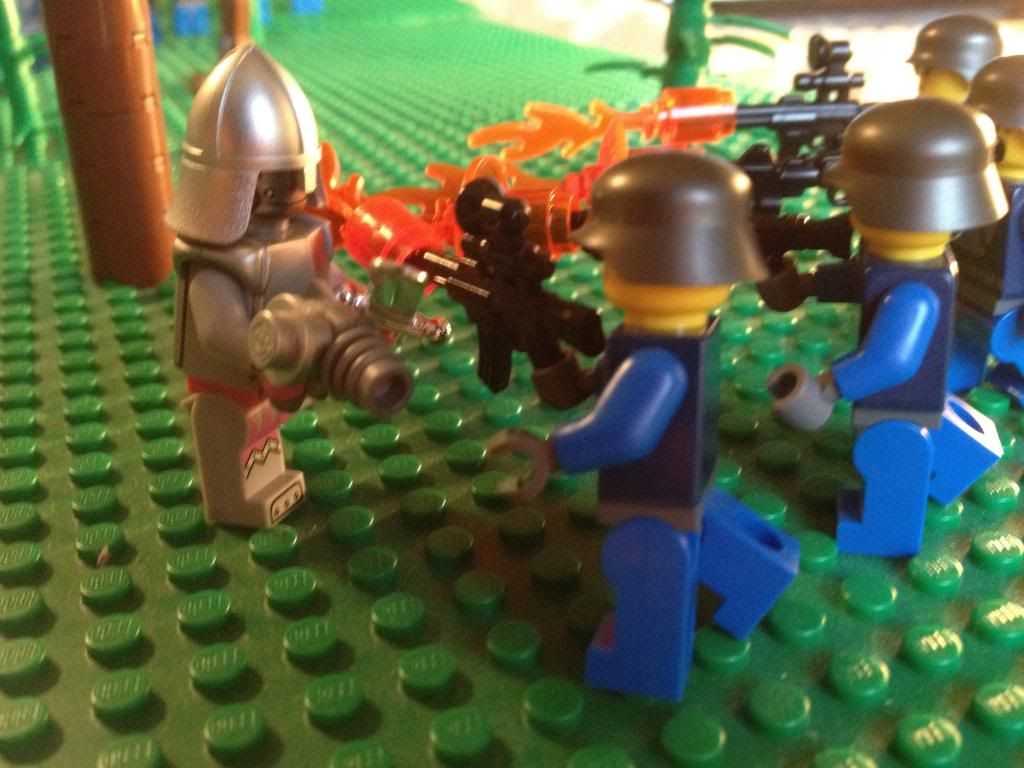 The Silvadream is quick to his/her feet however.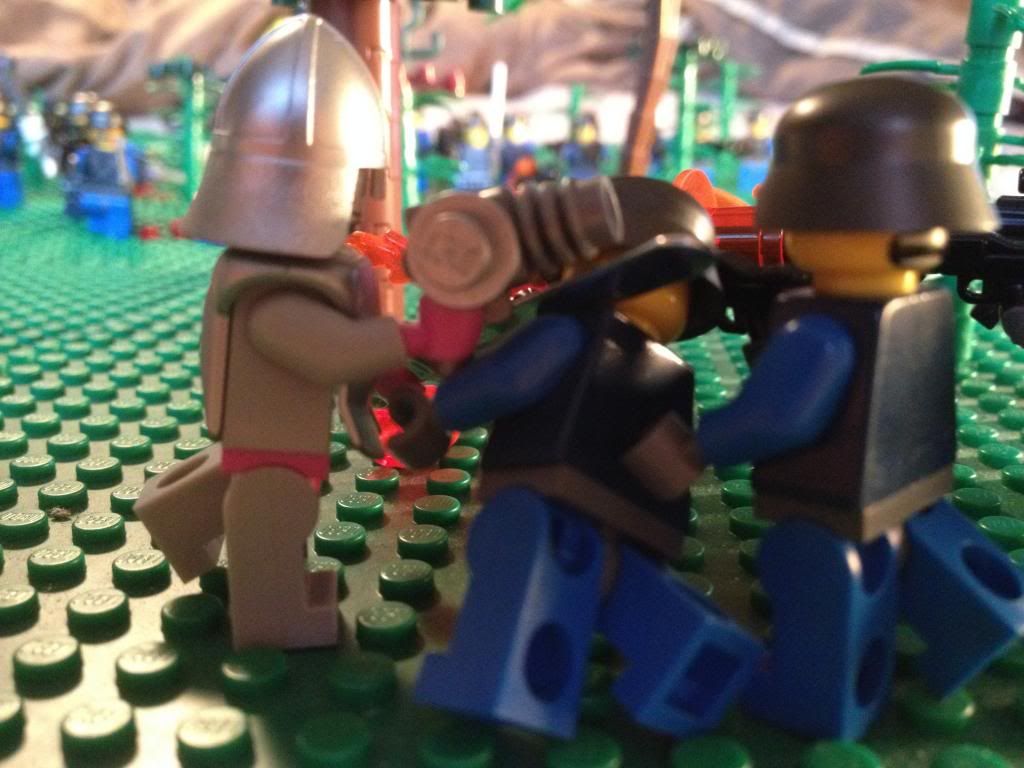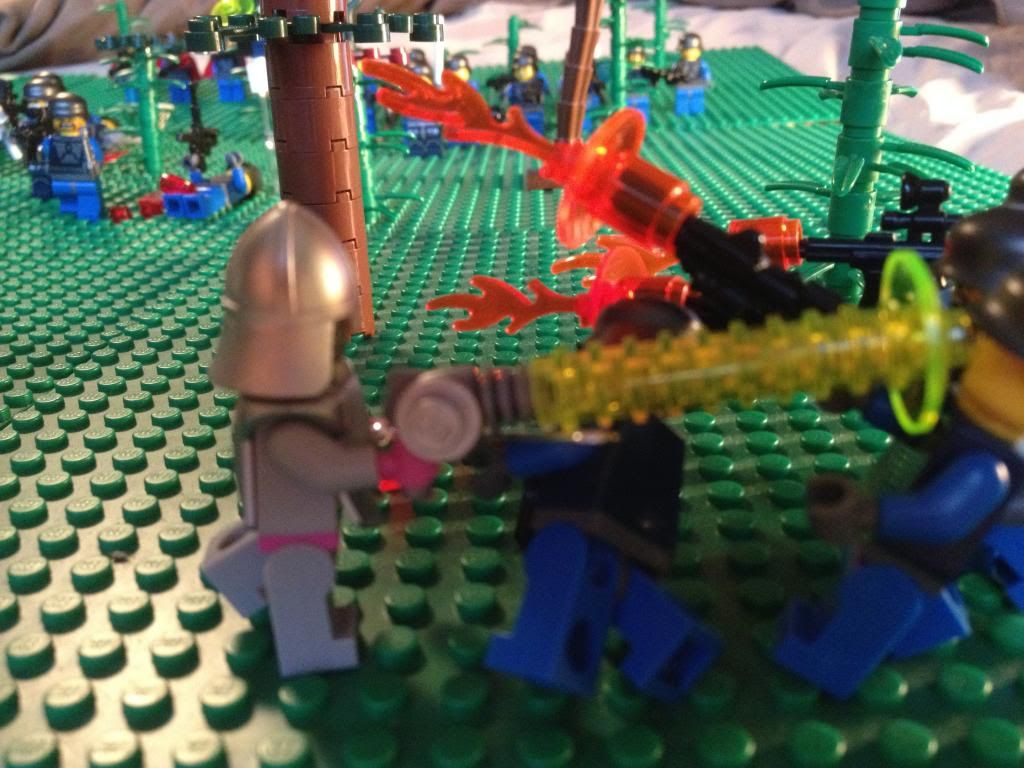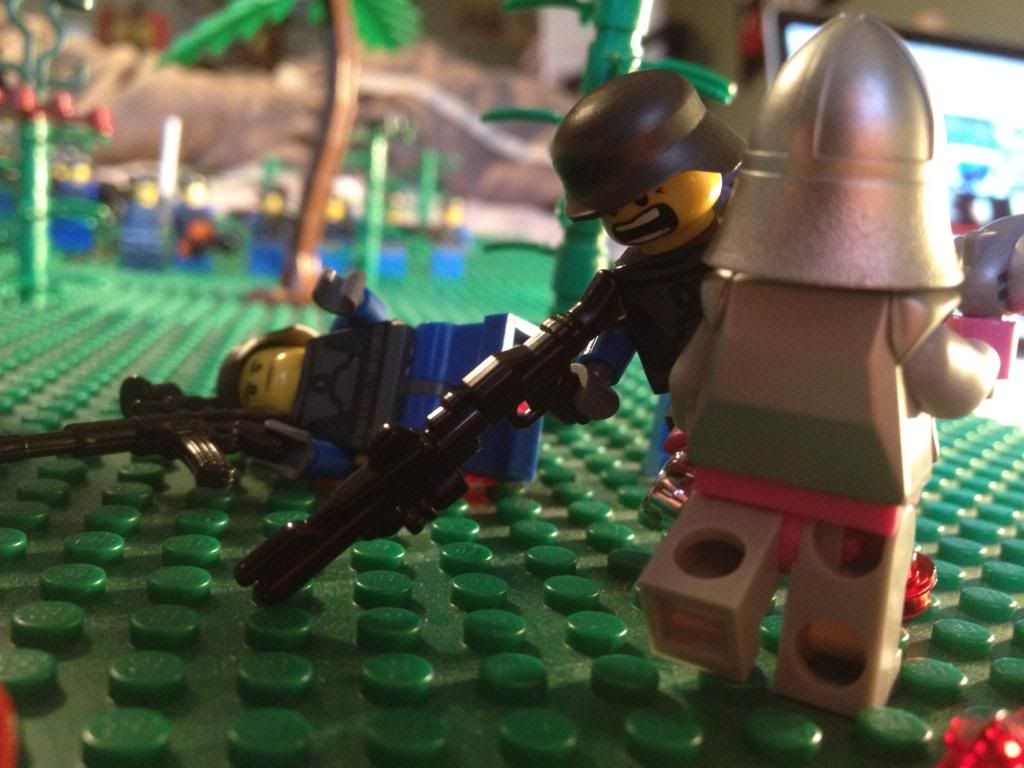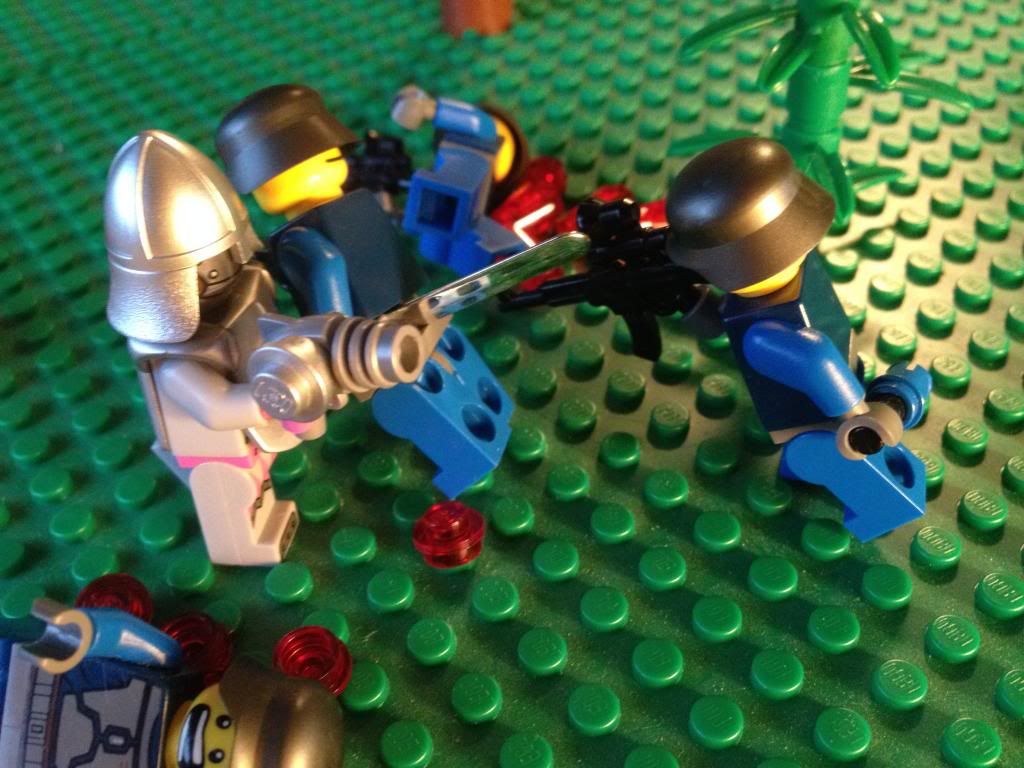 Private Hange:
For Bavaria!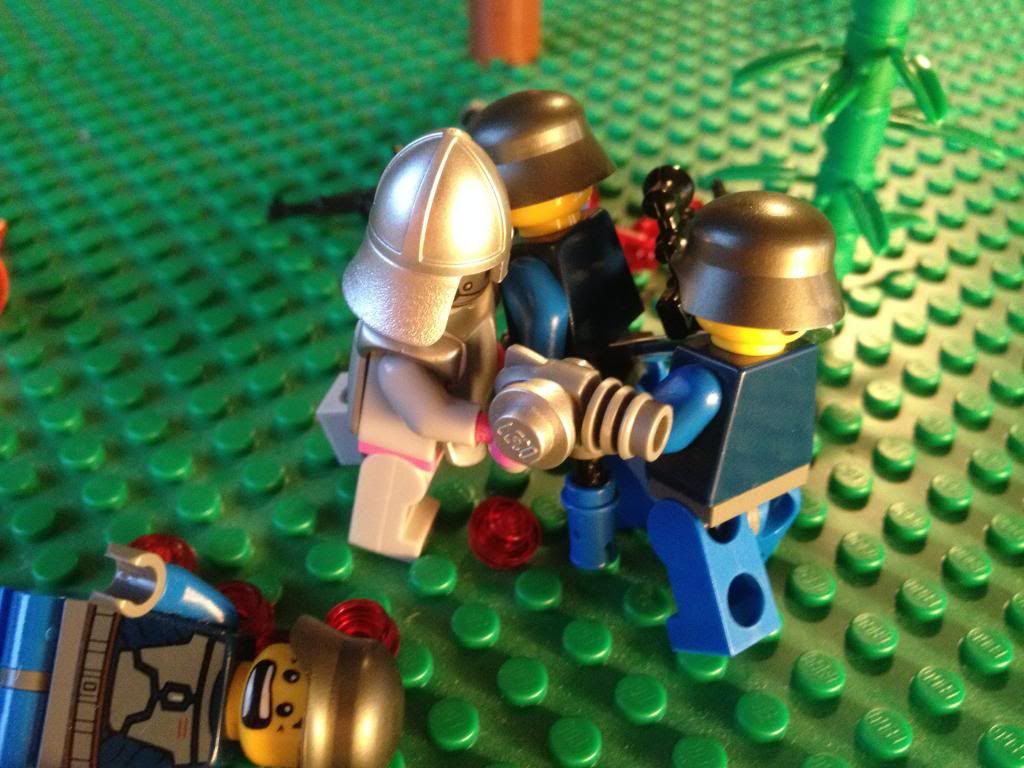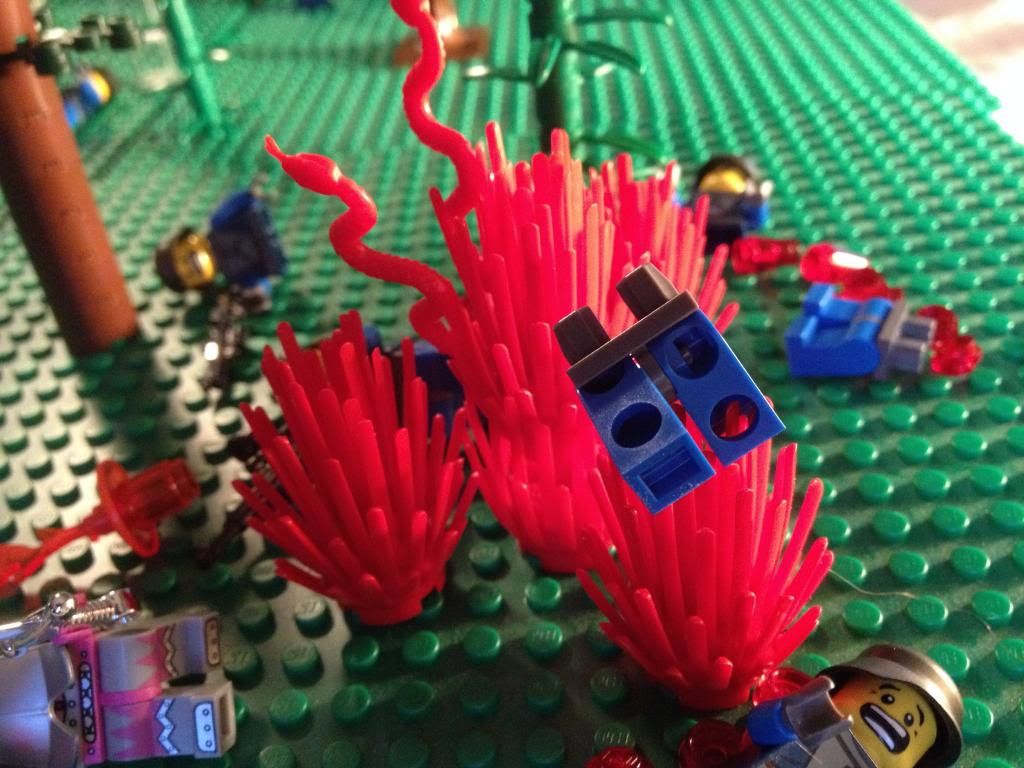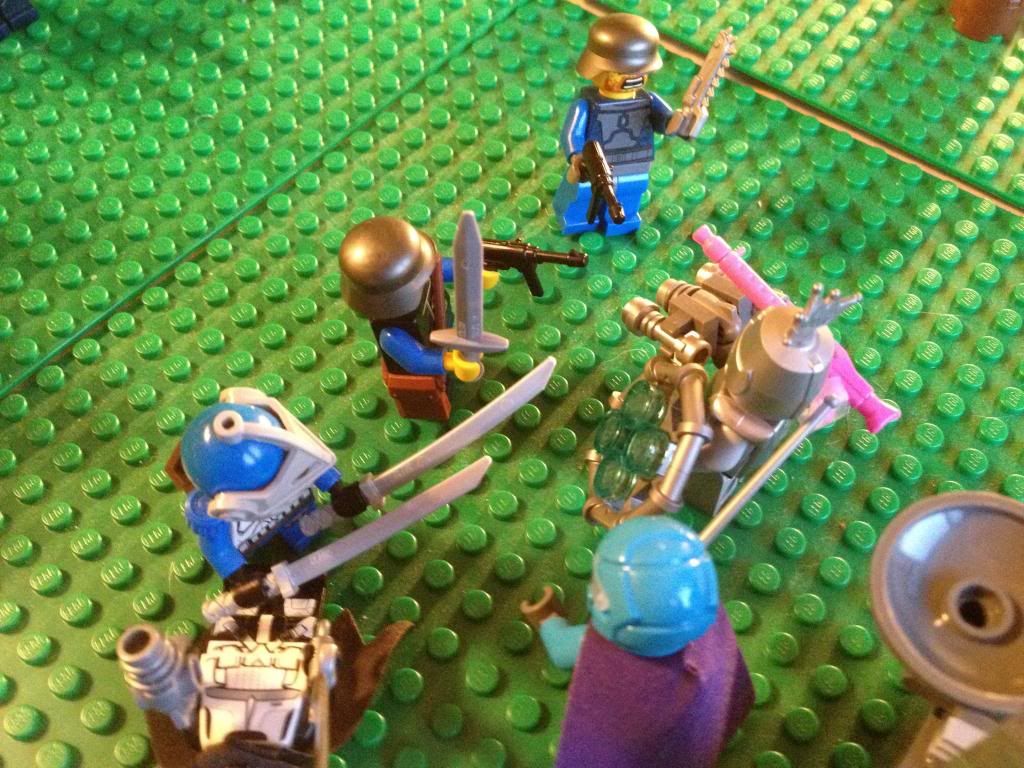 Four warriors surround the leading Silvadream.
Komtur Anarchie:
Quick, take out the machinegun!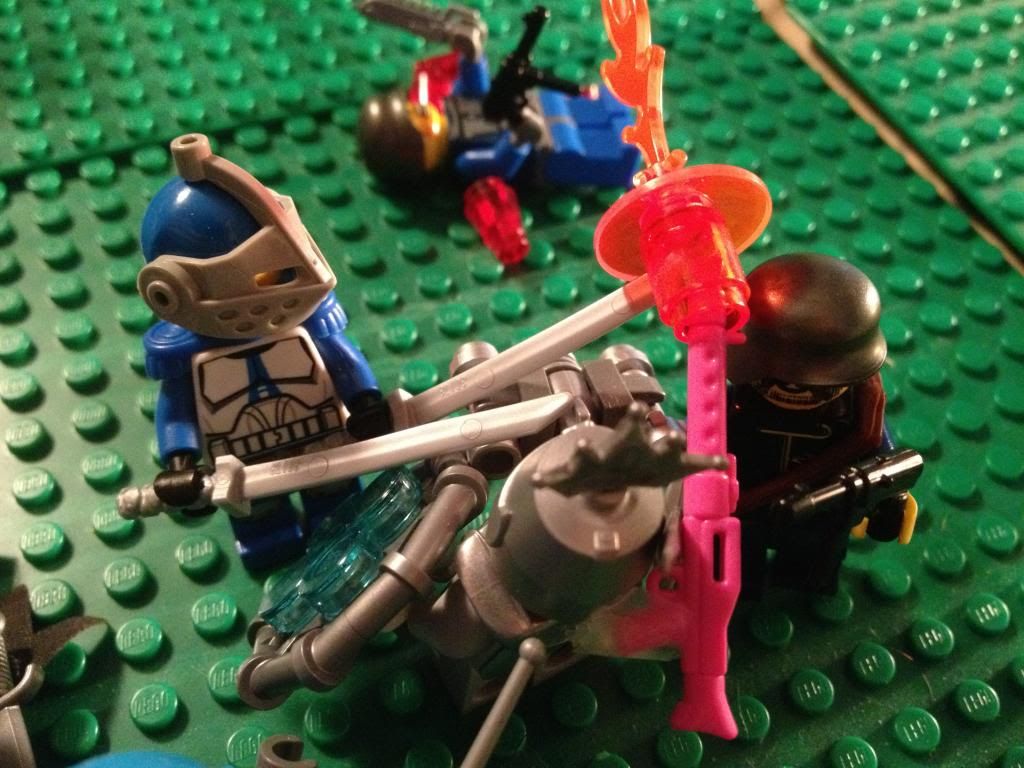 Captain Maximilian Emil-Mannerheim Von Klaus:
I'm on it!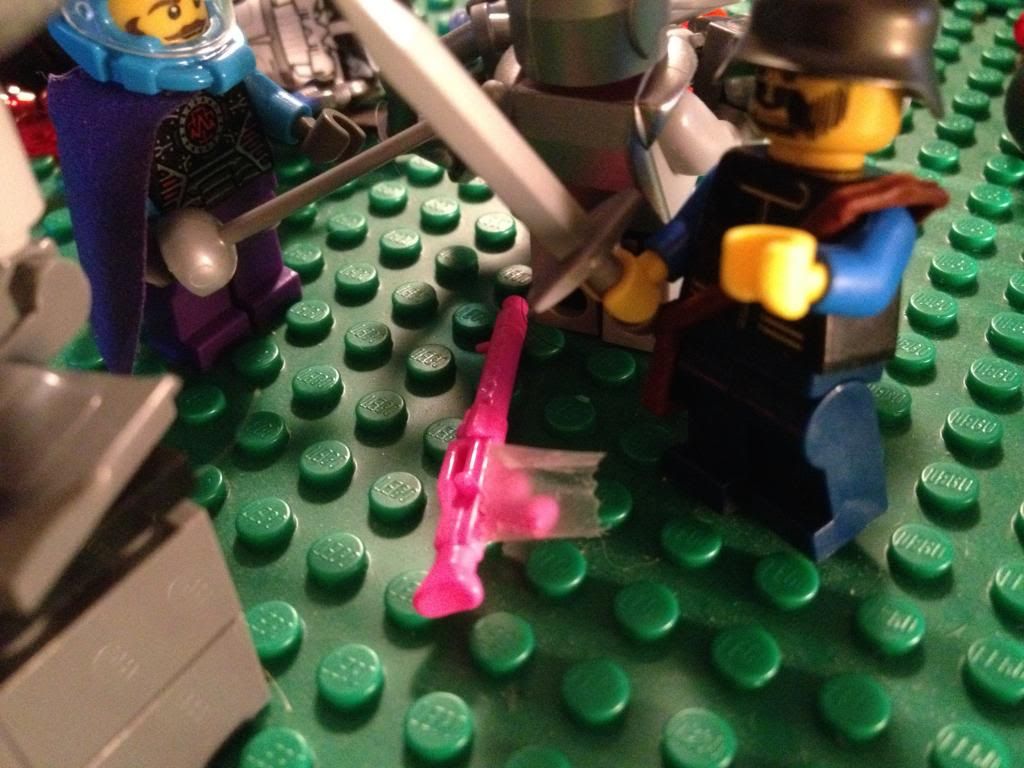 Silvadream's shield activates the autoparry and launches the Komtur into the air.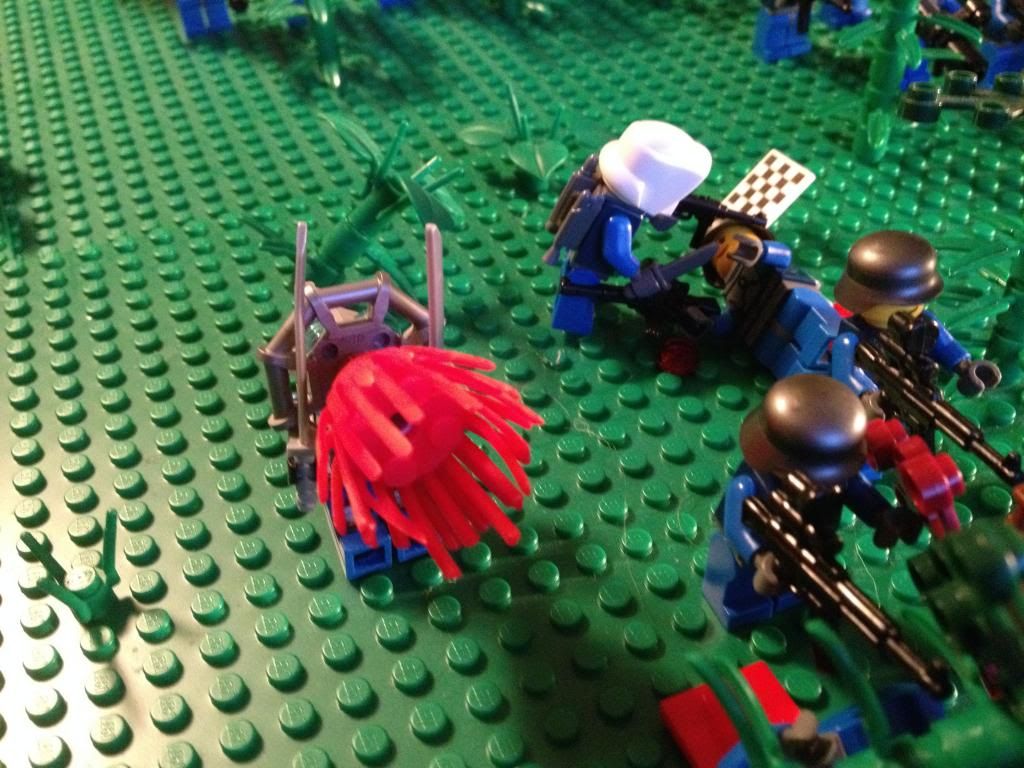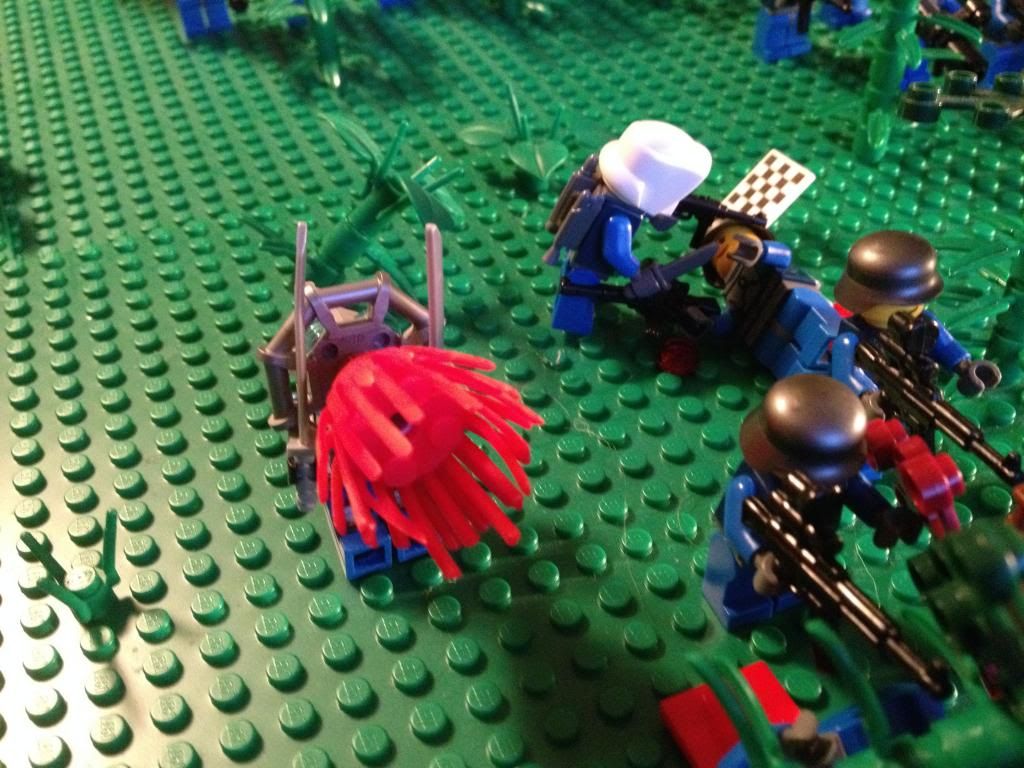 She's launched and thrown over the battlefield before it stops.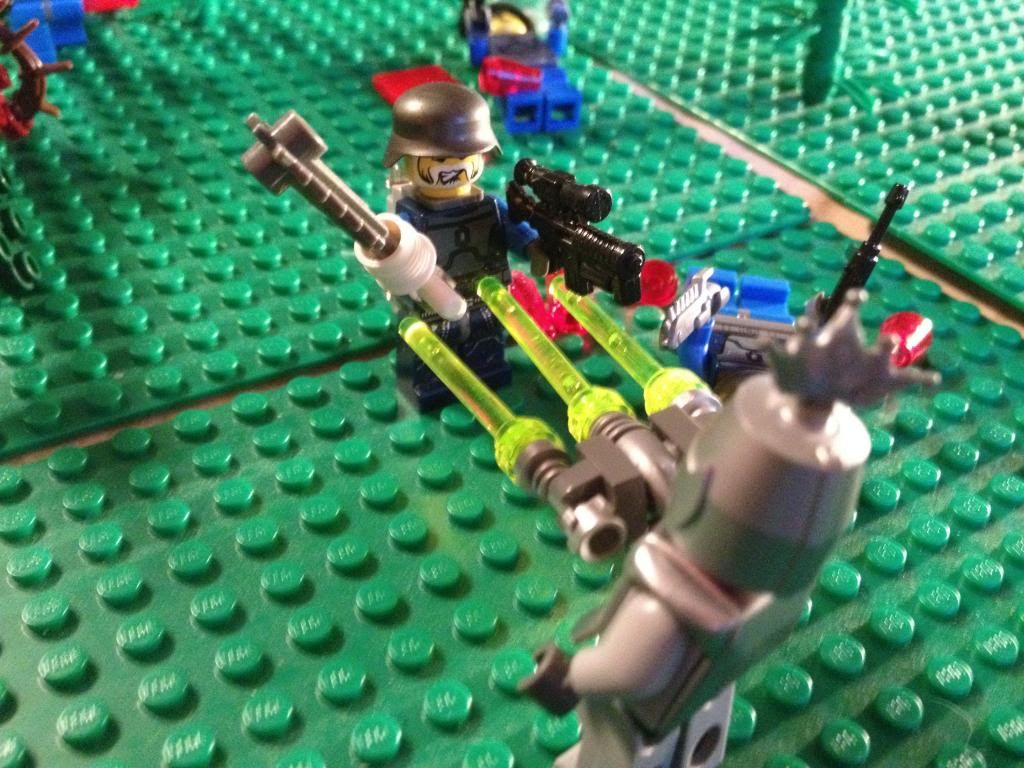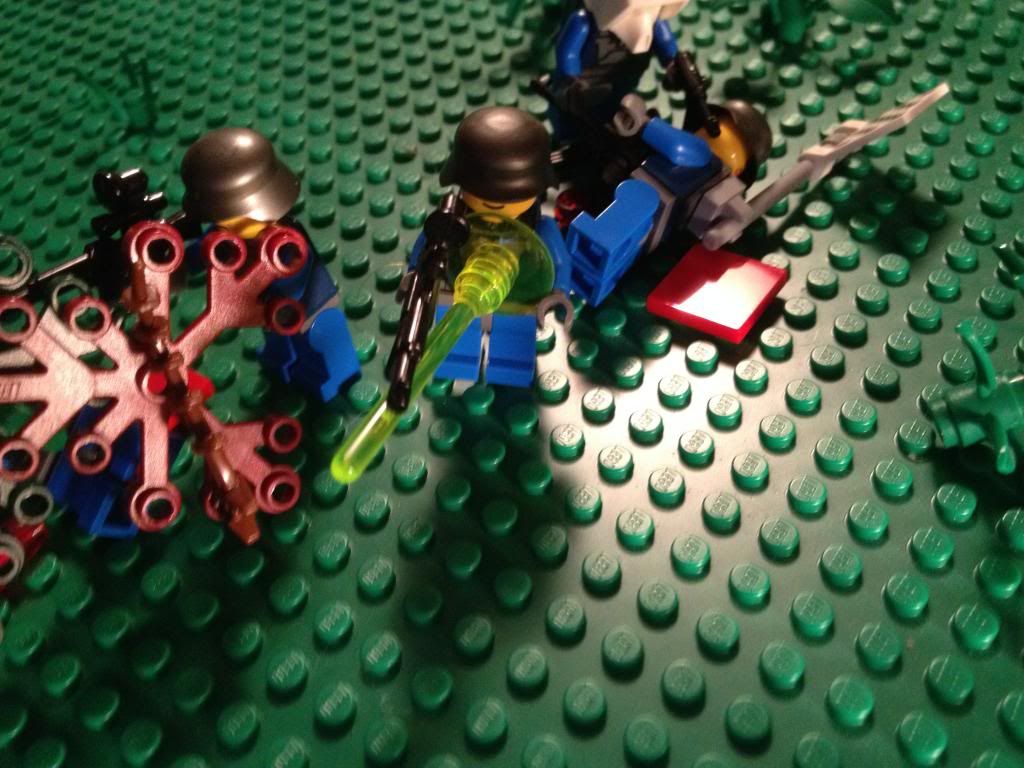 Silvadream's trigun anal disruptor hits multiple targets.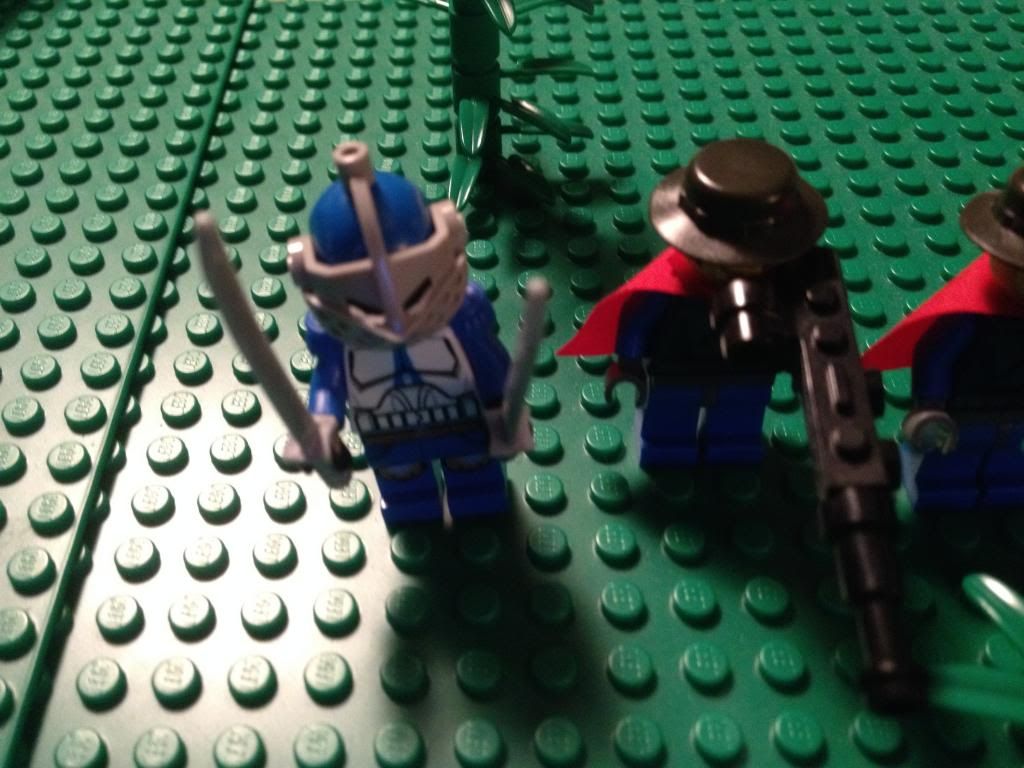 Komtur Anarchie:
Everyone get clear of Silvadream, now!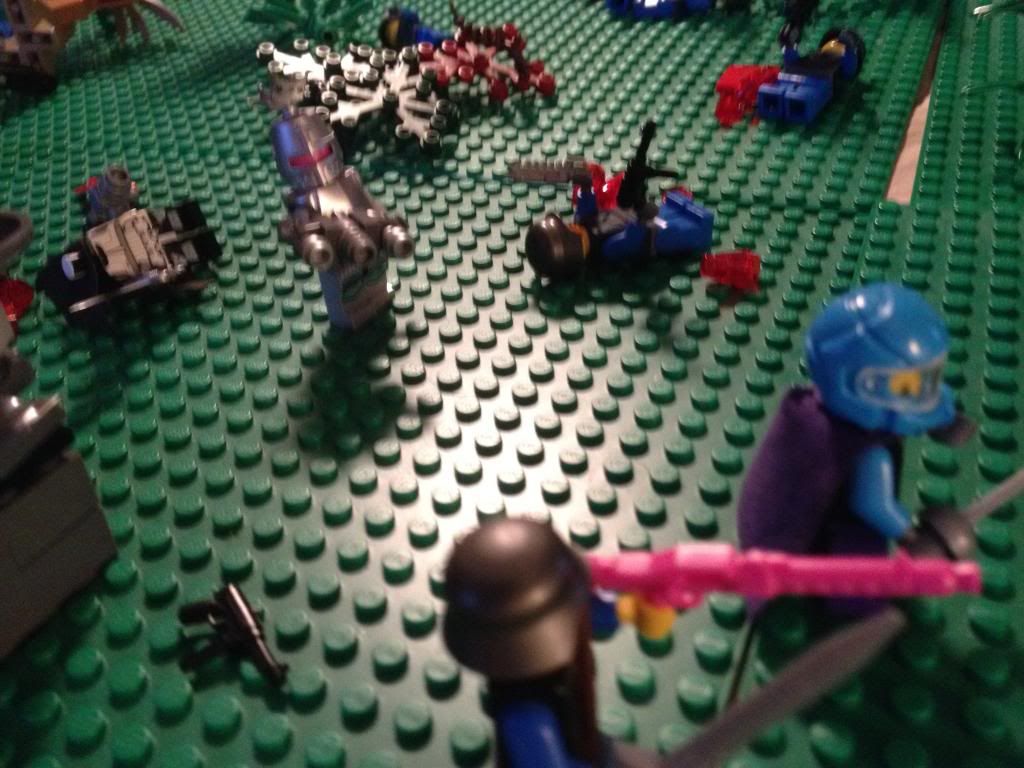 Silvadream:
wow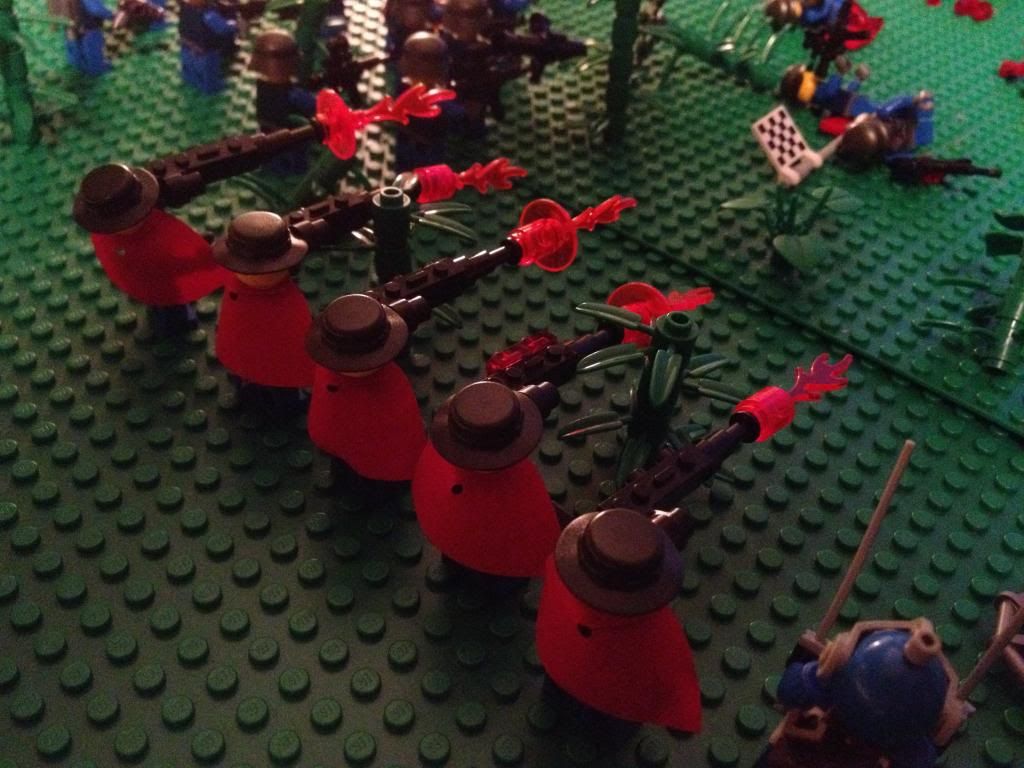 The sniper cannons combine fire on Silvadream.
His shields bear the heavy weapons' fire without difficulty.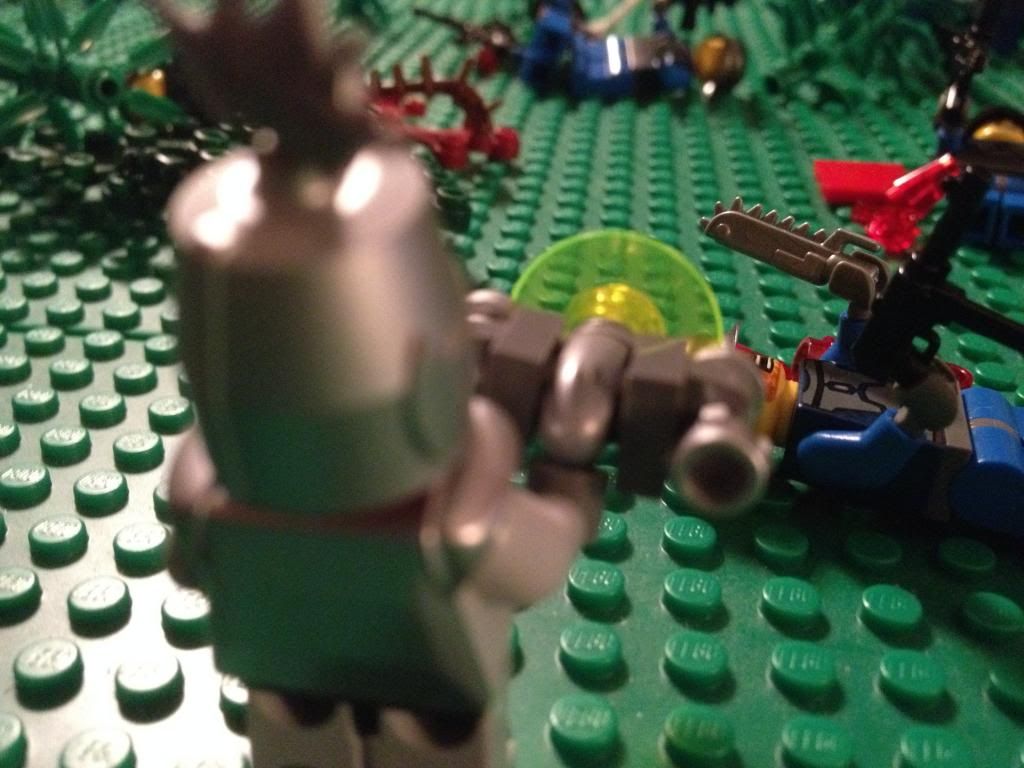 Silvadream:
DAS IT! I M PISED!
The anal disruptor's main gun begins to glow and pull energy towards it.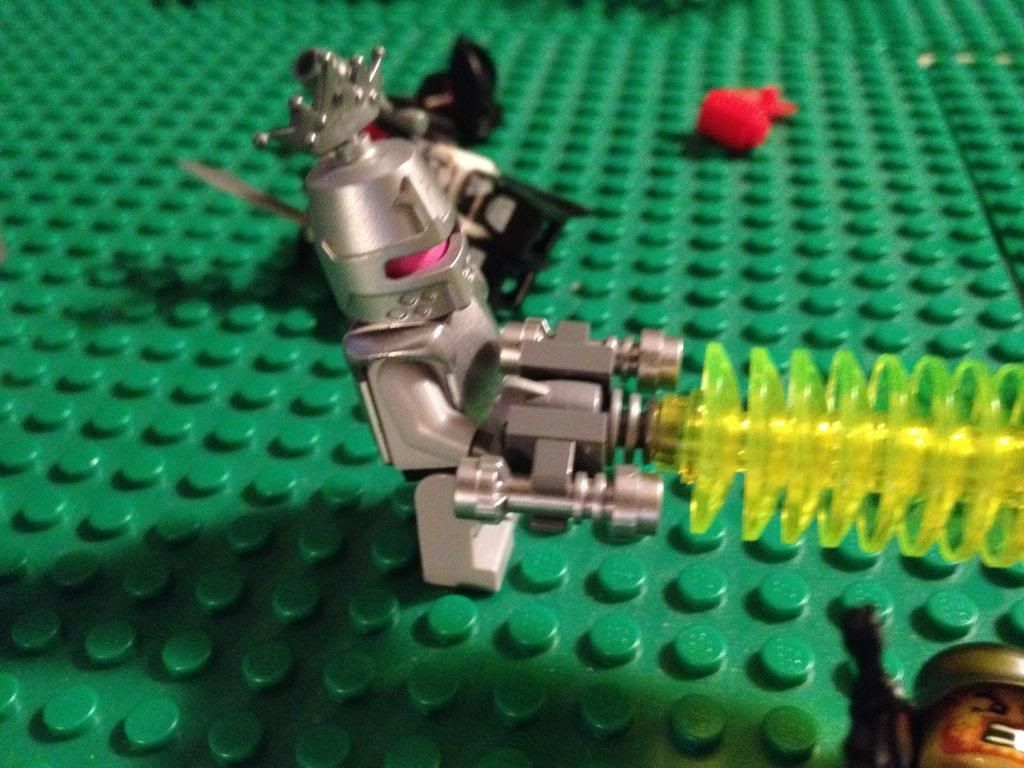 Silvadream:
SAYANARA, FUKKAS!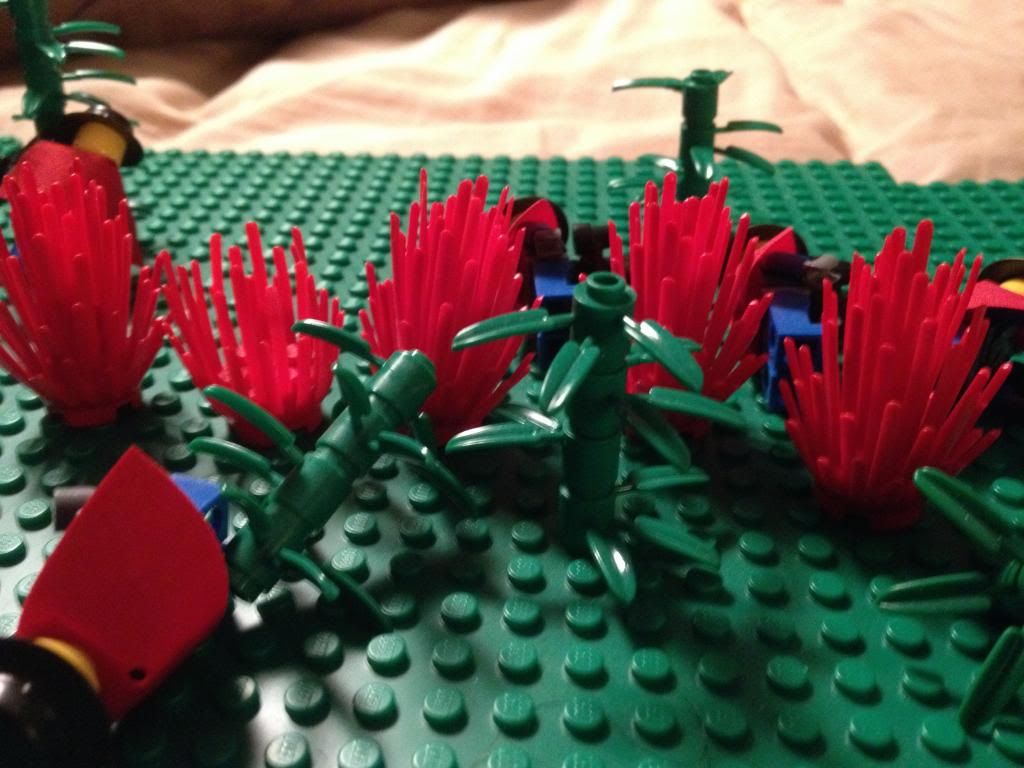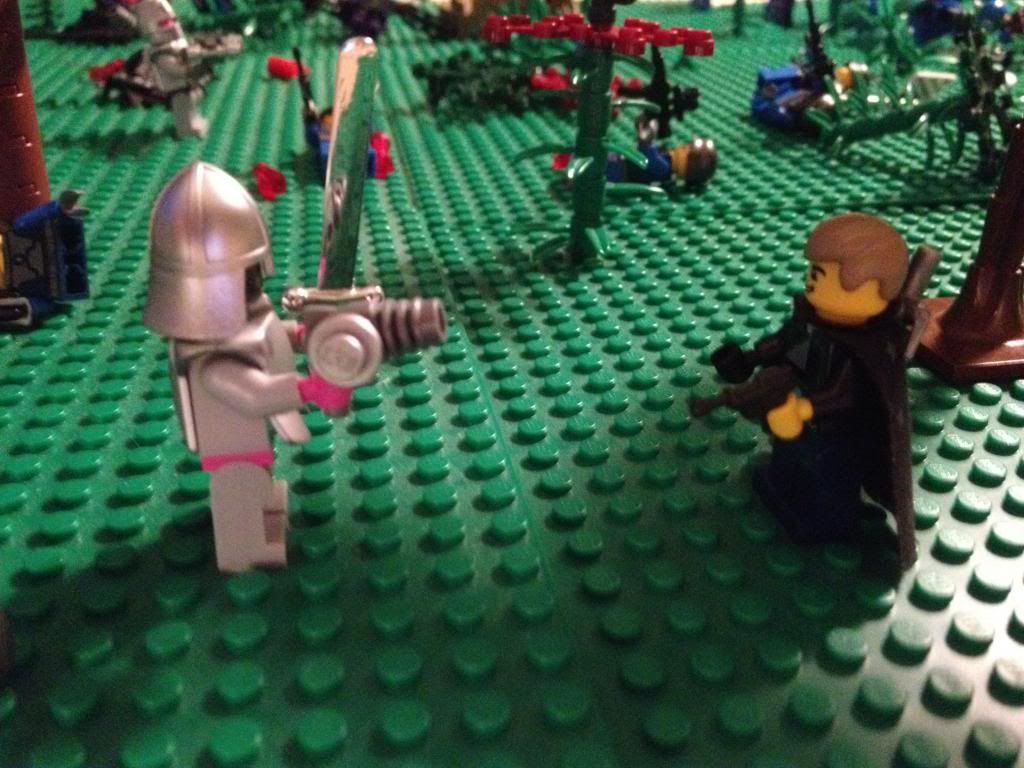 Vanderheim:
Stop right there.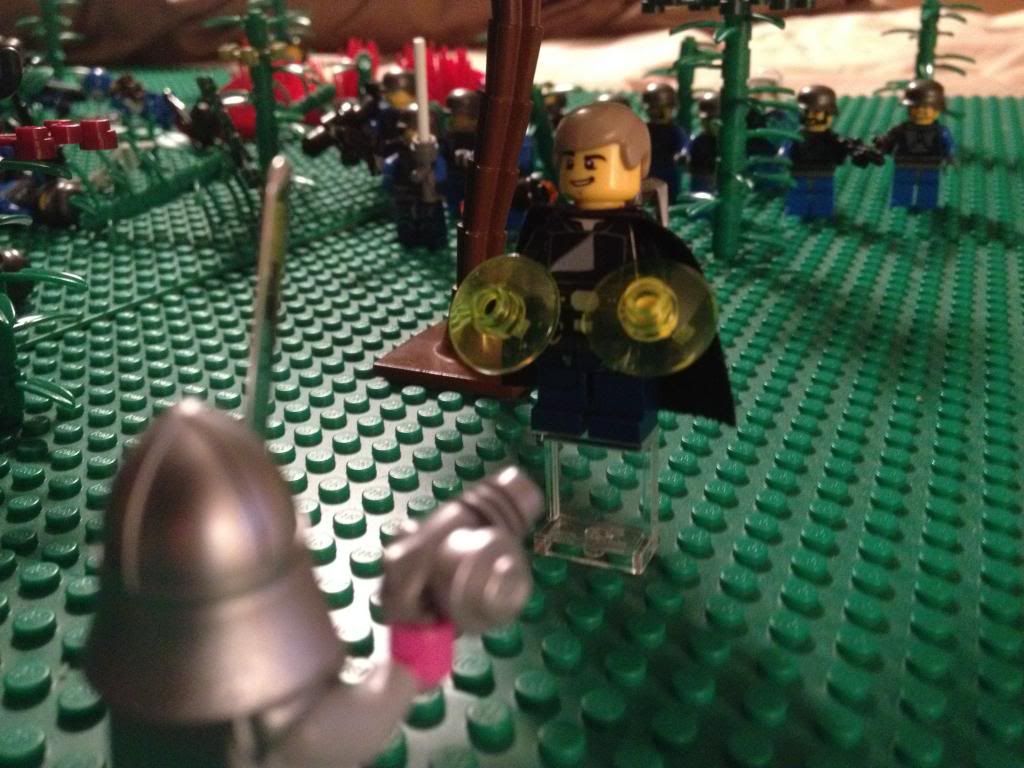 Vanderheim:
I can't allow you to massacre any more of the Kaiser's troops. !Umwandlung Spinne!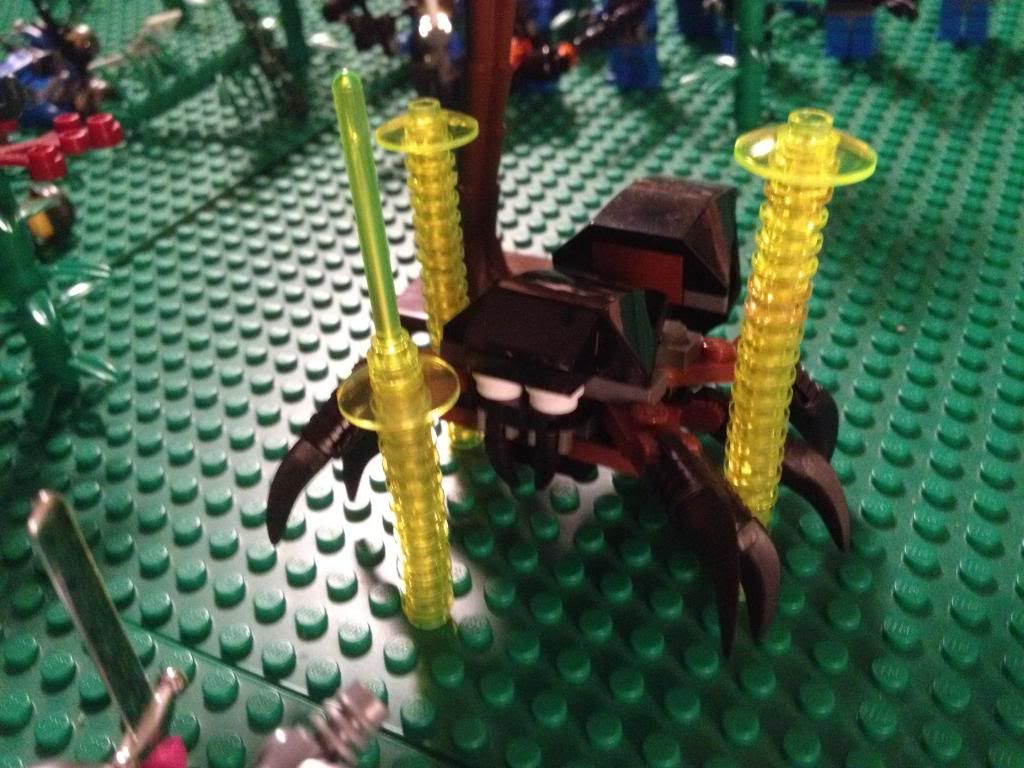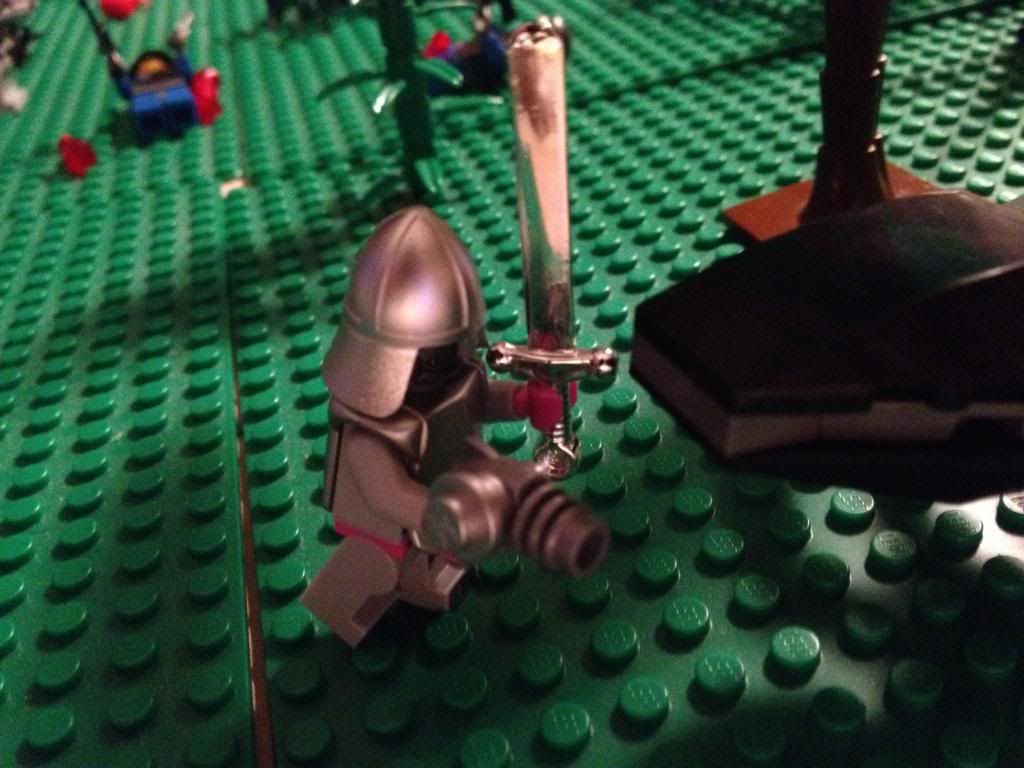 Silvadream:
You dare shake your butt at me?!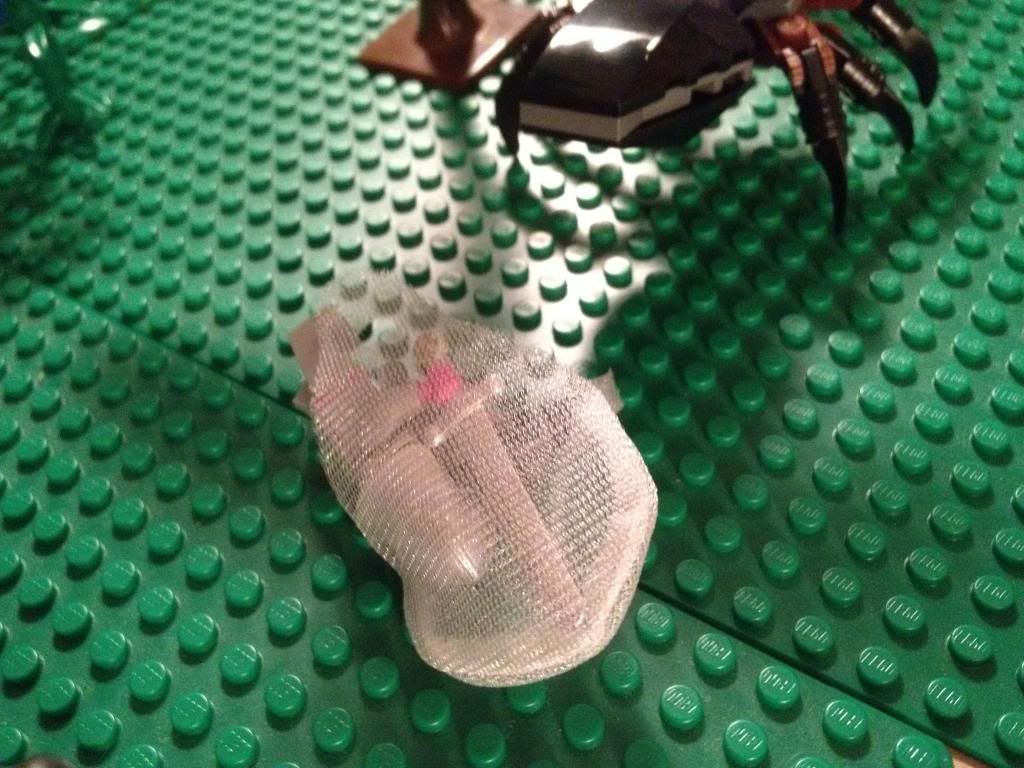 Webs engulf Silvadream, and he's trapped.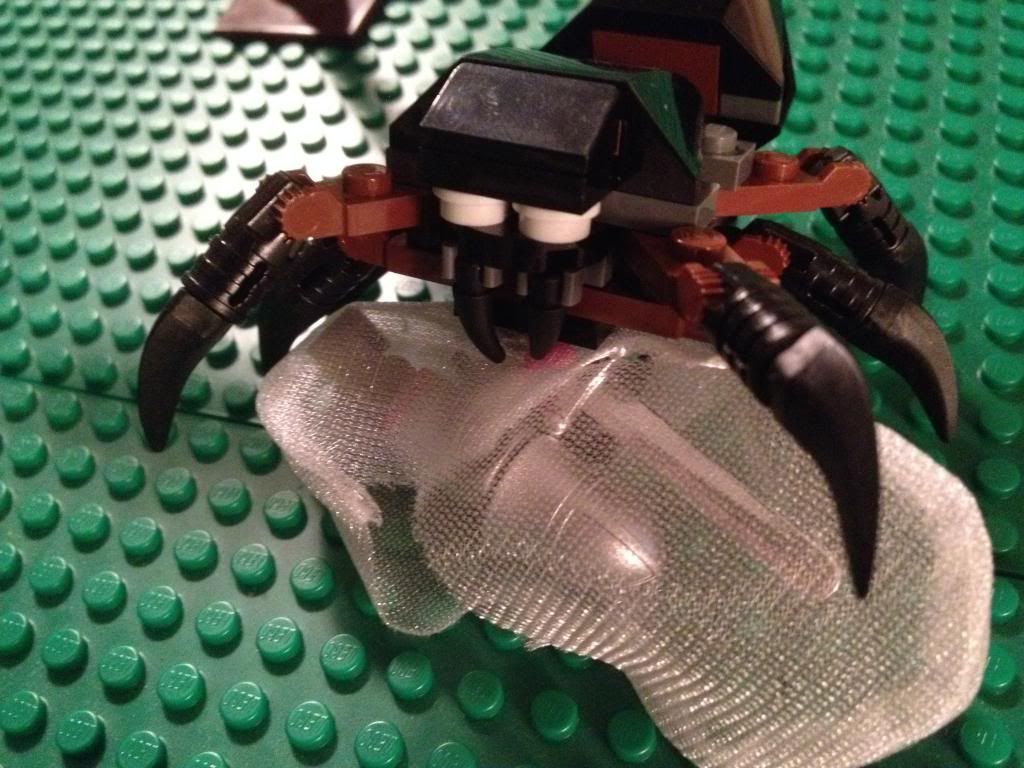 Vanderheim:
I would suck your blood, but I'm not sure of your gender.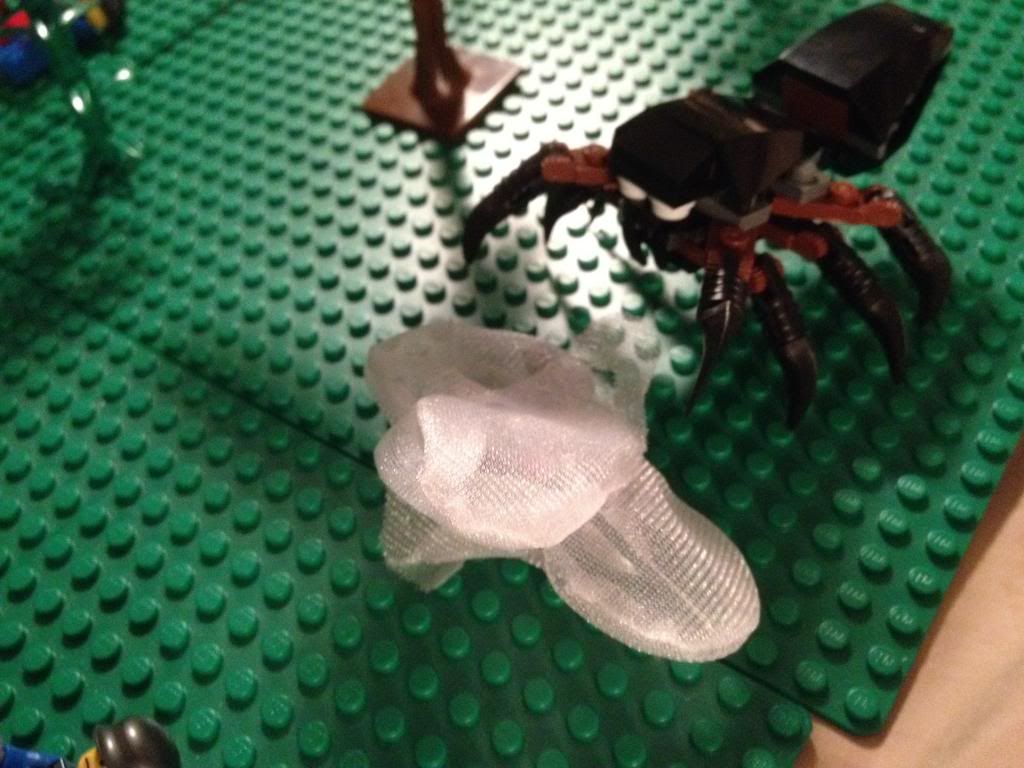 More webs are added, and Silvadream is trapped.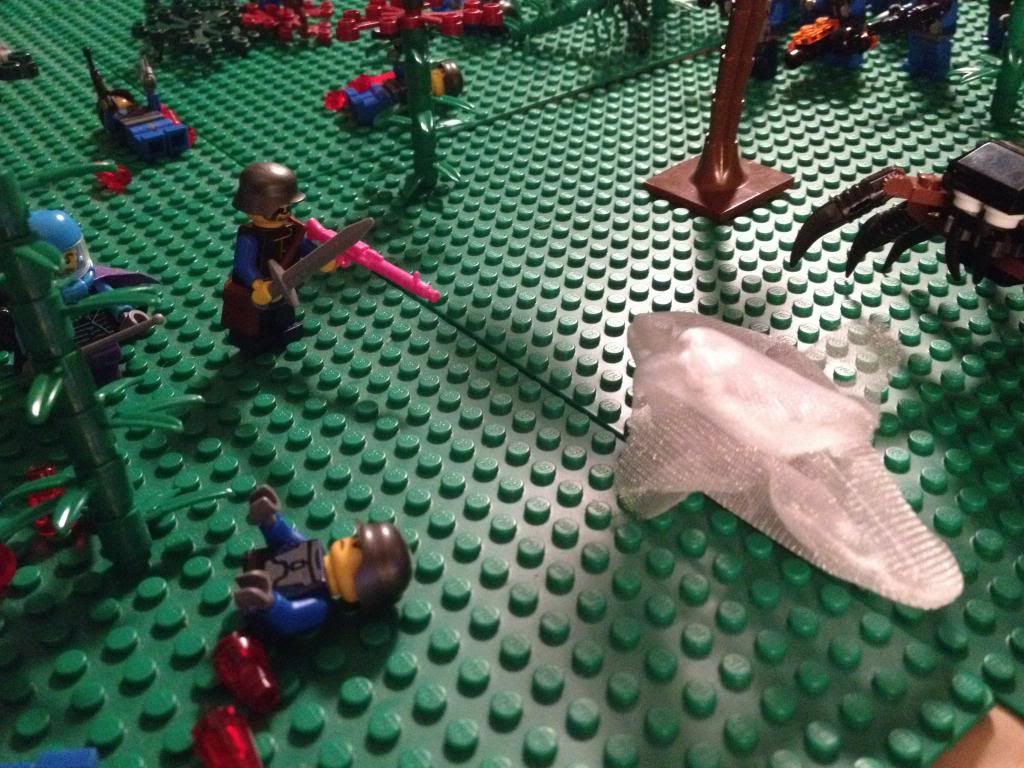 Captain Maximilian Emil-Manneheim Von Klaus:
Wait, I've got this!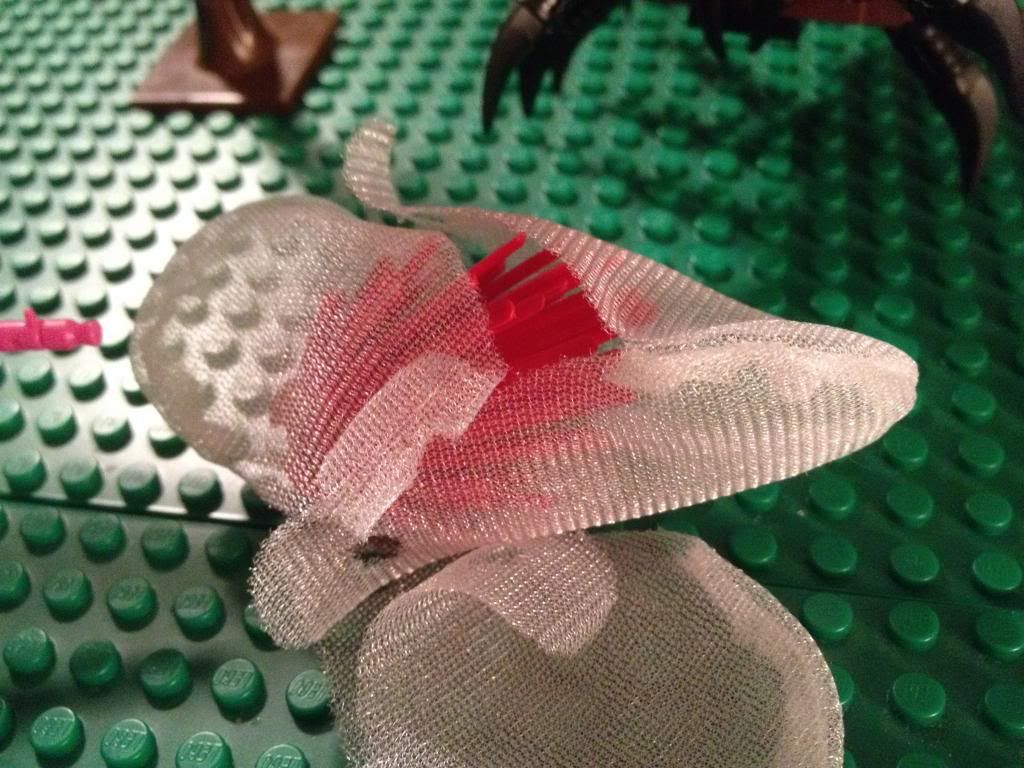 The Silvadream explodes within it's coccoon.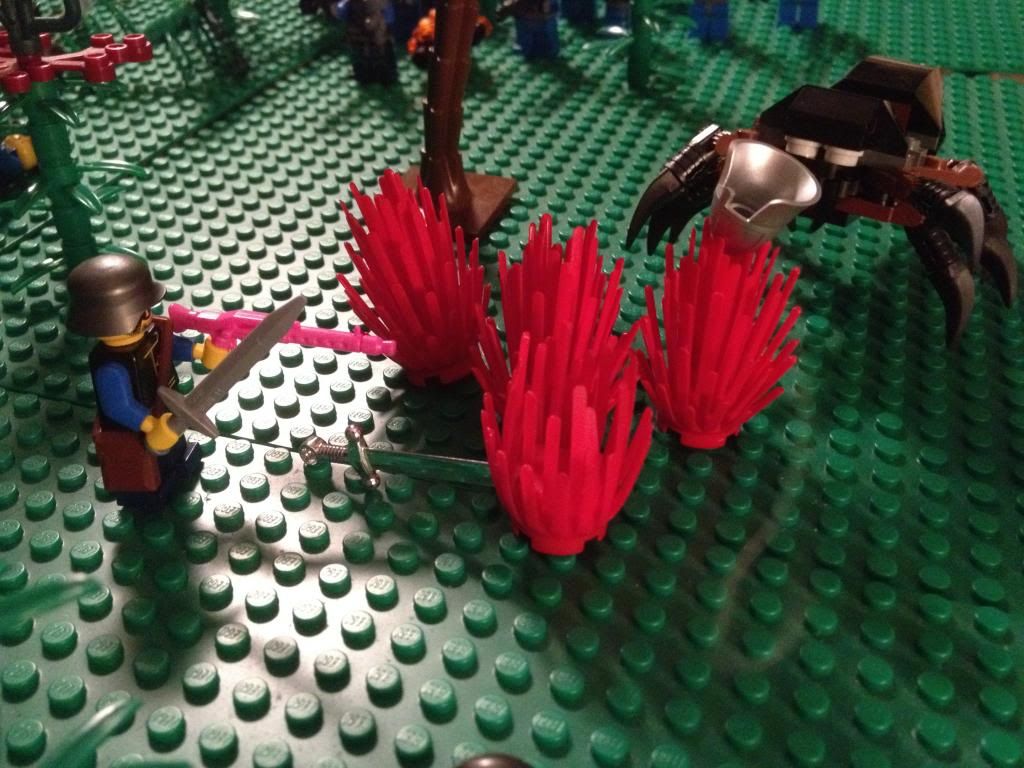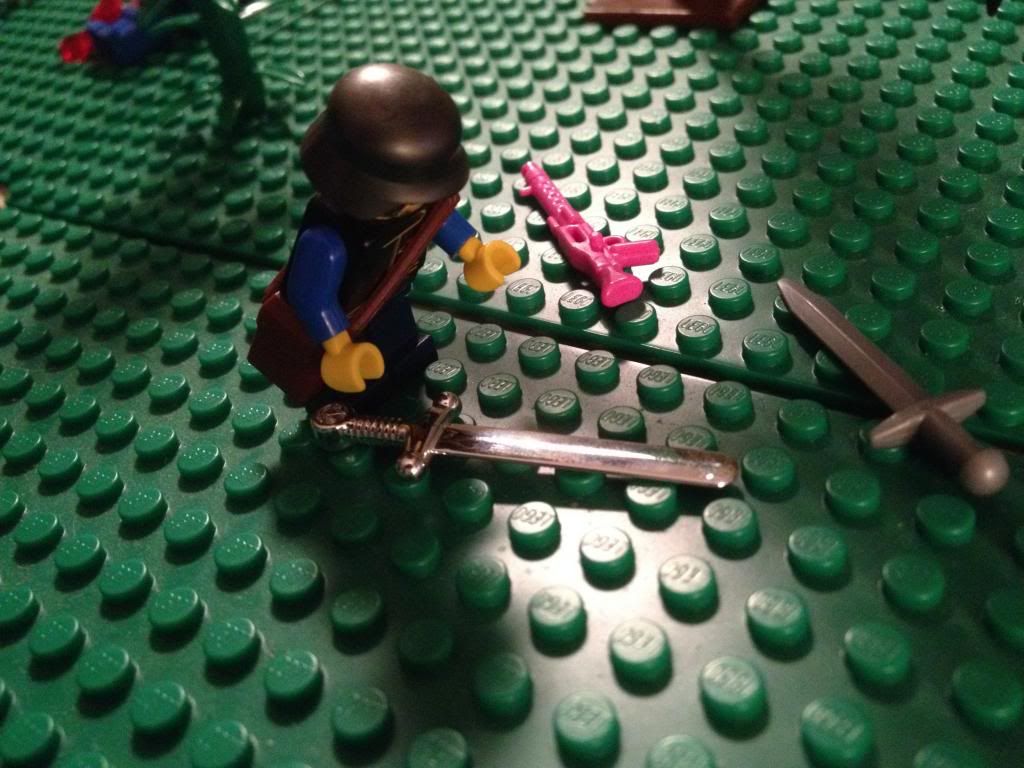 Captain Maximilian Emil-Manneheim Von Klaus:
A chrome sword? How rare.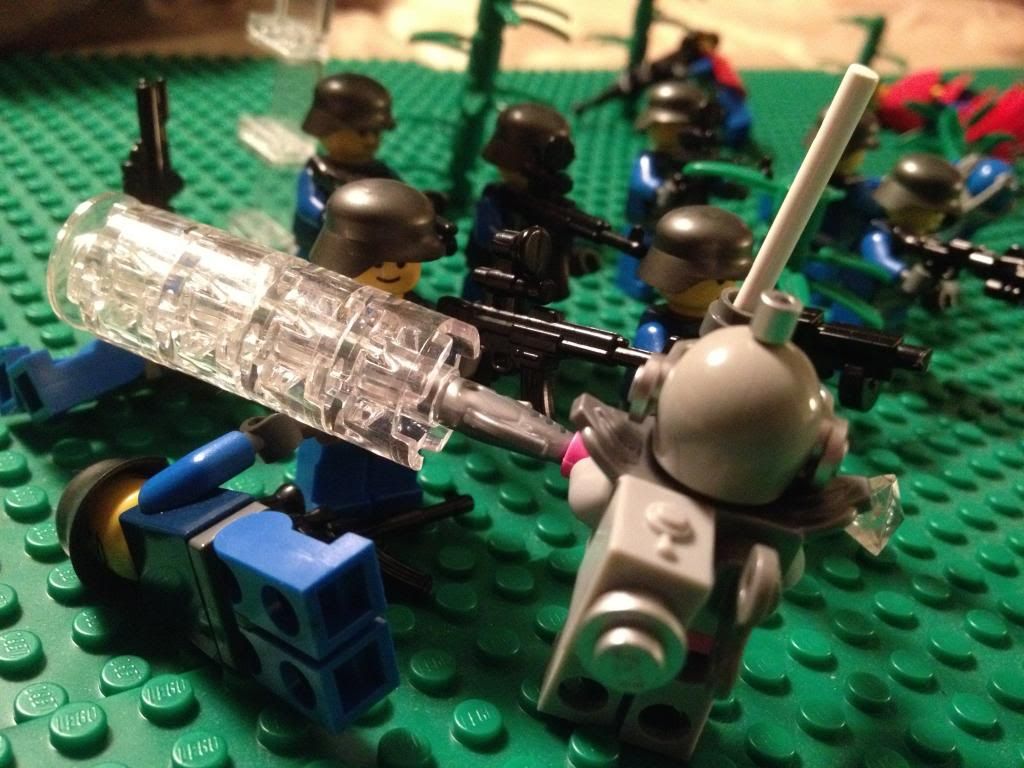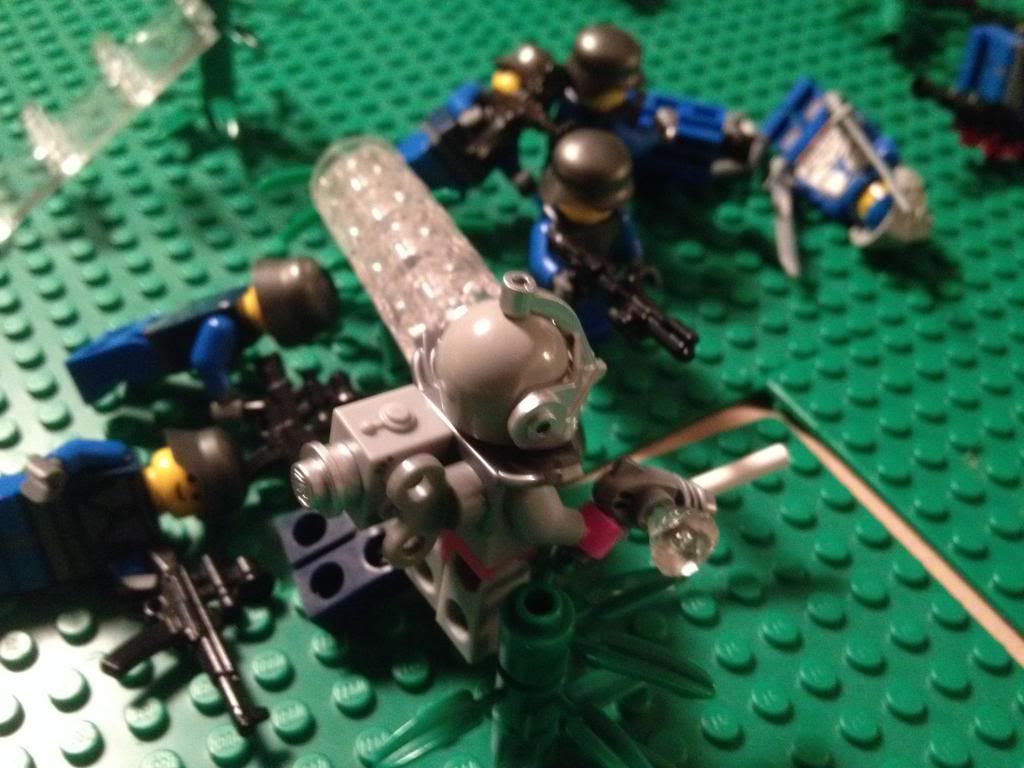 Byron burns an entire squad to death with his custom nova sword.
The two knights meet, both prepared to kill each other.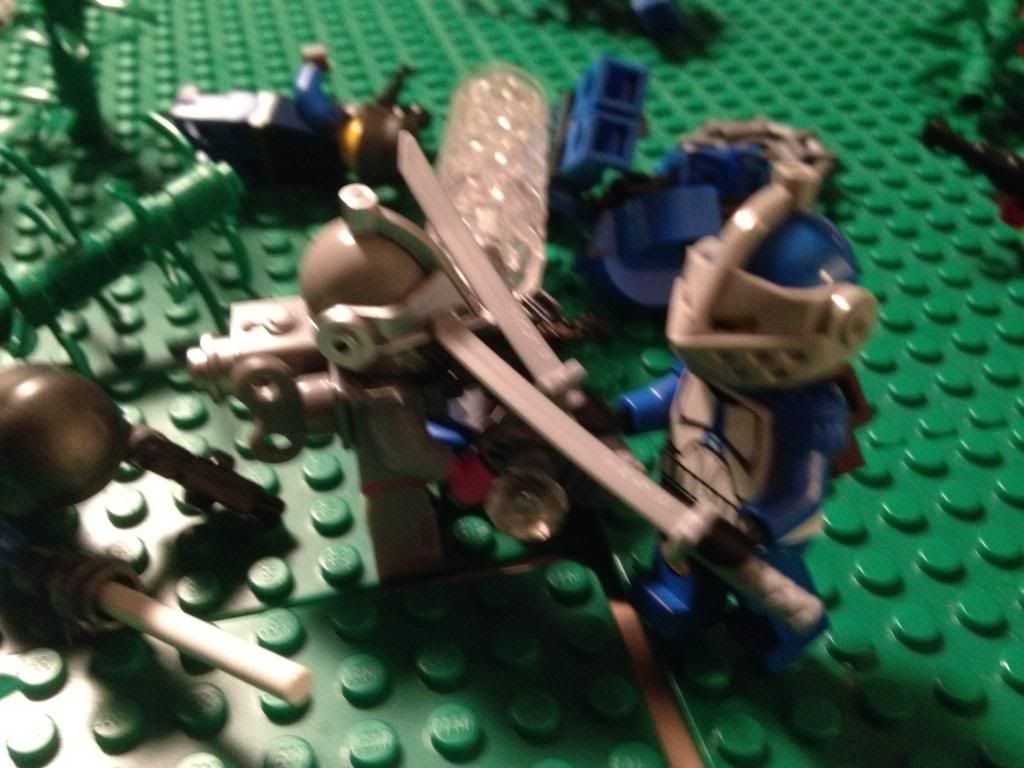 Komtur Anarchie tries to go for the kill by stabbing the visor, but she only scars Byron's face.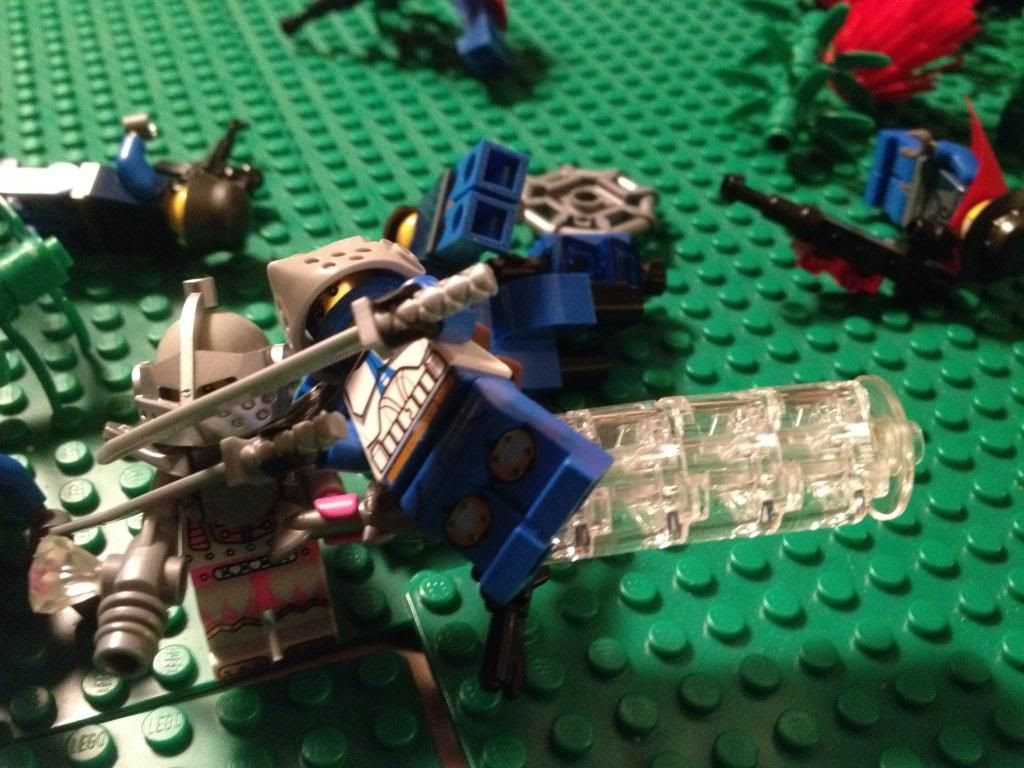 Byron hits the Komtur with his Nova sword.