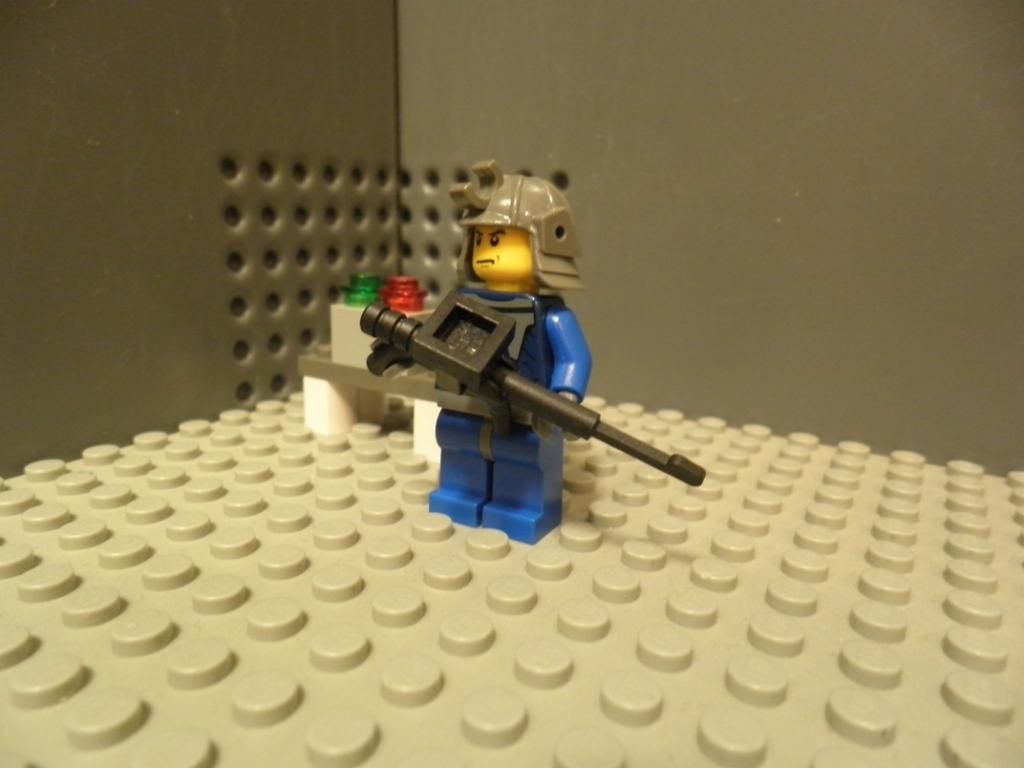 At a secret facility, a Bavarian soldier stands guard by an important computer terminal.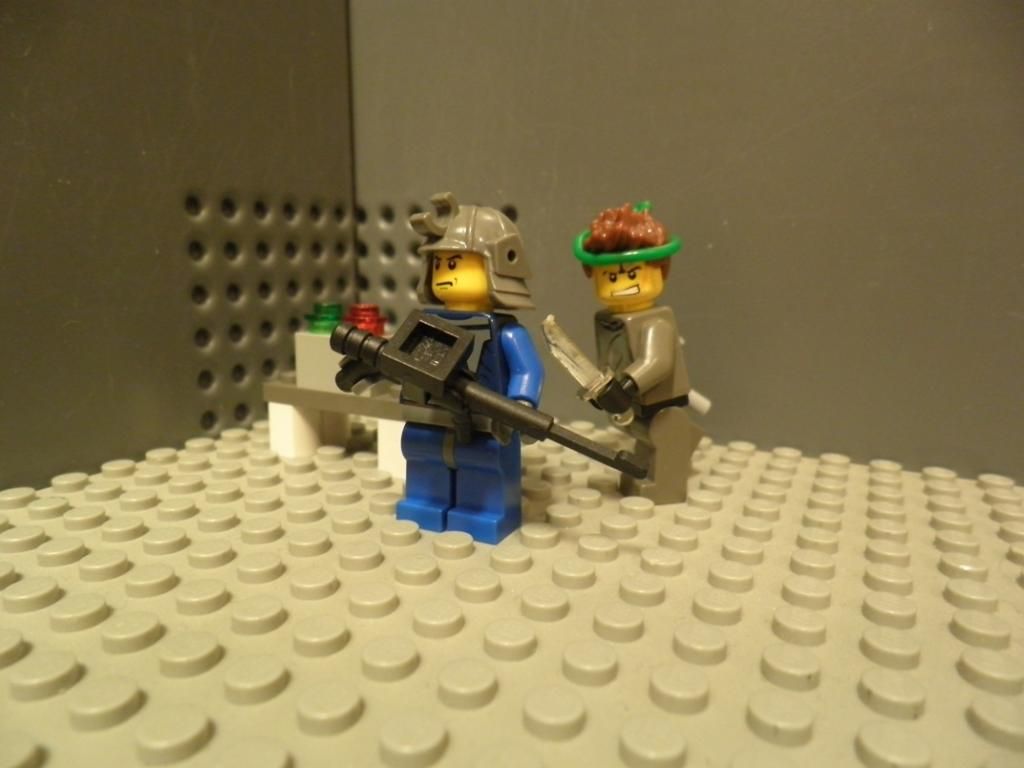 But his guard duty is about to be cut short...
Slice!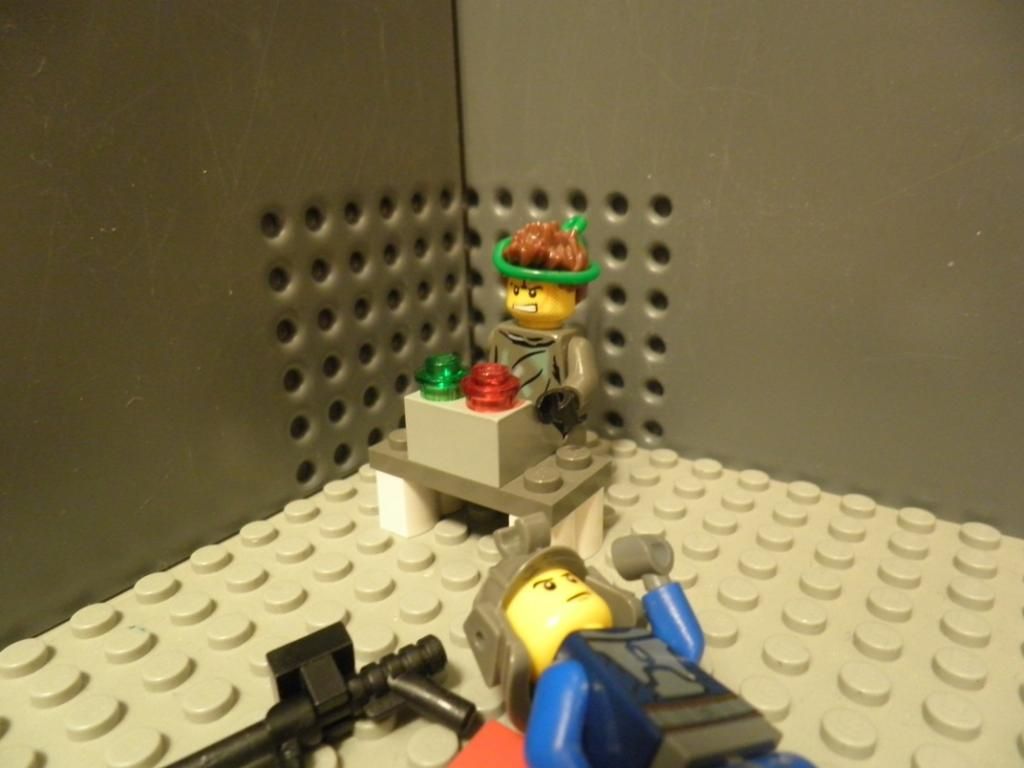 The mysterious infiltrator accesses the computer.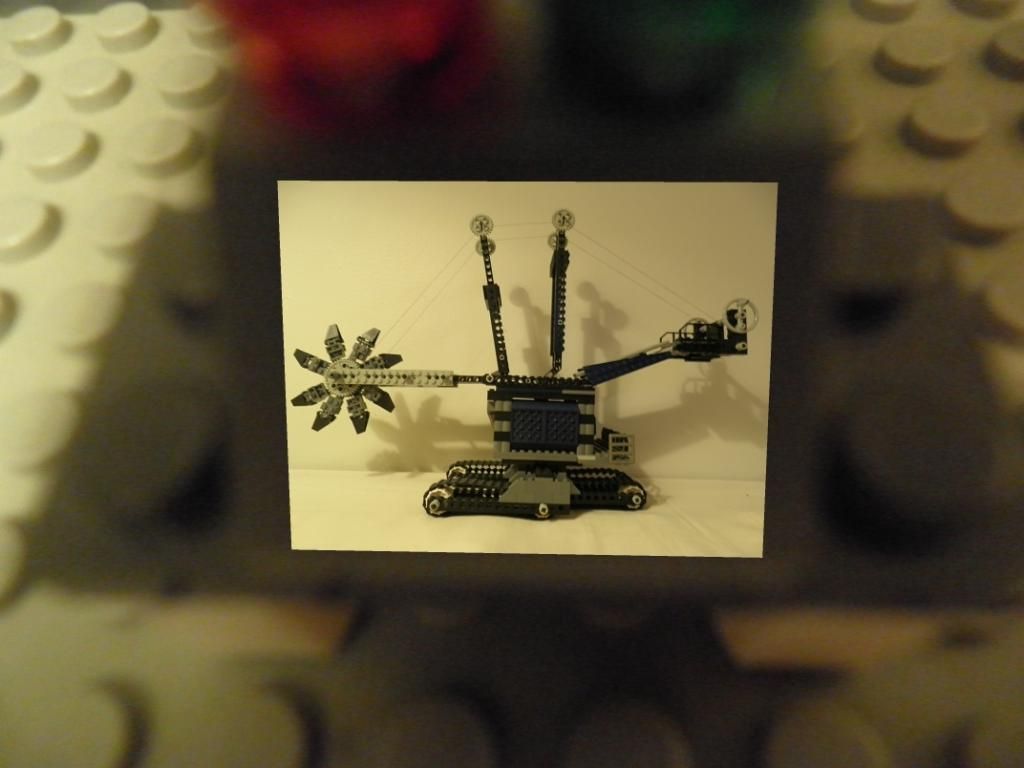 "What is this thing?"
"Some kind of wargear... made of metal..."
"Are you finished with the computer? Can I have a turn?"
"What the - ! Who are you?"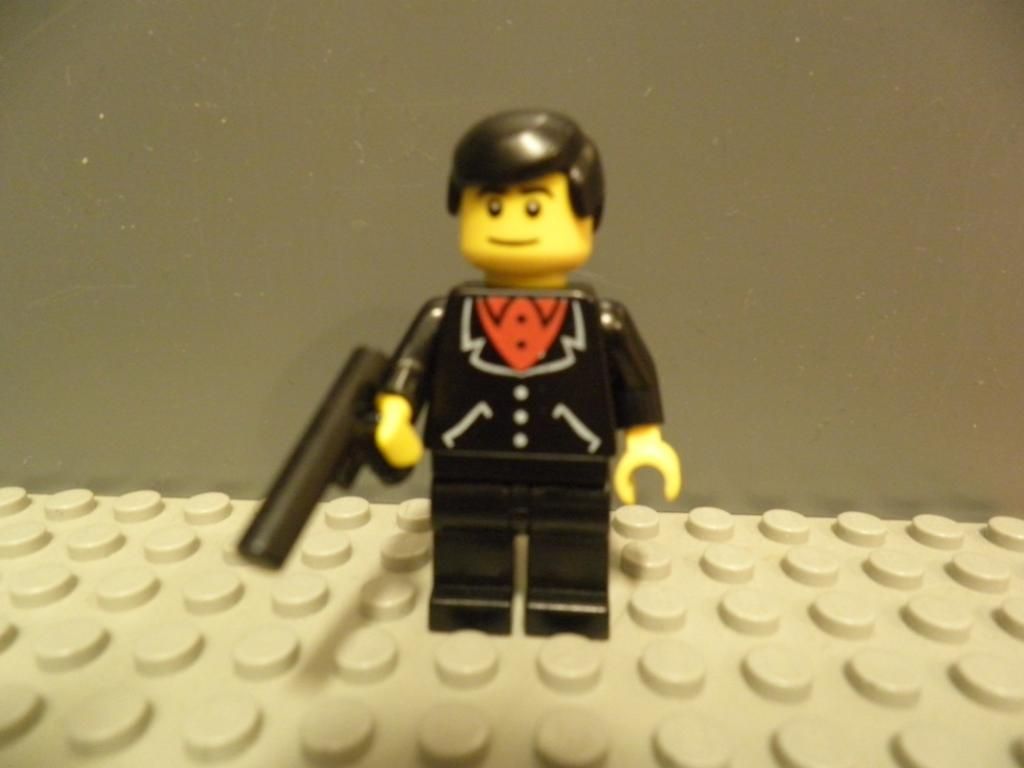 "My name is Bonk. James Bonk."
"Bonk, huh? I'm Stolid Stake."
"You sound like you're from the U.S.A."
"Yeah. And my mission does not include sharing secrets with a Britannian!"
"You're pretty good, James Bonk. But I don't have time to play with you anymore. I got what I came for."
"Backing out already? I'm not finished with - "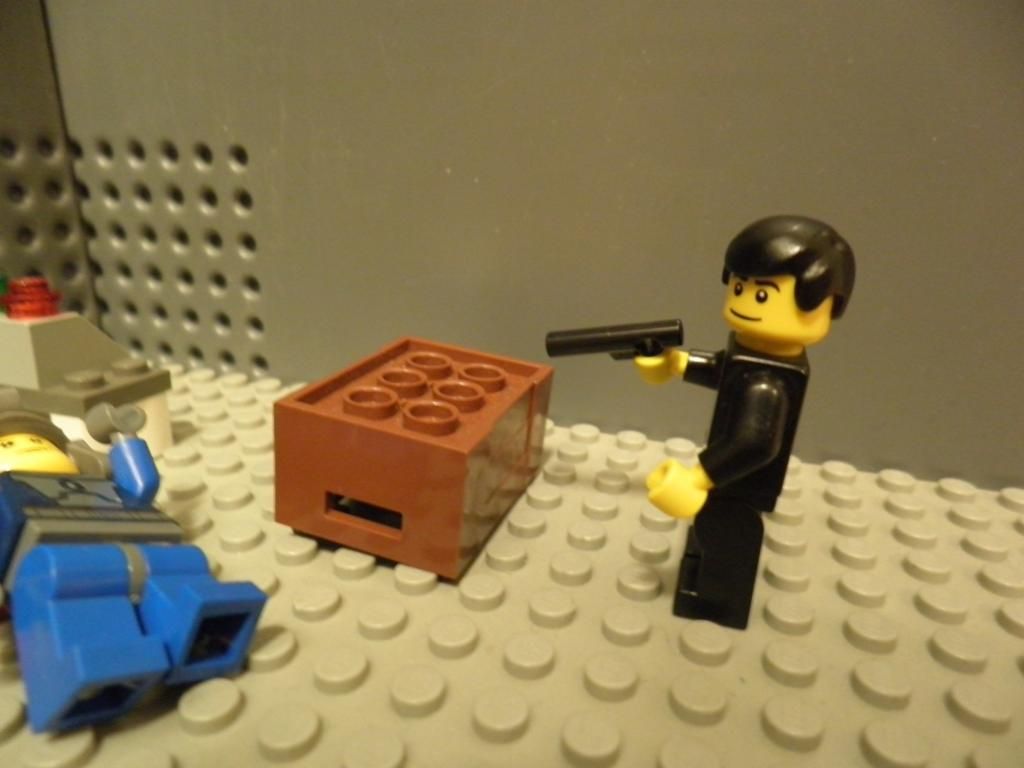 " - What? Where did he go?"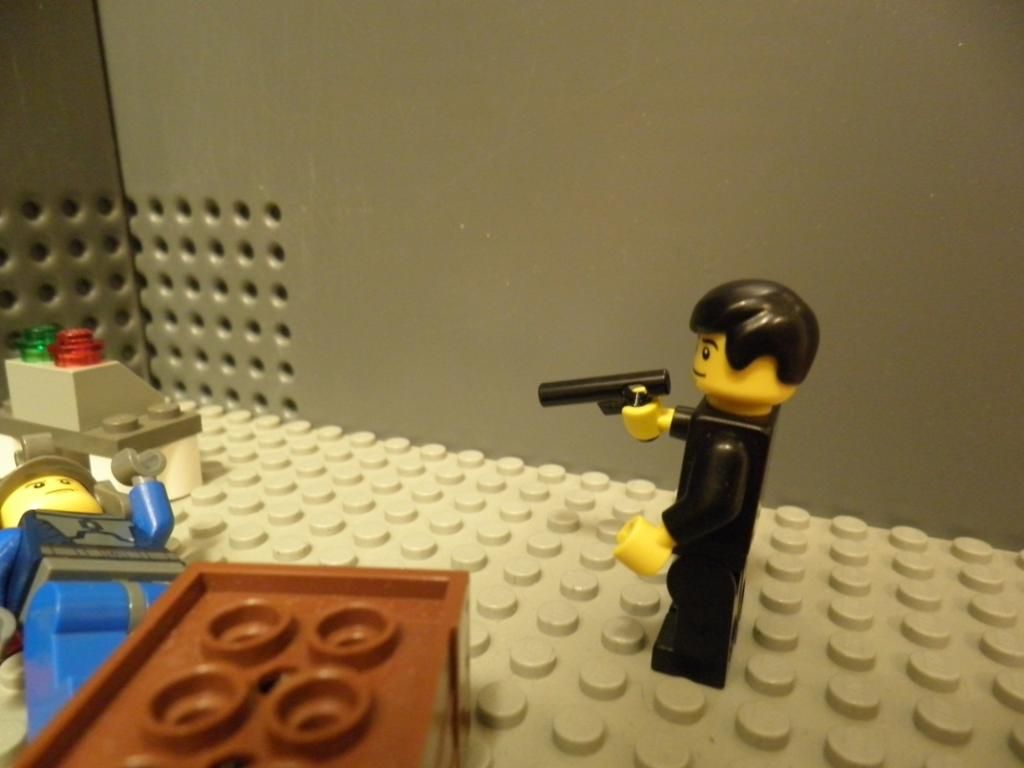 "He just disappeared!"
"Never mind. Let's see what is on this computer."
To be continued...
with some real action