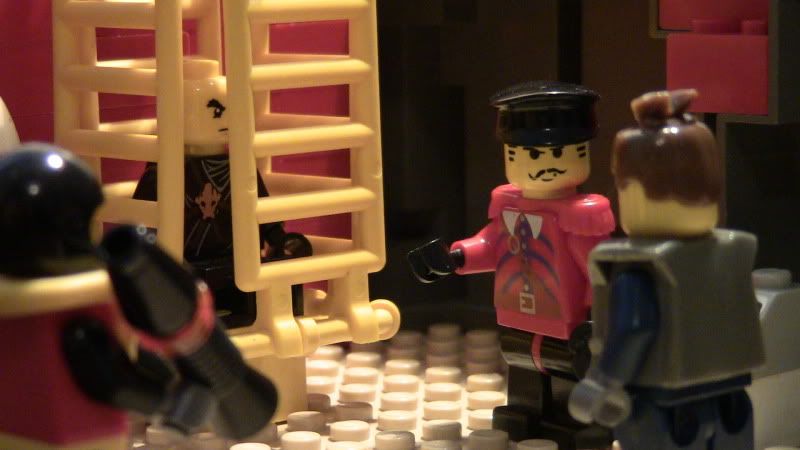 "He's right here, illustrious sir. Is this the man you're looking for?"
Jian Wen of Da Ming inspected the Ying Si agent that had been captured months ago.
"Not him."
"What do you mean 'it's not him'? He is exactly as you described!"
"Not him."
"BingShiMen, women zou. Zhen da de langfei..."
(Troops, we're leaving. Such a waste...)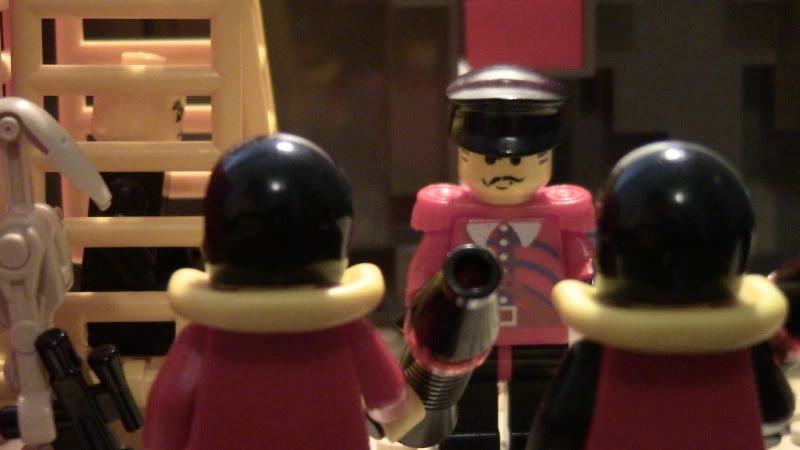 "You two... out... now!"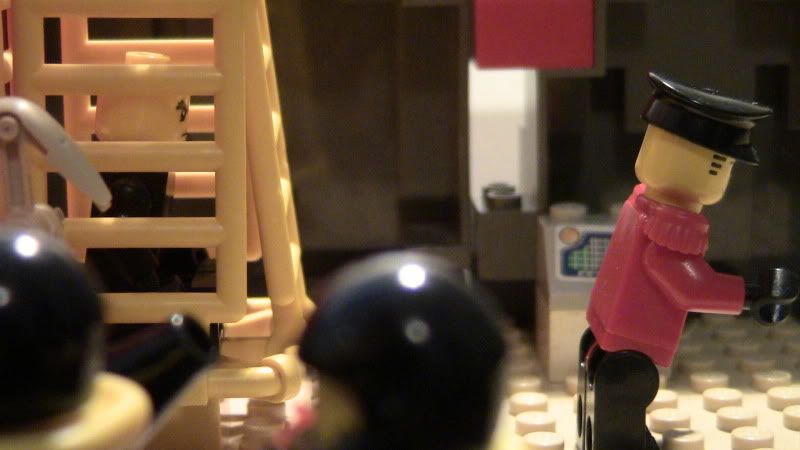 "Of all the bone headed moves..."
"Perhaps you should have been more thorough when you checked into my history. Then again, you Menggu could barely hold on to Avalon. I shouldn't be surprised at how badly you screwed up this time." said the prisoner.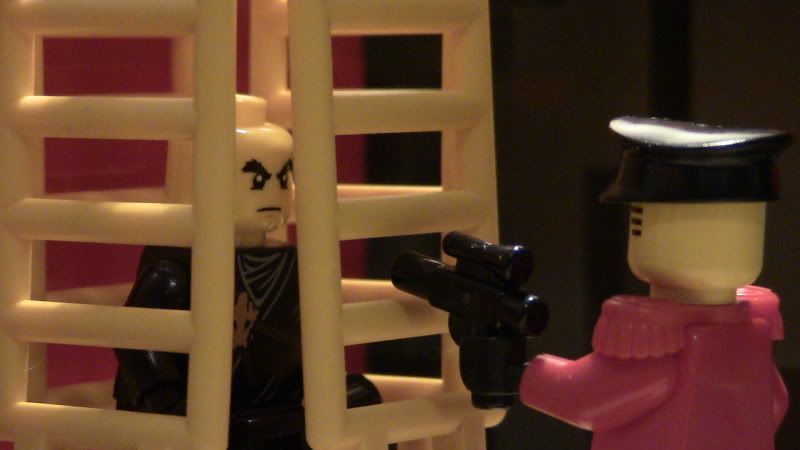 "Give me one reason, scum. One reason why I shouldn't blow your head off right now."
The prisoner chuckled then said, "Because if you kill me, then you'll never learn what happened at Hopklis Nur..."
MEANWHILE...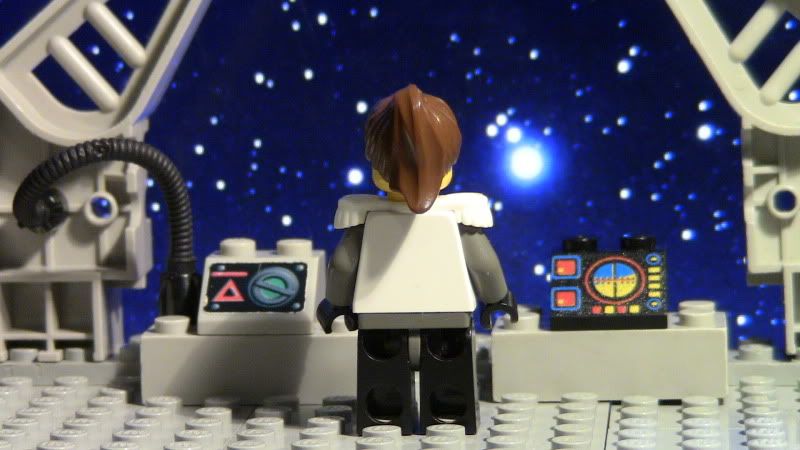 Sky Marshal Myrna stared out the view port in her chambers. Her thoughts often drifted to Avalon and the events that had occurred. A knock on her door startled her.
"Komm, bitte."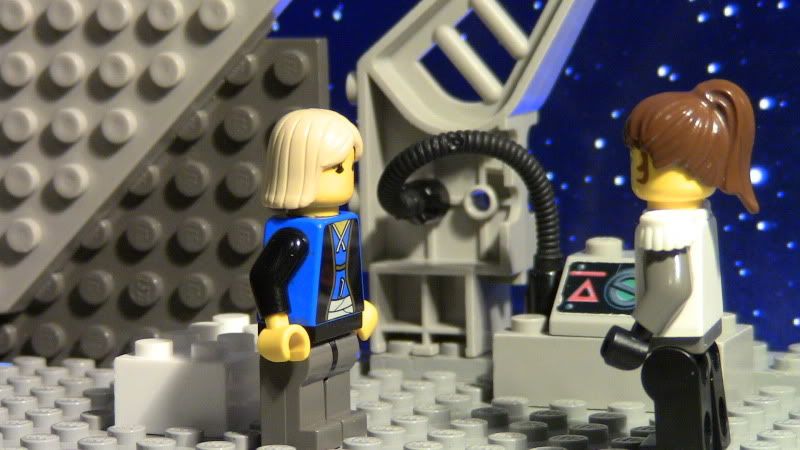 "Igraine! You've returned! How did ze search fur ein master go?"
"Arthur is being trained by some of the greatest minds in the galaxy. When he becomes a man, we will be ready."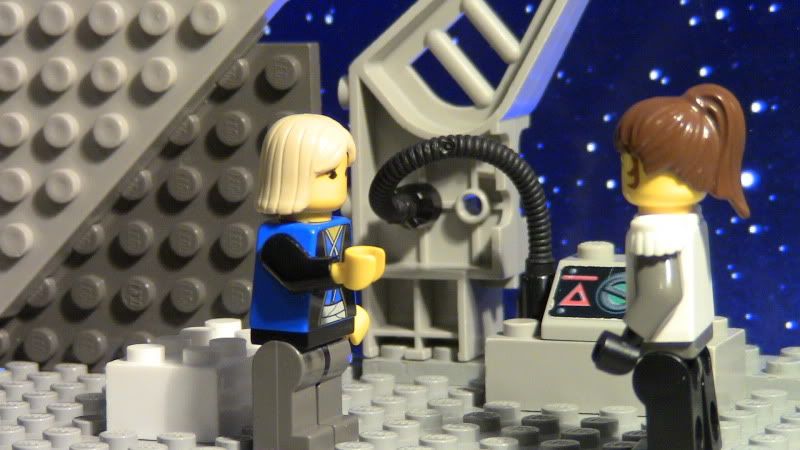 "And how are you these days? I assume the fleet is keeping you busy." asked Igraine Pendragon
"Yes... isn't it funny how you turn up as I vas z'inking of Avalon?"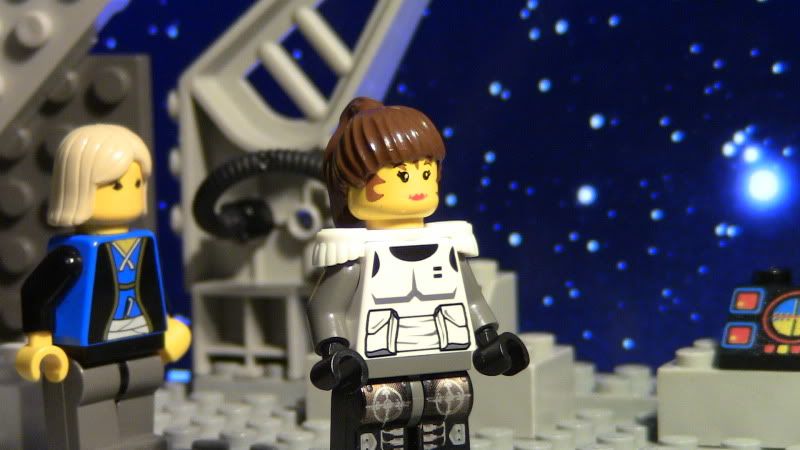 "Komm, there ist some'zing I muss show you."
Myrna brings Igraine to a table nearby.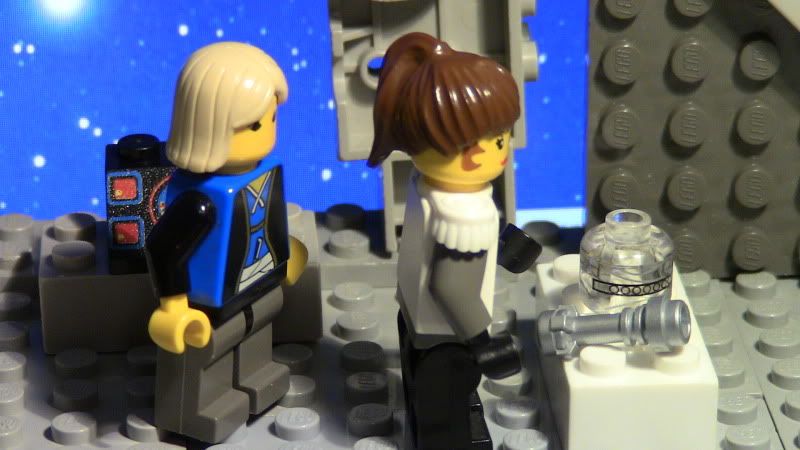 "What is that?" asks Igraine. "It looks strangely familiar..."
"Did your husband tell you vat happened at Hopklis Nur?"
"Only a little. He could barely keep himself together when I mentioned the name of that dreadful place."
"I'm going to tell you vat happened und it has to do mit z'is."
Venn die V'arhead Schplinter vas killt, ze fighting became fiercer. Your husband ended up next to me und ve fought our vay to ze temple. Venn ve vere inside, ze door schlammed shut und ve vere trapped.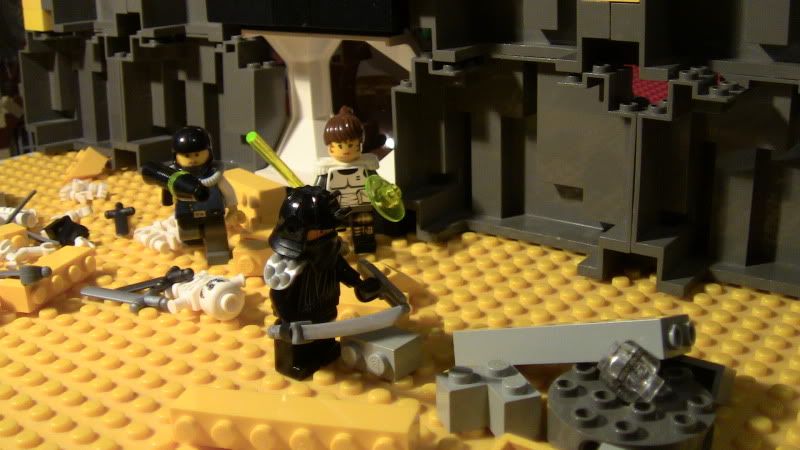 Ve saw ein enemy und told him to turn around und face us like ein mann.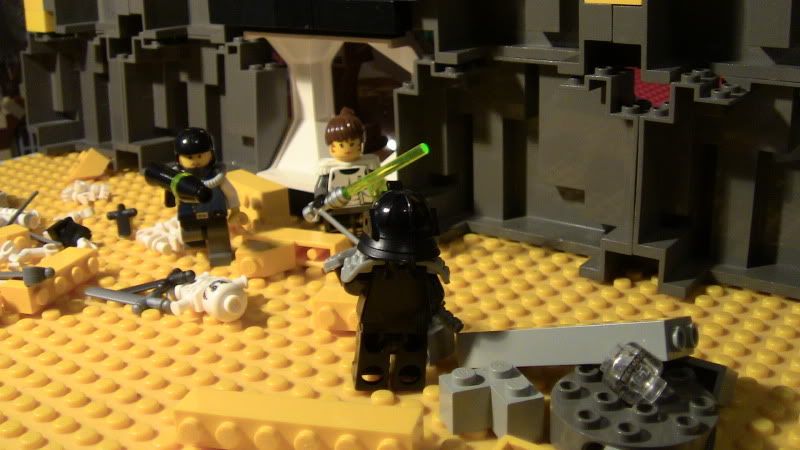 But venn he saw us...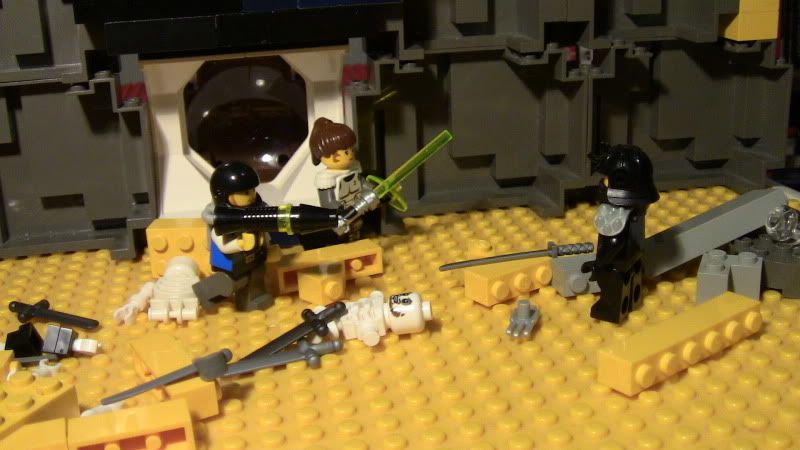 ... he zimply threw his veapons on ze ground.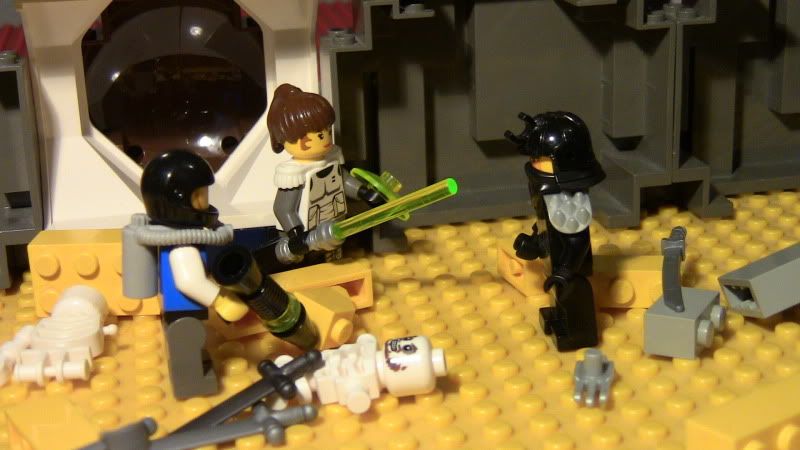 "This place... your ancestors... we can not fight here anymore..." said the ninja master.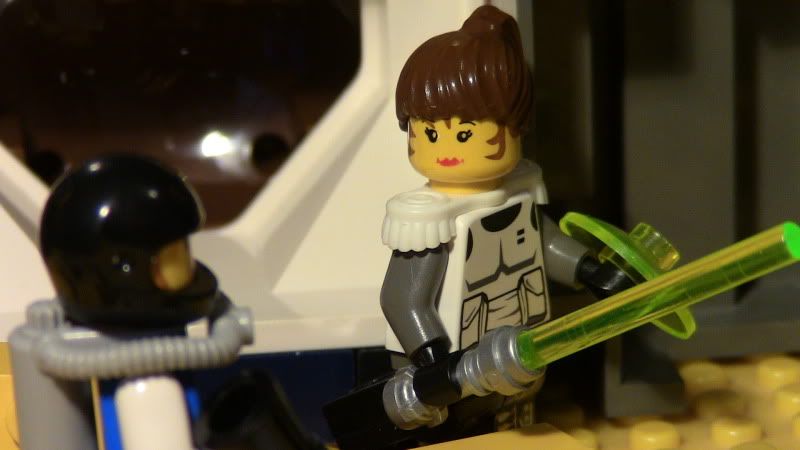 "Schurley you don't believe zis dumkopf?"
Your husband vas more trusting z'an I.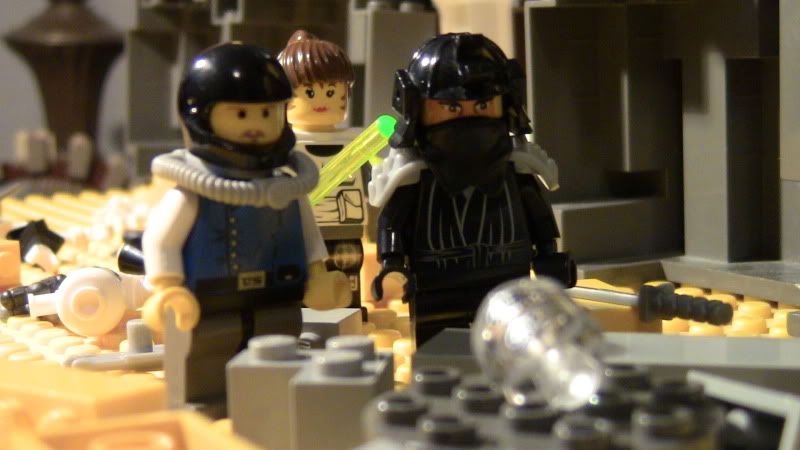 Z'ey valked toward ein pile of stones und broken glass. Z'omething glimmered in ze ruins.
It vas ze map to Cymru. Ze same zat ze Varhead Schplinter had been looking fur.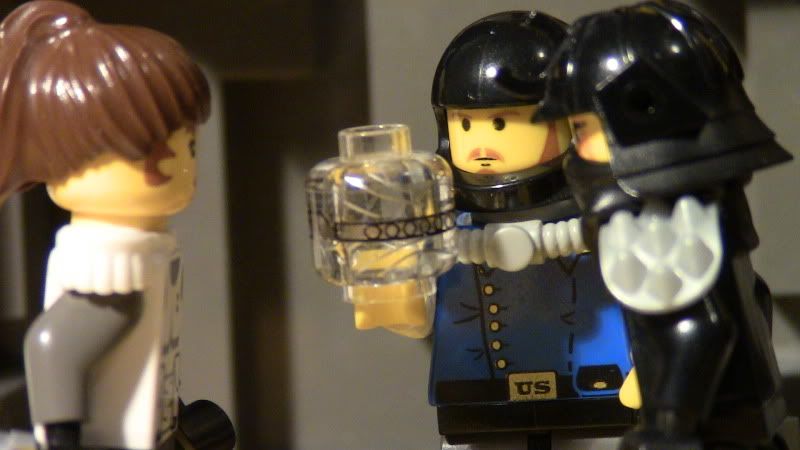 On ze map vas vritten ein strange language. I could not read it, aber dein husband could. He z'aid it vas vritten in ein older form of Avalonian. As he brushed ze surface of ze sphere, ze temple began to shake.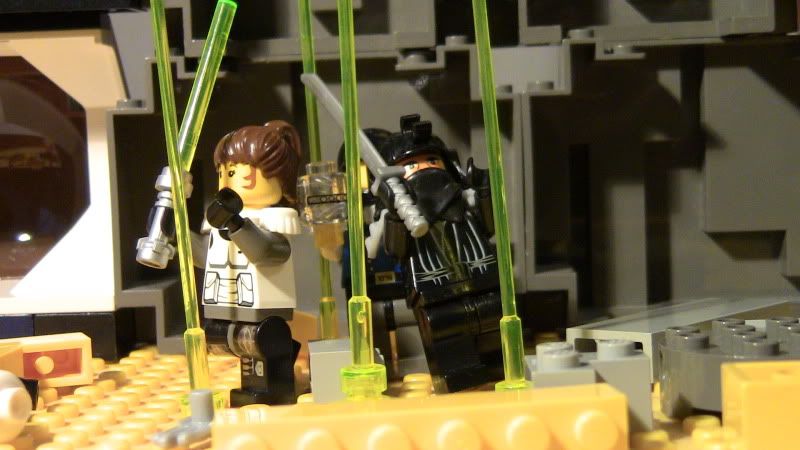 Before ve knew it, ve vere schtanding in ein portal..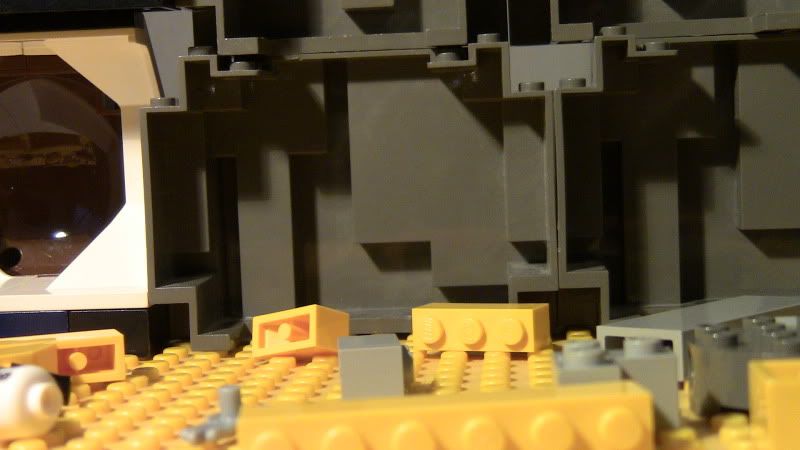 Und z'en ve vere gone.
"I can read the word here. It says 'Cymru'. Then you did find my people's homeworld! This is terrific news!"
"Zat ist vat ve thought until ve realized vhere ze your people are originally from."
"Well, where is it? Tell me, Myrna! Please tell me!"
The Sky Marshal sighed, then said,
"Brittania."