As the ground has yet to soak up all blood that had been spilled
, Isabella returns to the Portal Fortress and reports to Pizzaro.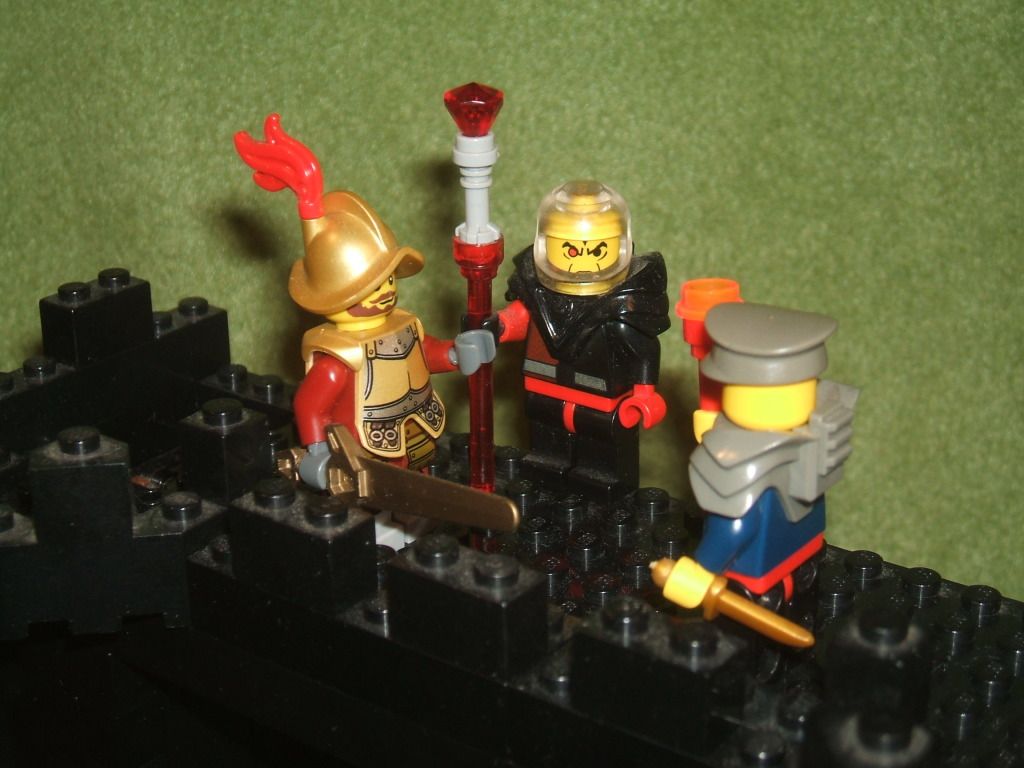 PDO:
'So, let me get this straight... you have lost an entire scouting force because you felt like you should intercept a skirmish between the natives?'
Isabella:
'More or less, yeah.'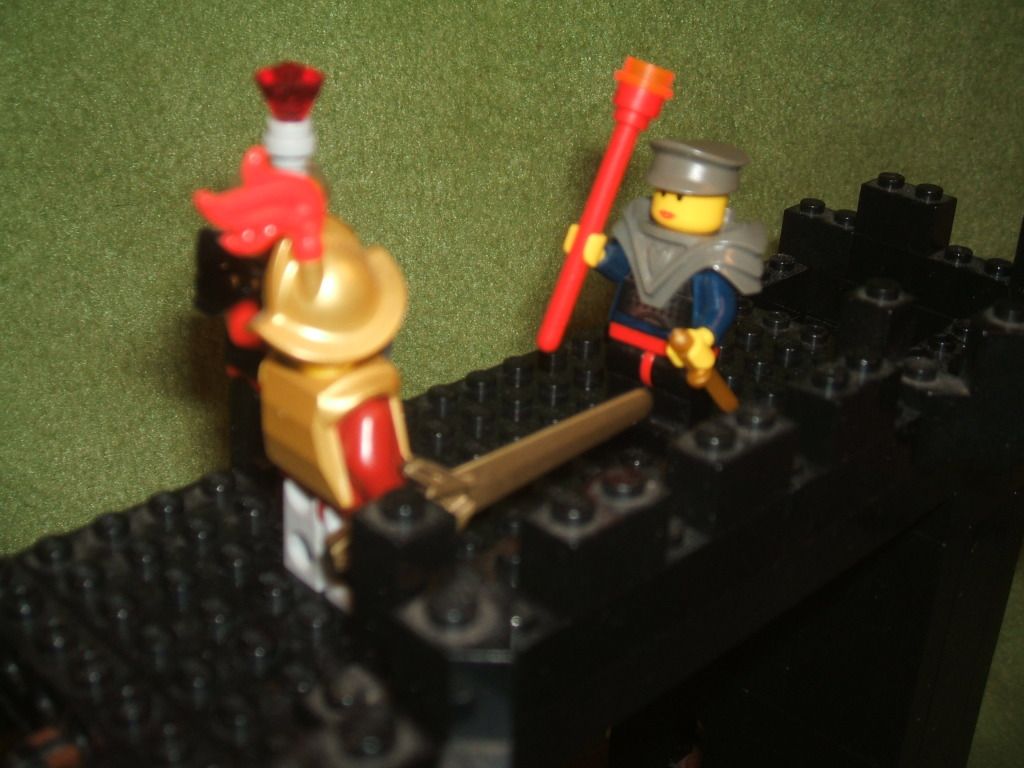 Isabella:
'These savages are just as cunning and resilient as the ones encountered on the other continent. The greenskins got utterly annihilated, although they seemed to have the upper hand until I've intervened, haha.'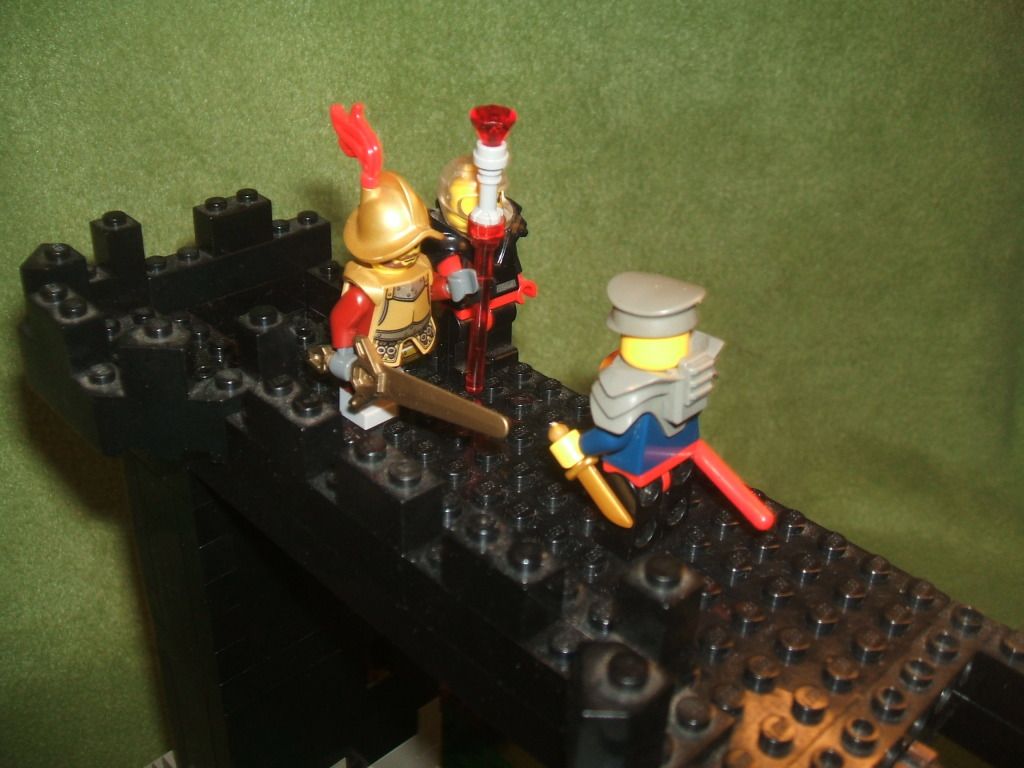 PDO:
'... and why in the blazes would you do such a thing? We haven't found any caches of ebonite ever since; right now Barthelomeo is busy scouring these lands for new veins! We cannot just threw away soldiers like that yet! Not to mention that now the locals know our presence!'
Isabella:
'That may be so, but it is only the Imperials dear Pizarro. The greenskins expect nothing, and they have suffered heavy losses from both us and the locals. Seeing the fervor they were fighting against their hated enemy, I believe they might be still useful for us.
PDO:
'An alliance with such lowly creatures?'
Isabella:
'Nay, you should know better that we Falx don't ally with such filth. I'm thinking of
using
them. As thralls, a slave race! Expendable in numbers, with better knowledge over the land. They could be used both as meat shield AND labor to carve us more ebonite. What do you think, Torque?'
Torquemada:
'I must admit that your action was foolish, Isabella. However, your proposition is sound. I'll reach out to Barthelomeo and instruct him to find the staging ground of the remainder of these wretched creatures. In the meanwhile, I shall devise a plan to subjugate these brutes. Pizarro, request for more troops and ready them so that I can join up with Barthelomeo soon.
Isabella:
'Hahaha, isn't this exciting? It's like killing two birds with one stone!'
PDO:
'It reminds me of my campaign on Cytra. We used the local militia to storm the capital city. All of them died by the hands of the guards who have sworn to protect them. It was a glorious day indeed.'