Location: Solus system, RIN space
Time: 11/28/13 4:54 pm
Description: ---
"This is the
Adalia
from Trattoria requesting to dock. We would like to discuss some classified matters with the commanding officer of this system."
"Authorization granted."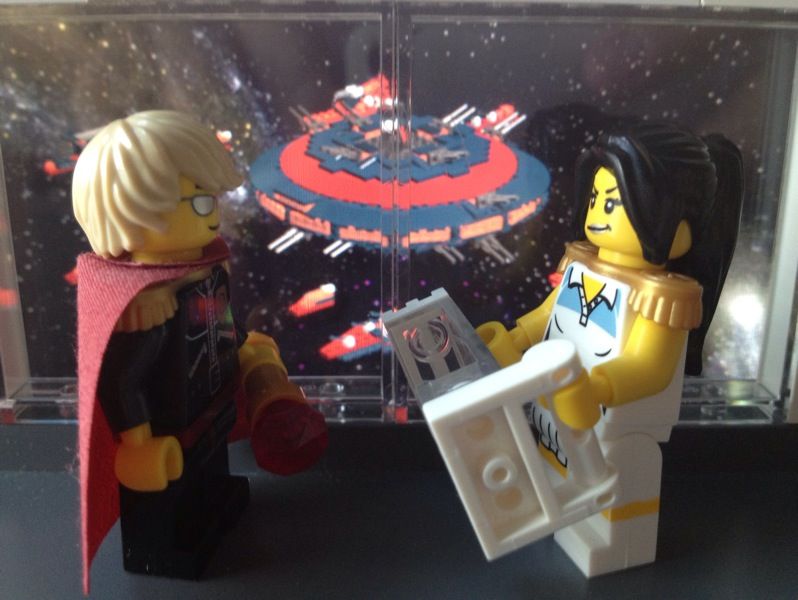 Admiral Ranald of the RIN greeted his guest.
"So, Admiral Kuroki, what brings you here?"
Kuroki in turn swiped through several documents on her iPad in an effort to find something.
"Ah, yes."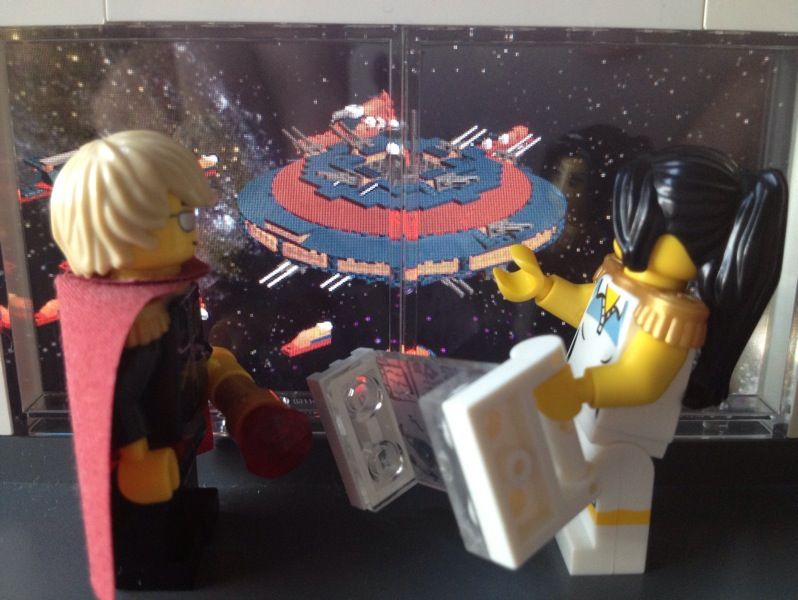 "I would like that thing over there."
"
Der Vorsprung
? What for? I hope you realize that to use a ship under the ownership of the joint Third Alliance Navy you need to..."
Admiral Kuroki interrupted him. "No need, I have a direct order from Siri herself. As I understand, no form tossed into the RIN government has ever found its way out for the past few months."
Ranald glanced at the floor. "That's true, nobody knows what happened to our leadership. The whole lot of head honchos just disappeared...they might even be dead for all we know. In the meanwhile the RIN is stuck doing nothing."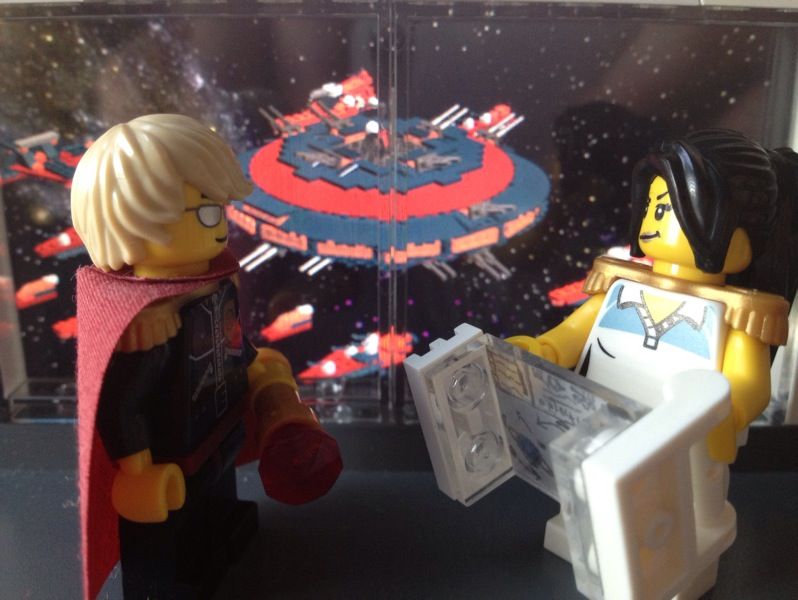 Kuroki turned back towards the other admiral.
"Your nation won't be doing nothing for much longer, thanks to the contribution of this vessel. Tell me, Admiral Ranald, what is your stance on Bavaria?".