Location: Soledad
Time: 1/2/14, 10:27 pm
Description: Operation Suppono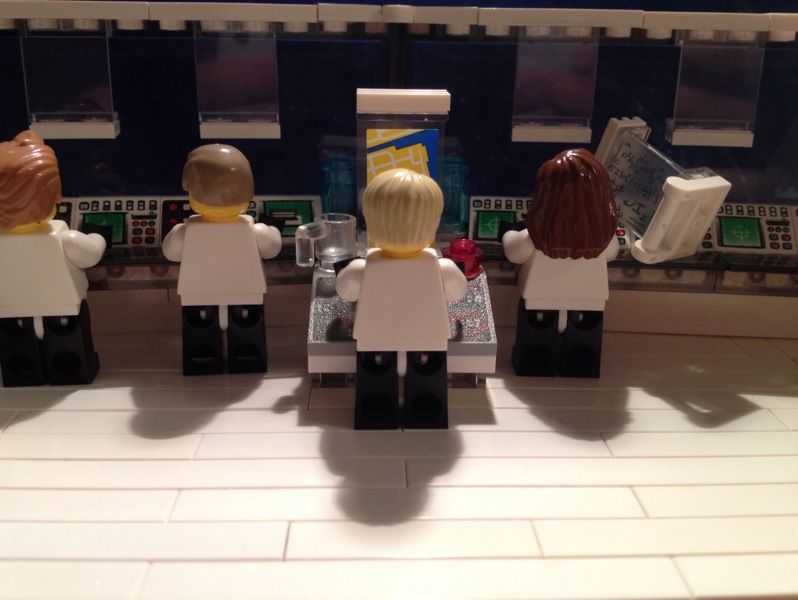 Techs: "Orbital detector A6 has recorded a conspicuous point of data. Requesting detectors B3-7 for further analysis."
Dr. Herndon: "You may proceed. Forward the results..."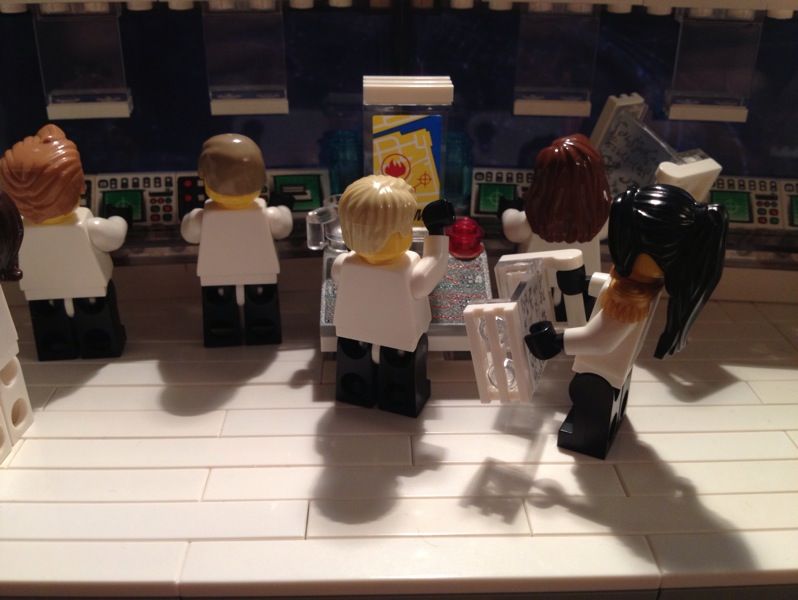 Dr. Liang: "Dr. Herndon, we must call an emergency session."
Dr. Herndon: "Your presence is unexpected, and I certainly did not want to be interrupted during a very important exper..."
Dr. Liang: "The experiment can wait, but we must curb Siri's excesses now."
The blond scientist's eyes furrowed at the mention of the dictator.
Dr. Herndon: "Fine."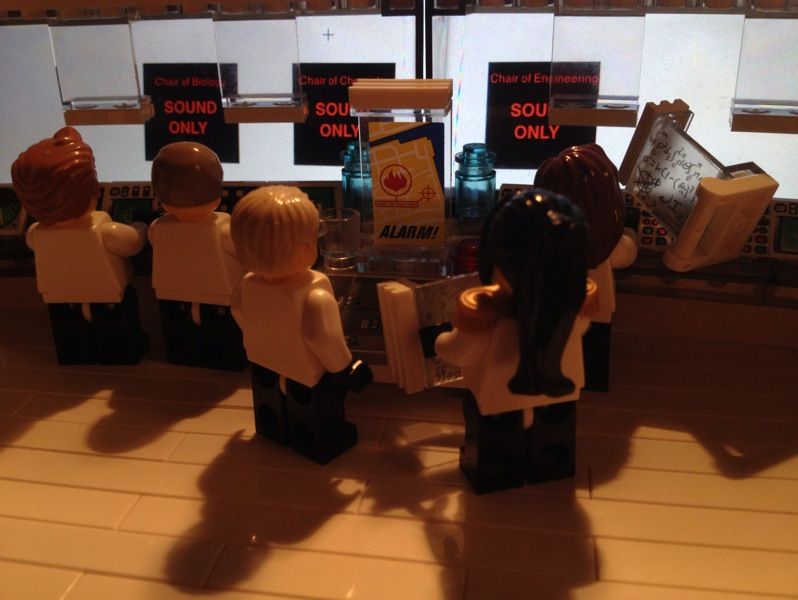 Dr. Liang: "Attention council, recent observations have accelerated the timeline of the Immortal War, and we will surely perish if we remain with the Third Alliance. For this reason, I propose the enactment of Operation Suppono to depose Siri. All members should now express their approval or disapproval of this measure."
Dr. Herndon: "I, for one, believe we ought to do this."
The other department chairs acquiesced as well, one by one.
Dr. Liang: "Then our decision is unanimous. Commence the operation."