--PITZ PALU, BAVARIA, BAVARIA, BAVARIA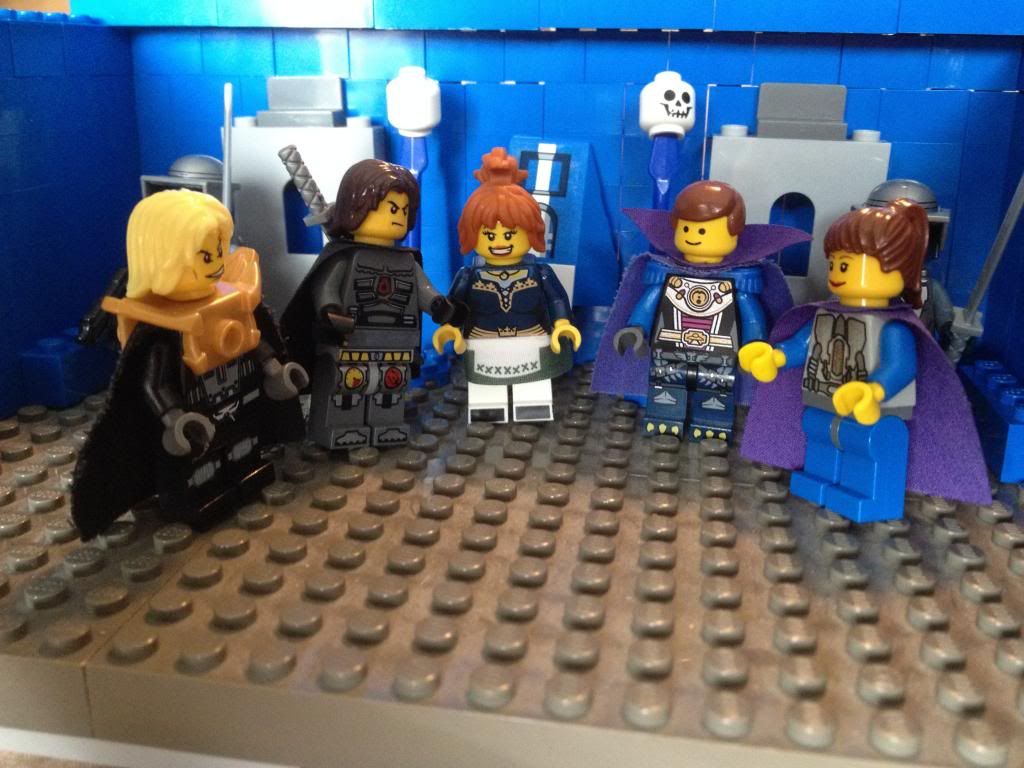 Kaiser Klaus:
My family, a great war is coming. One that will require every ounce of Bavaria's strength to win. Six empires have risen to fight us, all of them are much larger than us. You will all have to take up more responsibilities in this war.
Prinz Karl:
Father, why don't we just kill their leaders? Junior could easily move FLEIJAs to all their capitals.
Kaiser Klaus:
The point of war isn't to win. The point is to have fun and prove your tenacity. To struggle and fight even when you're outnumbered, that is what it means to be a minifig. If we rely on using cheap tricks, we might as well join the space mafia and become pimps. By the way, Karl I've arranged for you to marry the duchess of Venice. Klaus Jr. will be your best man.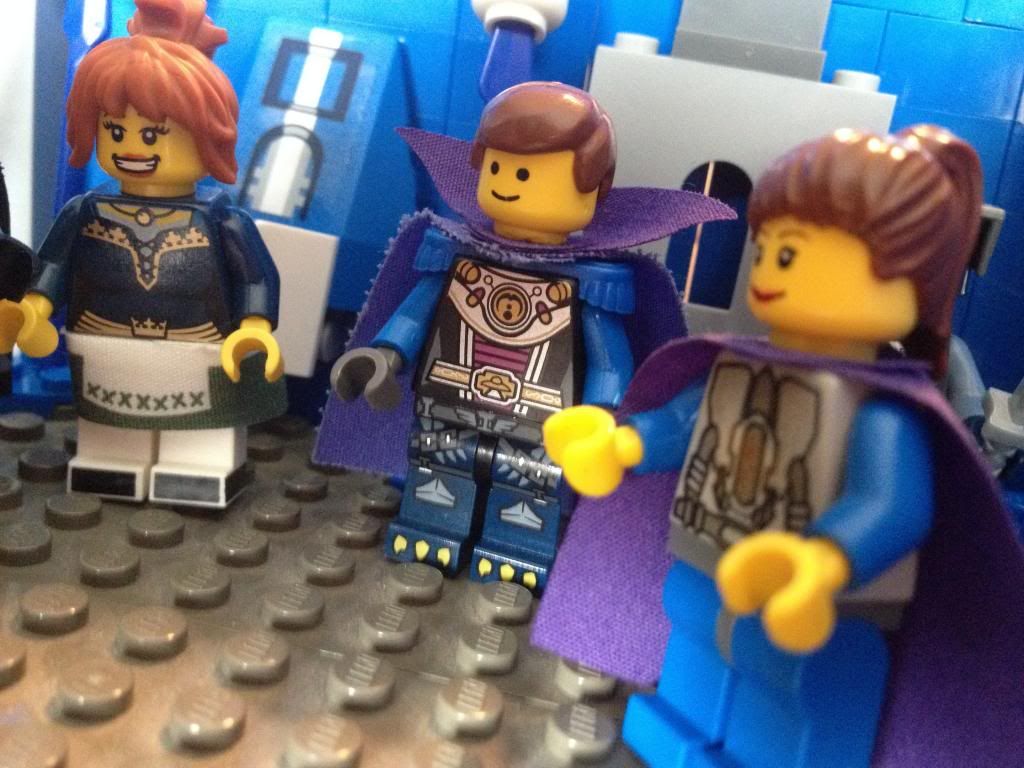 Prinz Karl:
I don't even get to choose my best man? What do you have against tank crews?
Kaiser Klaus:
If something goes bad, your crewman will get shot and die. Junior can protect you from any plots those Sicilians are plotting.
Prinz Karl:
Very well, but you'll regret this when I'm the doge.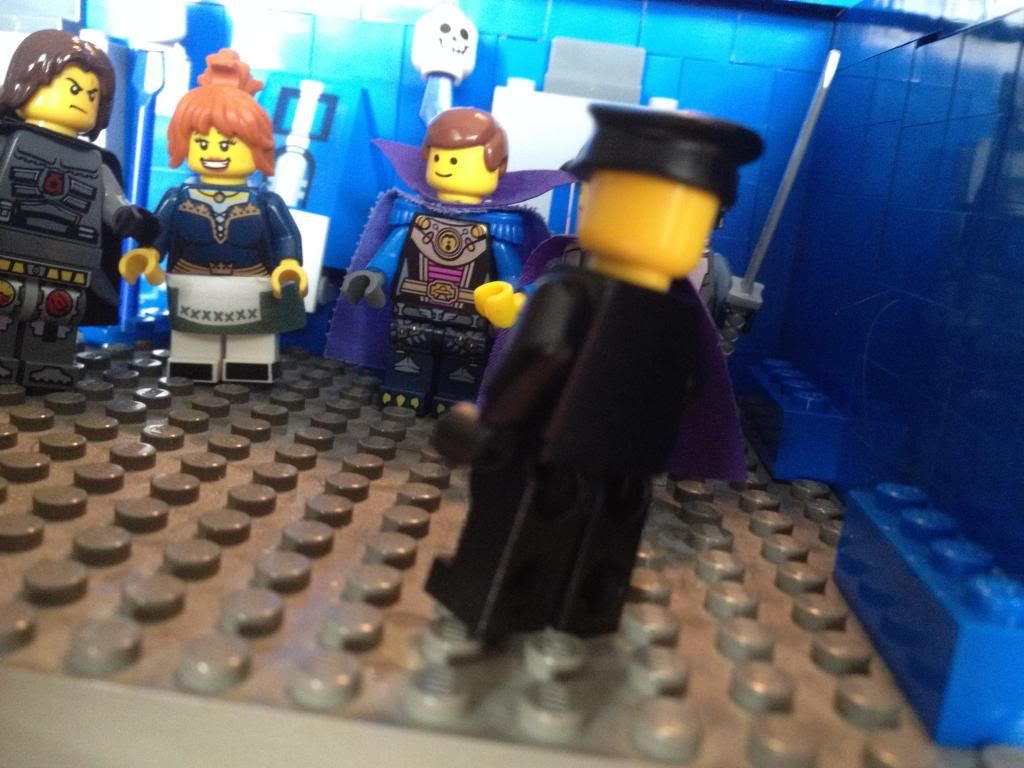 Scheisse:
You wanted to see me, Kaiser?
Kaiser Klaus:
Yes, your idiotic furher declared war on Bavaria, and I still have to let you die in battle. Choose one of us to fight to the death. If you win, I'll let you go.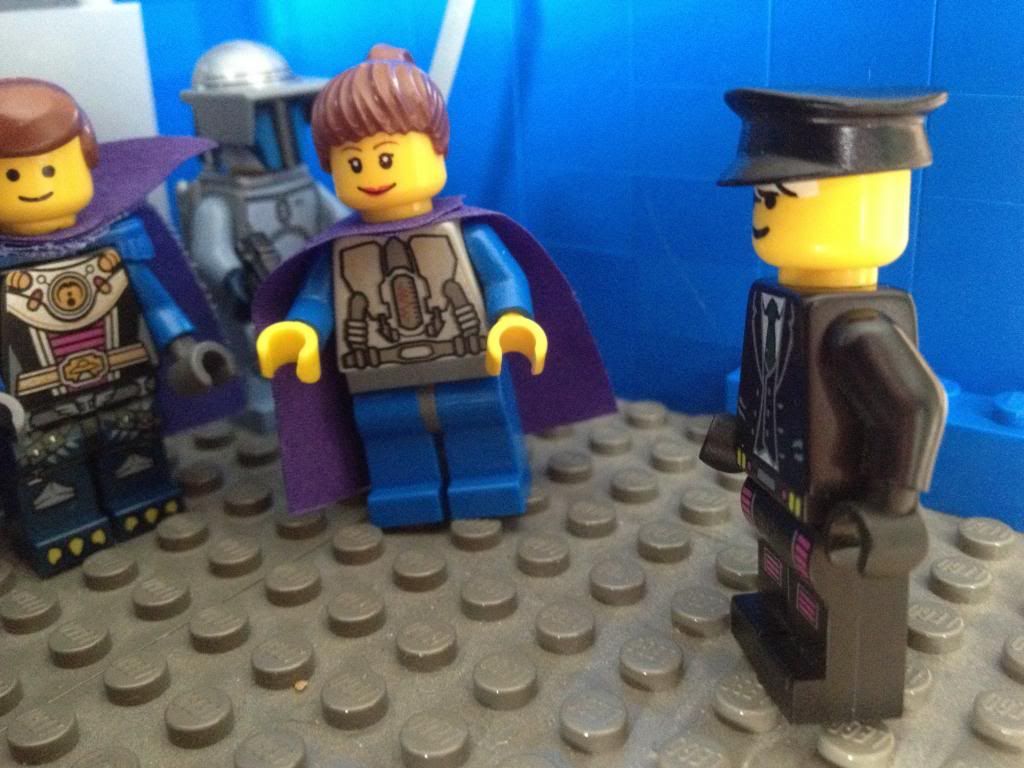 Scheisse:
I pick the Kaiserin.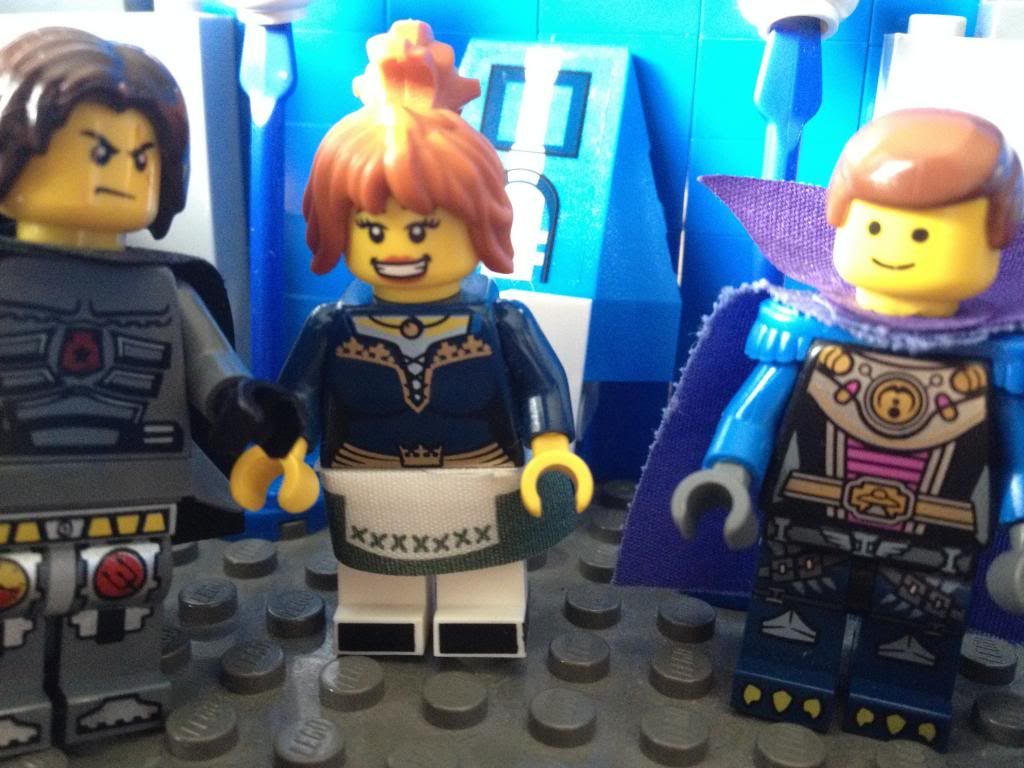 Kaiserin Renate:
Excellent, just let me get changed into my battle gear.
8 MINUTES LATER: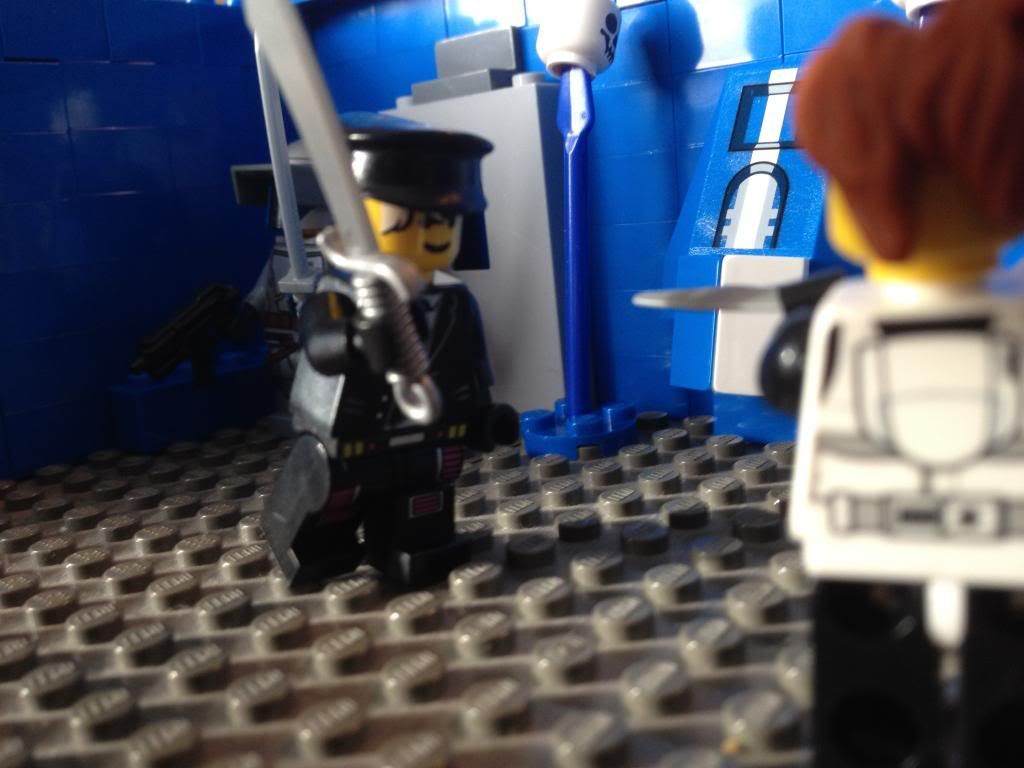 Scheisse charges, holding his scimitar. A fight cannot be won by feinting and sidestepping, only by the overwhelming force of a charge.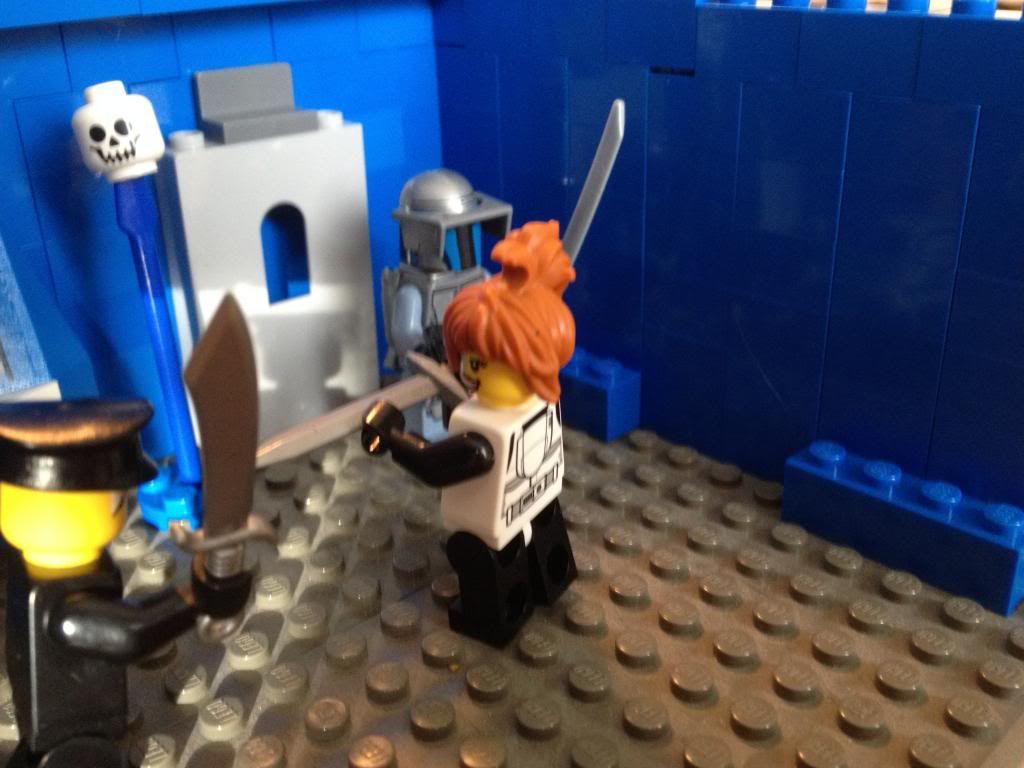 Renate moves herself sideways, covering most of her body and preparing her sword.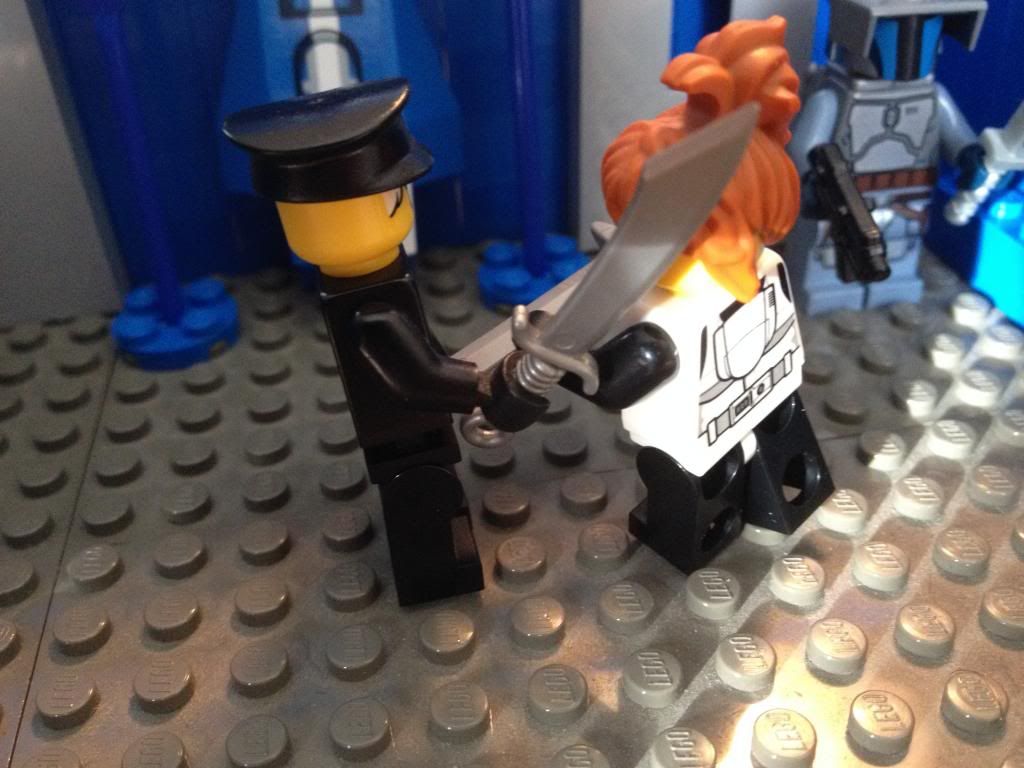 And with one move it's over.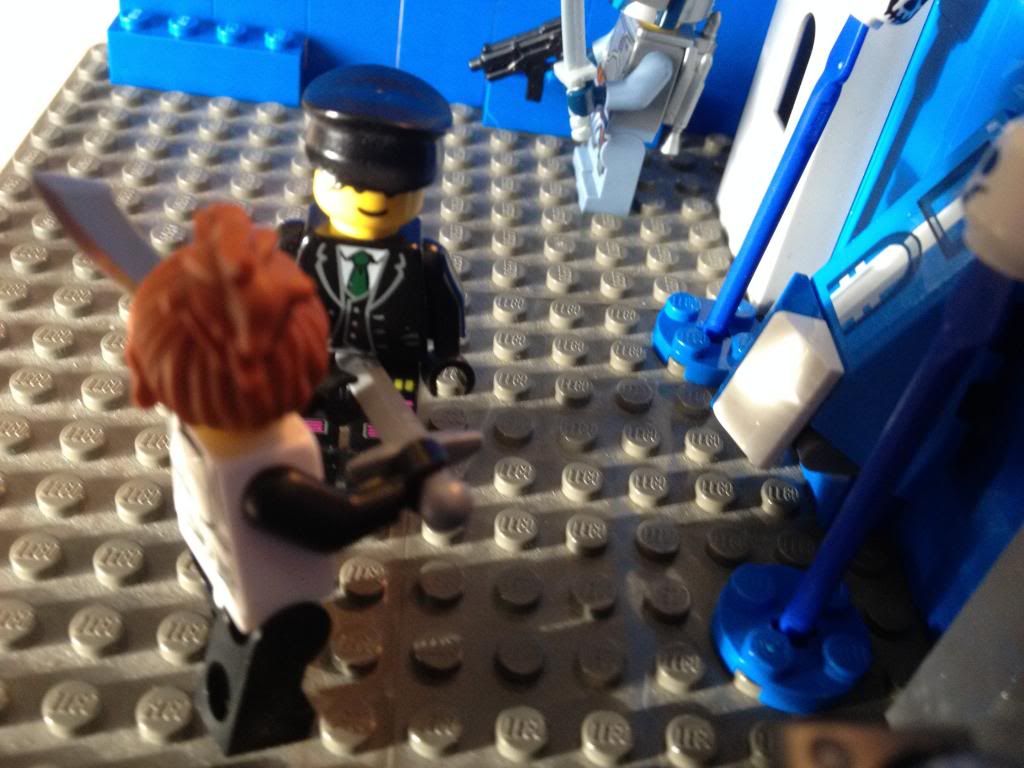 Scheisse breathes in. He can't even remember his name, only being called Scheisse. Such is life.