Shortly after their recent battle
, Albrecht and Liana are hot on the tracks of the mysterious robed figure, who appears to be the master behind the current undead incursion.
Albrecht: 'The tracks lead to this forsaken cave.'
Liana: 'Keep your eyes open men, this could be a trap!'
Inside the caverns:
Cult Master: 'Welcome back Jarl, I see things went just as-'
Albrecht: 'Change of plans, monster.'
Cult Master: 'Ah, if it isn't the brash young prince! I greet you in my humble adobe.'
Albrecht: 'Enough with this charade, necromancer! We have come here to put and an end to your reign.'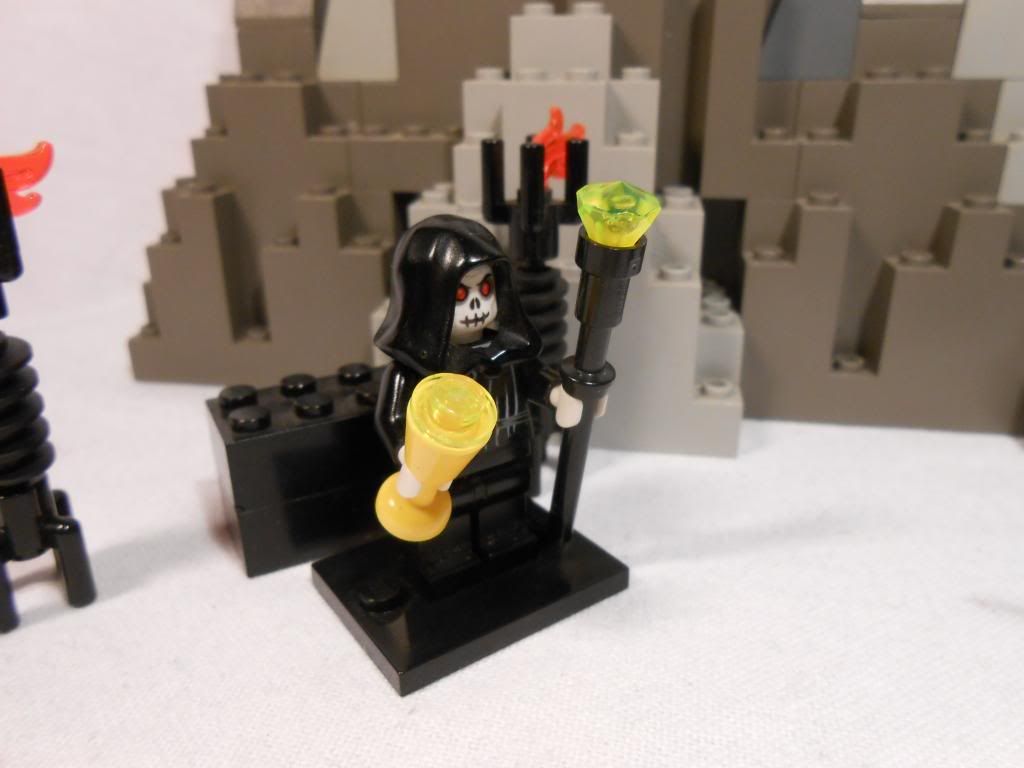 Cult Master: 'Is that so? Your dedication is formidable, young prince... alas, I'm no necromancer, merely a shepherd of the currently leaderless damned. However, it would be a folly to believe I wasn't expecting this turn of events...'
Albrecht and Liana, together: 'What?'
Cult Master: 'As you could see, we have eyes and ears everywhere. The people that you are so eager to protect are more than willing to turn against their so-called guardians.'
Albrecht: 'I've heard enough. Liana, let us end this.'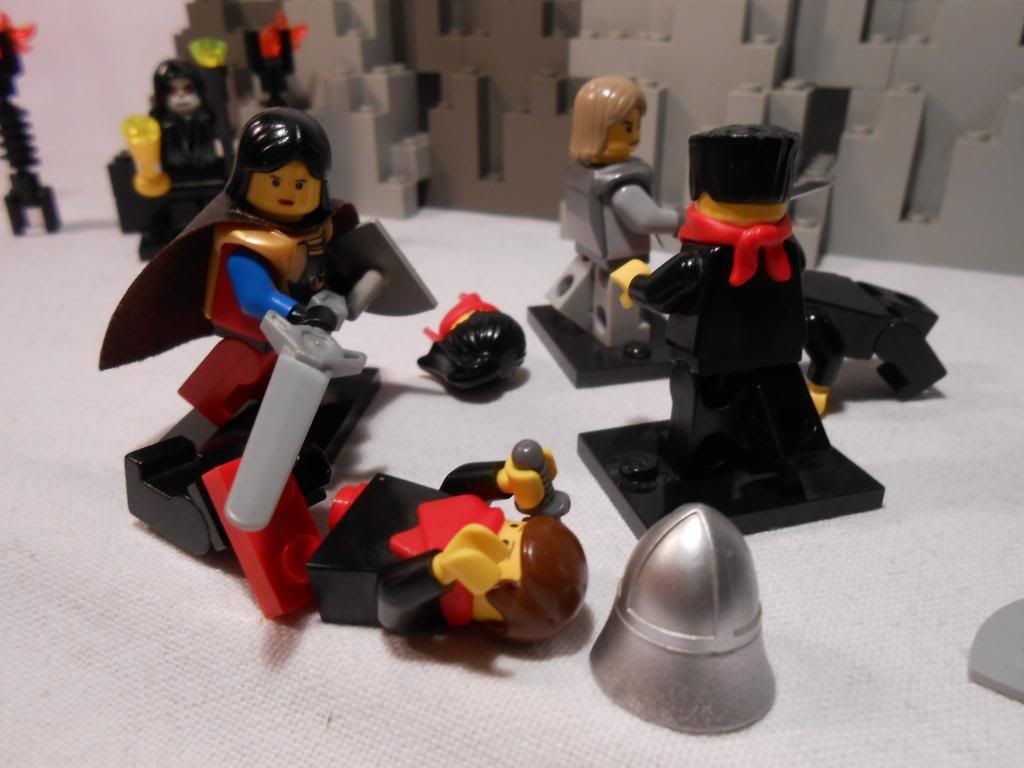 Cult Master: 'Your resolve is amazing, young prince. Still, there's one final test to see your conviction.'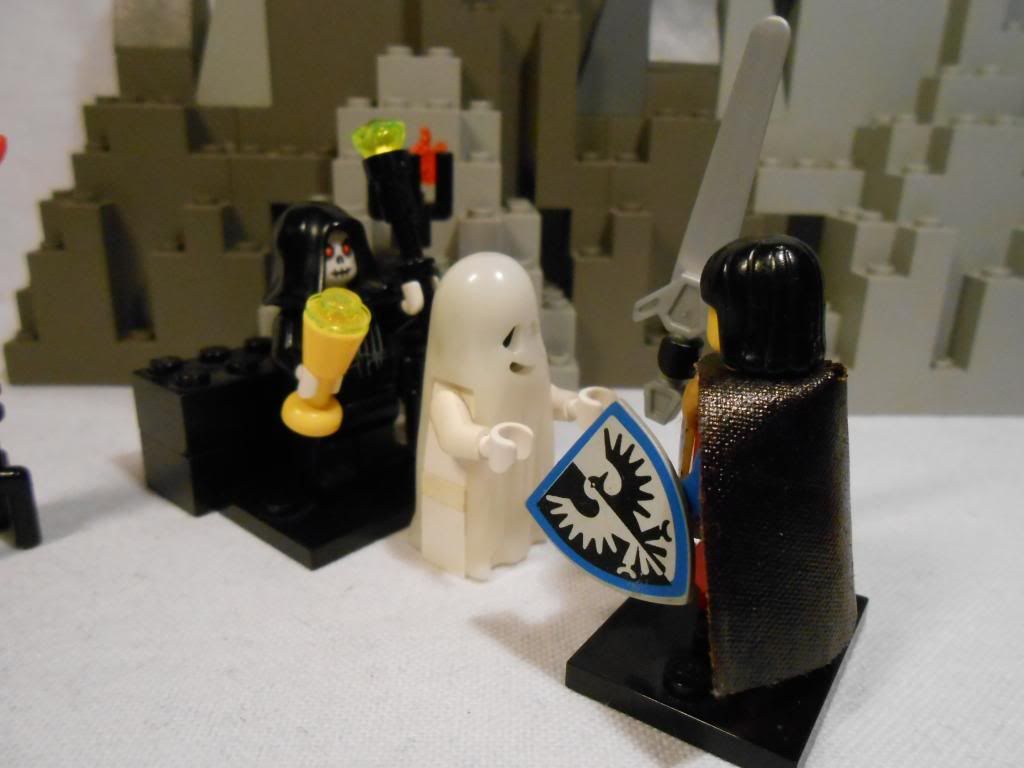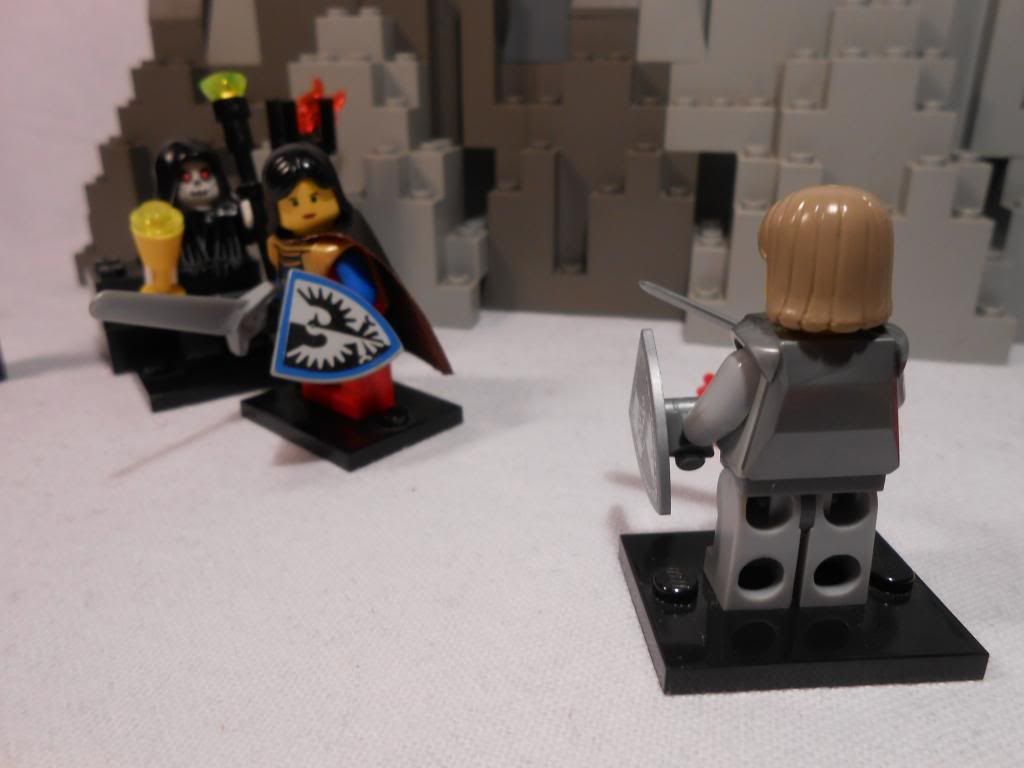 Albrecht: 'Liana!'
Cult Master: 'Your people are but pawns in the grander scheme of things, whether they like it or not. Are you ready to even turn against her in order to 'protect the rest?'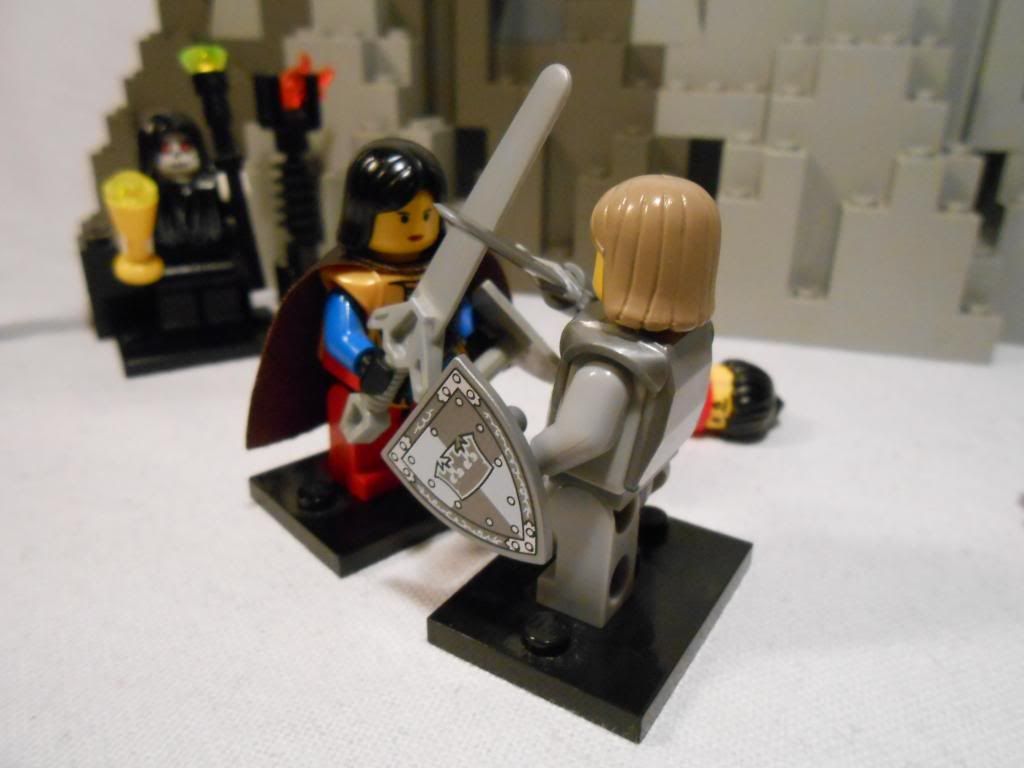 Albrecht: 'Forgive me, lady Liana.'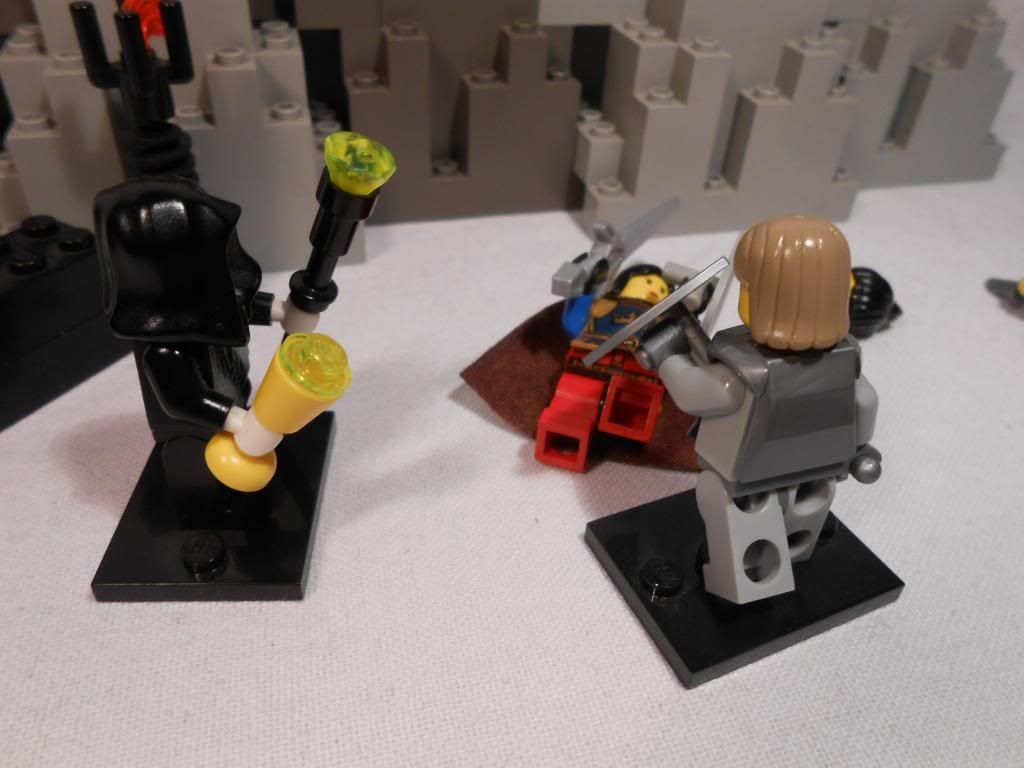 Cult Master: Masterfully done, young prince! You are even more worthy for the final gift than that gullible Norse was!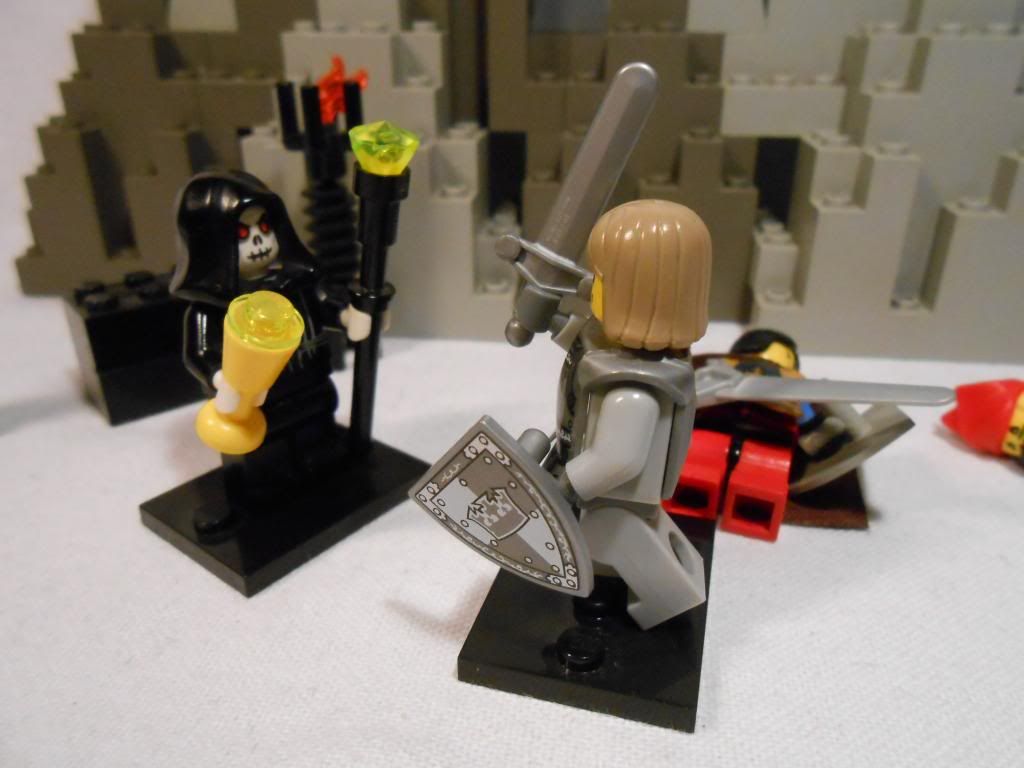 Albrecht: 'I've had it with you!'
Cult Master: 'Now, now, not so hasty.'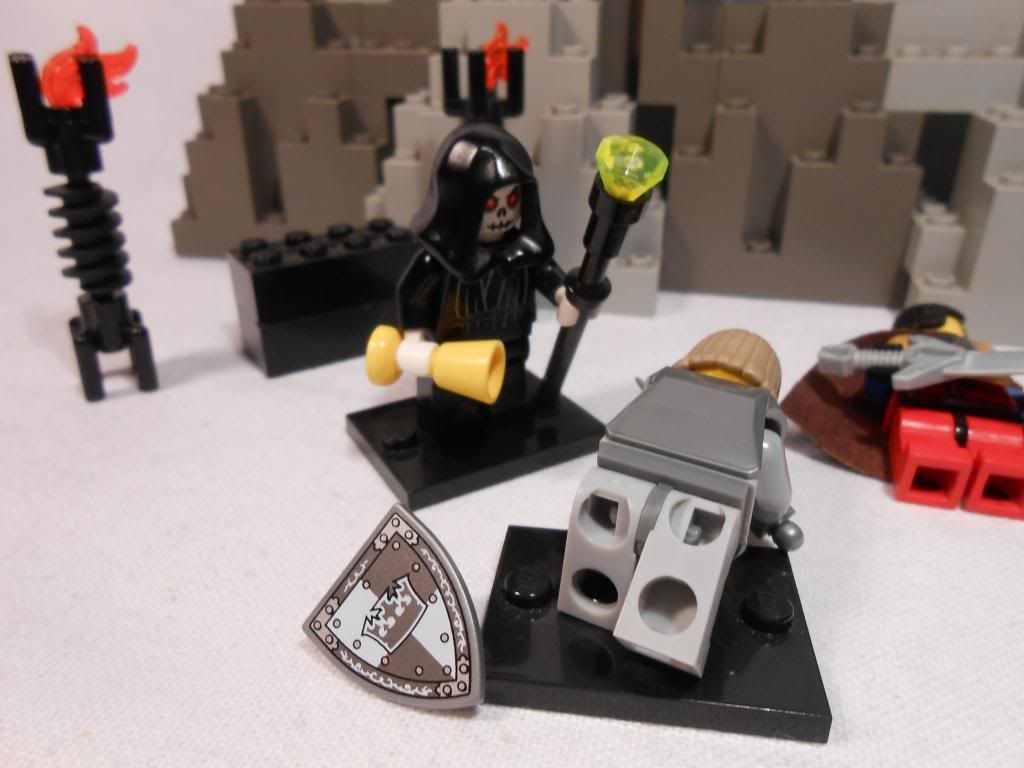 Albrecht: 'AAAAAAAGH!'
Cult Master: 'Tsk,tsk. What a pity. Normally cultist initiates struggle to keep themselves together after a small sip from the chalice of unlife. I've yet to see the effects of a full goblet before, although they seem to be predictable. Such a shame, really. Your zeal would have made you an excellent leader to our flo-'
Albrecht: 'EnOuGh!'
Albrecht: 'Li...a...na...'
*Several hours later, somewhere in Direwood*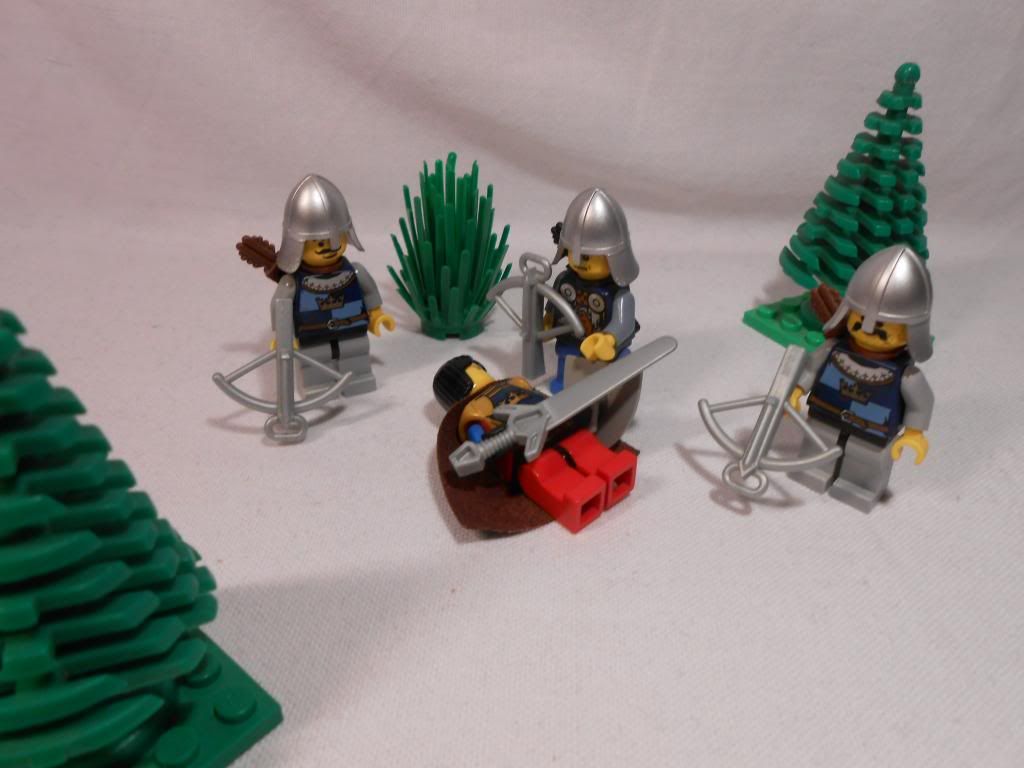 Crossbowman: 'Lady Liana! Thank goodness you're alive!'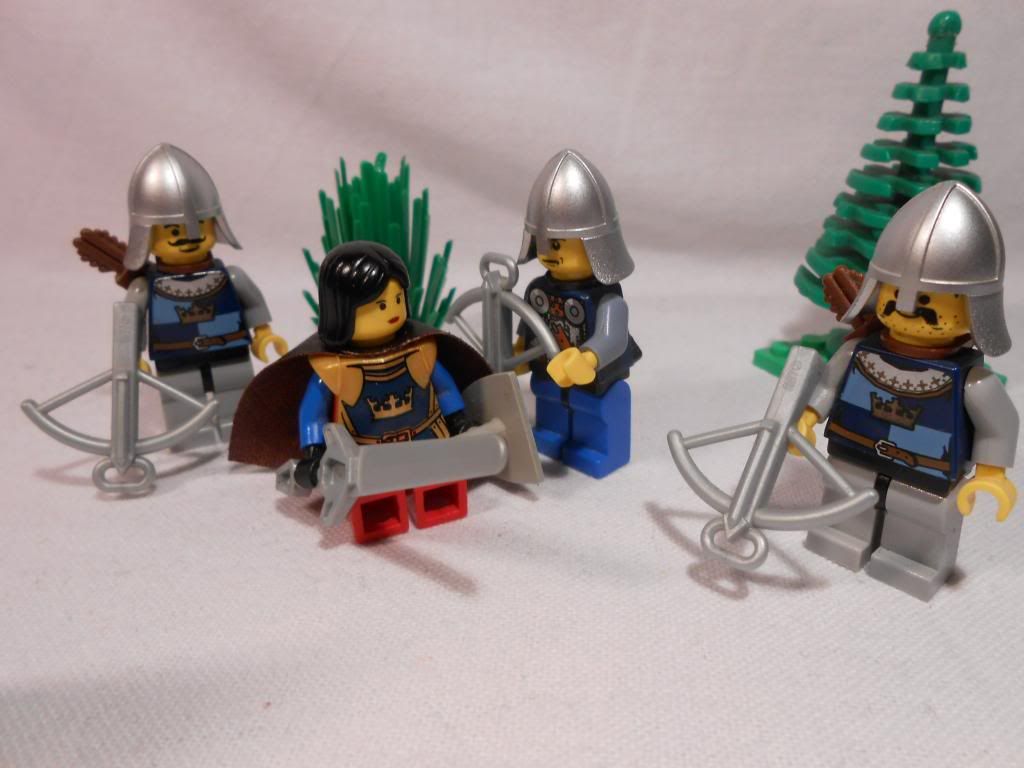 Liana: 'Wha-what happened?'
Crossbowman: 'You didn't return so master Flint ordered us to look for you. Thankfully, all the undead have vanished!'
Liana: 'Where is the prince?'
Crossbowman: 'We have only found his shield milady, near a collapsed cave. A broken staff was next to it.'
Liana: 'Albrecht...'
Peace has temporarily returned to Direwood. The Norse Jarls had apologized for the incovenience caused by the renegade warlord and sworn allegiance with Empire against the mysterious invaders. However, the taste of victory was bittersweet as the Imperial crown prince Albrecht's body was never found. High king Mondaine Magnus is devastated by the loss of his only son, but he has to keep his resolve in these though times, as the real war is only about to begin...