On just another planet, at just another army base, just another squad from the great army of Vergilius Raskolnikov is stationed... but it's about to get more interesting.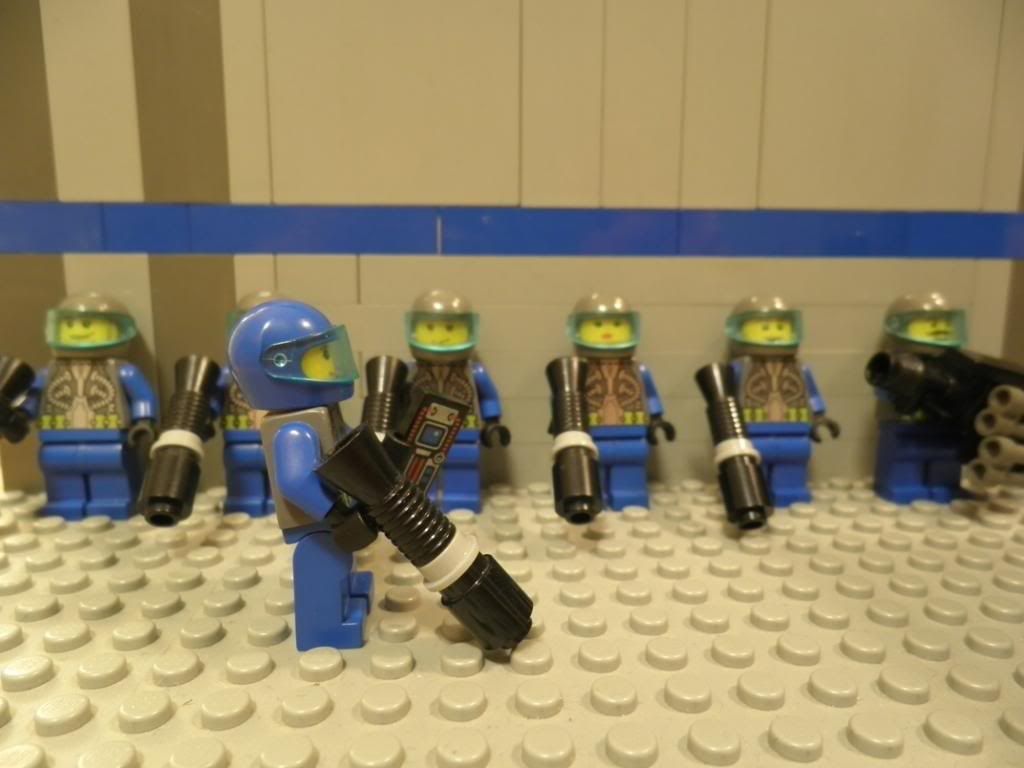 "Listen up, soldiers! Our unit will be joined by a new member today."
"Her name is... uh... Azaira Mayakovsky."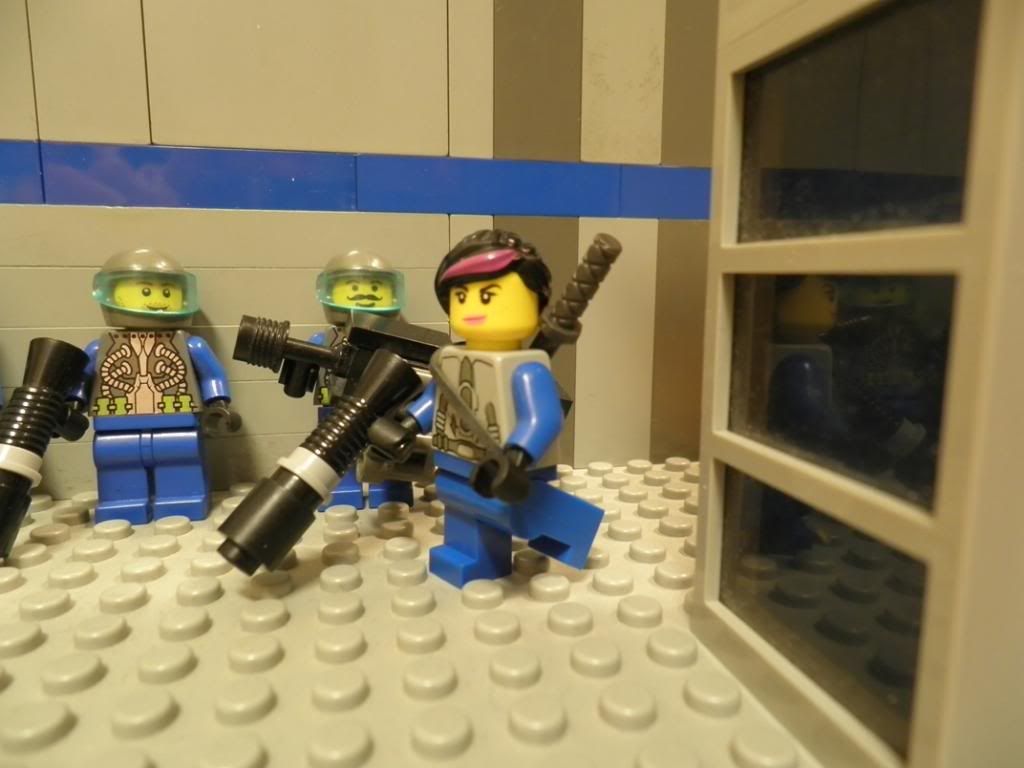 Whispers spread among the soldiers.
"I don't like the way she smiles!"
"No helmet? She's asking to get shot!"
"What's up with her hair?"
"Is that a katana on her back? That's not standard issue equipment!"
"Private Azaira Mayakovsky reporting for duty, ma'am."
"Mayakovsky, huh. We ship out tomorrow. Be ready."
"Ma'am, let me tell you something: I am always ready."
Meanwhile, at a top secret table, the great leader Vergilius Raskolnikov is seated, together with some of his most classified and high-ranked staff.
"As of today, Project Mayakovsky is active. This will let me concentrate on inspiring my troops and holding grand speeches in battle, while someone else takes care of weird feats and stupendity."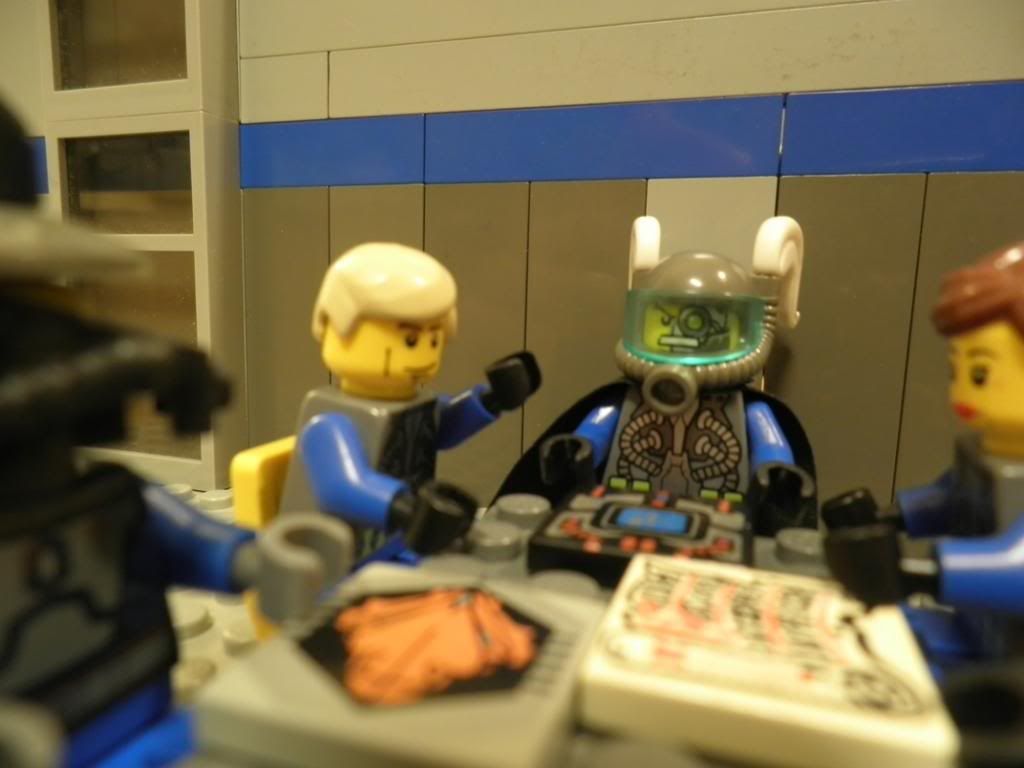 "Indeed, sir. Azaira Mayakovsky believes herself to be... special. Someone standing out from the grey crowd. This lets her perform all types of heroic, impossible feats. At the same time it causes great disdain for her among her fellow soldiers, ensuring that their devotion remains fixed on you. It's the perfect combination."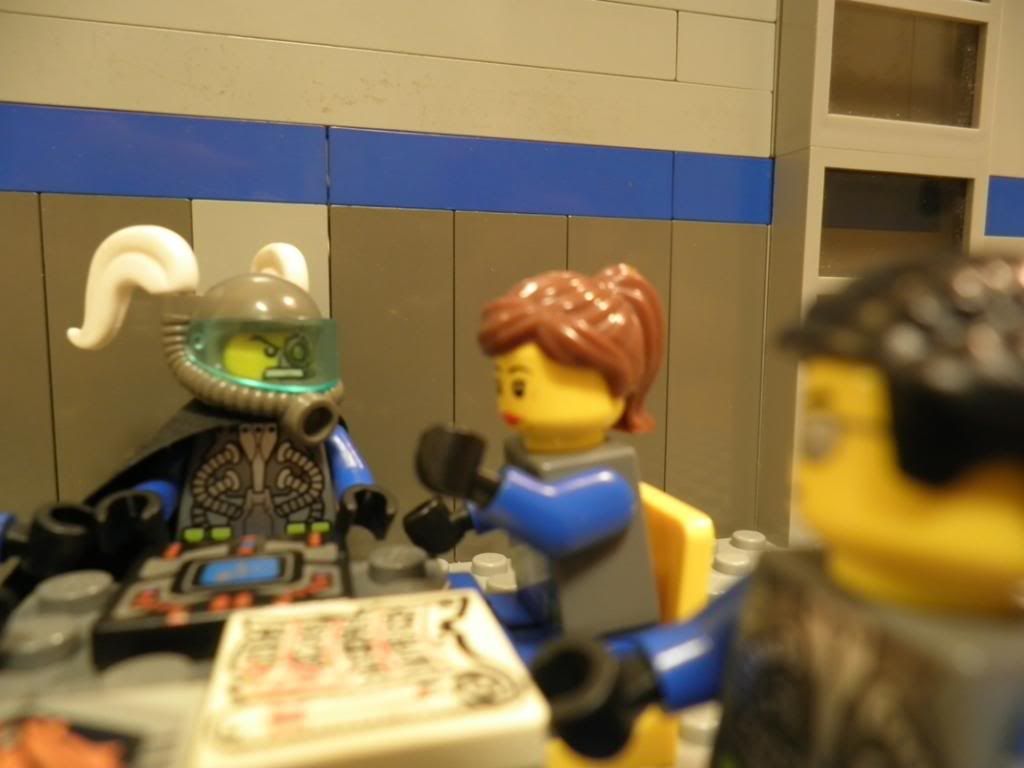 "Just make sure of one thing, sir: Do not tell her of her origins."
"Do you think she will rebel if she learns the horrible truth?"
"No, but having a mysterious past makes her feel all the more special."