The Immortal Empire would like to send...
MAS (Mad Animal Sandwich and his trusted friend Genghis. Both Uber-Maniacs of the Immortal Family... and none too bright. They're not exactly statesmen. More, insane mega-violent fun loving random and lovable nut cases here to mess everything up.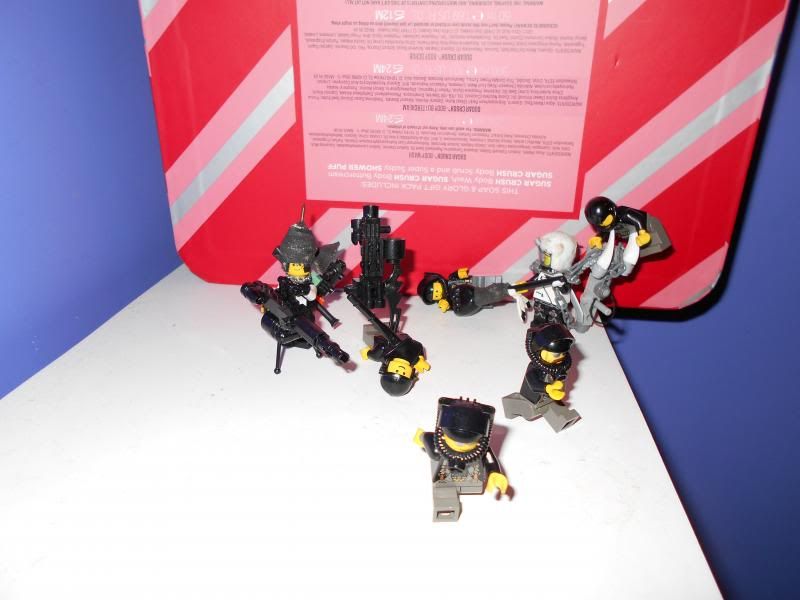 "Hurr-hurr! Run yah wee fekkers!"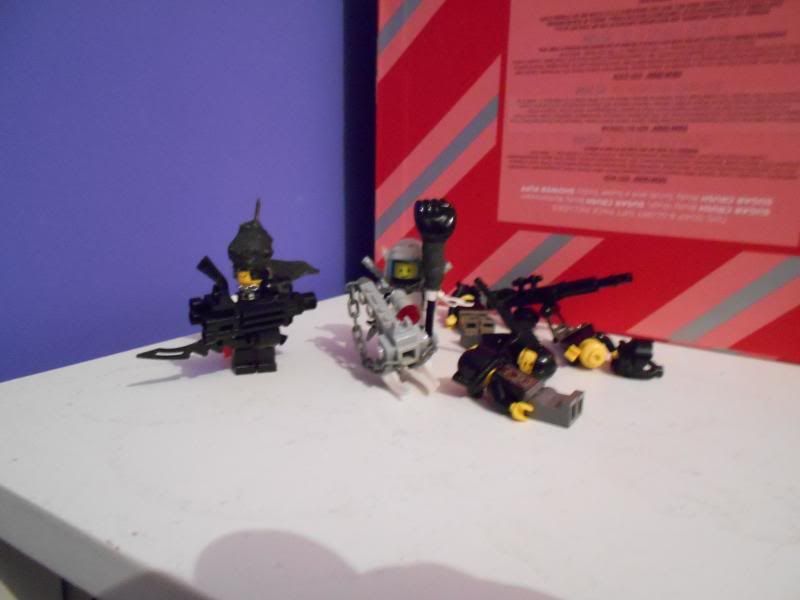 "Aw, deh broke!"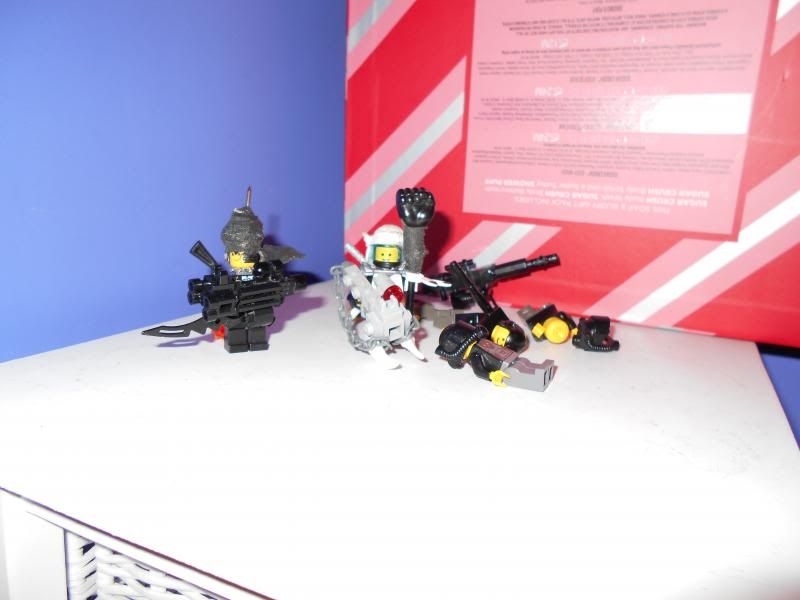 "Bored! Let us go and smash things until they bleed!"
"Yar! Smash!"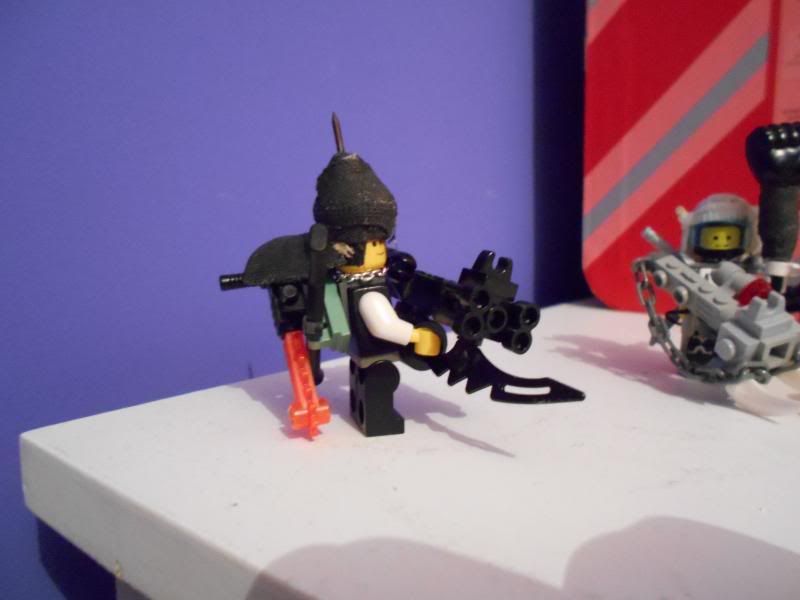 MAS (Mad Animal Sandwich. 1st born Maniac, 2nd son of the Emperor and total loon! Highly dangerous and unpredictable. Leader of the maniac Legions.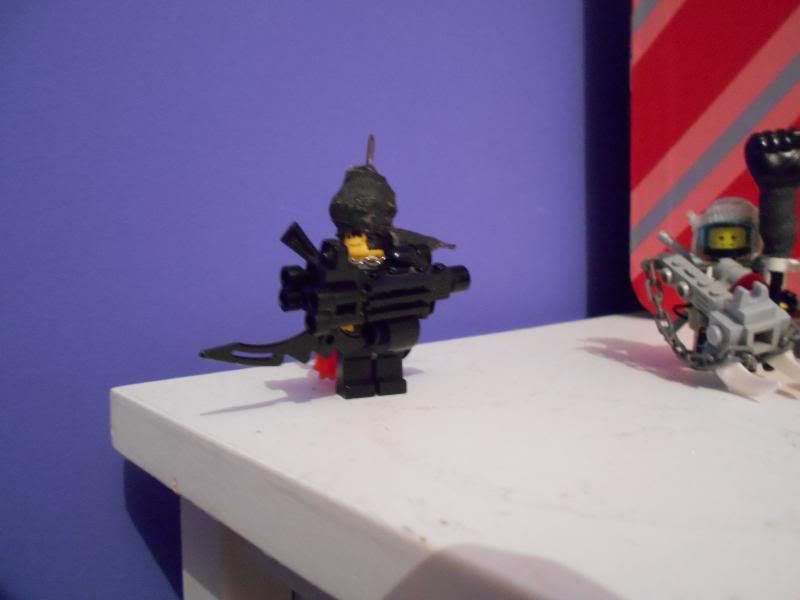 Genghis, not Khan, never Khan, just Genghis ok! 2nd Maniac ever born, son of the Emperors Brother who's name is Nameless (Nameless is the head of all Imperial Security and Intelligence). Genghis is every bit as strong as MAS and just as violent. Co-Leader of the Maniac Legions.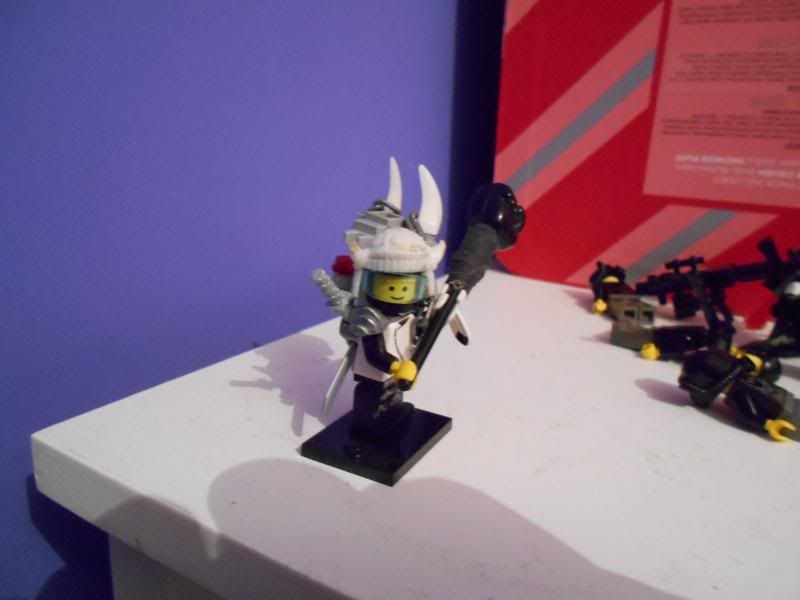 Armed with the Hurty Stick of smacking things really hard!