Draize Magical Gymnasium, Zauberwald, Bavarian Frontier Worlds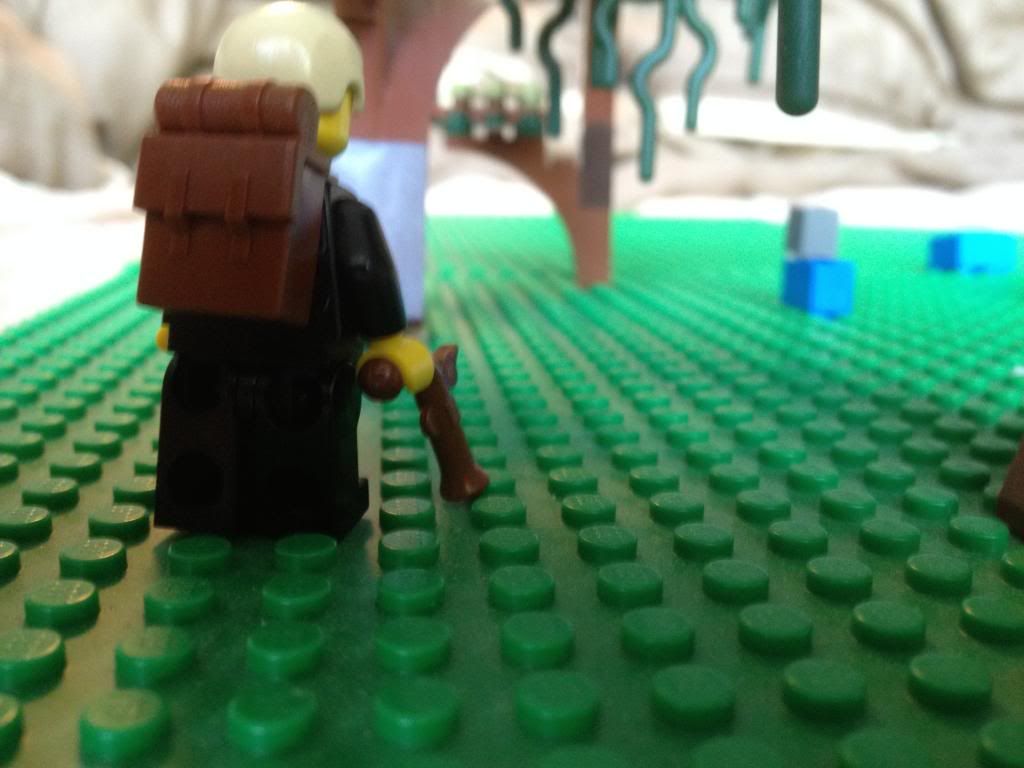 Gunter:
(Soliloquy) Something important happened here. The rest of the colonies on this planet were untouched by whatever struck here, and whoever did it was able to get past the Bavarian Ships guarding it.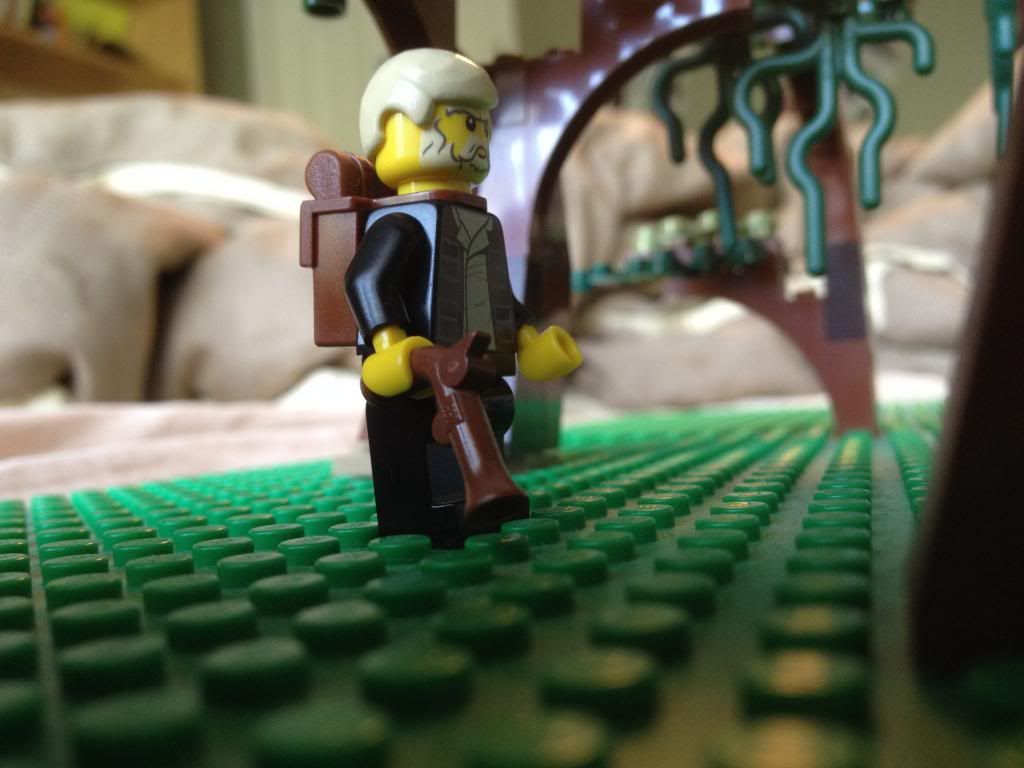 Gunter:
By the tendrils of Azathoth...
Gunter:
(Soliloquy) These are the charred ABS remains of the Draize Tower. I don't see too many bodies among the rubble.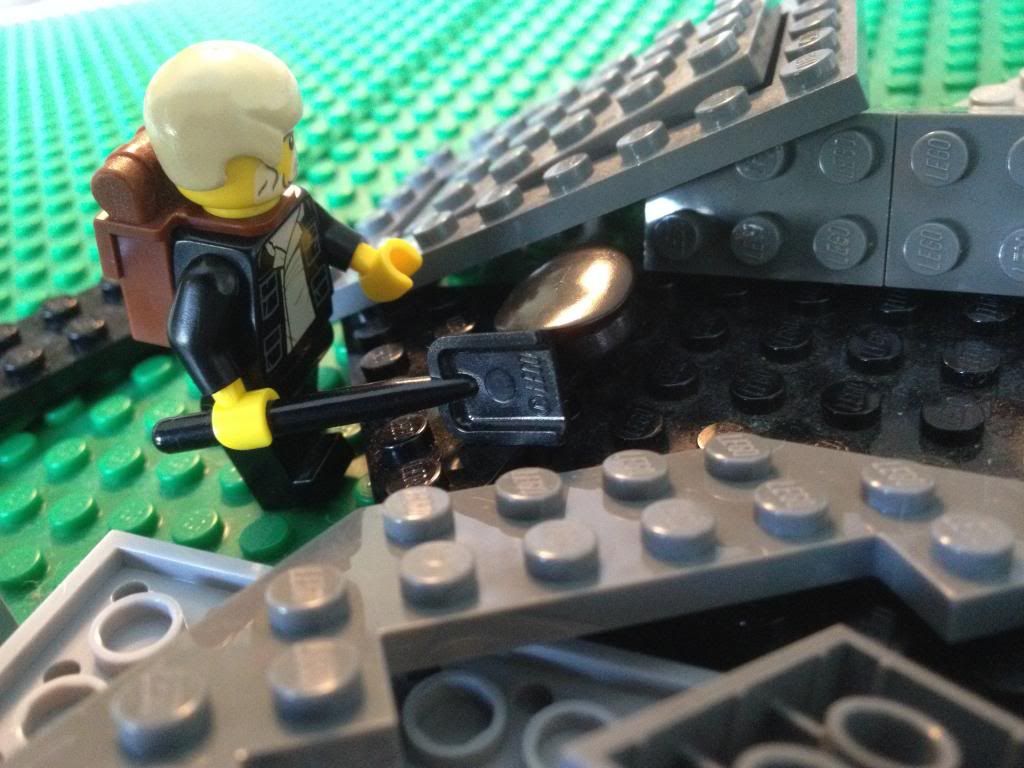 Gunter:
(Soliloquy) Ah, the first clue.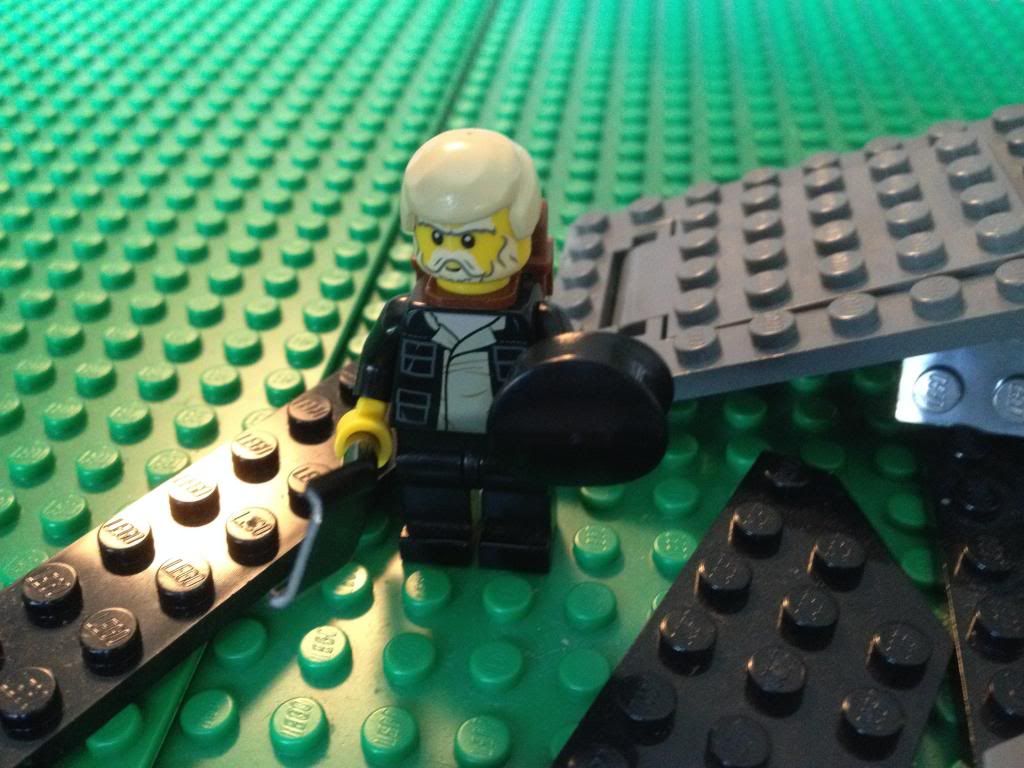 Gunter:
(Soliloquy) The eagle on this cap carries a Swatstika. The symbol of the Space Piltogg SS.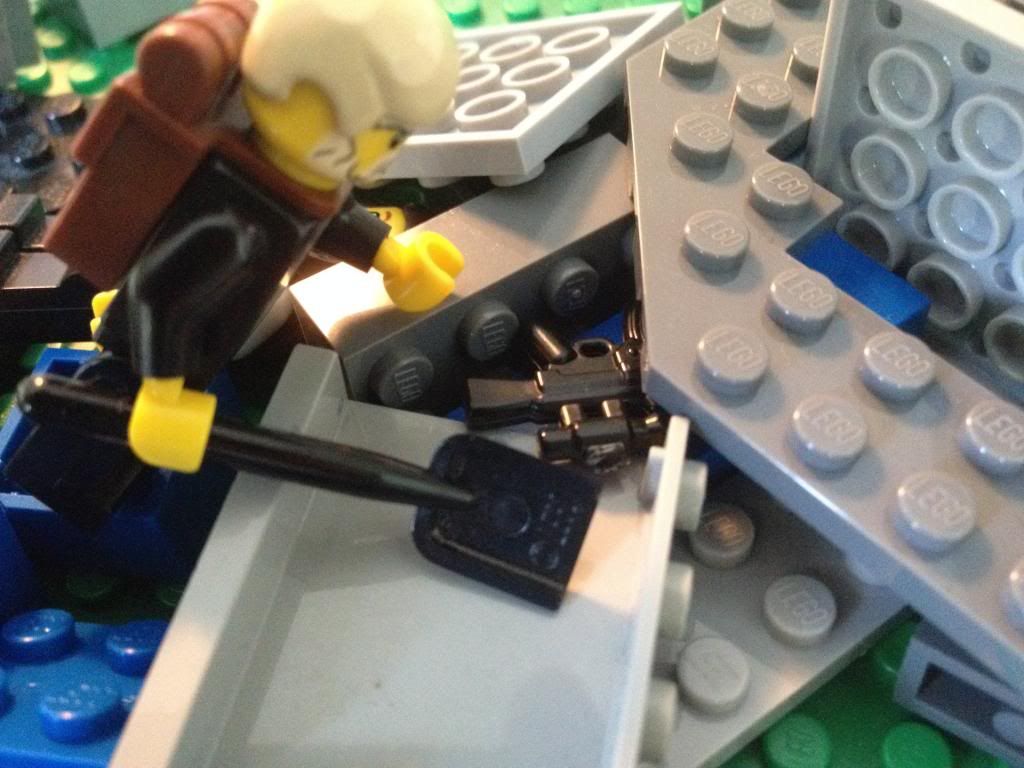 Gunter:
(Soliloquy) And what's more, a rifle in a magical gymnasium. Rifles and guns in magic schools are usually reserved for Kindergarten.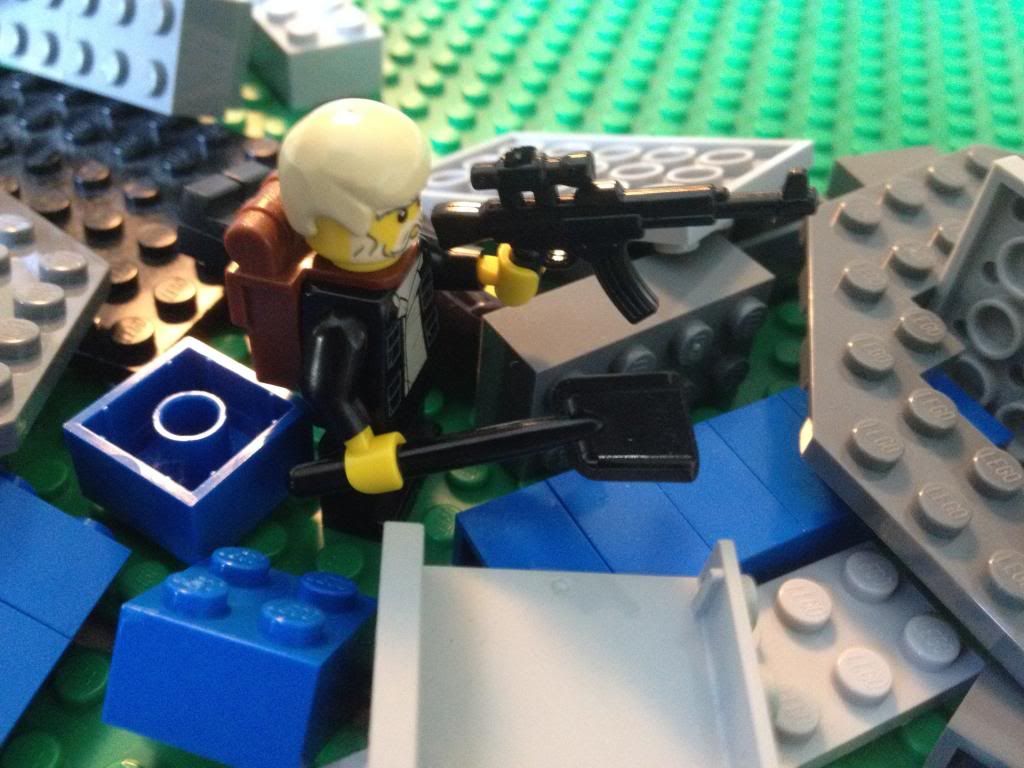 Gunter:
(Soliloquy) A modified Sturmgewehr, similiar to the ones used by the Bavarian Reuzenmacht. Possibly the creation of another Germanic civilization, such as the Space Nazis.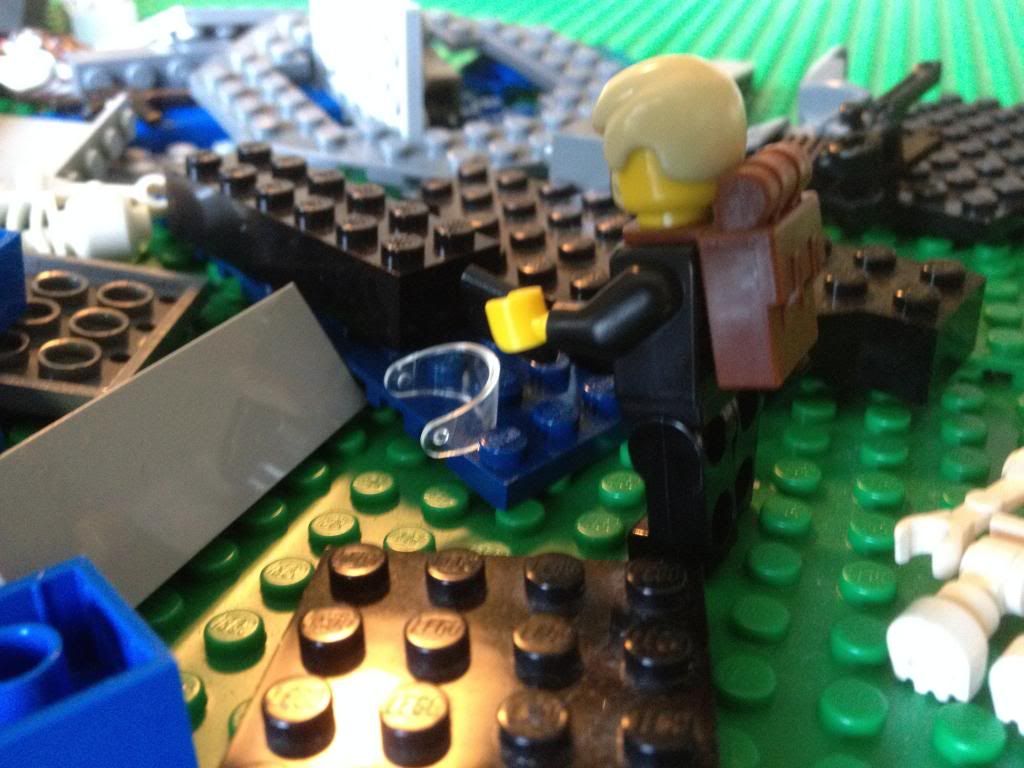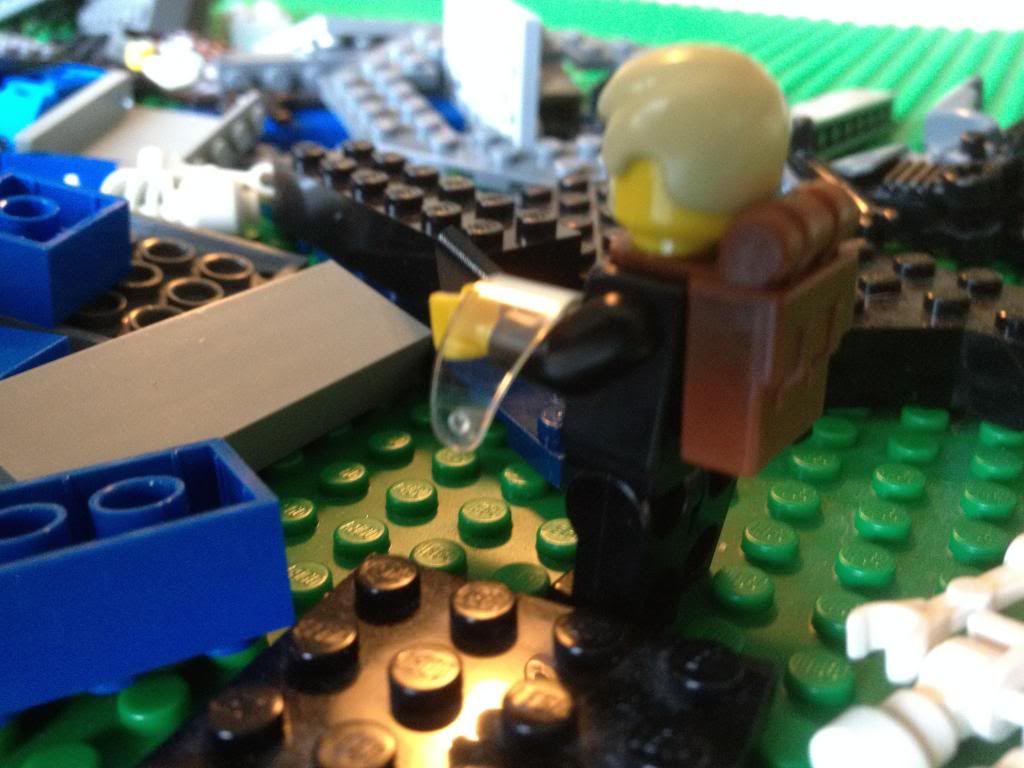 Gunter:
(Soliloquy) This curved glass looks like the residue of pwny magic. The lack of glitter suggests that it wasn't a crystal pwny. The lack of sparkles means that their was only likely one horny pwny. The ash in this building could be the result of a Piltogg bomb, however it's just as likely the result of a few kamikaze pwnies. Likewise, the crushed ribs on the skeletons could either be from hoof kicks, being crushed by the building or the result of close combat with an angry Piltogg.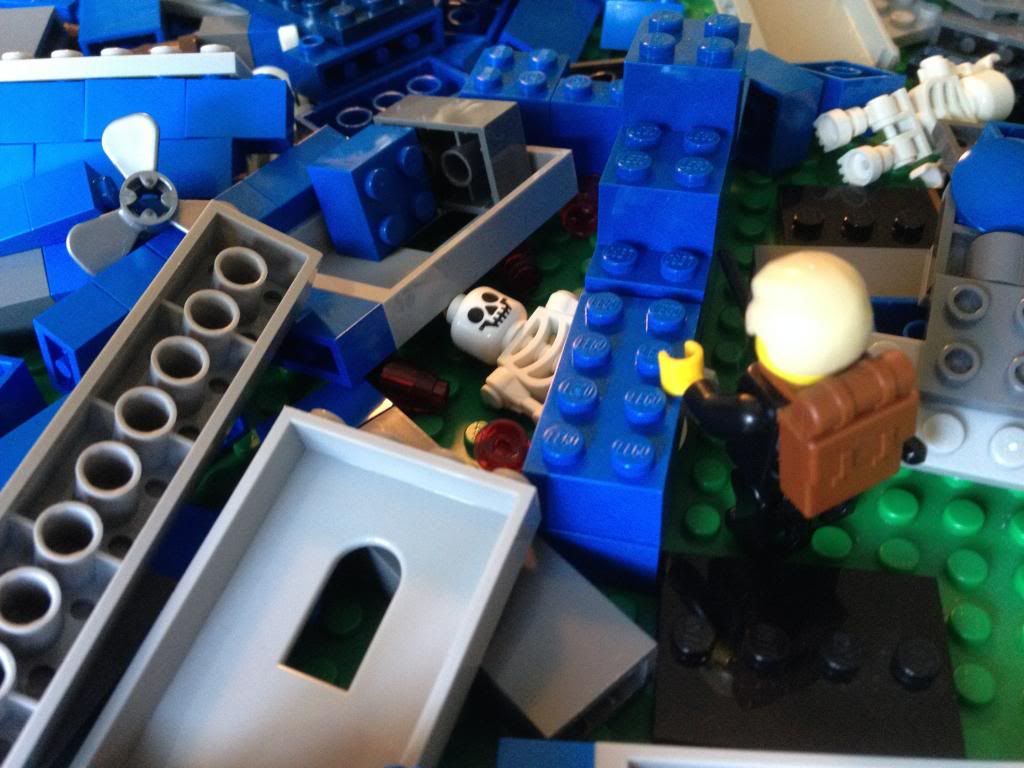 Gunter:
(Soliloquy) A skeleton phased inside a wall? This has to be cruel pwny magic. I better report this to the Magician's Alliance as well as the Kaiserin herself.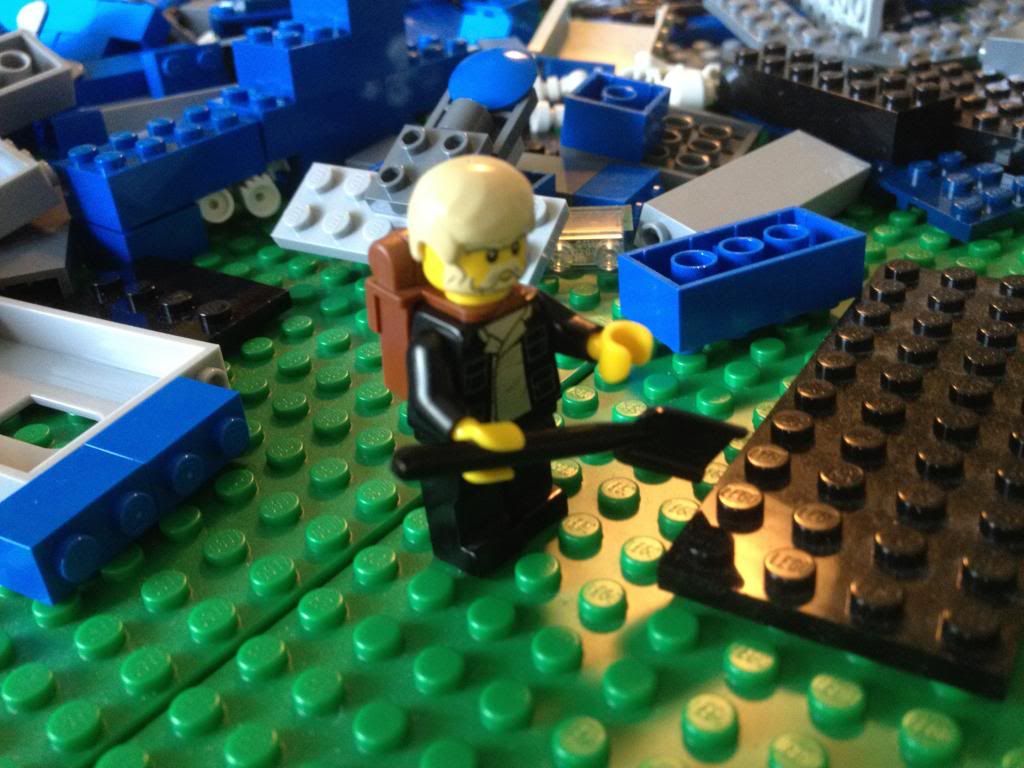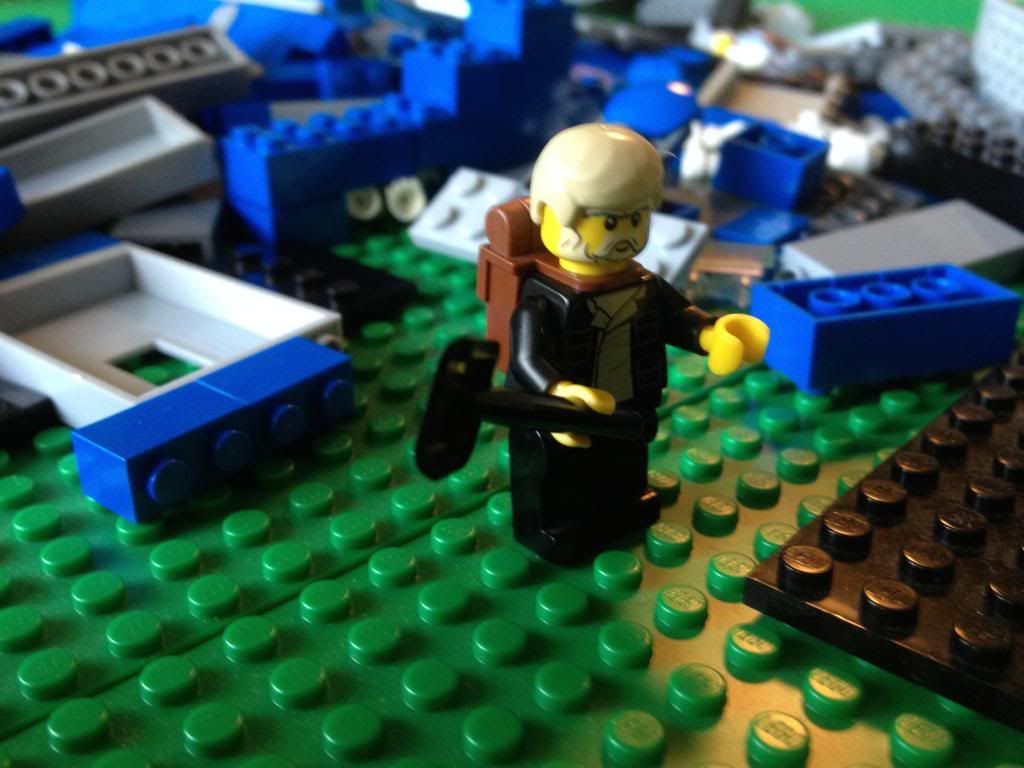 Gunter waves his black shovel in an arc, slowly while focusing his magic powers.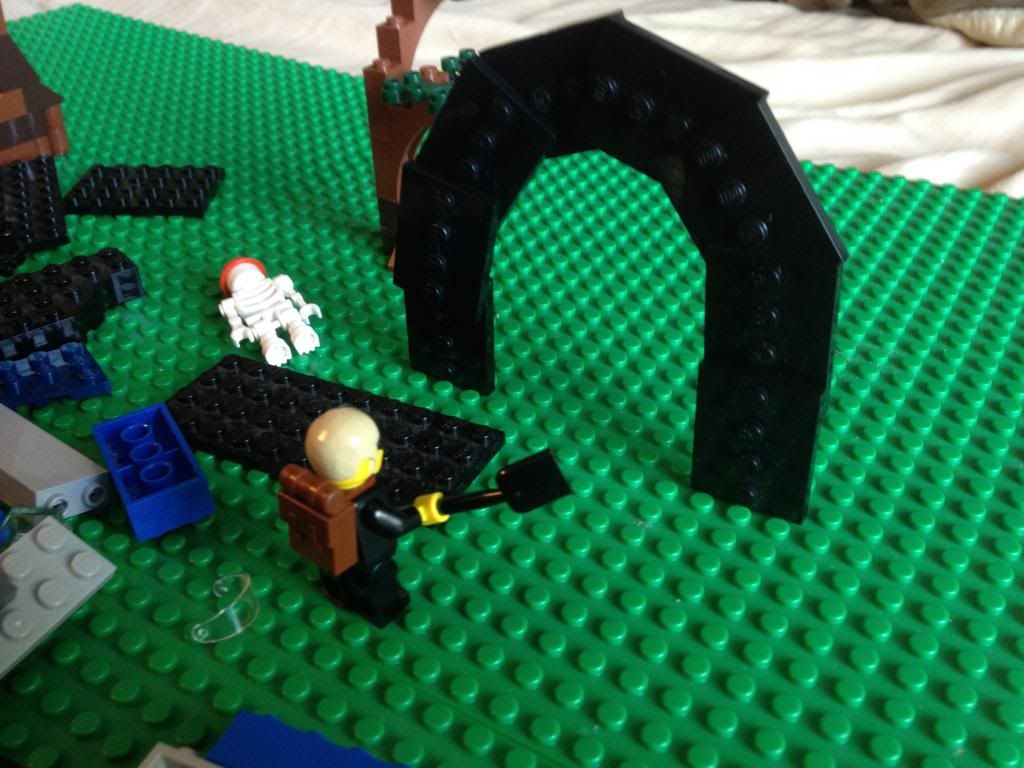 A black gate opens up, but Gunter senses movement from within.
Vanderheim:
Hello Gunter, old friend. Nice to see yah. We thought we'd investigate the wreckage, but it looks like you beat us to it.
Gunter:
We?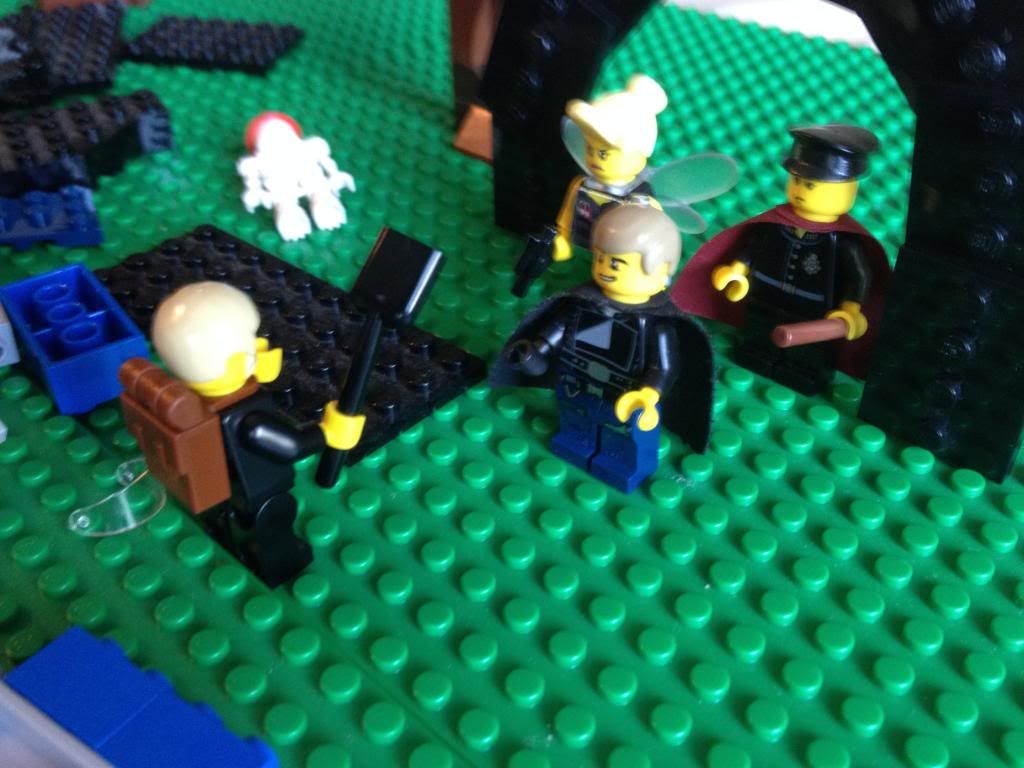 Vanderheim:
Just a few friends. I'm sure you remember Sergeant Nicolas Engel from the Magic Police and Panty Anarchie.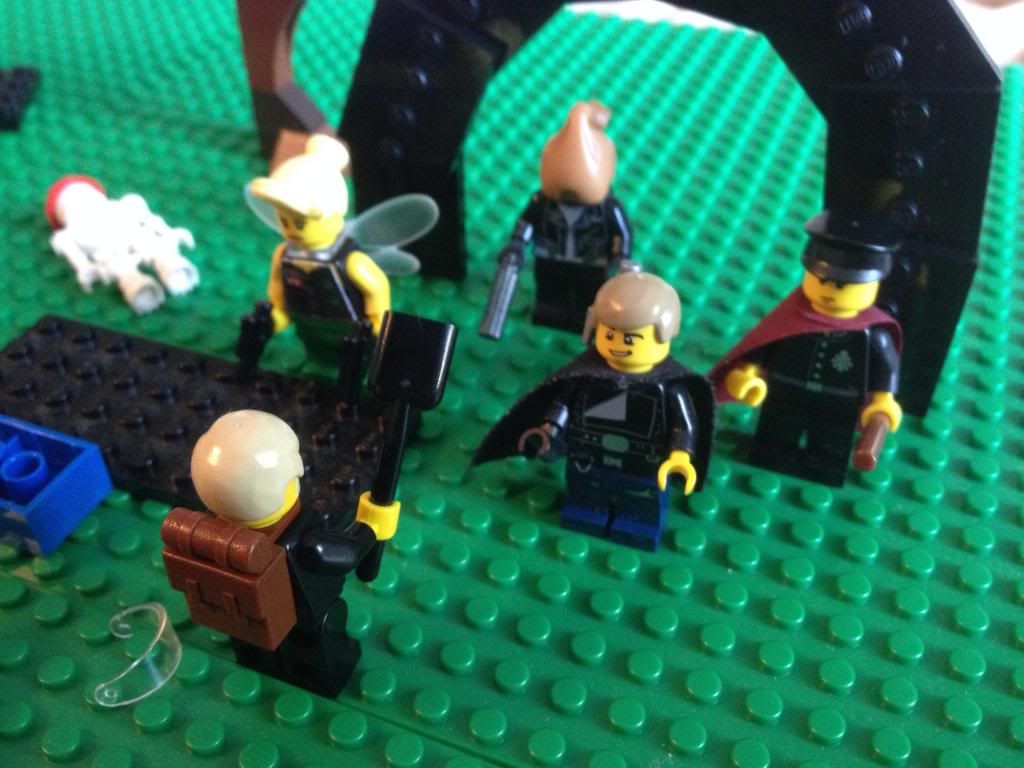 Sackhead:
Don't forget me, I owe you one after that card game.
Gunter:
Vanderheim, as a high ranking mage, you shouldn't play poker with the mafia.
Vanderheim:
That's why we played Magic the Gathering instead. Sackhead had never played before, so I lent him an extra deck. Anyways, any idea what happened here?
Gunter:
Looks like the Space Nazis and Pwnies were involved. It seems they took a lot of the bodies away, as few are still left. It also looks like they tried to remove evidence, but I still found plenty. I'm thinking they may have been kidnapped for ransom, or possibly because the Space Nazis wanted German magic users to indoctrinate. I have no clue what the pwnies were doing here. My first thought is that they came to help defend the Gymnasium, but that doesn't explain the lack of pwny corpses.