Previous chapter:
http://brikwars.com/forums/viewtopic.php?f=33&t=13225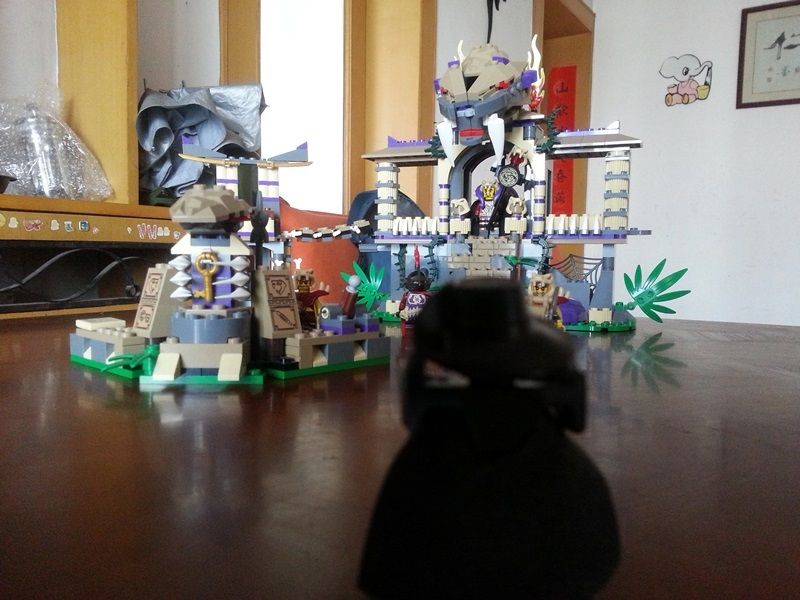 "Well, here I am." Overwatch says to himself. "Colette seems to think this is the place to set up our advance base."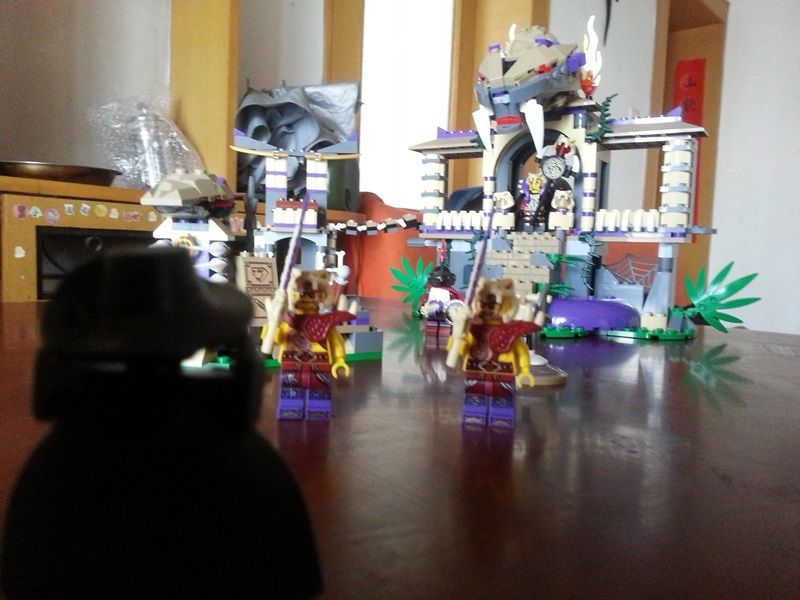 "Halt! Who goes there?" A random tattooed stranger asks our hero.
"Good grief..."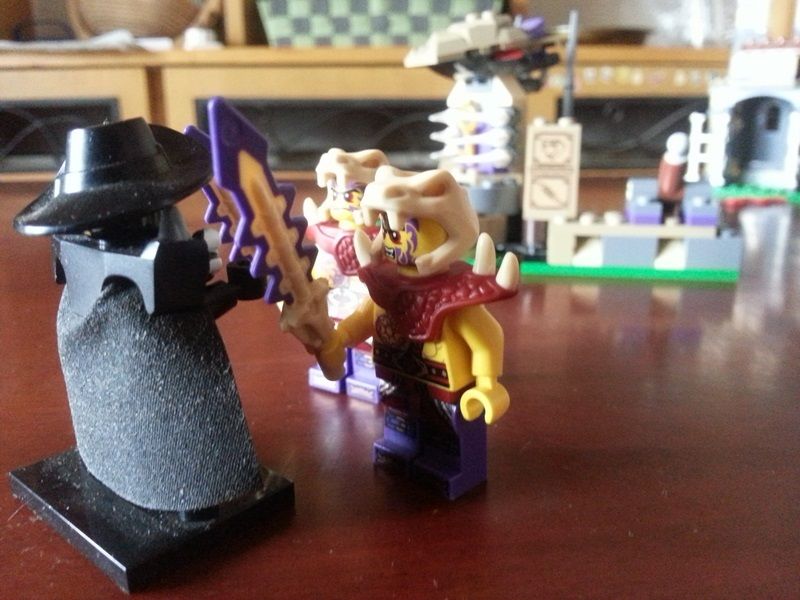 "Death to the infidels!"
Overwatch defeats them easily with his amazing upper-arm strength. "Psh, nothing personal kid."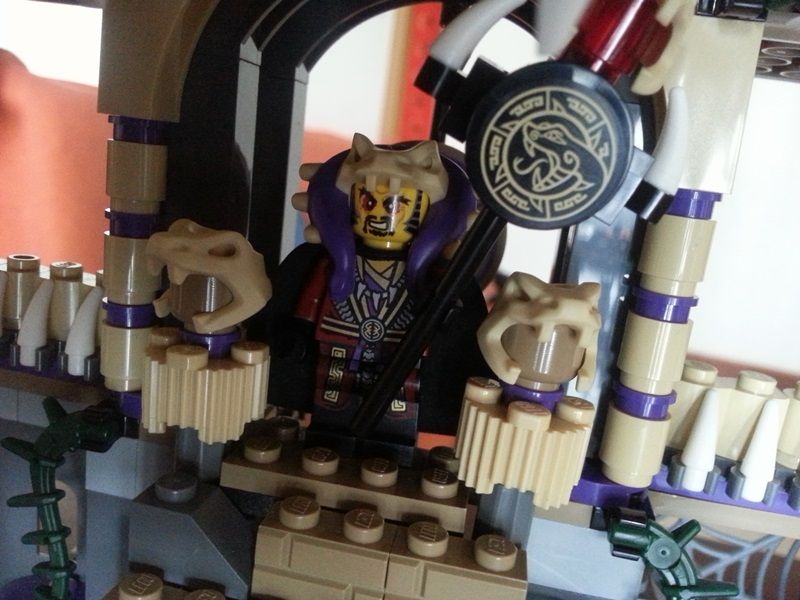 "Hey! Who's messing around with my cultists?"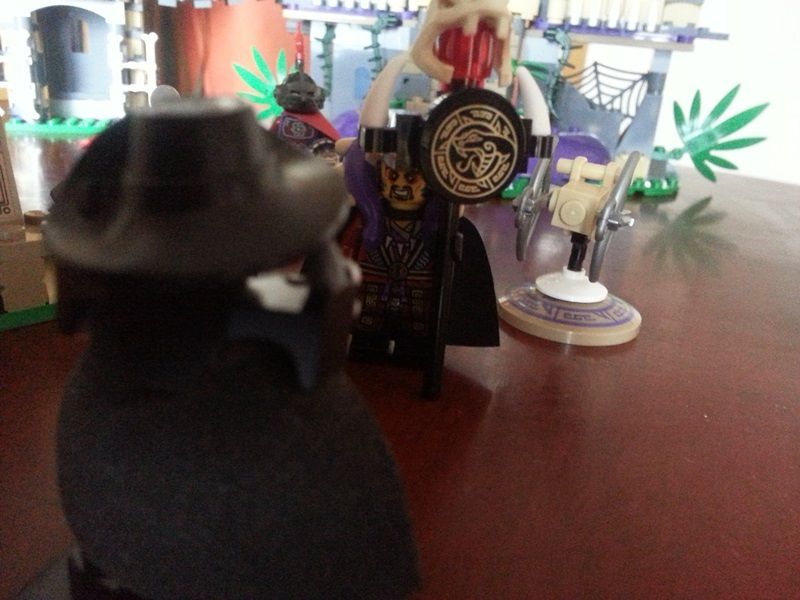 "Sorry, dude. They attacked me first. My name is Overwatch and I'm here looking for a place to set up a secret base."
"The name's Zupponn. I've been trying to summon an elder god here with my snake magic. You can totally chill here if you want."
"Couldn't help but notice you rad pimp cane, my man."
"Oh yeah, this is the Snake Staff. It's a powerful magical artifact that's been passed down through the generations. It does some pretty cool stuff."
A few hours later...
"Man the base is looking so much cooler now. You seriously have all these badass robots to work for you?"
"Yeah. It's pretty cool I guess."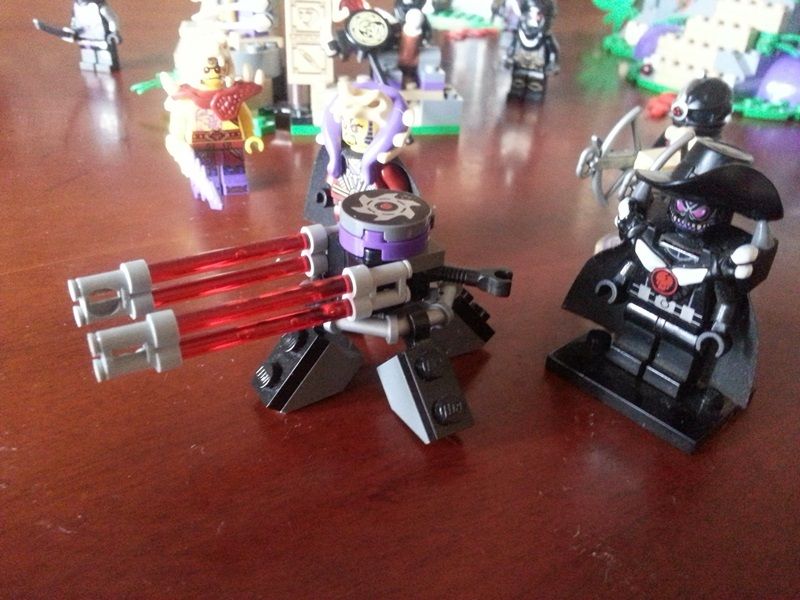 "I also brought this cool new laser cannon."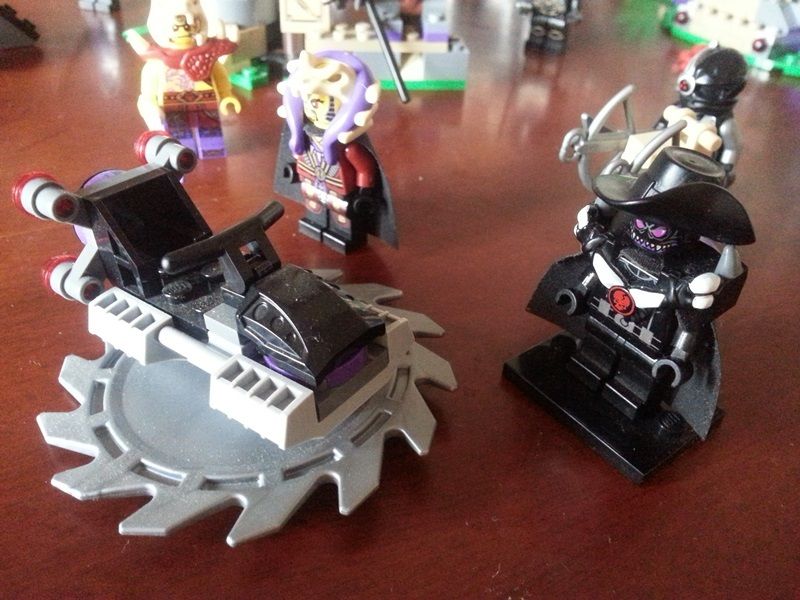 "And this chainsaw Zamboni."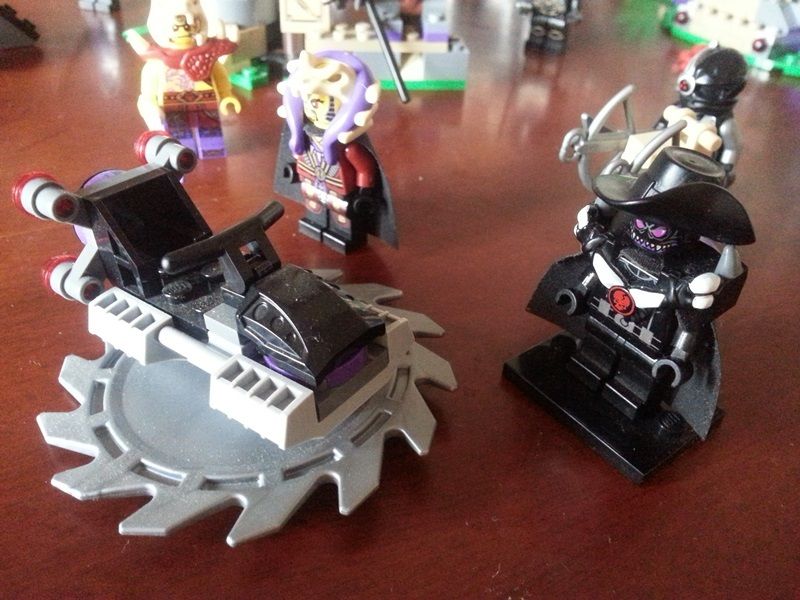 "And this rad jetpack."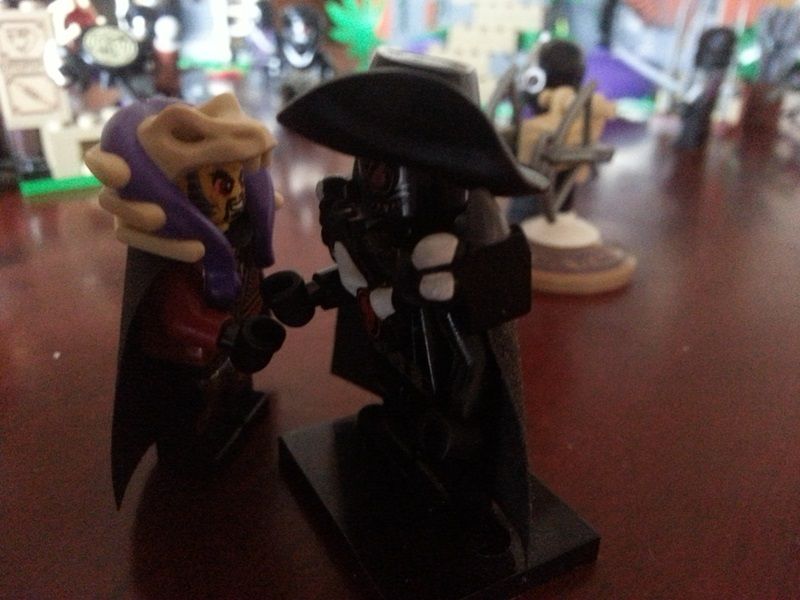 "Overwatch, my man. You are basically the broest of all bros. Forget making your own base just hang out in mine. We'll work together on whatever it is you're doing."
"Thanks, Zupps, I appreciate it dude. You are also pretty bro-tier."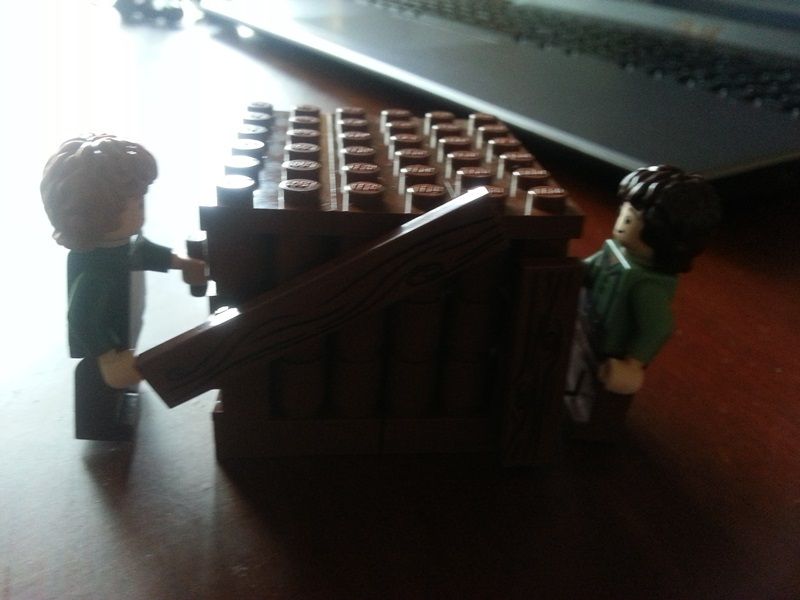 "Package for Mr. Overwatch the Elite."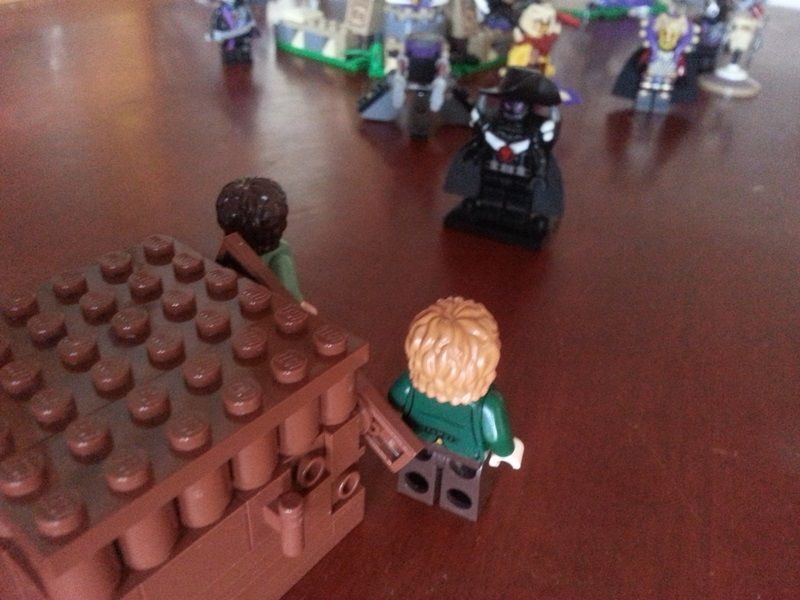 "Oh sweet, it's finally here!"
"Zupps, I think you're really gonna like this. I spent all the funds Colette gave me on this."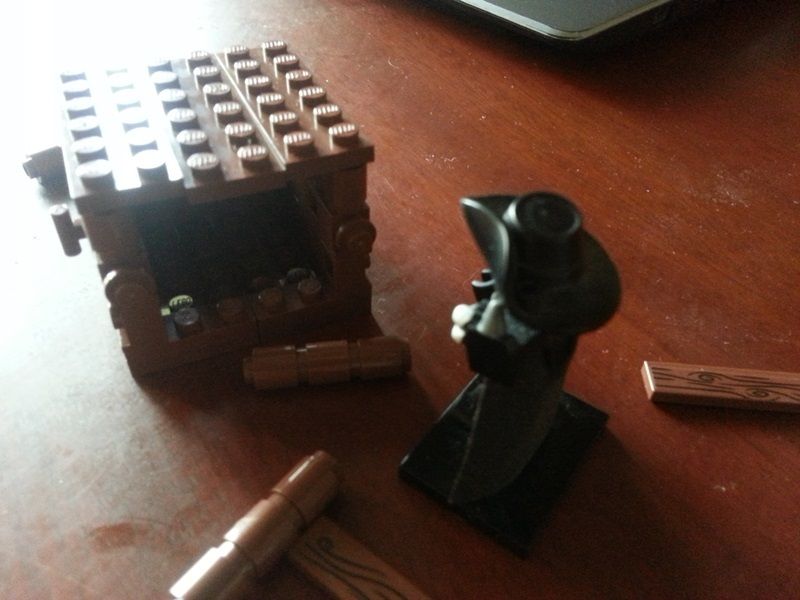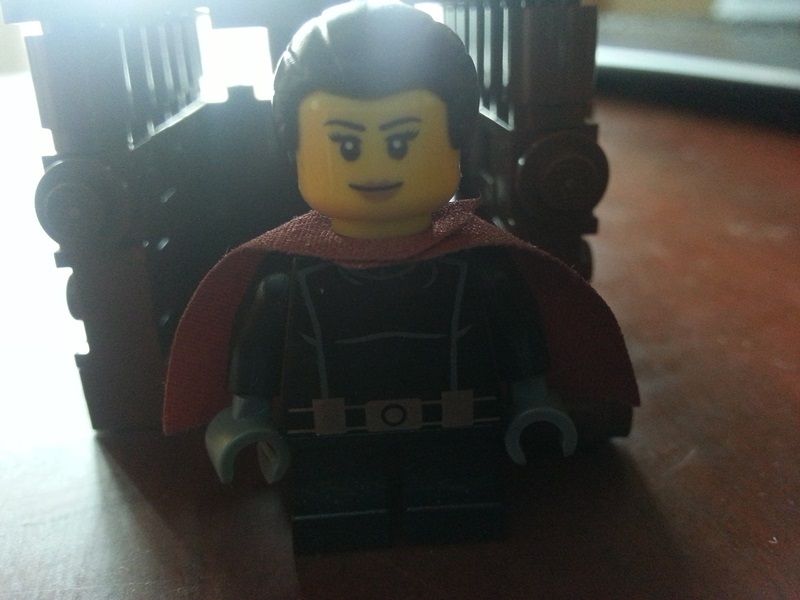 "My very own Mail Order Shinji!"
"So... what's your name?"
「こんにちは、オーバーワッ千様。私はシルバーともうします。」
"Shiruba? Do you speak English?"
「すみませんでした。少学生ですから、英語があまり勉強していませんなのです。」
"Well, I have no idea what you said but cool. Anyway let me introduce you to Zupponn."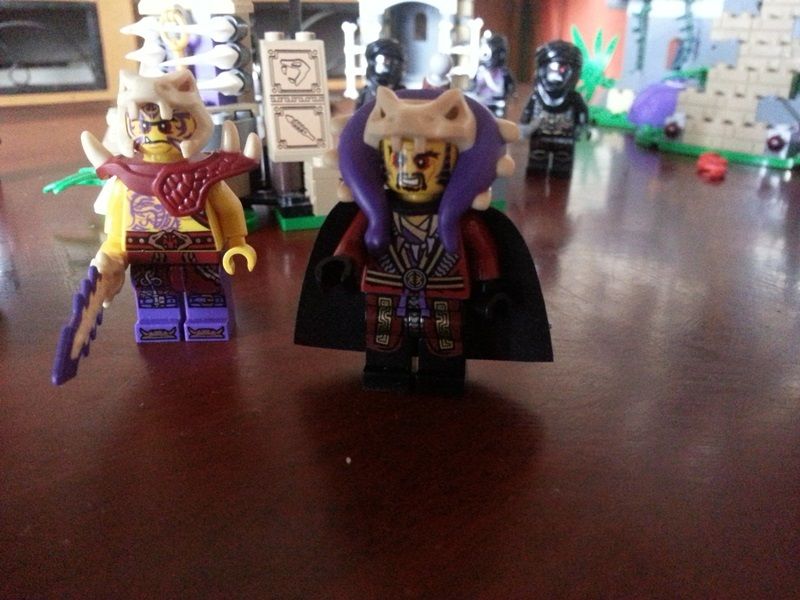 "Broverwatch what is this? Anime is not metal at all. Take it back! I feel sick just looking at this garbage.!"
"Wow. Rude."
"I thought you were cool but clearly, I was wrong. Snake cultists! Attack!"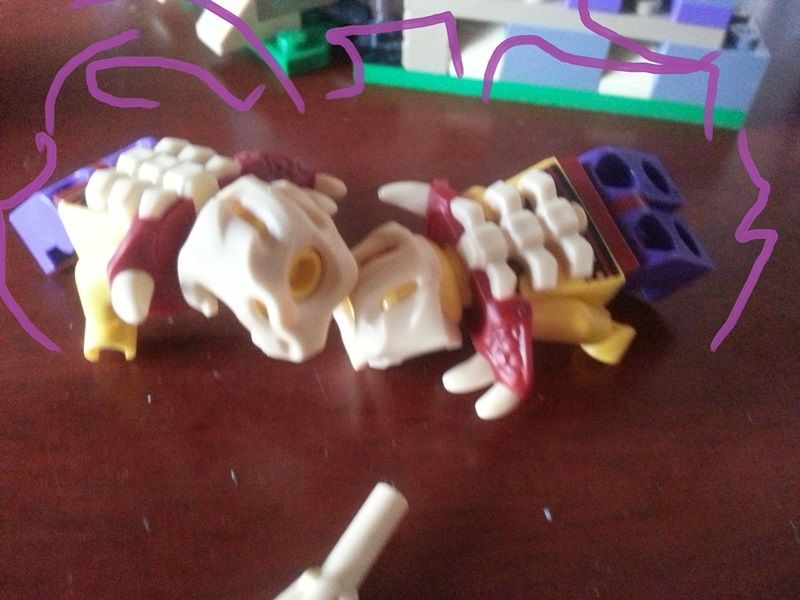 "Mwahahahah! What's more metal that giant snake warriors?!"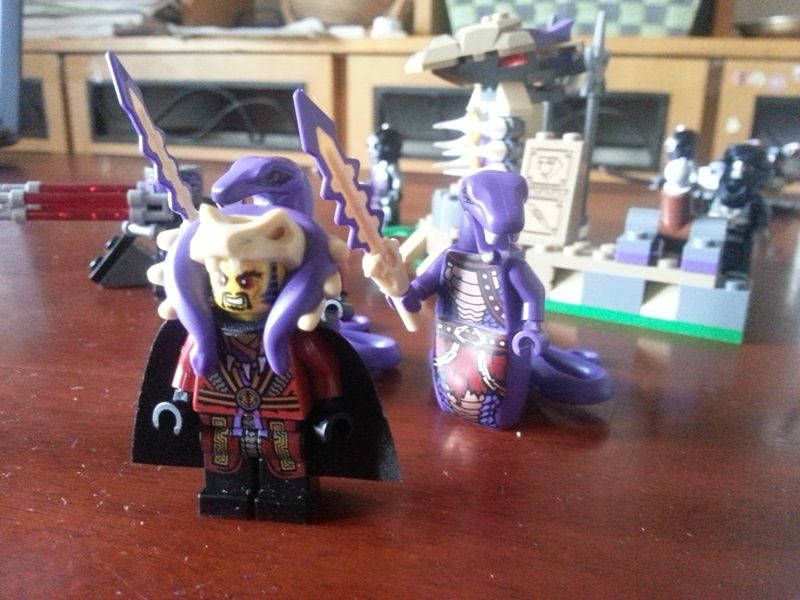 "It's time to meet your doom!"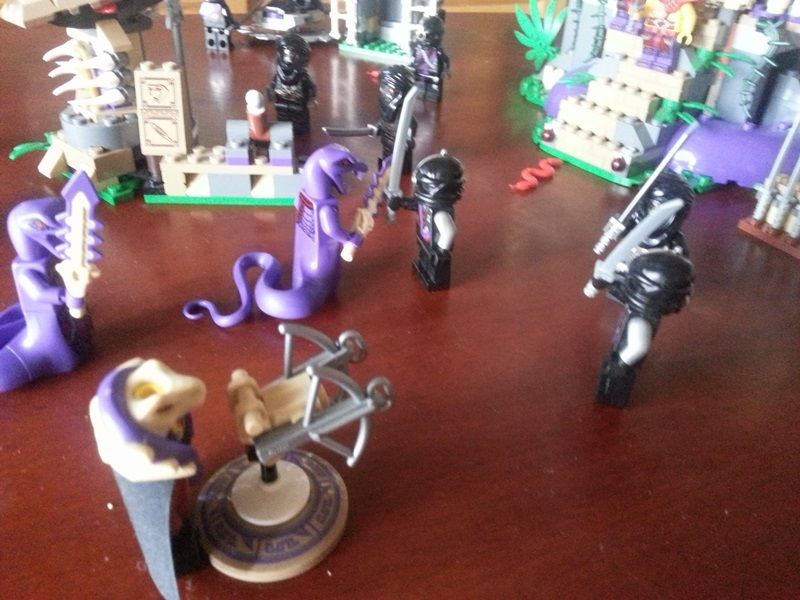 "Dude I literally have metal ninjas at my command."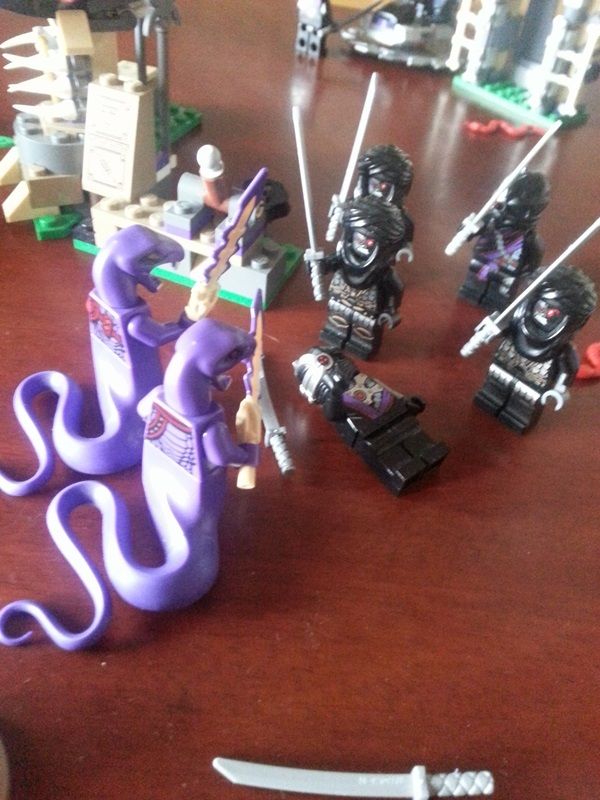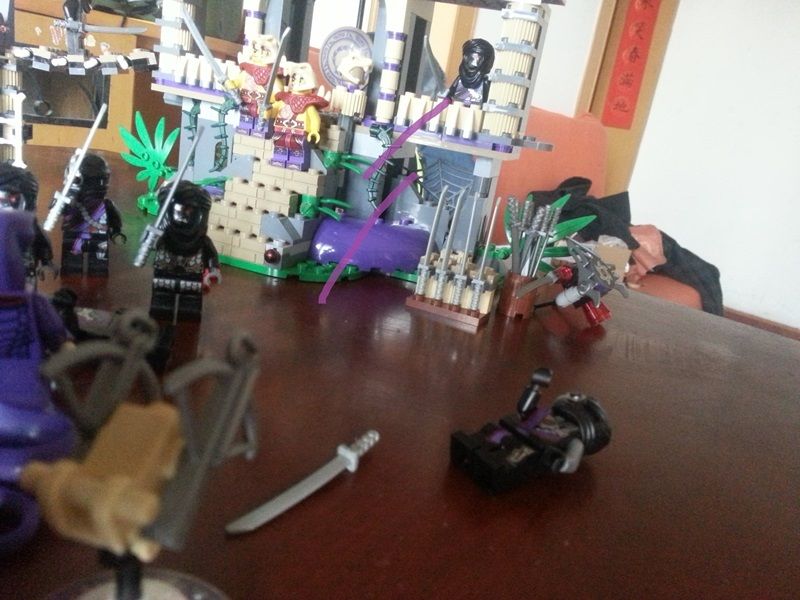 "Your ninjas are powerless against my cool snakes and crossbows that shoots lasers for no reason."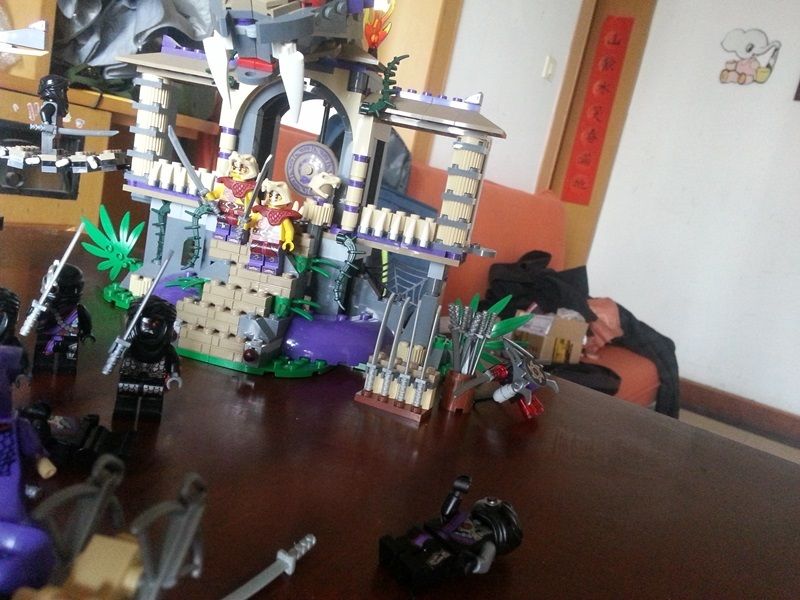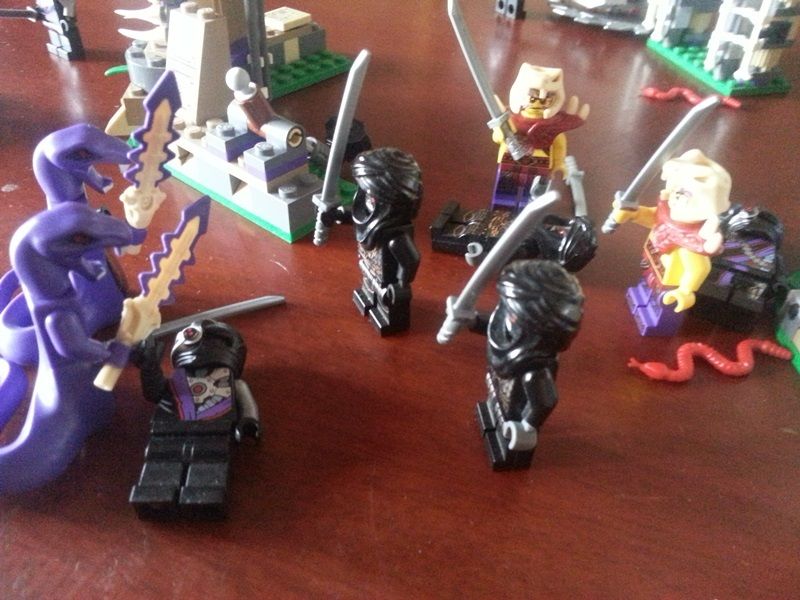 "Time to change our strategy..."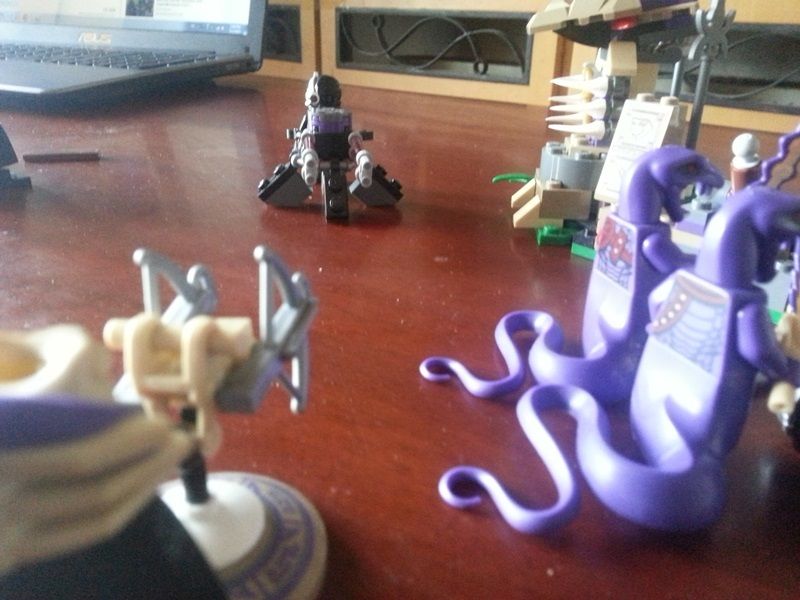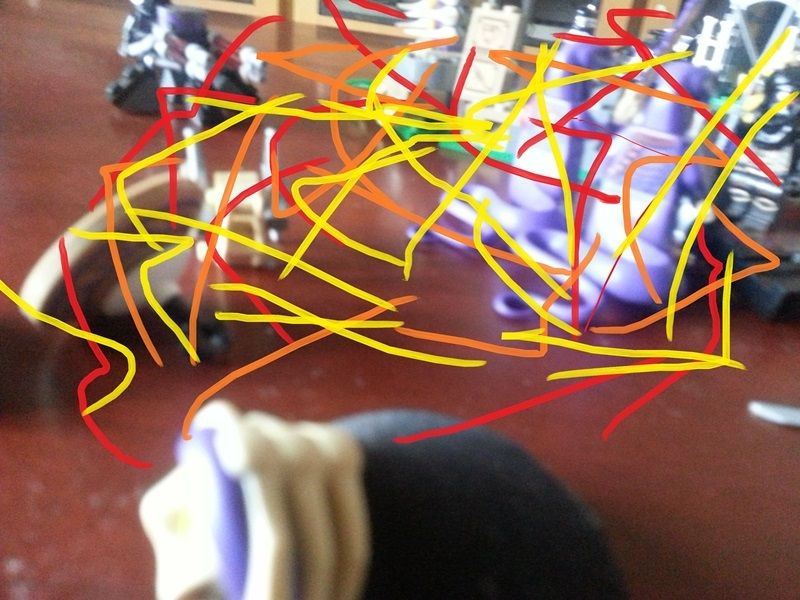 "Fuck!" Zupponn cries.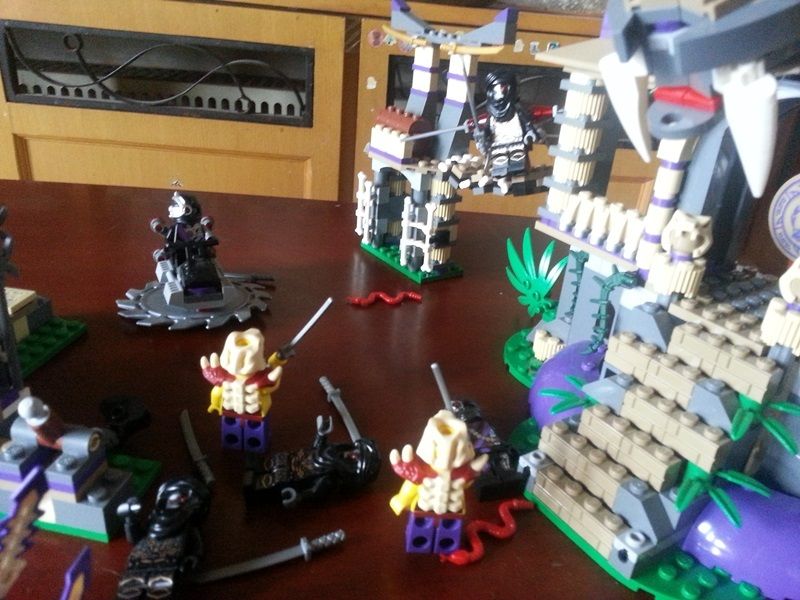 "Defend my Shinji!"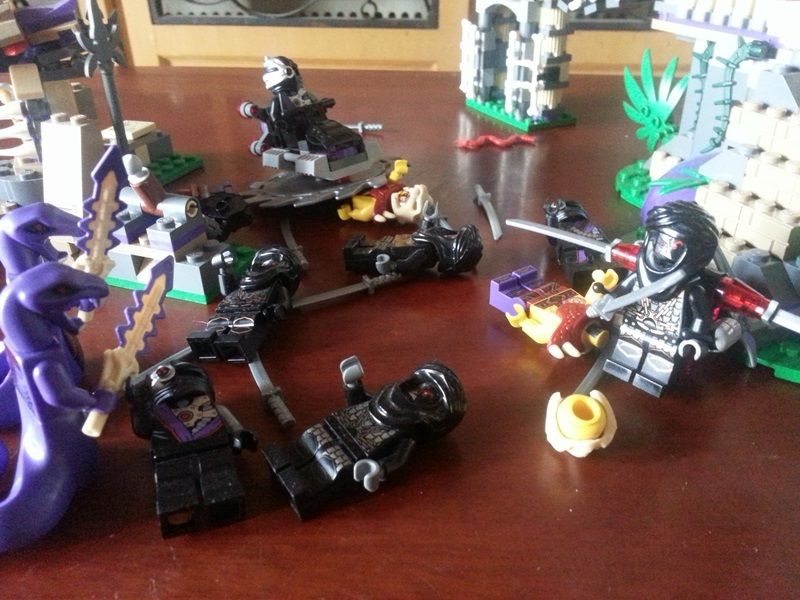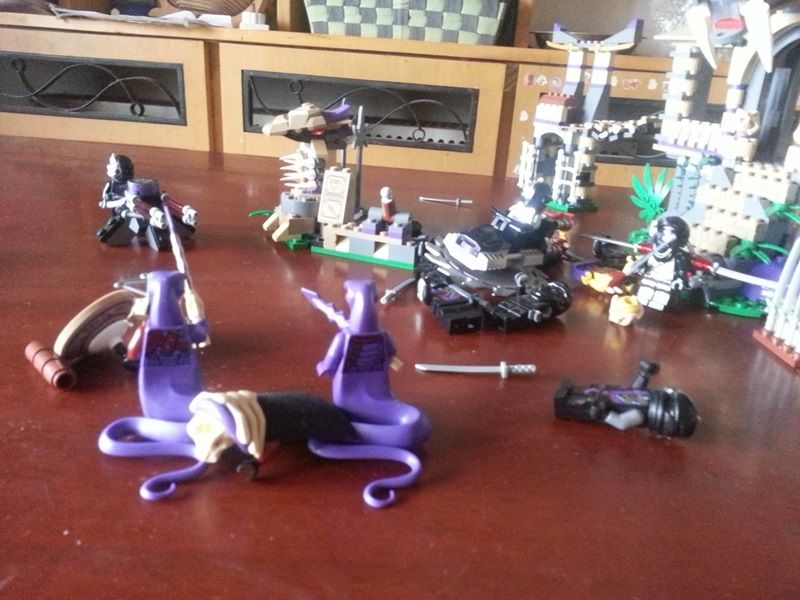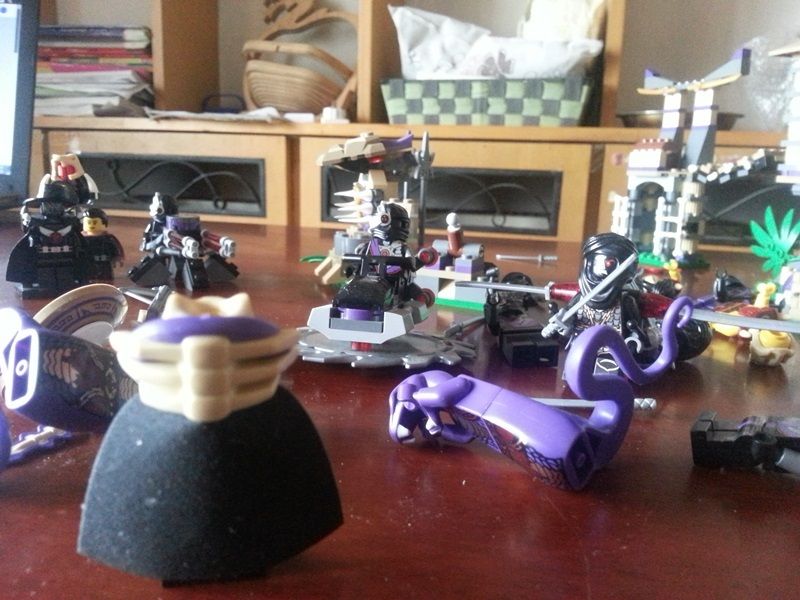 "I may be in trouble here..."
"Ok, ok. I give up."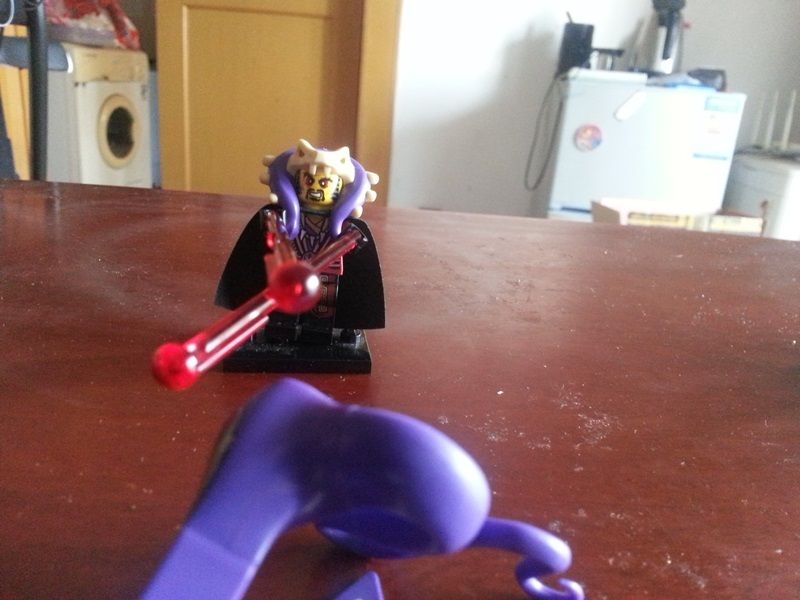 "Lol. I was just trolling. Suck on this!"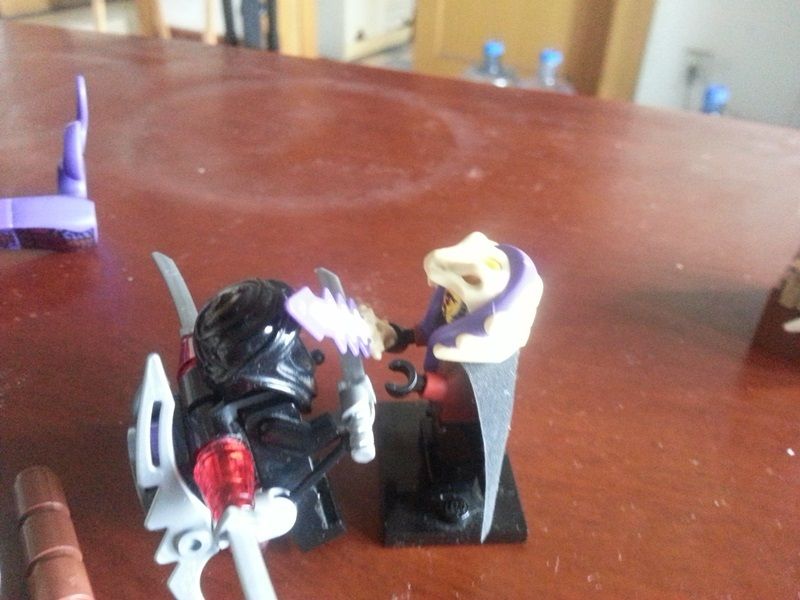 "What else have you got, Loserwatch?"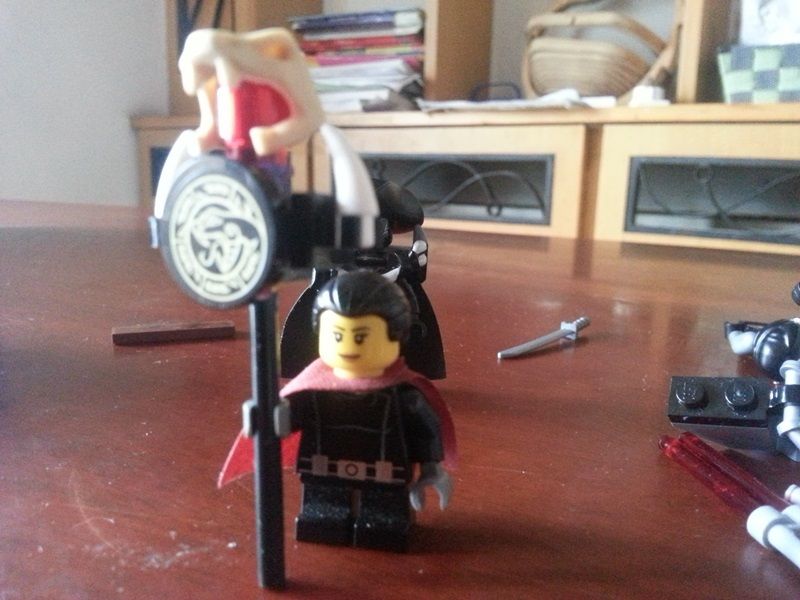 「 オーバーワッ千様、私がやります。この蛇男は敵でわないのです。」
"Uh, sure. Whatever you say, Shiruba. Like literally 'cause I have no idea what you're saying."
「マジクル変身!チャインソルアタック!」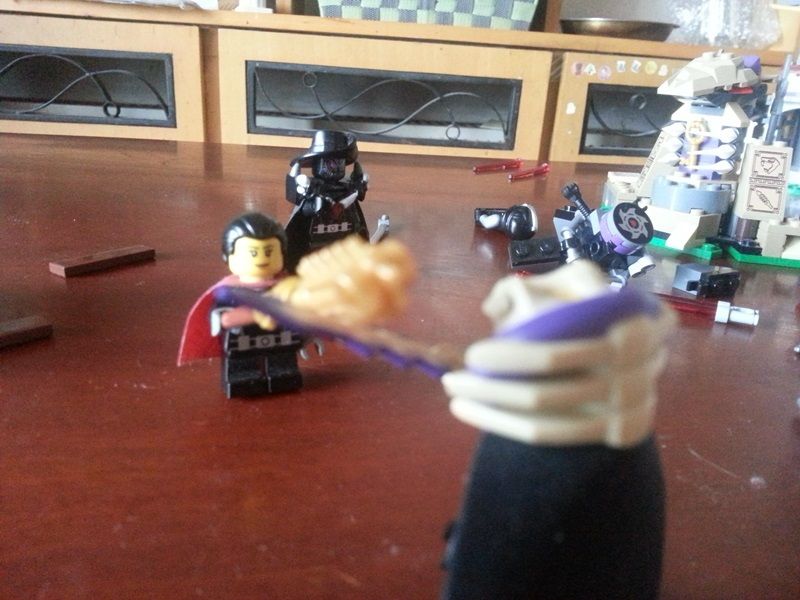 「さようなら、蛇やろう。」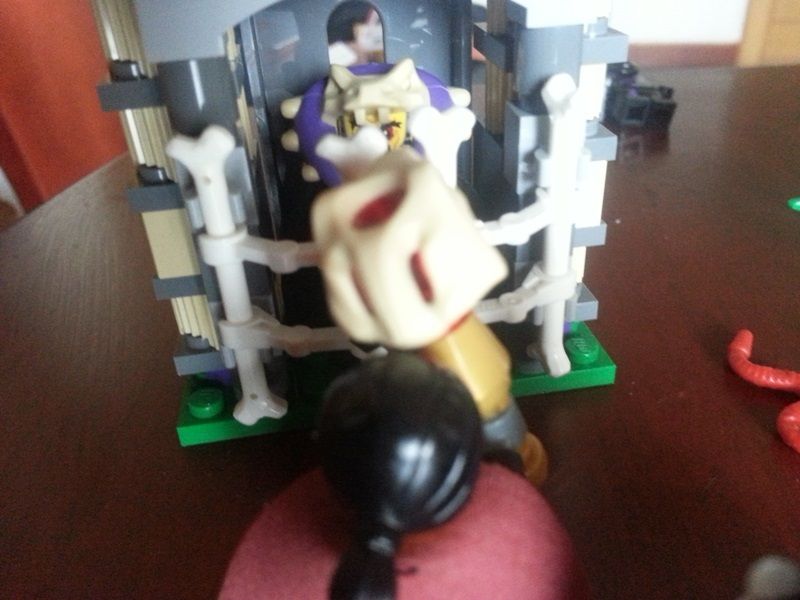 "Okay, Shiruba, now that Zupponn is locked in this magical jail cell there's nothing stopping us from taking over!"
「はい、 オーバーワッ千様.」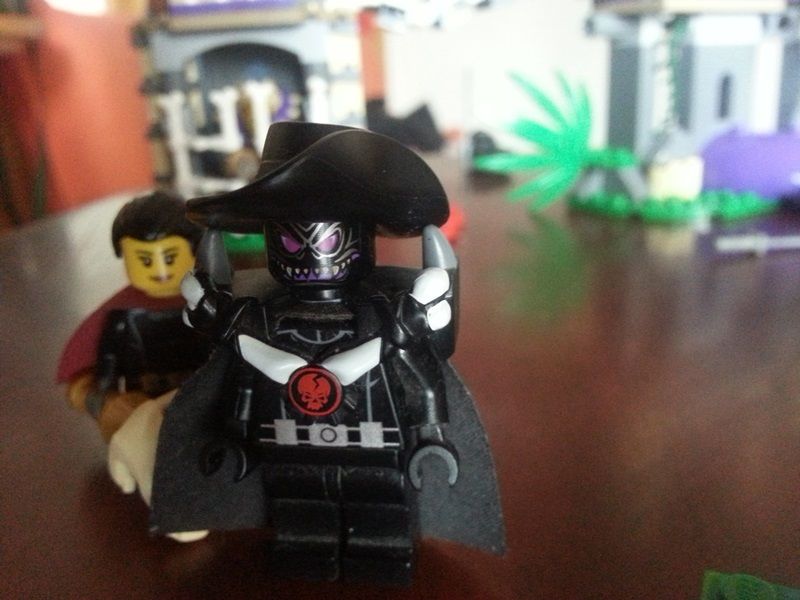 "That's what you getting for insulting my Shinji, jerk!"
End part 1.