Ib's Story: Epilogue
Wilhelm: "Ah, you're back. Mission accomplished, sir."
Ib: "Very good, Wilhelm.I knew I could count on you."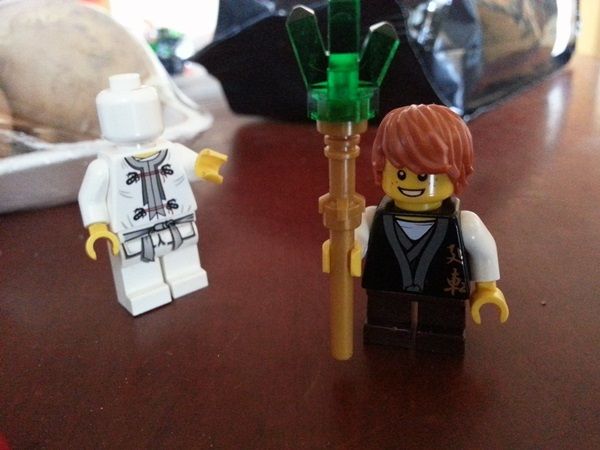 Ib: "We're adding a new member to our group.This is Ben and he has the potential to become one of the greatest proxymancers in the Brikverse."
Ib waves his hand and Ben's outfit and hairstyle change.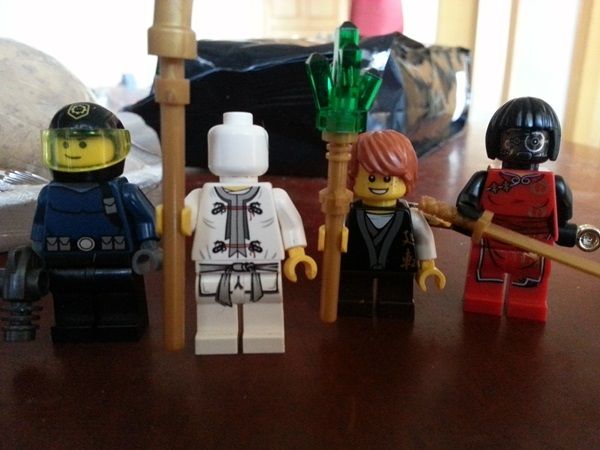 Ben: "I thought you said I was a necromancer."
Ib: "Necromancy is such a vague term. It really just means black magic. What you do is summon other beings to fight for you by proxy. This give us a perfectly balanced group. With Bjork_Bot's swordplay, Wilhelm's offensive magic and our proxymancy we'll be unstoppable!"
Duerer and Natalya's Story: Epilogue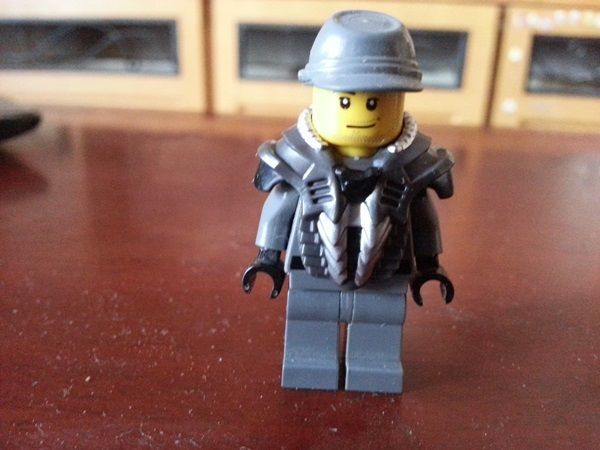 MGB stands alone, awaiting the summons for all available Quantum Surfers. The body armor that he recently donned covers more and more of him.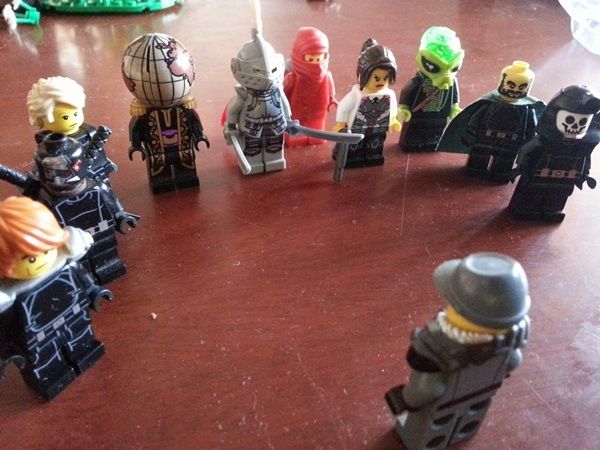 MGB: "Friends, we come here today to discuss recent events. Special Operative Duerer has found proof that Ib is indeed responsible for te skeleton outbreak. We must decide now as a group whether or not to take action."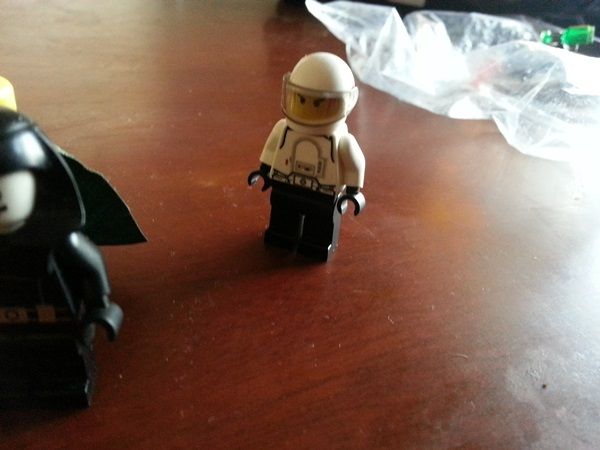 However, the long politiking session is cut short...
Natalya: "Guys I think I have a better solution."
Silverdream: "Natalya! You're ok!"
Natalya: "Duh. We're Quantum Surfers, we're immortal."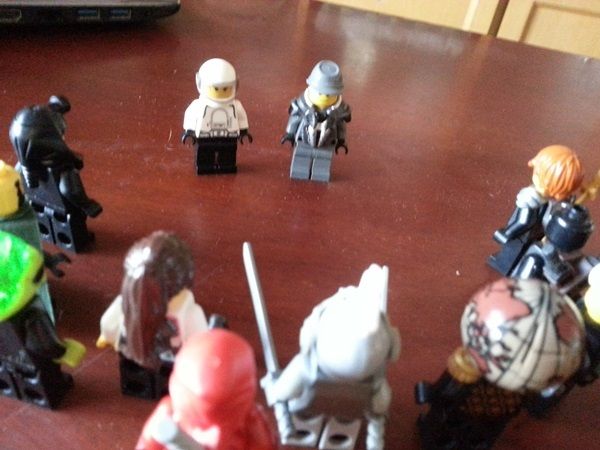 Natalya: "Ib isn't really the problem, it's the skeletons. No skeletons, no army for Ib, no problem. They're clearly autonoumous so we can't expect to cut off the head and slay the serpent. This time we need to defeat all of them."
Scratch: "But how? We don't have the man power or the weapons to beat them. Duerer had enough trouble as it was against them."
Natalya: "That's why we're all going."
All: "Where?"
Natalya: "To Forum 14."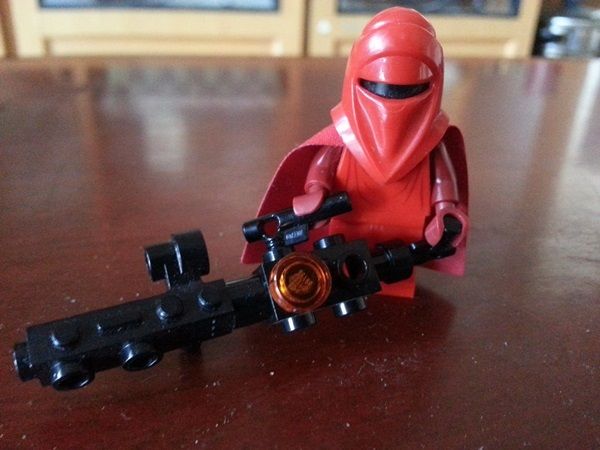 The Man in Red: "I've been waiting for you all."
Natalya: "You again? Who are you, anyway?"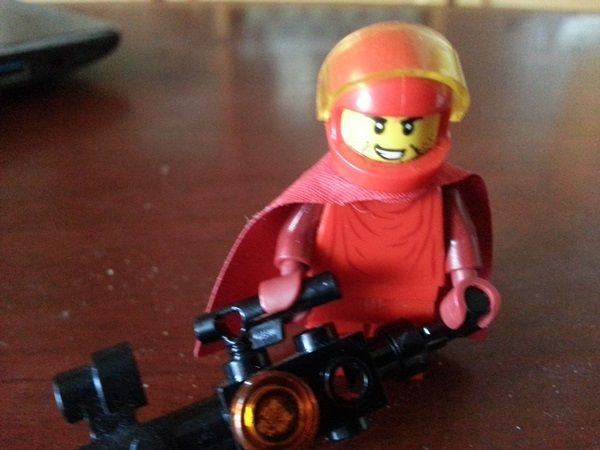 Ross Varn: "The name's Ross Varn, you may remember me. I heard you've got a skeleton problem, need a hand?"
Elsewhere...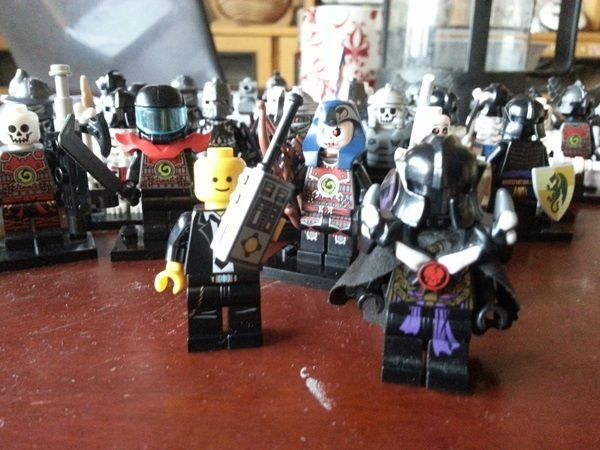 Agent: "Sir, we've got confirmation from our inside man. The Surfers have entered Forum 14. Coordinates are being sent now."
???: "Excellent. The time has finally come."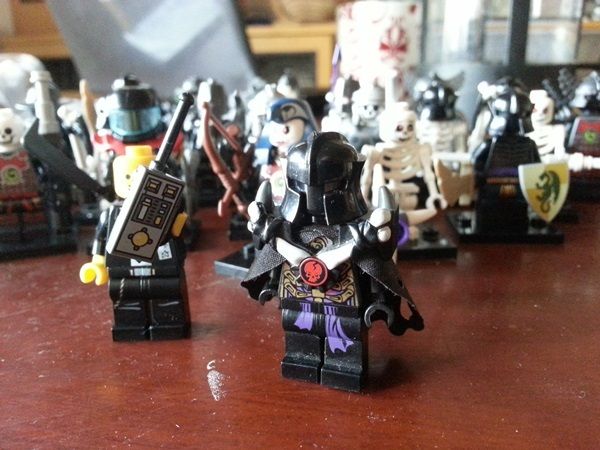 ???: "Time to show those fuckbois what the Skeleton War is all about! Onward, to Forum 14!"
THE END
Next chapter:
http://brikwars.com/forums/viewtopic.php?f=33&t=14502&p=315155#p315155