***Accessing United Colonies Datalog #910102***
.
.
.
***The Inauguration Speech of Regent Lord Joseph Helmsman***
.
.
.
***Commencing Play***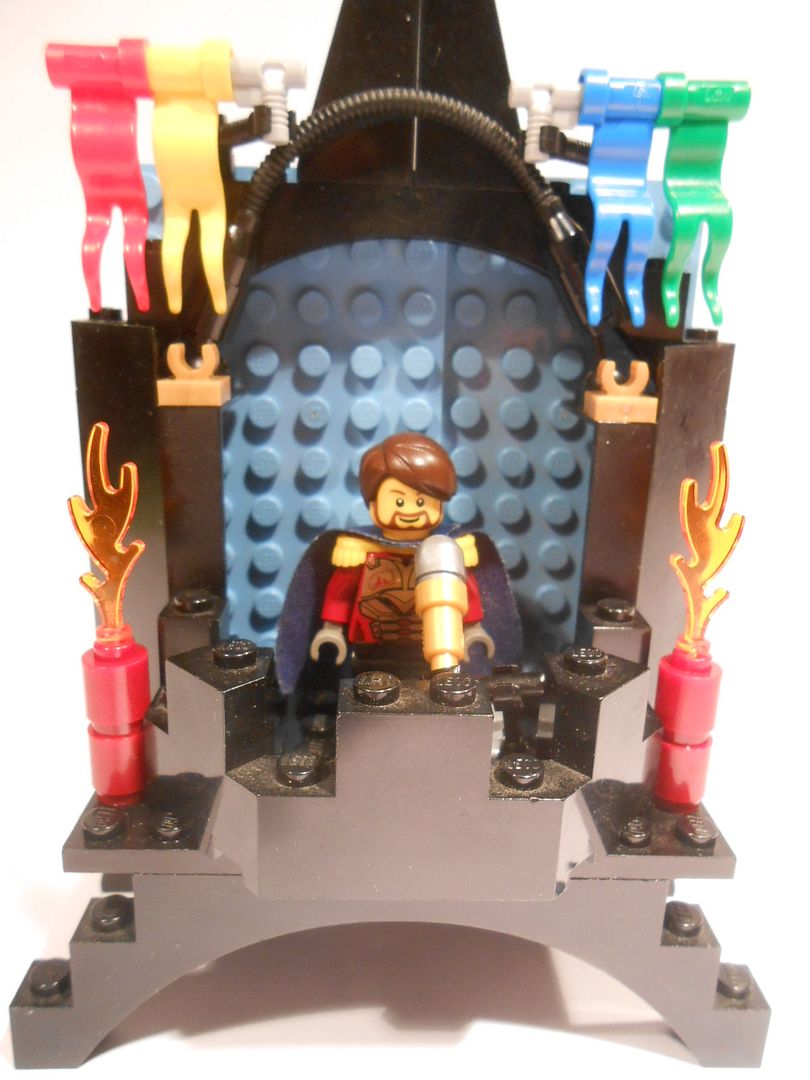 Fellow citizens! I come to you speaking not as a leader, rather as a humble servant upon whom this mantle was bestowed upon.

I am here to issue a call to reason: let no citizen of the United Colonies be unaware of the signs of our times!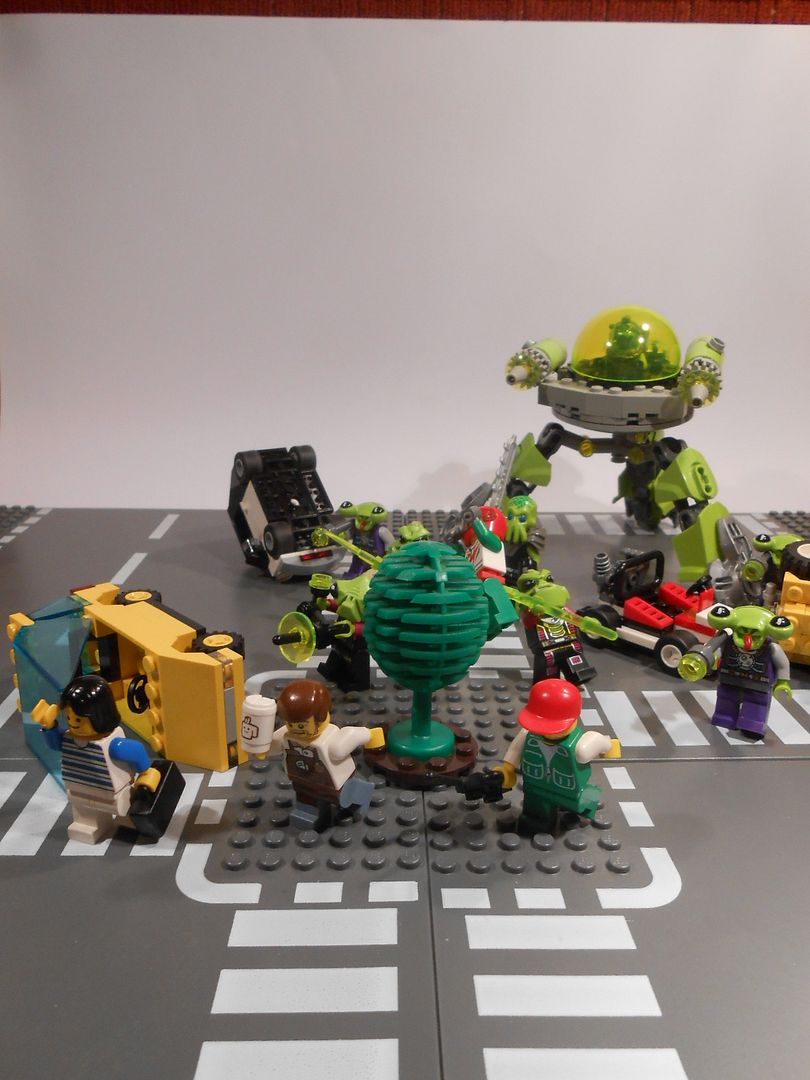 Even as I speak, enemies are upon our doorstep. We are facing an unwinnable war, lest we unite.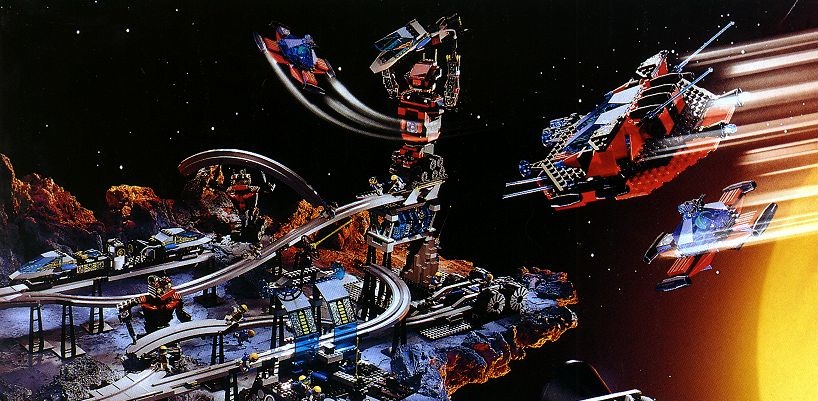 The despots known as the Unitron Empire are gone. Whatever semblance of protection their impotent military provided is nothing but a phantom now.

Some of the old guard is still with us, however. The good men of the Space Police still fight the good fight against those who seek to destabilize the sector only for personal gain. They alone however, will not be enough to stem the tides.

This is why we must pool are strengths together! Under my command, I swear to forge the United Colonies' armies into an indivisible force, an inpenetrable bulwark. Together, the Colonies can make a stand - not as pawns, nor as vassals under a single tyrant, but rather as brothers in arms!

Already many have signed up to the Galactic Patrol. Their work speaks for itself as they are a weapon of righteousness, defending planets from otherworldly threats and reclaiming those that have already fallen into alien or terrorist hands.

Powerful allies have also rallied under our cause, such as the Planetcracker Corporation. With their aid, the Patrol will have ample supplies to keep up the seemingly restless vigil throughout the sector.
Our scientists are working tirelessly to provide the latest groundbreaking technology so that we could always be two steps ahead of our foes.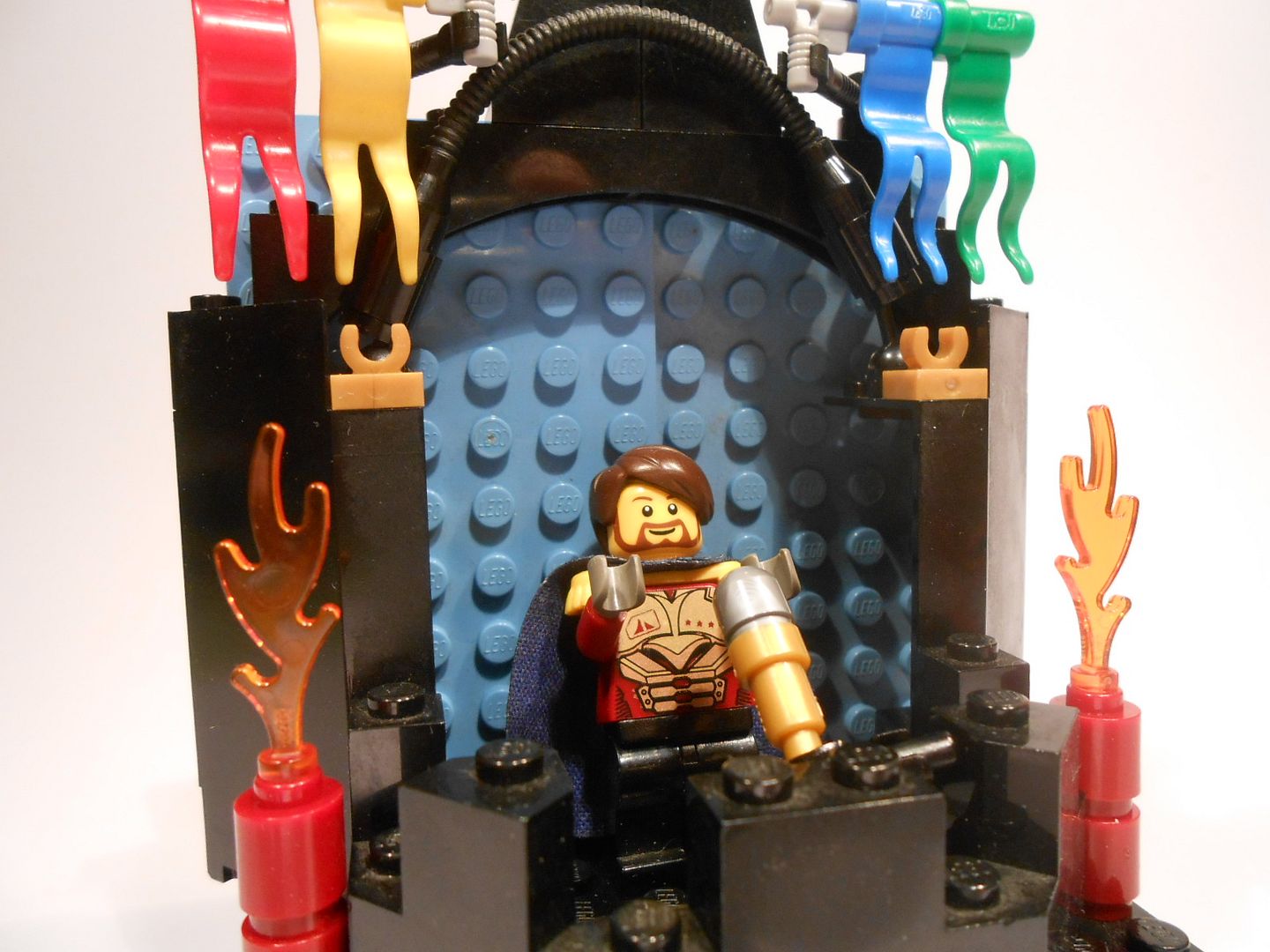 The age of strife must be put to an end. Let this be a rallying cry for those who have yet to consider joining us. The United Colonies shall yield to no higher power than themselves, for we are descendants of Futuron, children of the Spacefarers! It is time to seize the reins of fate with our own hands and steer our course to a greater destiny as one!
Furthermore, let this be also a message to our enemies, who are likely to be listening in on this. We are not afraid. We will never surrender, we will never die. The Galactic Patrol will strike down all who dare to oppose it, for we shall win through,

no matter the cost!

***End of Transmission***