Things are not looking good for the Empire despite their victory over the corrupted Falx. Years of constant battle has made the kingdom and her allies weary, their forces stretched thin. Meanwhile the Undead have just recuperated after crushing defeats at Shatterpoint and in Direwood, stronger than ever. Cunning and calculating, they conduct small raids instead of a full-scale assault, razing homesteads and kidnapping hapless villagers under the tired and overwhelmed Imperial army's nose...
Such is happening as of now, with a small party dragging their hapless hostages to their ghastly lair, where certain death - and forced servitude in unlife - awaits them.
Blood Knight von Tepes: "FASTER MAGGOTS OR I'LL BLEED YOU DRY THIS INSTANT!"
Cultist: "Take heart of my lord's command. His thirst for blood is unquenchable and is more than willing to act upon it if you continue being insubordinate."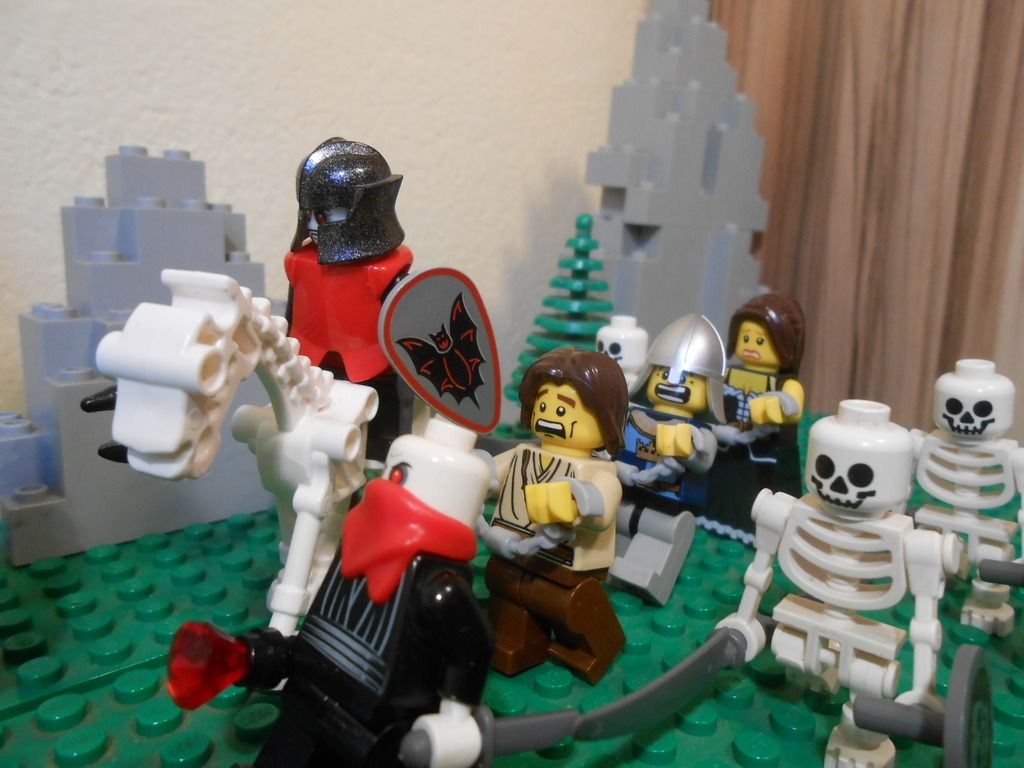 Cultist: "But I digress - m'lord, it appears we have another mortal offering himself on a silver platter."
von Tepes: "What!?"
Stranger: "Ah greeting m'lord! It appears you need to learn a lesson or two when it comes to being hospitable to your 'guests'."
Stranger: "Why don't you undo their bindings and have us all part on our merry ways, shall we?"
Cultist: "Another would-be hero I see. Your kind seems to pop out of every bush these days. Gormless gloryhounds who soil their undergarments and run away in fear upon realizing what they have to face."
von Tepes: "Silence! If he is so eager to die..."
von Tepes: ".. then the least I can do is to grant such a wish! Slay him"
Cultist: "Move back, this will get rather gruesome. We need you intact, for now at least."
Stranger: "And I thought we could settle our dispute without violence for a change."
Stranger: "Easy-"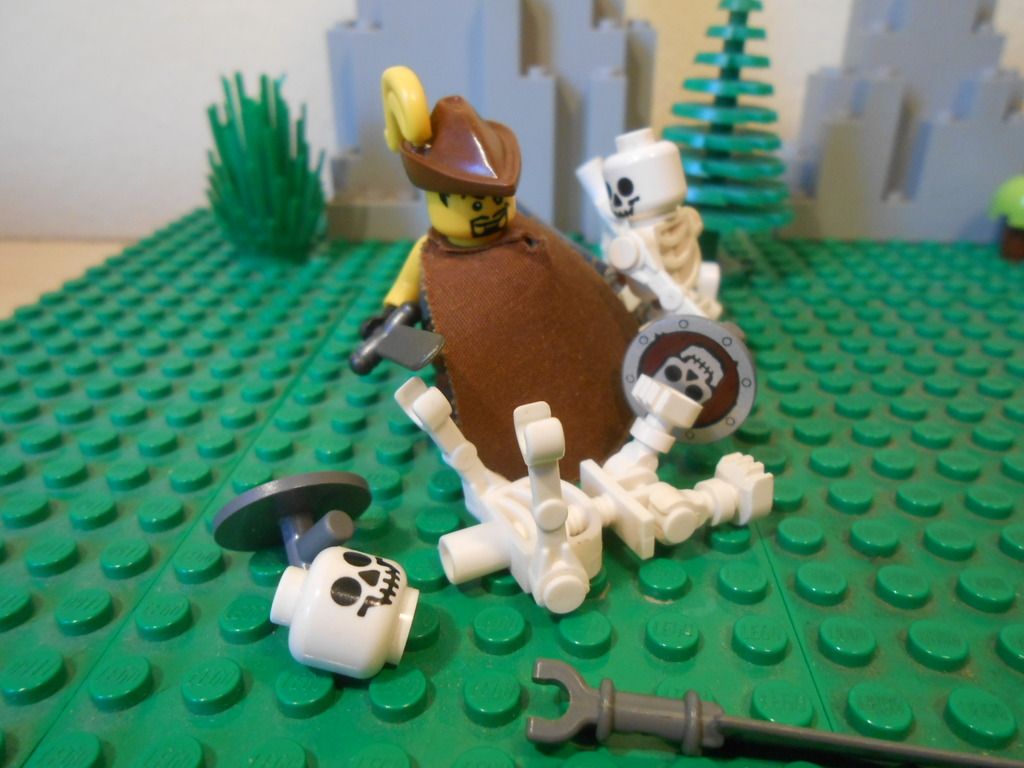 Stranger: "-peasy!"
von Tepes: "Insolent cur!"
Cultist: "Now you made him mad. You don't want my lord ever to be mad."
von Tepes: "You may have had luck on your side..."
von Tepes: "BUT THAT ENDS NOW!"
Stranger: "... an impressive display."
Both undead: "WHAT!?"
Stranger: "You almost got me."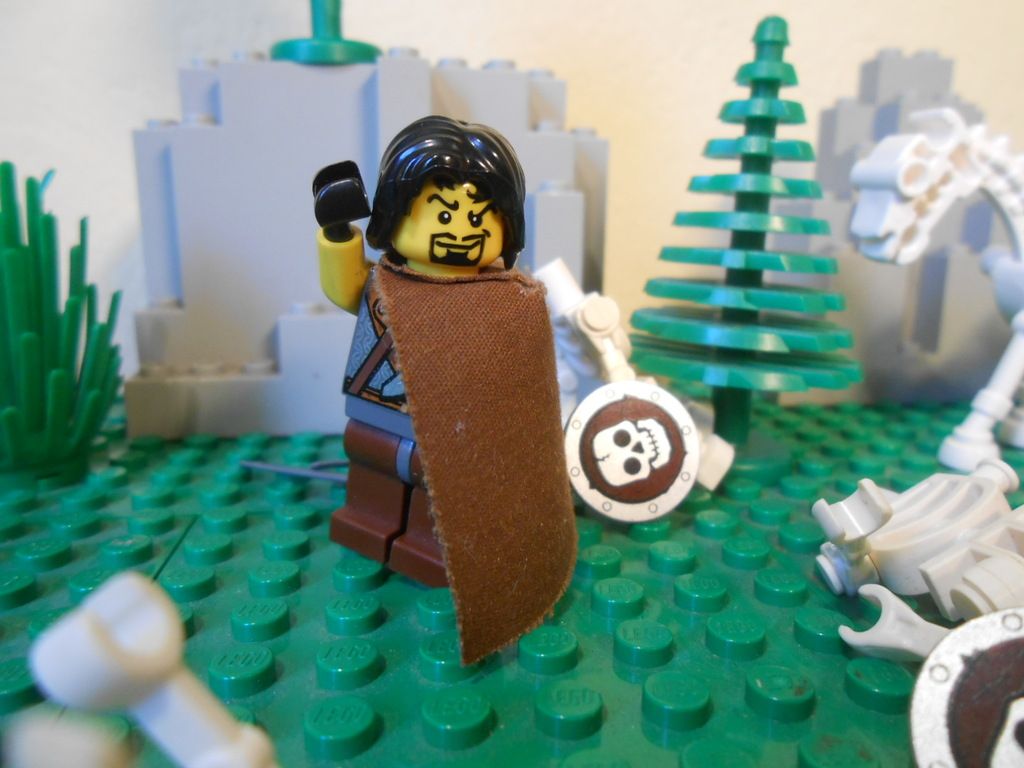 Stranger: "It was just as I thought. Your kind has become far more deadly since
Warhead left this realm
."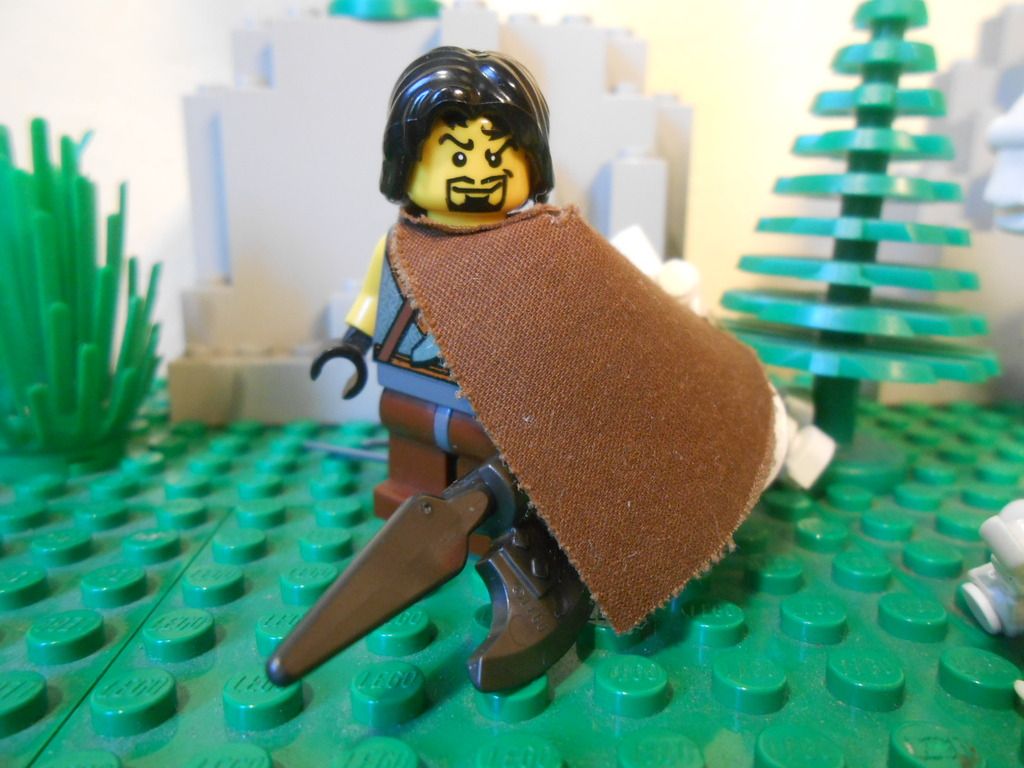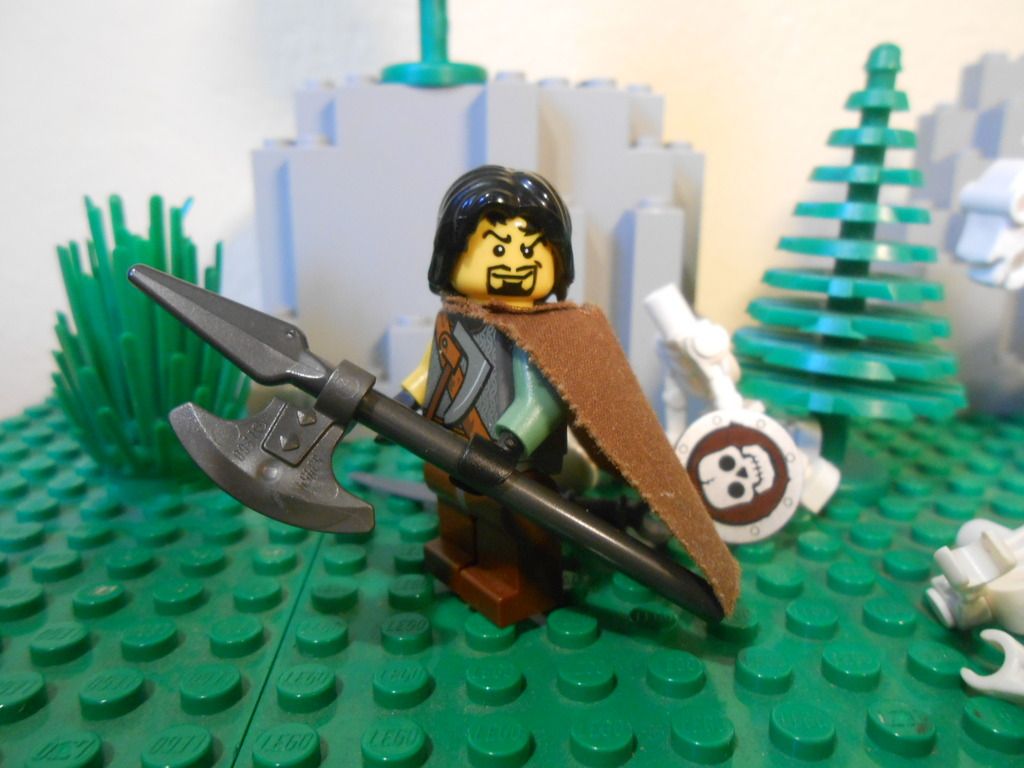 Stranger: "Which means I don't have to hold back any longer."
Cultist: "His arm!"
von Tepes: "Enough of this! Throwing in everything you got will not save your from me draining your husk dry!"
Cultist: "No, my lord, don't! Hey, let go of me you rabble!"
Cultist: "NO!"
von Tepes: "Aurghugruhrhgurgk"
Stranger: "One down, many to go."
Stranger: "You get live another day of your wretched existence. Scurry back to your master. Tell him the Slayer is back. Tell him he will not rest for a single moment until the dead walk among the living in these lands."