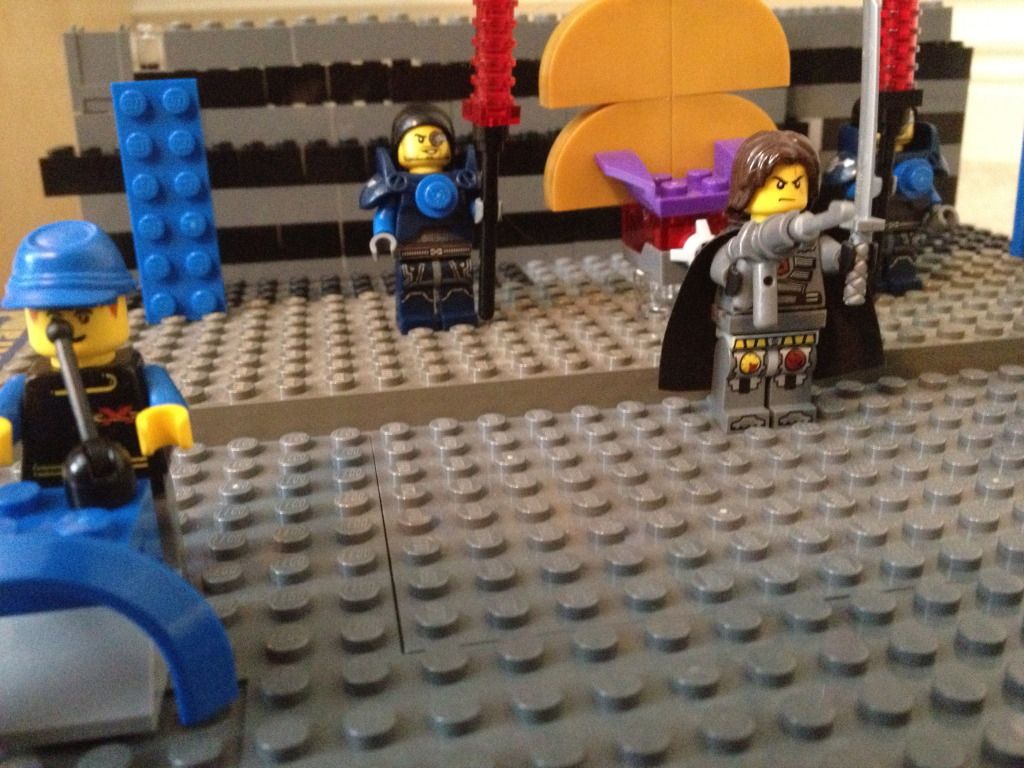 "Johan, have security bring in our guest."
"Yes, my lord."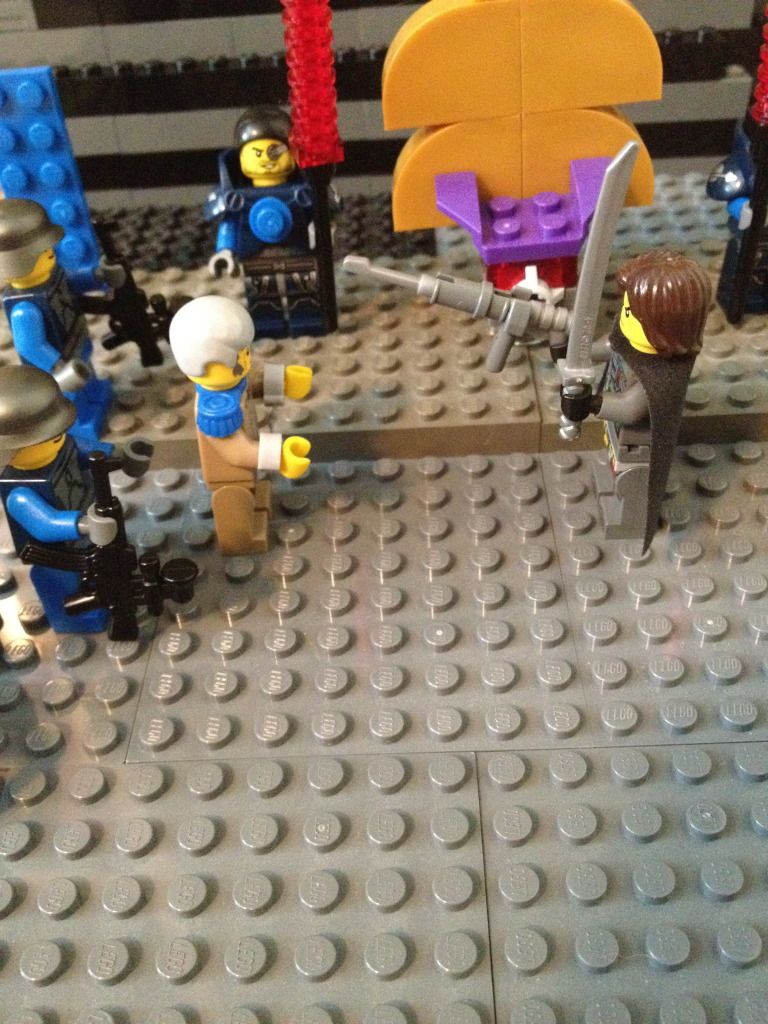 "Your son is unwilling to deal with us. We have wasted too much time on your bony old ass."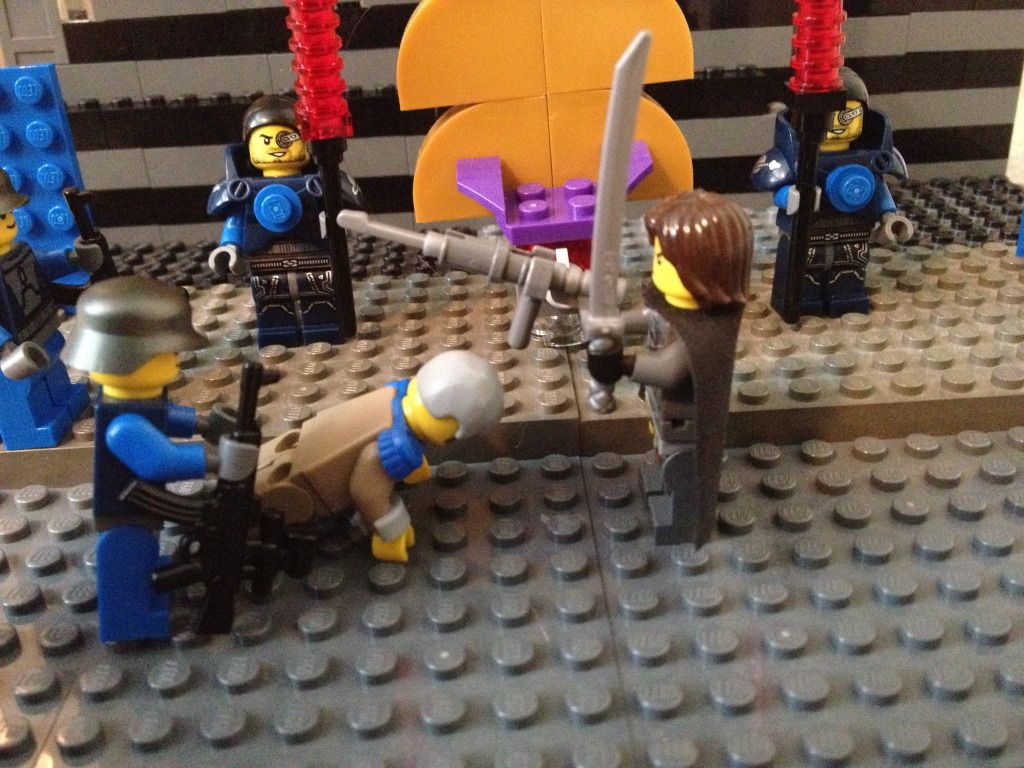 "KNEEL BEFORE HERR KAISER!"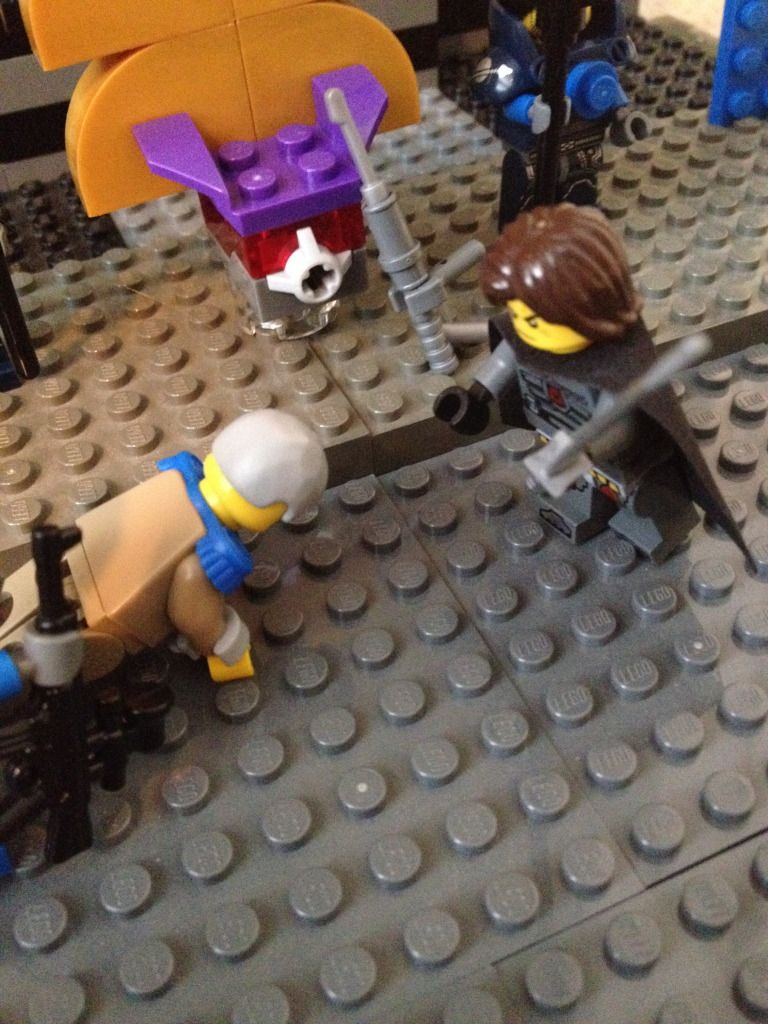 "Janitors."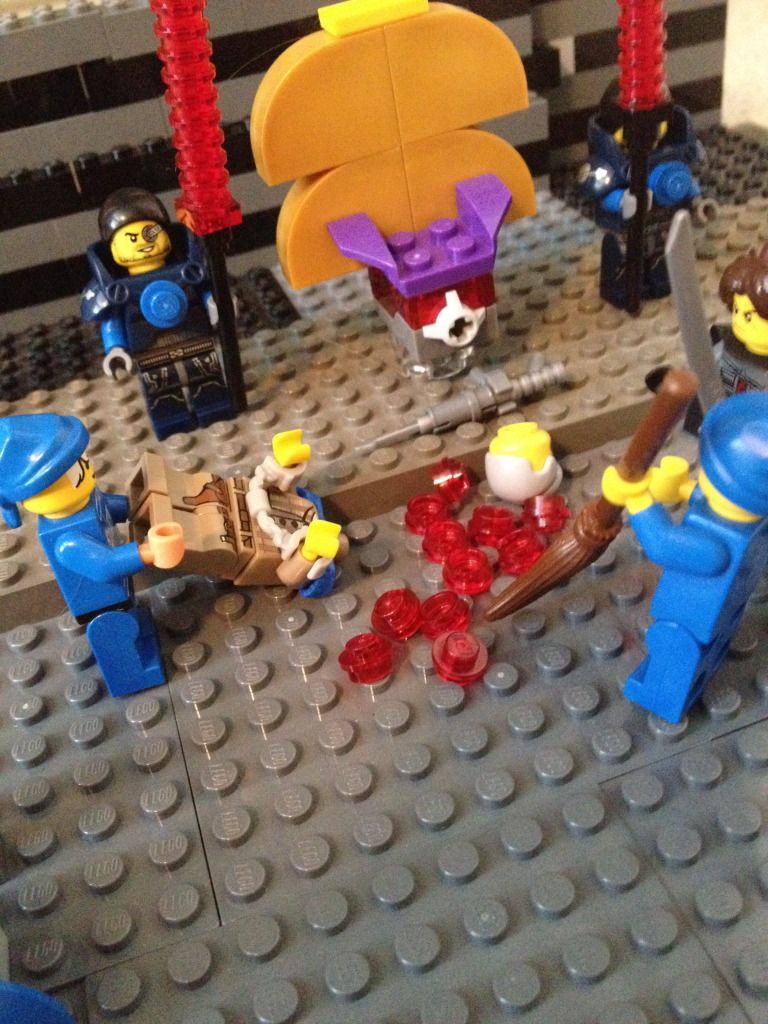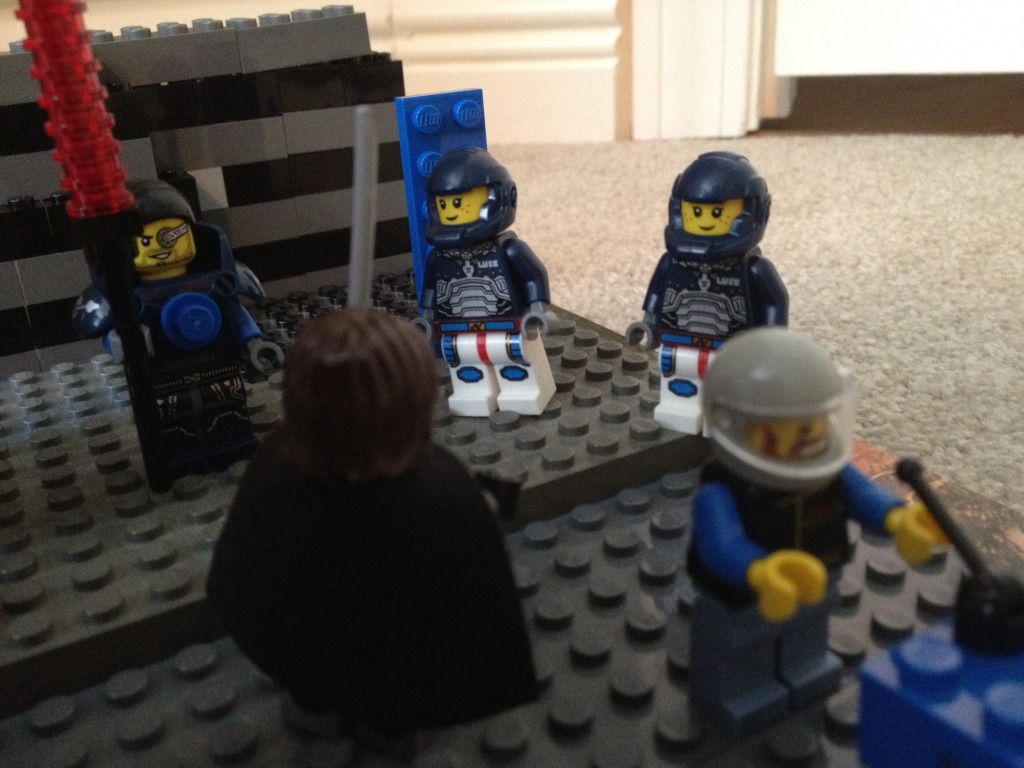 "You sent for us, Herr Kaiser?"
"Yes. You two are to warp in to Pendragon, and destroy it with F.L.E.I.J.As. You will not be followed and you will not be escorted. If you are captured you are to commit suicide."
"Yes Herr Kaiser."