SNIPER(Trooper):
CP COST:
8
SKILL:
2d6 (when using the sniper rifle)
1d6 (for other objects/weapons)
ARMOR:
4 (just like a normal minifig)
MOVE:
6" (just like another normal minifig)
ABILITIES:
Permanent Diazepam (+2): A special drug that removes involuntary trembling, injected into the Sniper's body, decreases the UR for the Sniper Rifle by 1.
Bull's Eye (+2): The UR doesn't increase when the range does the same.
SNIPER(Weapon):
CP COST: 5
UR: 7 (if the target is covered by somethign enough to cover half of his body, it increases to 8; if the target has only the head visible, 9; if the target only has something with the size of a minifig hand uncovered (and all the rest covered), 10)
DAMAGE: 1d6+3
RANGE: 24" (the UR increases by 1 if the target is at more than 12" away and it then increases by 2 if the target is at least 18" away)
MISC: If shooting through glasses, the entire glass is destroyed without rolling for damage and such.
ITEMS RELATED:
Diazepam:
Removes involuntary trembling for 2 turns. Cannot be used if the user has diazepam still having effect or Permanent Diazepam. COST: 2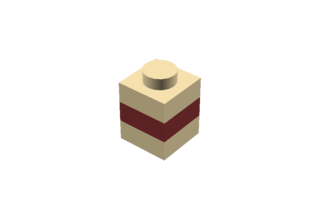 Now these are realistic, deadly, and guarantee a lot of fun and tactical play.
And a game card would be nice, please.