the Holy Father himself: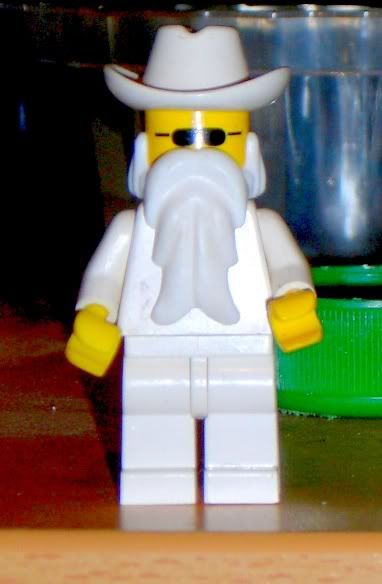 Heals everyone around who needs it, can turn Briks into Minifigs (male) or limbs into Minifigs (female) and does stuff as The Genisis and global flooding on a daily basis.
Can use any created minifig as "his Son" who when killed turns over the entire army of your opponent to your side...
Ok it's a joke, but nevertheless, it could make a cool concept... If there just would be some wings to make archangles..
Flashhawk