while i have an exciting announcement, activity on bonus materials has jumped %300, note these numbers may be inacurate and are subject to the rules of fudge
so... in light of this increase in activity, and the numbers of insults directed toward the god-like mod of this material, we have decided to instigate a few rulez, note these rules are bound by the rulez of brikwars and are therefore able to be bent, brocken, or downright ignored and are in fact just a disclaimer intended to give me MOAR POWERRR!!!!!!!!!
as we'll i would like to announce that this, the bonus material, houses trollz!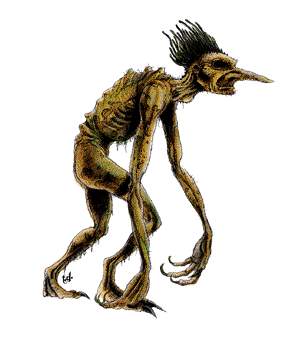 YOU HAVE BEEN WARNED!