Yet another Birthday looms in the not too distant horizon and Mrs Warhead has just given me some choices. Flying Lessons, Stunt Plane Passenger or TANK DRIVING!!!
Hehehehe!!!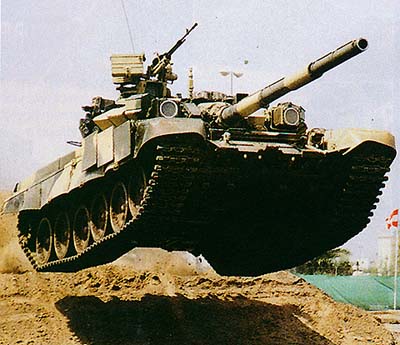 ...
Bloody better not be!
Peep! Peep! Move it numb nuts!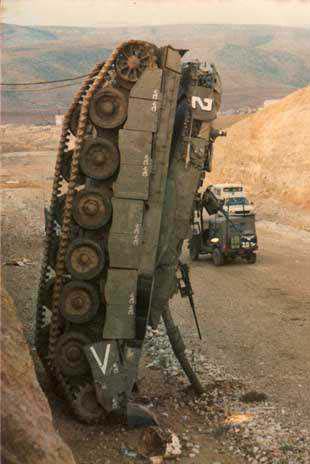 Umm, Oops?!.
I wonder if they'll let me keep it. Maybe they wont know I've driven off with it. I'll need extra fuel though, I've seen the Battle of the Bulge film, I know these things.