Moderators: Dr. X, ikensall, fredde
Official SEXY Forum Science, History, and Literature Expert
Posts: 885
Joined: Wed Sep 25, 2013 7:04 pm
Location: Rappin' for Jesus
Contact:
Please tell me if you know of any
---
---
n00b

Posts: 817
Joined: Sun Oct 04, 2009 7:09 pm
Location: planet express
Bricklink. Now get the fuck off the forum.

But to be more comprehensive, if you are gonna say "LOL DON'T WANT PAYPAL KAN'T USE BRIKLINK" then too bad, they're the only great AFOL Lego site for buying things.

eBay is another option, but bidding sucks ass so unless you find a really good buy it now deal it usually isn't worth it.

Craigslist can get you local deals, but you have to be able to drive, and because you work at McDonalds you're probably too stupid to know how to operate a bicycle, so chances are you can't use Craigslist.

Garage sales are another good option, but you may live in a community were local law does not allow garage sales because they cause too much traffic.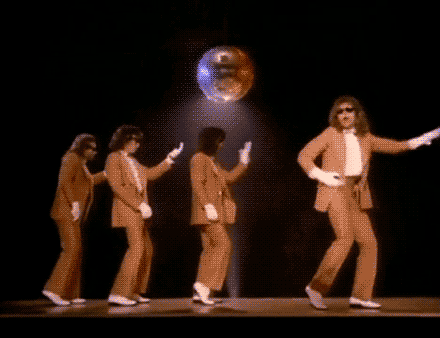 my old sig
WARNING: Posts in forum may have been edited by forum
---
samuelzz10 wrote:McDonald's
*indignantly slurps strawberry shake*
BrikThulhu eats 1d6 minifigs each turn.
---
I want to climb on to thevengefulone, stick my tongue into his ear and ride him all the way to satan.
Posts: 1620
Joined: Sat Jul 20, 2013 9:17 am
Location: Rolled up in a ball in a corner, quietly vomiting.
samuelzz10 wrote:Bricklink. Now get the fuck off the forum.
HA that sure made me laugh
But anyway, i don't usually buy lego sets off bricklink, just minifig parts and Dalek parts because the sets are either too expensive for too little stuff, or i end up searching half way around the world for on tiny little thing i could make myself that does'nt cost 20. 00 francs!
---