On the Britannian controlled Fenia systems, civilians are constantly in danger from the daily genocidal famines and purges from the government, terrorist attacks, pirating and organized crime, border raids, riots, uprisings and beer shortages. Thus autos carrying vital cargo were given wings to soar above the daily carnage, weapons to protect against other people in the sky and armour to stop a size one gun from spilling beer into the street.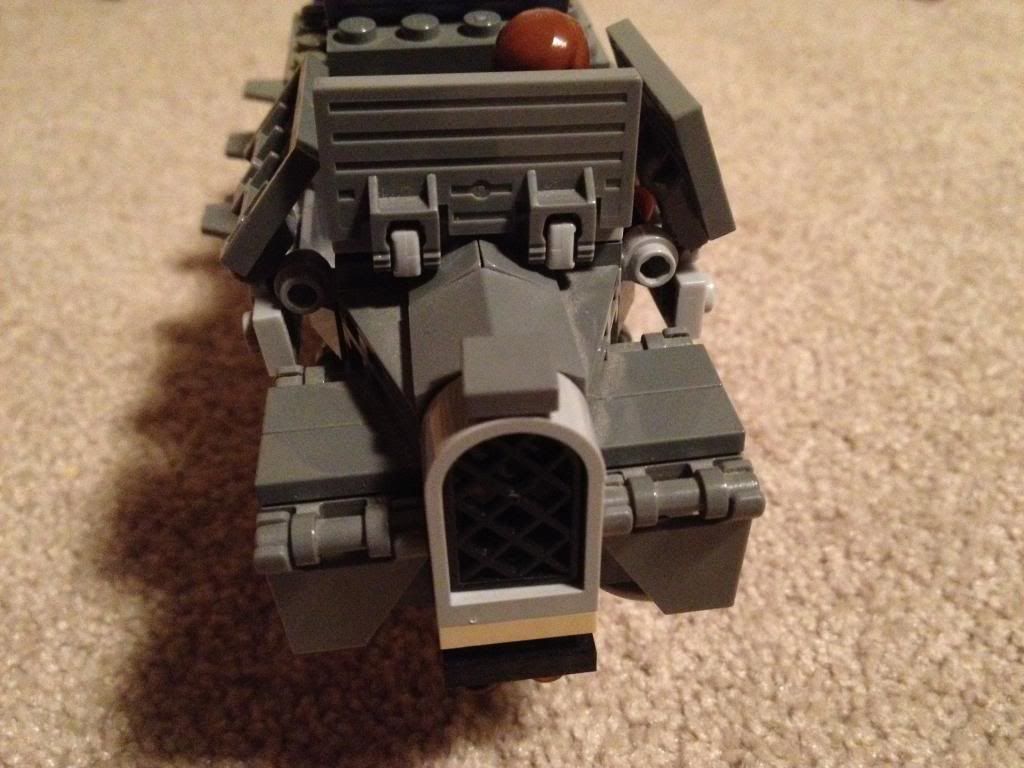 Pilots see through a small blind in the steel windshield.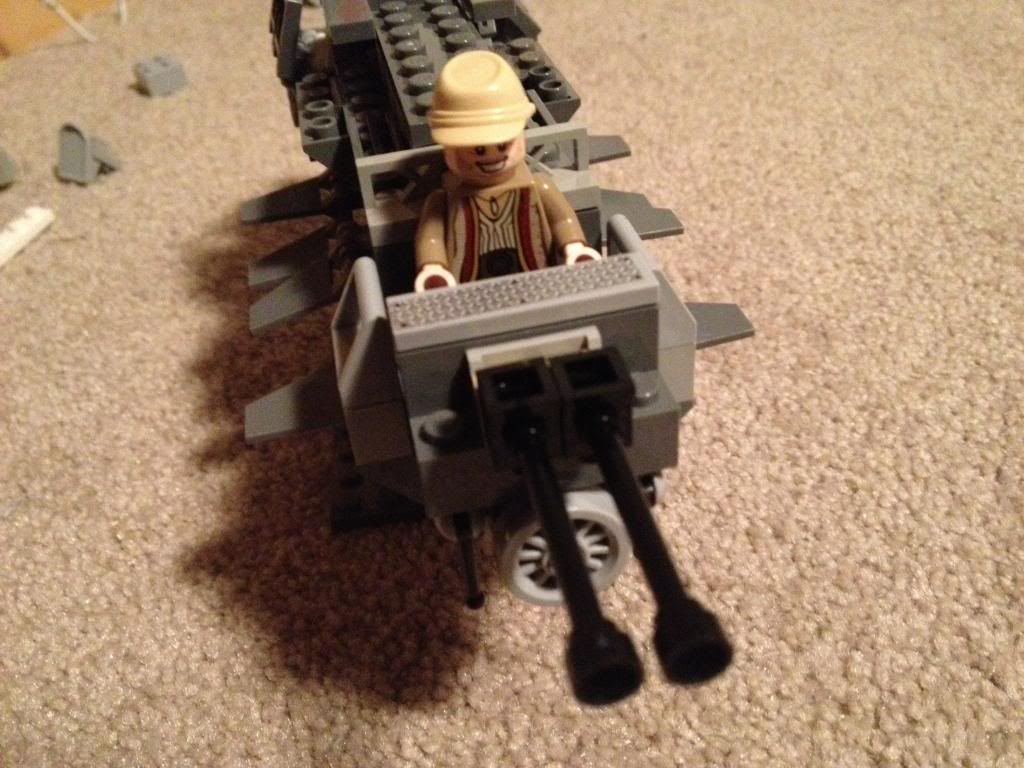 The rear usually has a large machinegun to gun down rioters and clip the wings of other vehicles.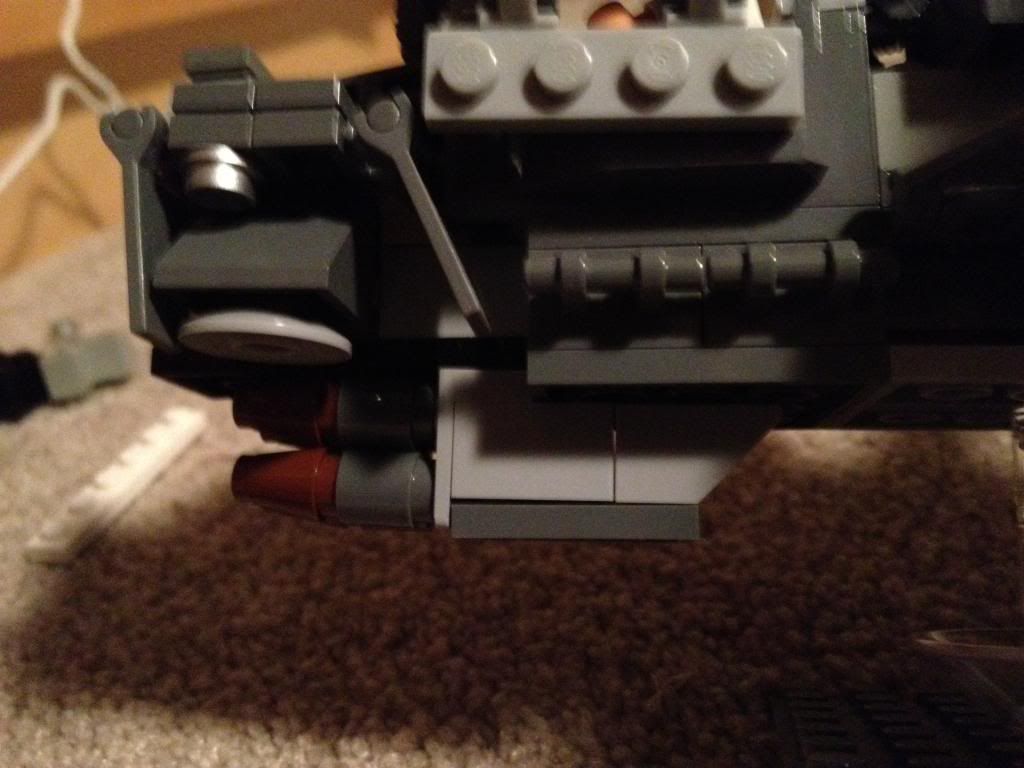 This model has a complement of four rockets mounted underneath the bow.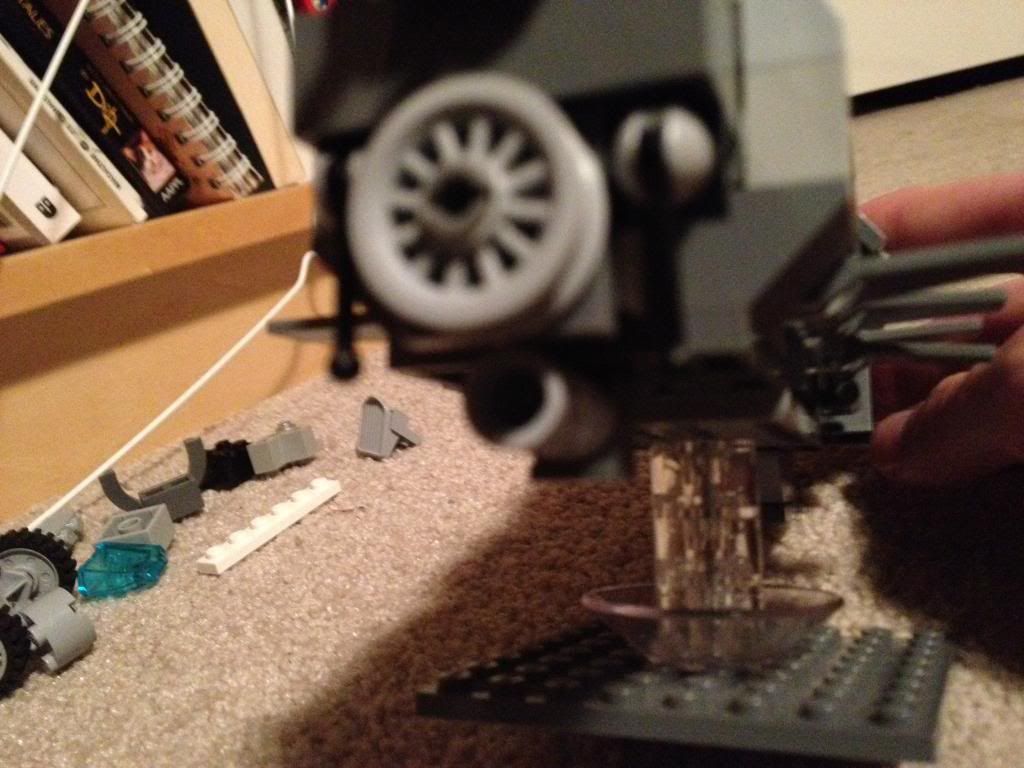 Shitty engine pic.