What helmets work with Galaxy Patrol Armor?
Posted:
Tue Apr 09, 2013 7:50 pm
I'm thinking about making a Bricklink order to finally get myself some decent T.L.A. and Britannian minifigs, and I'm planning on outfitting my T.L.A. heavy troops with
Galaxy Patrol
armor. I don't really want to use the standard helmet, though, so I'm trying to find out which other helmets fit before I buy a bunch of them. If I could ask a favor, could somebody else with a set of Galaxy Patrol armor please try it out with each of these helmet types to see if they fit: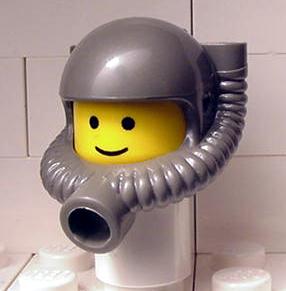 #1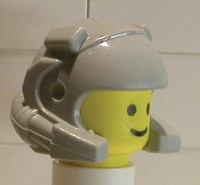 #2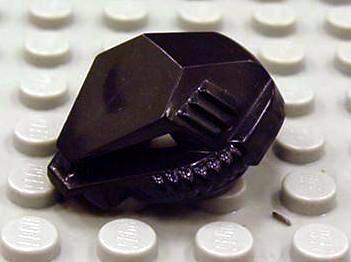 #3
I kinda doubt any of them will, but I want to make sure. I don't need to see pics or anything, just tell me if they fit securely.
Thanks.