Picked up 2 sets today:
This Galaxy Squad set is okay. The Galaxy Squad fig is incredibly awesome and almost worth getting the whole set for, but the alien ship wasn't that great. It looks a lot cooler than it is. I do love getting the
Pink Transparent
pieces though.
This guy on the other hand is totally awesome and really doesn't have anything to complain about, except that it uses stickers, which really bugs me. I can never get the stickers to go on quite right and I usually end up not using them. The mech itself is really cool and fun to both build and play with though.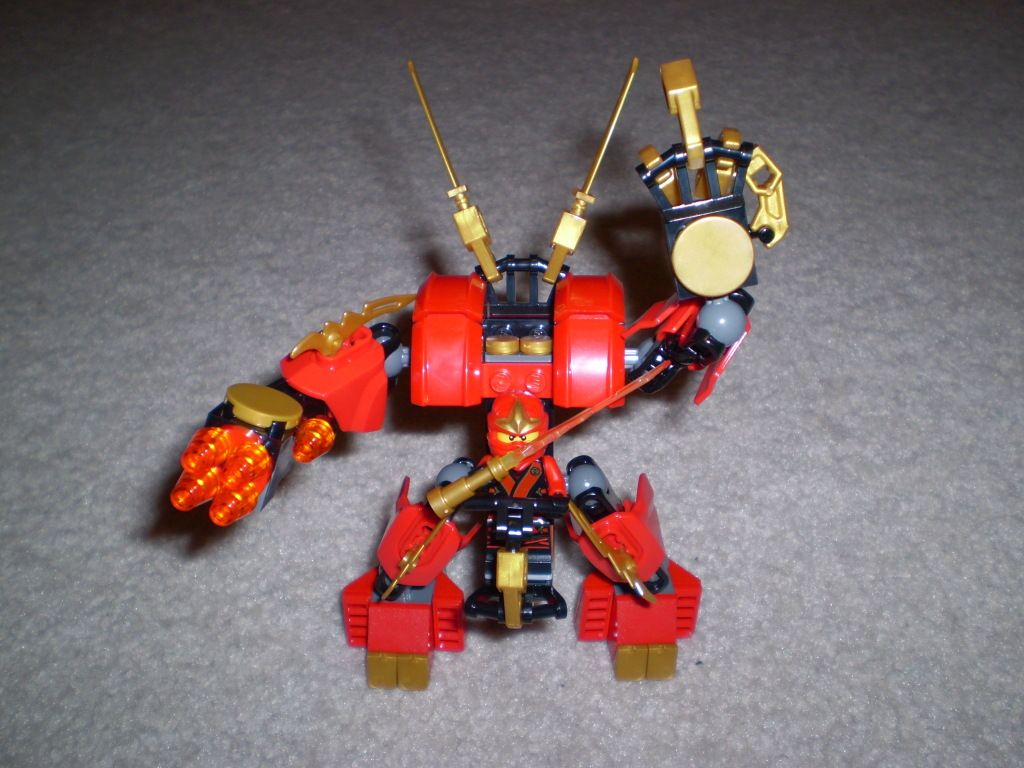 Is this a good use of ball joints Natalya?