Tesco are selling Lego sets for reduced prices right now, so here's a heads up for fellow Brits.
Yesterday I got 2 x Monster Hunters Werewolf sets just for the car. It was reduced at Tesco for £12.99, which is about £2.96 cheaper than even Amazon UK (Amazon UK price £15.97, RRP is £18). Everything else just went in my bits boxes.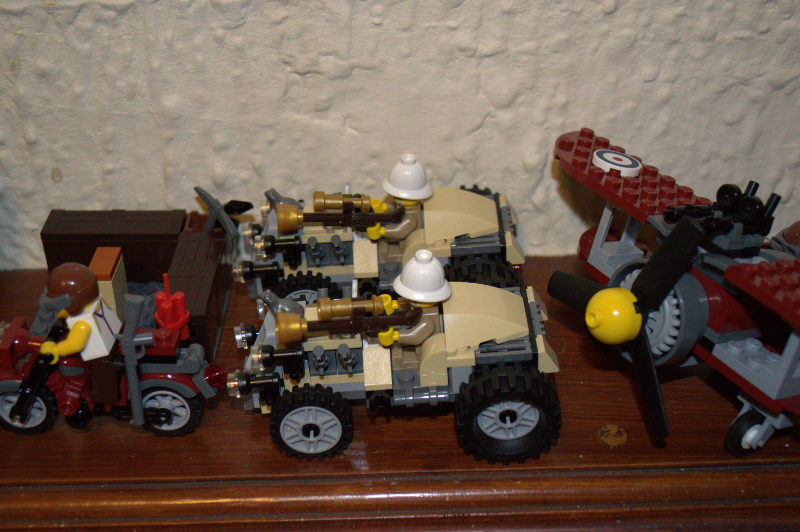 I also got my latest Brickarms order via MinifigForLife (UK dealer). The lime green transparent chaingun they sent as a freebie is now welded by the Series 8 Santa minifig.
As well as that, I received the Gunslinger minifig from Series 6, and he has become a unit commander.
I now have two full units of minifigs: