In a far corner of a war torn universe...
Early days yet. Not even finished the bar. Next a proper Gladiatorial Arena for DSM's to play in.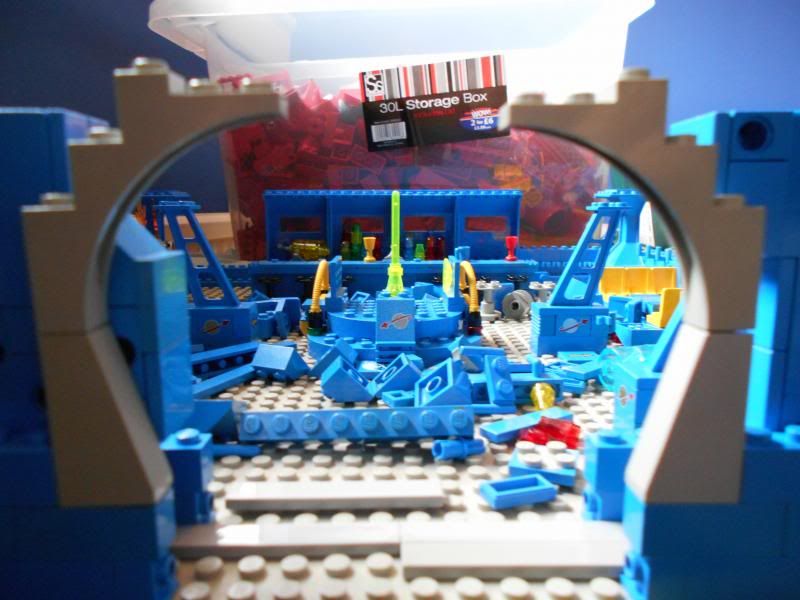 View from doorway.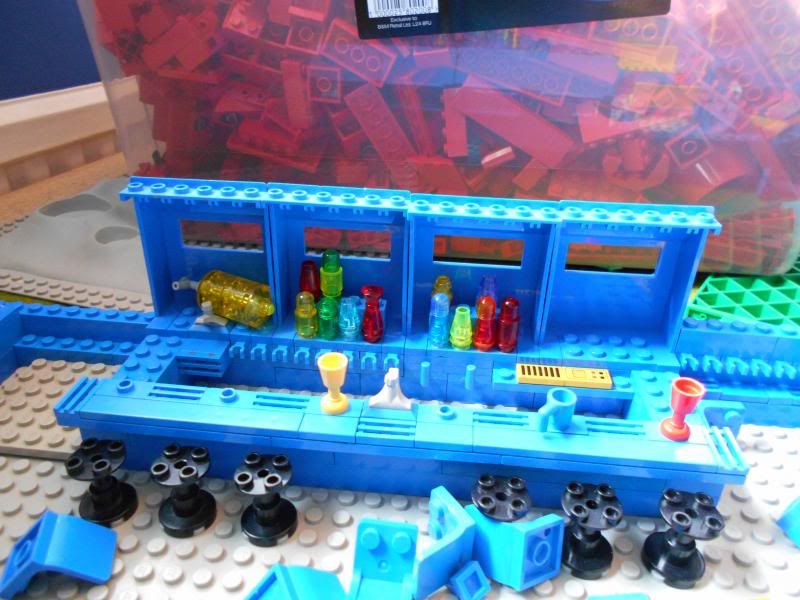 Bar. Hmm... those bottles need some study and work.
Romantic booth by the window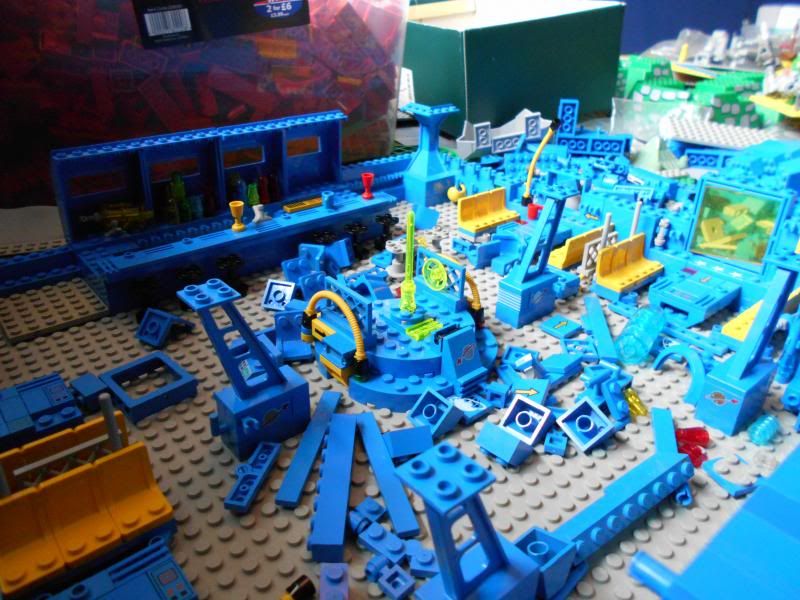 Among the mess is some sort of Holograph thingy for dancers or may just chain some dancers to a pole... either way, scanty clad Lego wumin being all sexy and things...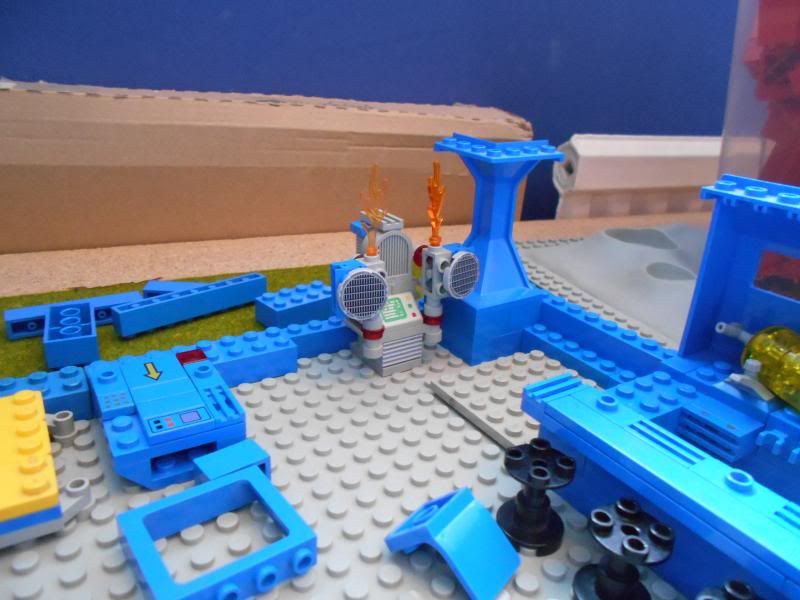 Retro DSM Jukebox thingy, needs some moar! But you get the idea.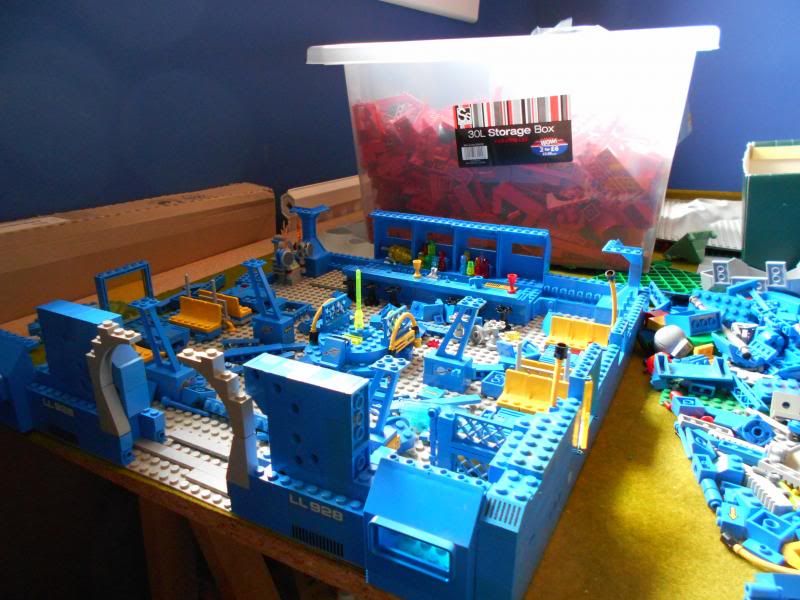 So far so good.
In honor or Mike Rayhawks Birthday... should be ready by the next one... probably.