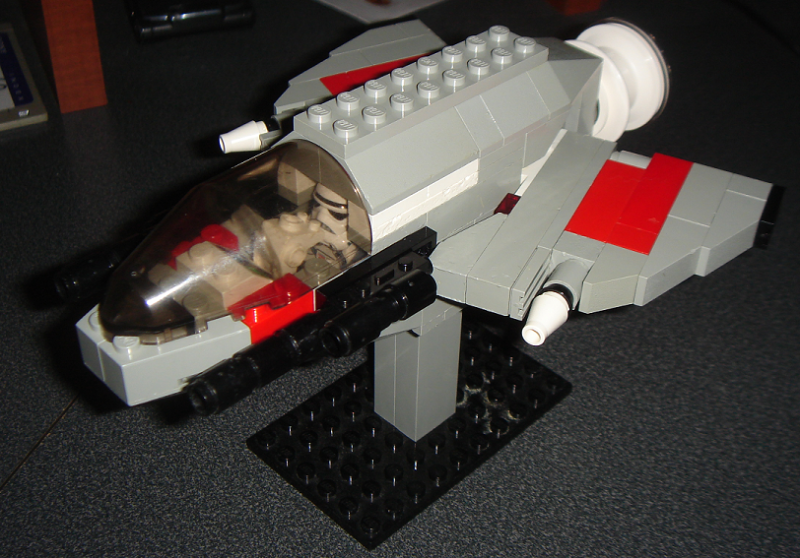 The Vostok star fighters have been the staple of the Czech-Republican space force for many years. However, new technologies have been developed since they were first brought into service and their primary rival, the Assyrian Star Empire, has developed more advanced star ships. This led the Czech-Reublicans to design a new star fighter, and the result is the MiG II, which is superior to the Vostok in most respects.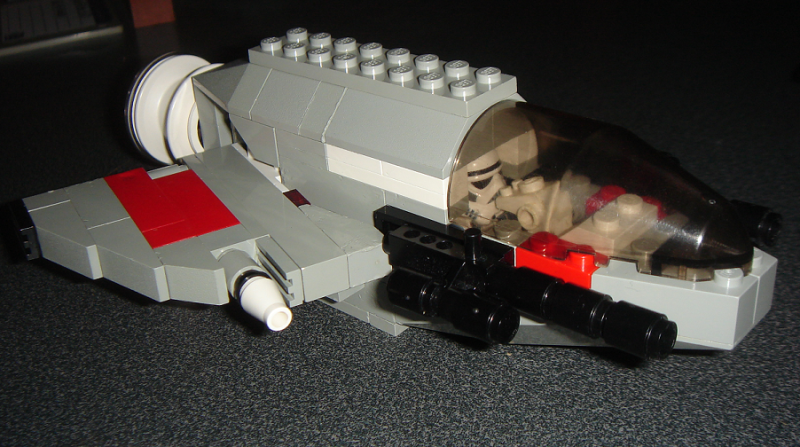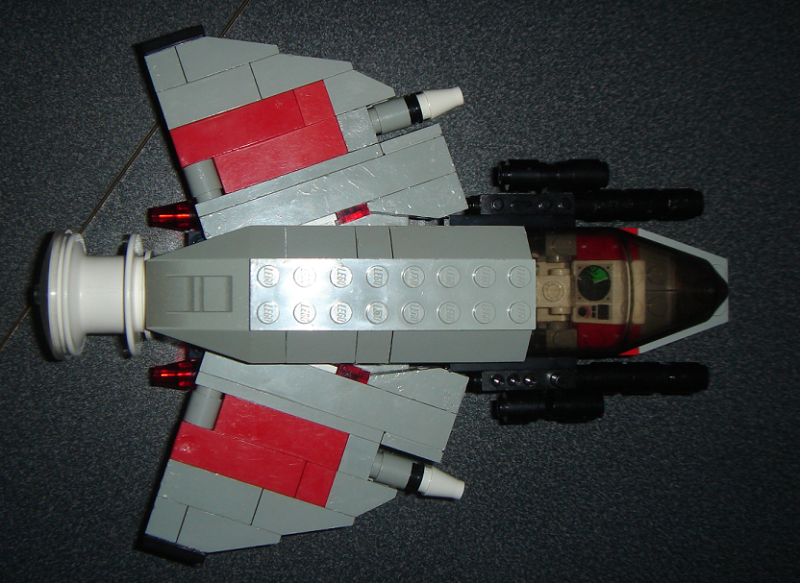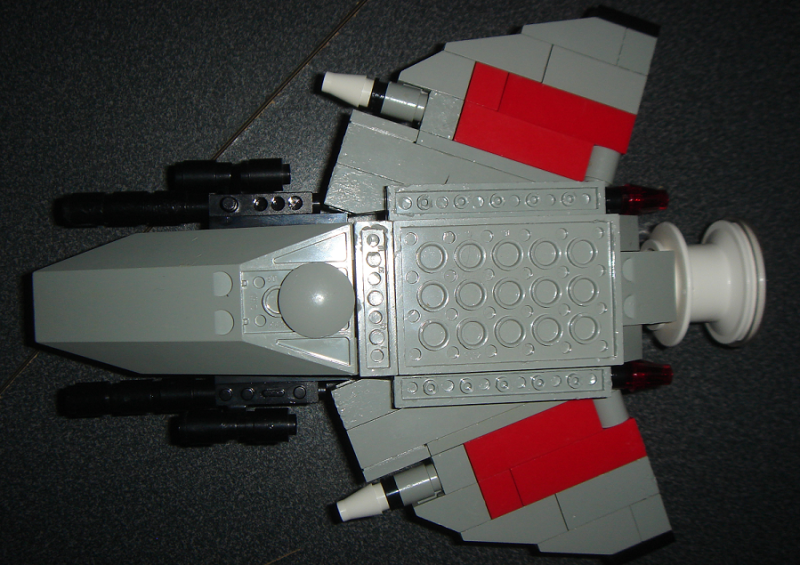 The Czech-Republic does not have the same resources as the ASE, and as such in order to compete with them they must often copy and steal the technologies of other factions. The MiG is a prime example of the Czechs copying another factions designs, and then modifying them to suit their own purposes. The MiG II is basically a beefed up FED Racer, given a different fuselage and a cosmetic makeover, but the wing mounts and engine are very similar to the original.

The MiG II is faster and more maneuverable than the Vostok, and has better armour, but is not as versatile. Vostoks have more weapon mounts and customization options, so it can be better tooled to specific situations than can the MiG II. The MiG II displayed here is rather typical. It has two wing-mounted concussion missiles and two forward-mounted heavy laser cannons. The lasers can be swapped for other weapons and the missiles can be swapped for torpedoes.

Vostoks will likely remain the main Czech-Republican light star fighter for some time, but MiG II star fighters will slowly replace them.

Here's my current Czech-Republican fleet: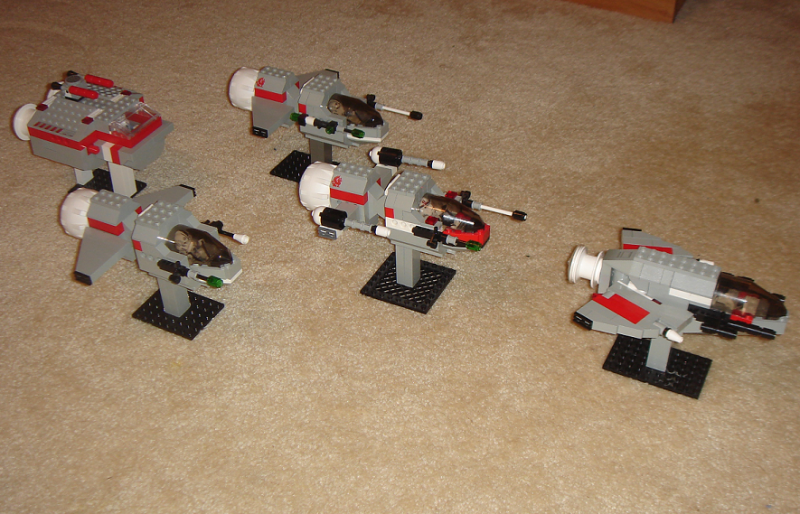 Here's the same fleet on a suicide mission. :D


That's all for now.