Moderators: Dr. X, ikensall, fredde
An idea I'd like to pursue in the next year is building a force of sci-fi velociraptor cavalry using the raptor pieces first used in the Dino theme back in 2012. The one big enough to let a minifig ride them. I know horse armor exists and I was wondering if anyone has any ideas or parts knowledge I could use to design armor and saddles for them.
Check out mah BOL's of STIL!
http://brikwars.com/forums/viewtopic.php?f=3&t=16612
Kant b'leev uh wun!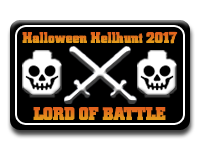 ---
that is a fantastic question to which no satisfactory answer will be forthcoming
Posts: 674
Joined: Sat Feb 04, 2017 5:40 pm
fuck yeah, we need a dino riders faction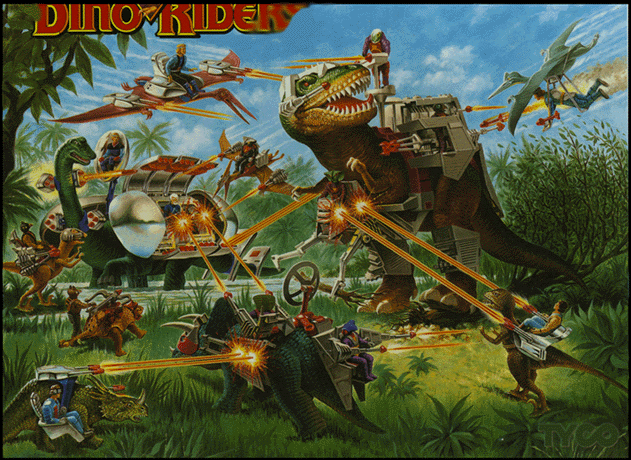 ---
there are no brakes on the ban train
Posts: 1275
Joined: Sun May 15, 2016 1:46 pm
Location: Rebelling in Dreamland
A while back I saw a post on eurobricks where somebody made a bunch of dinosaur saddles for chima crocs with the Jurassic World dinos, but I can't find the thread.
---