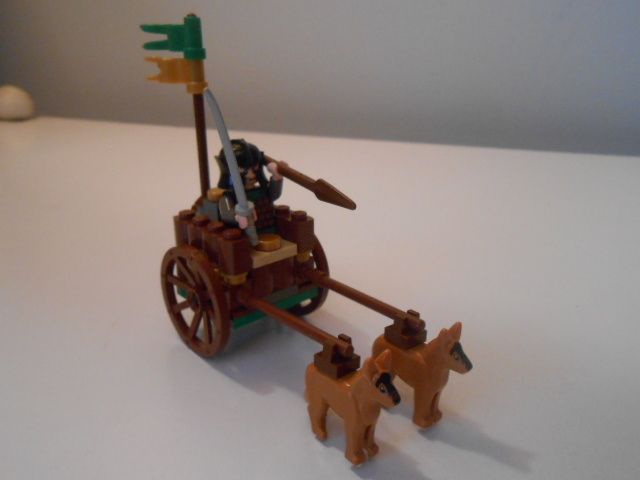 Here's a dog-pulled woad / rogue elf chariot.
I'm gonna build another one once I can grab another of those wood ambush sets since it's built mostly with parts from that set.
Working on two new Imperial squads as well.
Wasn't the Empire destroyed by the Bulls when they tried to rebel, you might ask? Well, yes they were...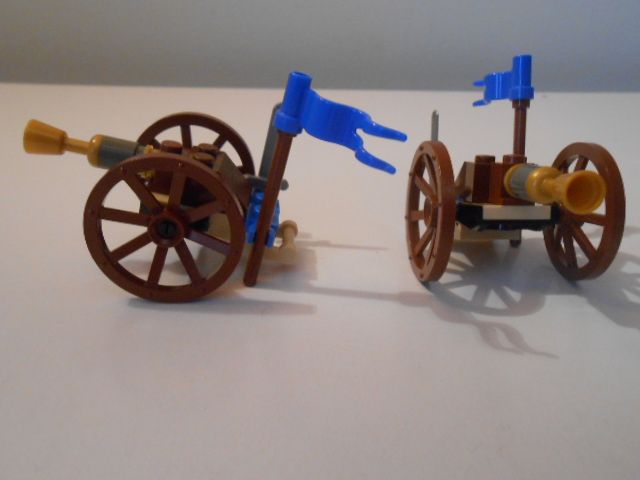 I built them some sakers (light artillery).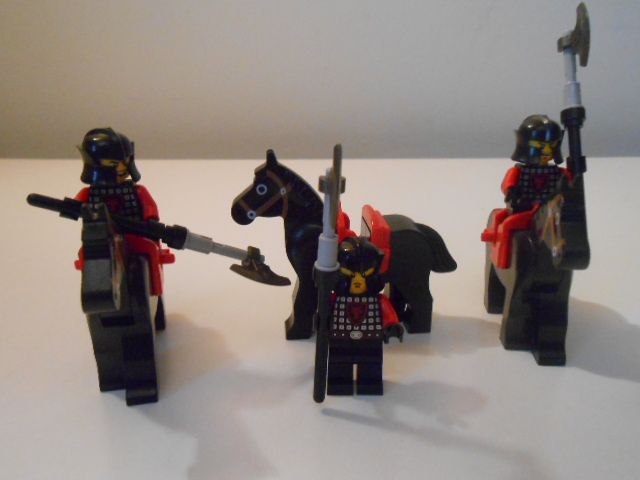 Falx Decapitators (half squad).
Falx raiders.