By now, most of ya'll probably know that I really like the Army Men on Patrol set. It's a fantastic army-builder, and has great pieces. I have bought six of them, and have been very pleased with the sets. However, there is a problem with them.
The quality of the Army Men on Patrol pieces seems inferior than other modern Lego sets. With each set, there has been at least one minor nick in a few pieces, always a couple of the green plates. This really ain't a problem; the pieces work very well. However, in my most recent Army Men box, there was a far larger problem; signifigant nicks on a minifig torso, along with the regular plate nicks. I've taken a couple pictures, because this sort of stuff should normally not be there.
This is a view of the torso; there is a nick above its left collar. Quality on the picture sucks, though.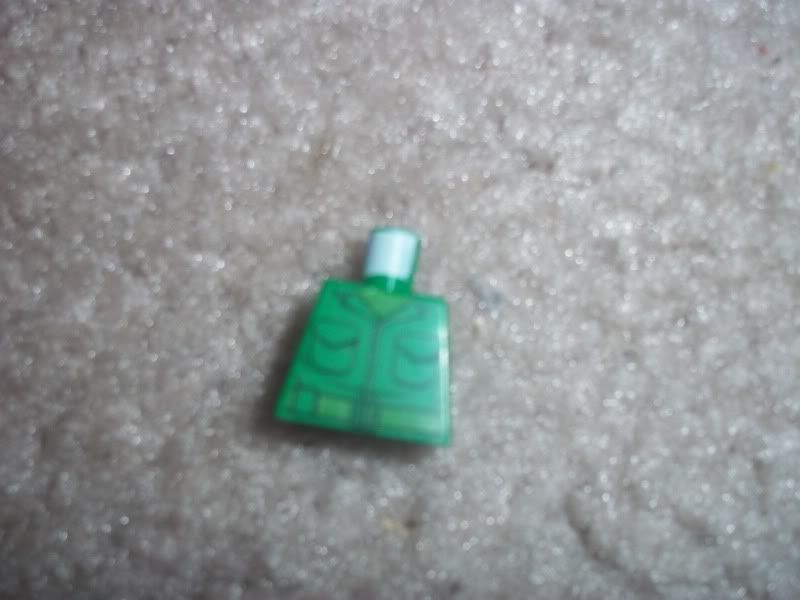 The most glaring nicks are on the right side next to the arm socket.
And finally, there's a nick on the upper-left of the torso's back.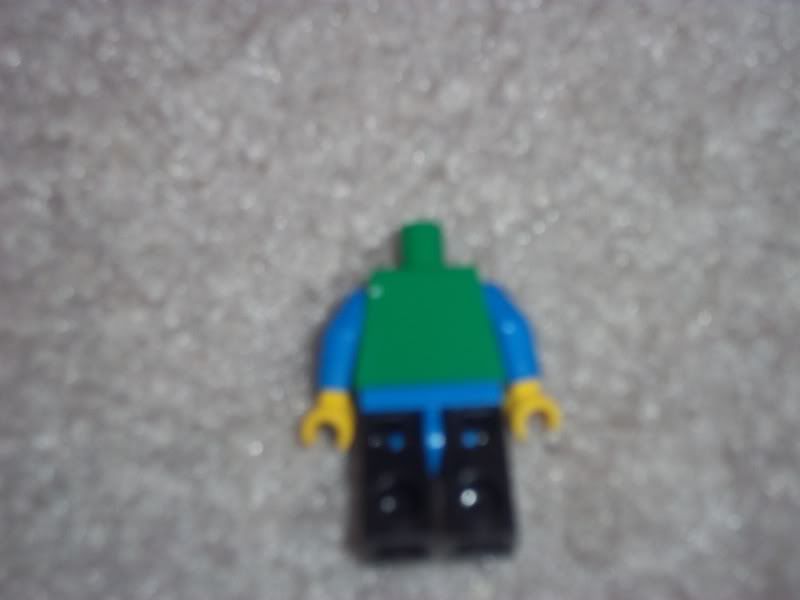 tl;dr, Army Men sets have rather bad quality. I normally don't buy other sets, so has anyone else had any quality issues with other sets recently?