Apollyon's Rainbow Keep inspired me to build a castle in the old-fashioned style. For a bit of a challenge I decided to fit it into a 16x16 stud area.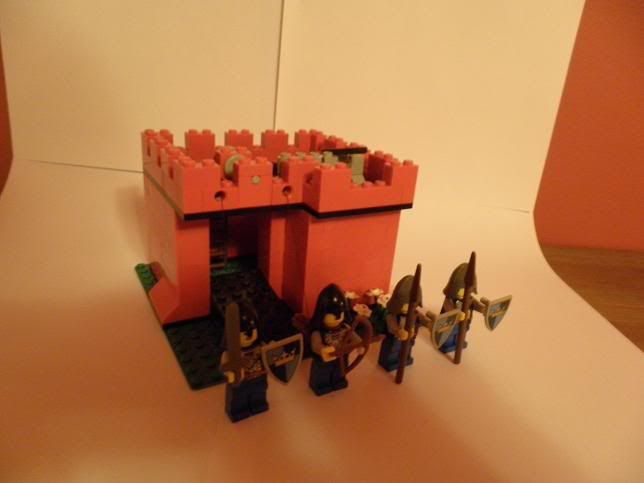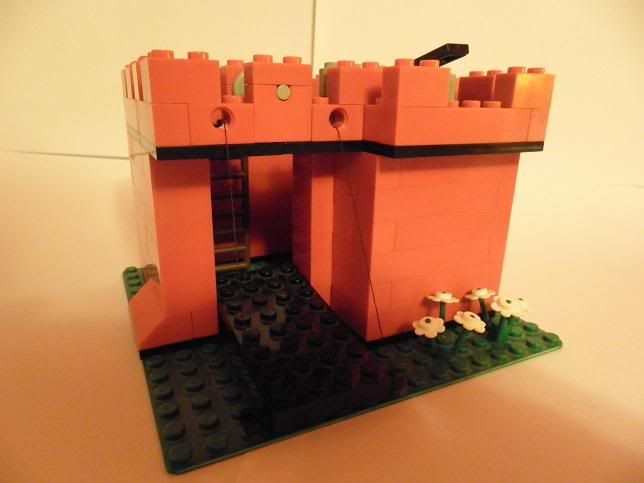 The front of the castle...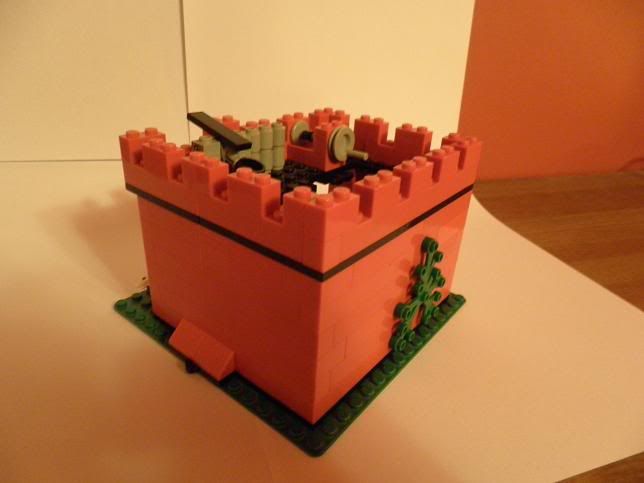 ...and the back.
The castle is built on two 8x16 plates, and opens up for easy access.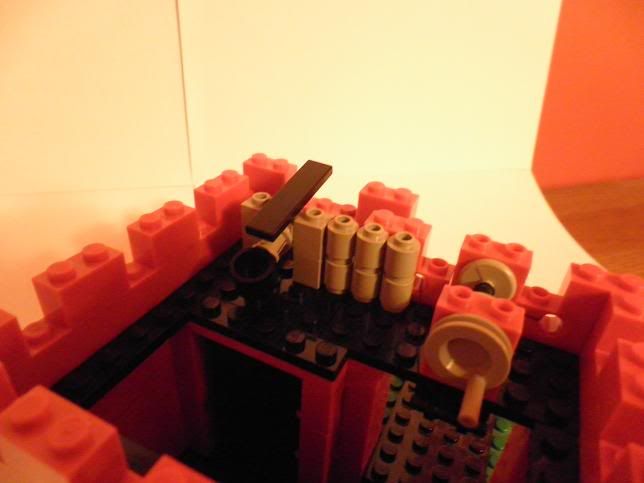 The obligatory catapult.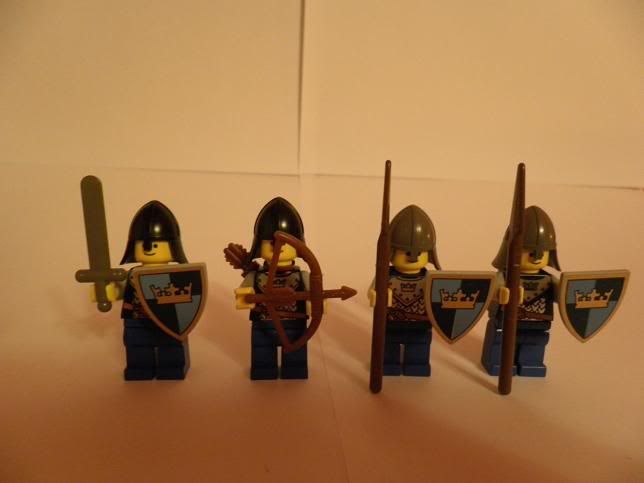 And some smiling knights to defend it.