so I had a friend over a year ago and he was all like "you mean you've NEVER put wheels on an R2-D2 before?"
So we set to work ripping up a
that I had just bought and Frankensteining together the ultimate droid. Then we decided he needed weapons so we did that too. I posted this on the Frappr forums a year ago this July, and thought I'd resurrect the thread.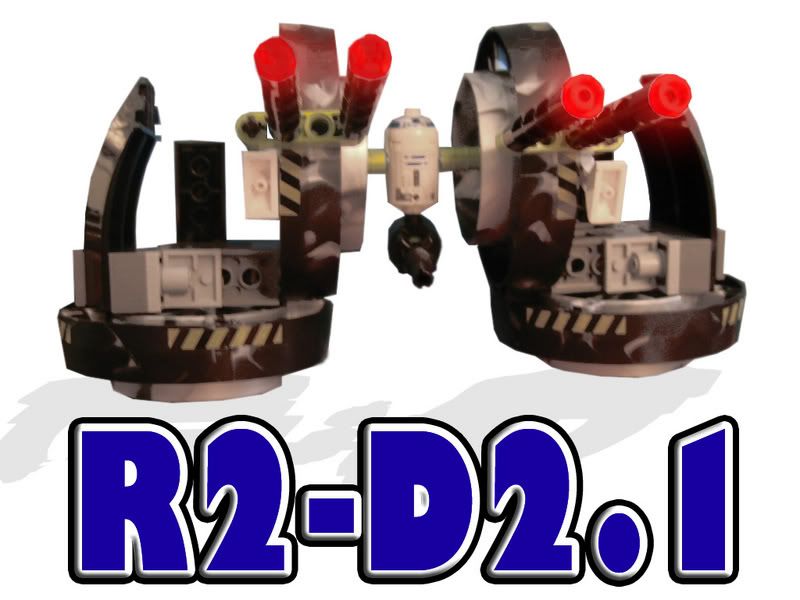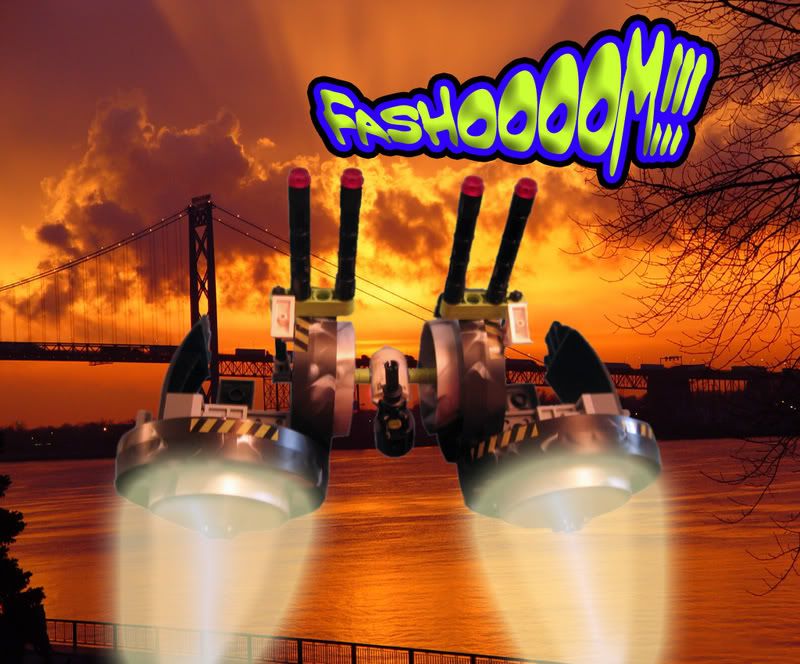 As you can see from the third picture, he has been reprogrammed as a not-so-subtle assassin droid. Here we see him deleting the CEO of a major corporation. Though you can't tell from these pictures, he actually can support his new frame on his original feet and function the same way he used to. He just has engines and giant cannons now.
Use this thread to show off some of your own modded creations. I know of at least one extremely awesome one off the top of my head (J+B's post-apoc hummer)