I've had a day cleaning out my shed to make more room for Lego and models. First of all I have the before pictures.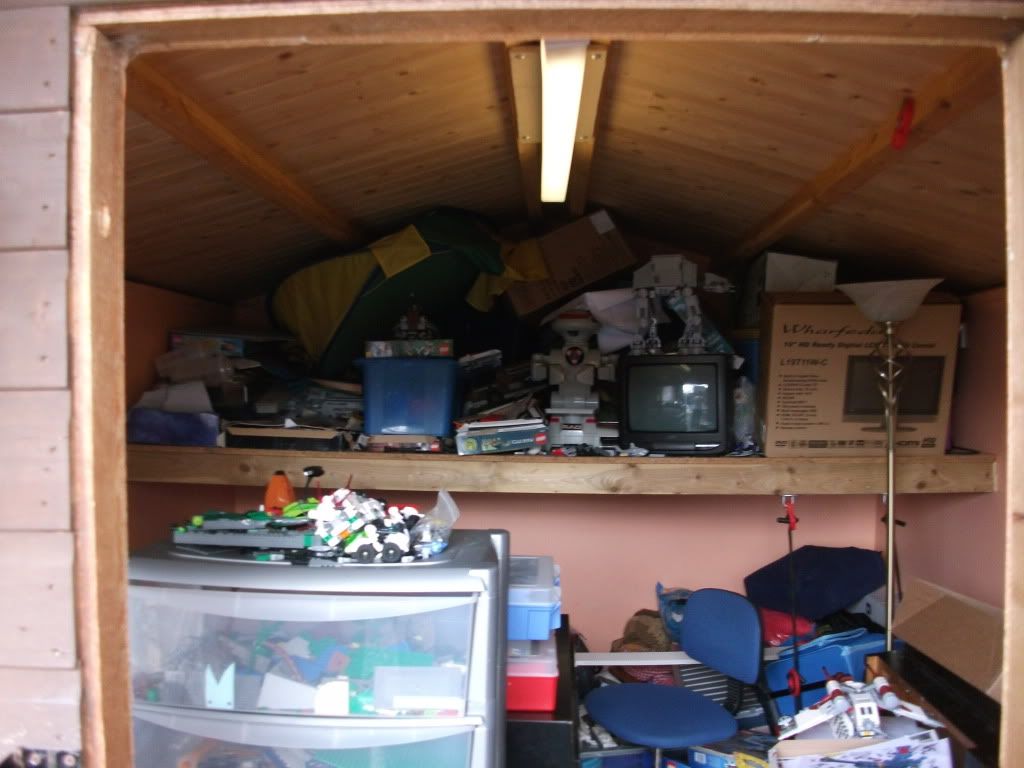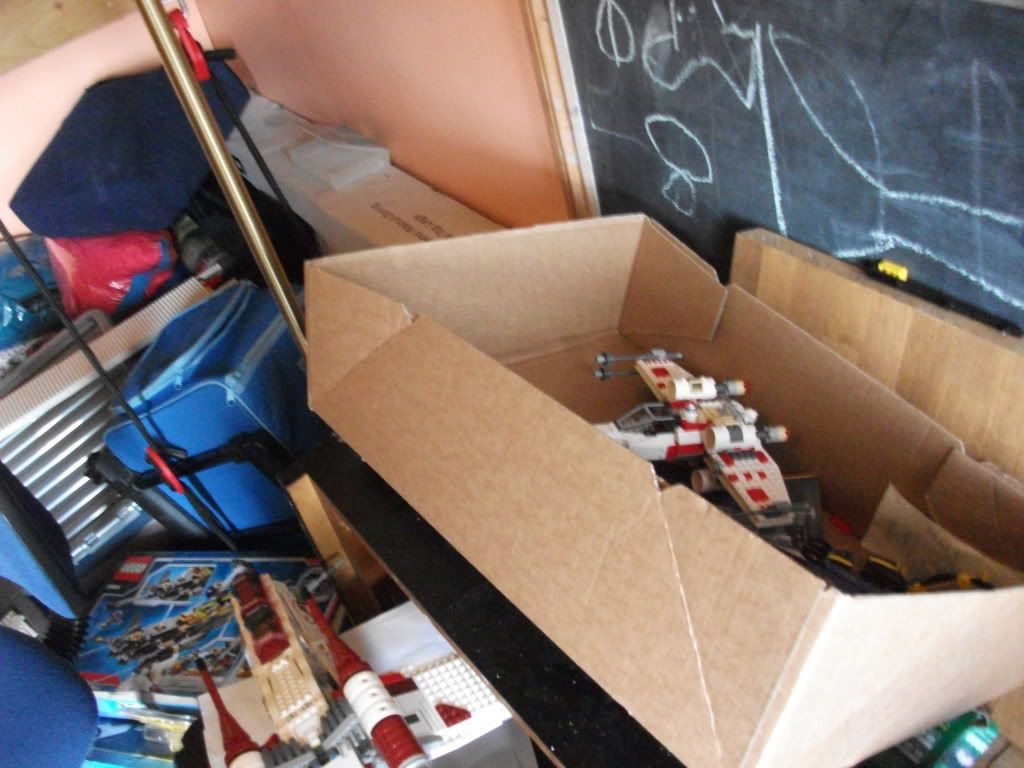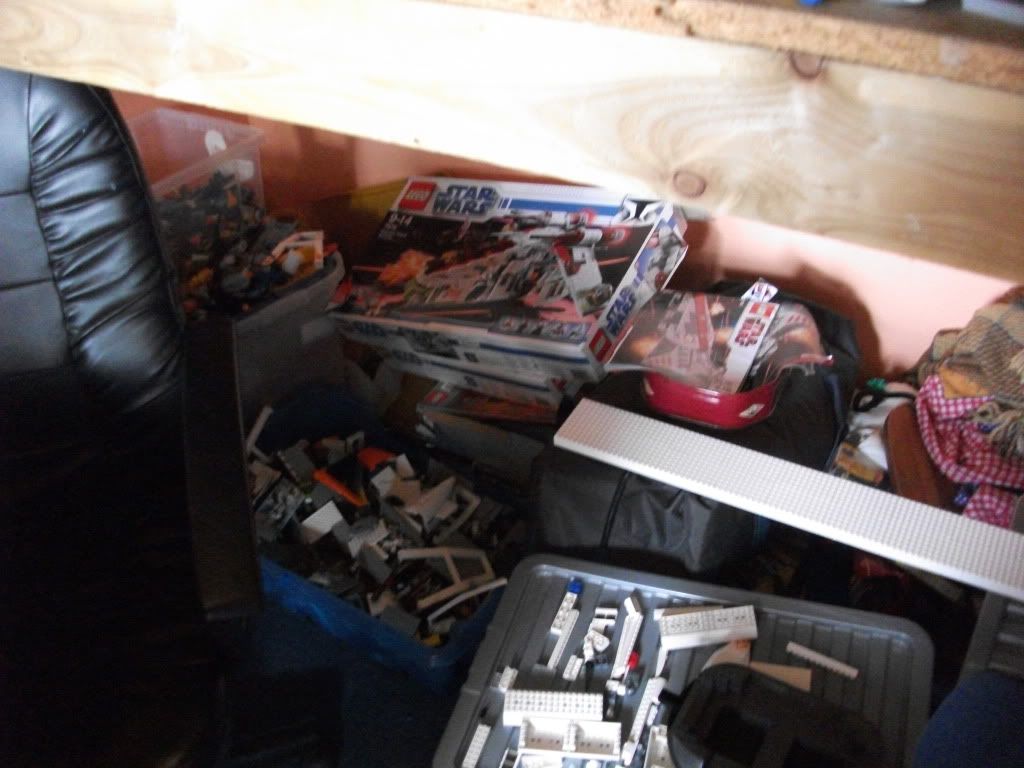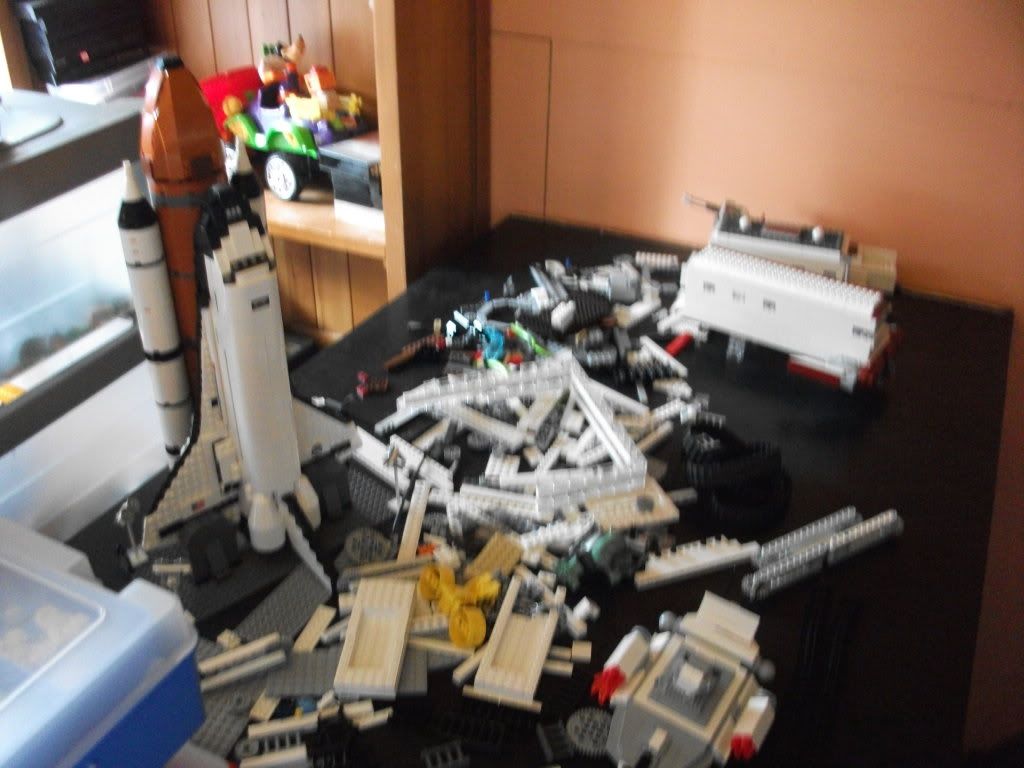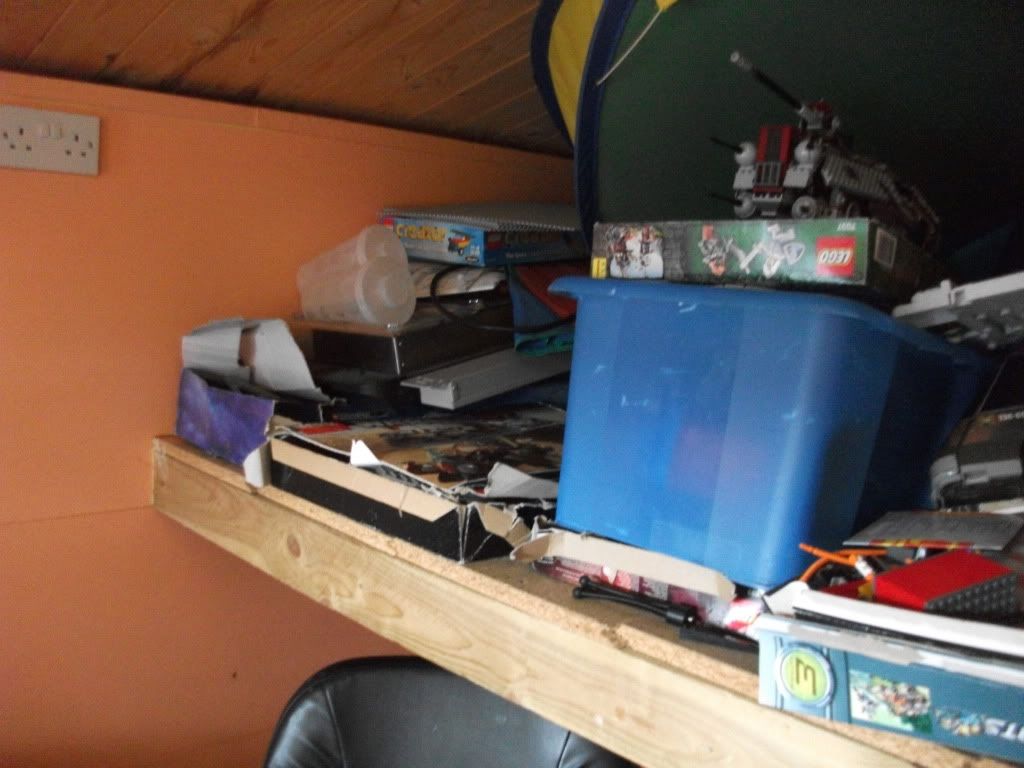 As you can see the place was a shit tip. now the in progress pictures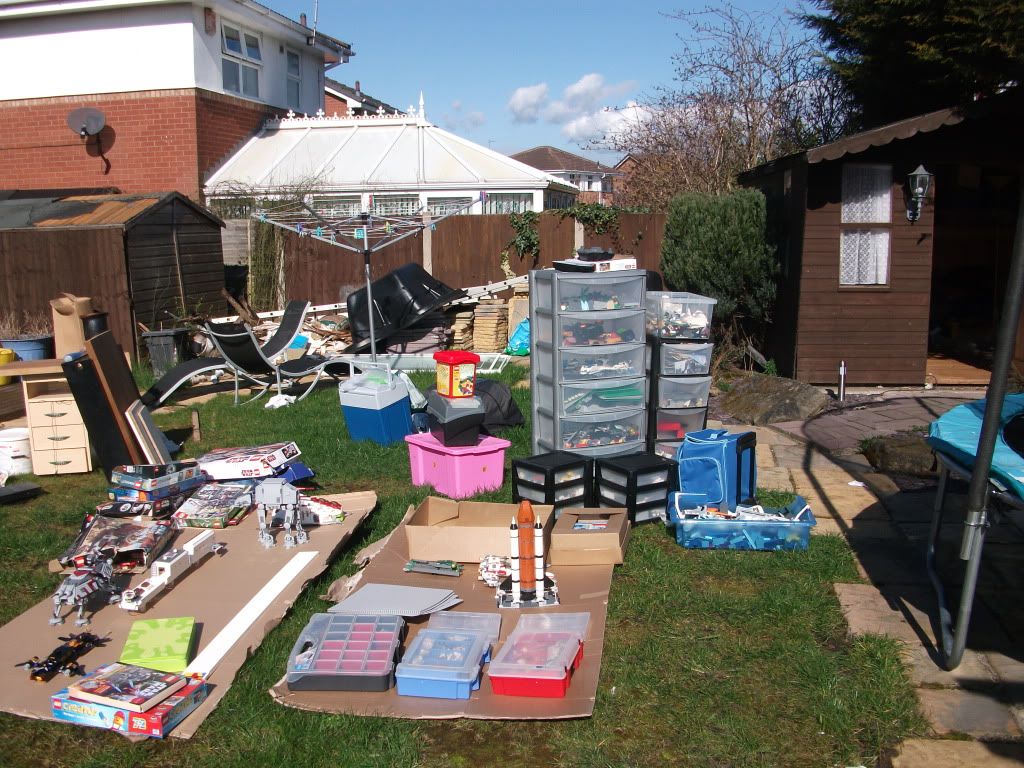 Here I have most of the lego out.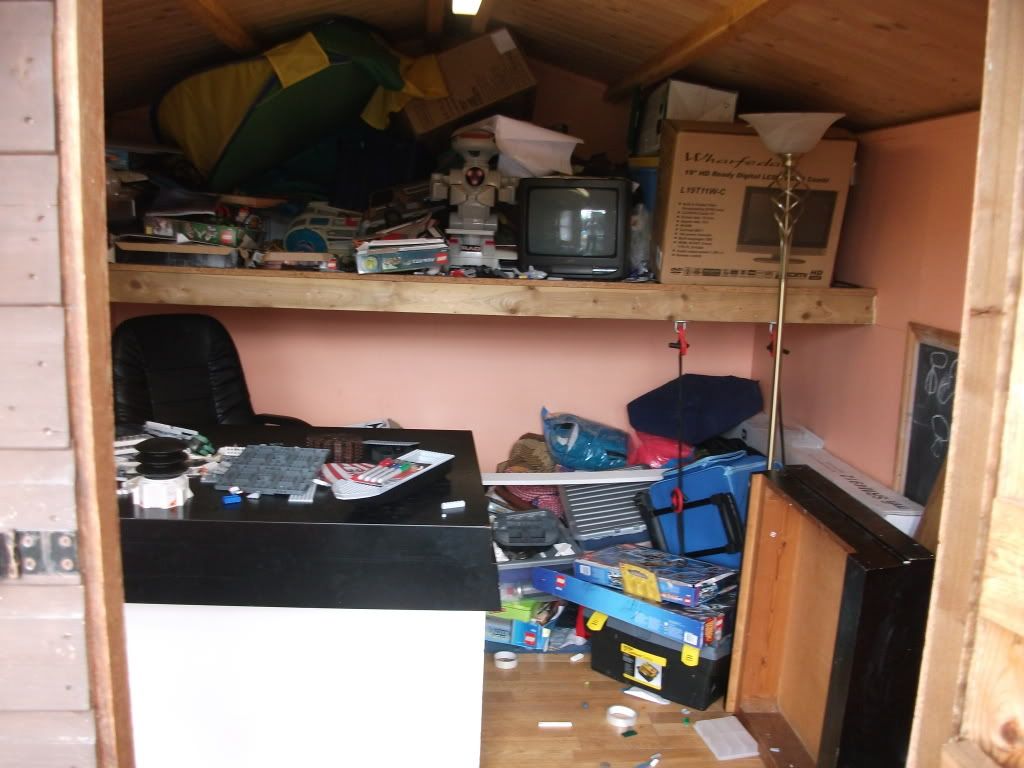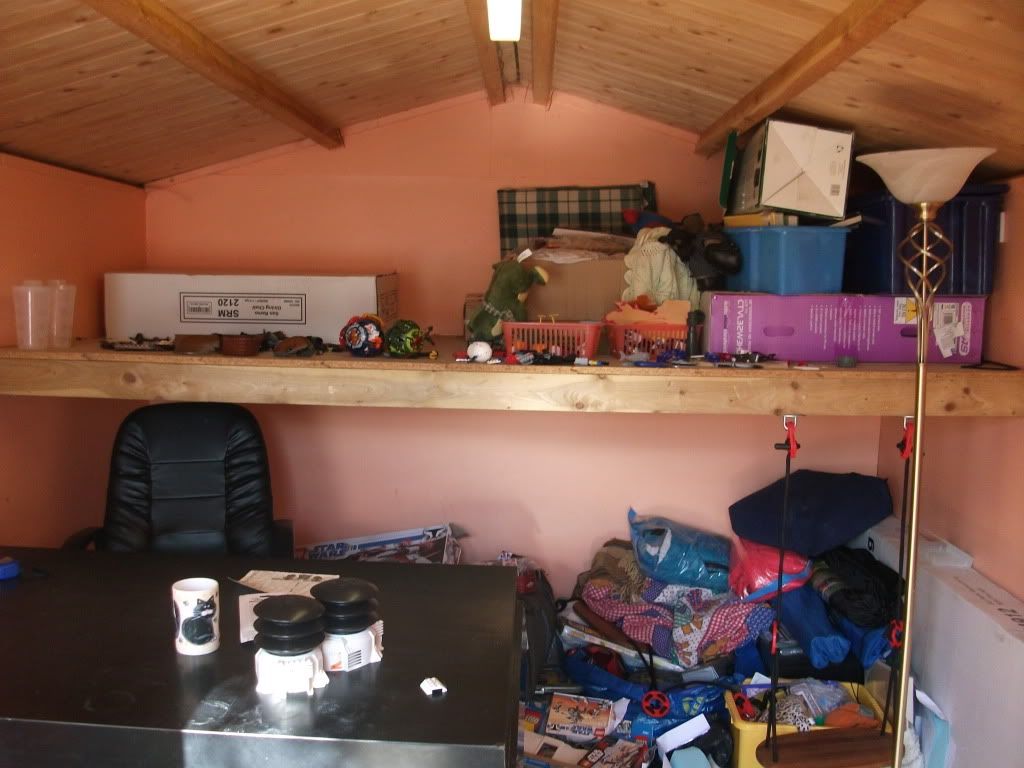 Here is an 8 second video with everything back in and tidy.
The top shelf is great for model storage and possibly Brikwars, I have a whole set of shelves empty for more models and I have enough room for three Brikwarriors. One more thing...