Rayhawk wrote:I sort of have to agree with Warhead, this is getting kind of annoying. But at least it resulted in posting some cool pictures of ACs and Gundams.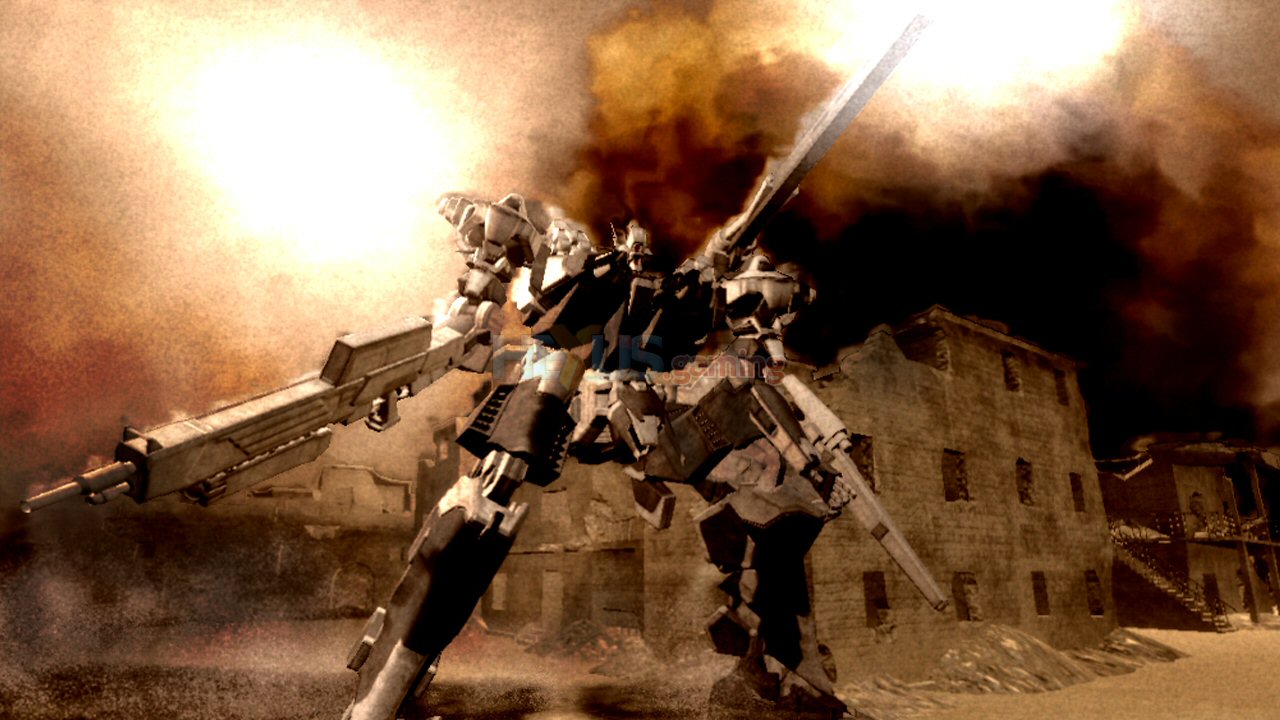 "Terrorists don't stand a Normal in hells chance!"(AC joke)
Any pictures to add? and yes that is the size of a proper AC.