I've decided that since I contribute so much shitty art to these forums, I might as well make an attempt at consolidating it, so that those that those who wish to not see it don't have to.
That said, I had the random inspiration for a movie that will probably never be made about galactic strife in the Distress universe. It's a hope at least, and it's got a kick-ass poster to boot.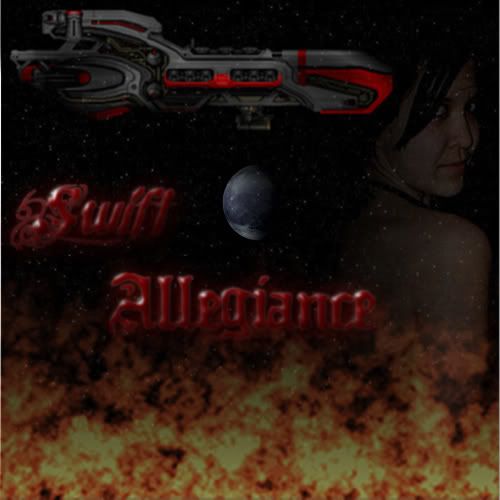 I'll be moving all the random artwork of mine into this thread over the course of the next week, as well as some new stuff randomly thrown in. I may separate said new stuff from the old or I may not. It will depend on how whimsical I'm feeling at the time that I post. Be wary.