This is a game i played at school in LegoLunch.
i am feeling lazy today so you only get the highlights and a link to the rest.
GAME ONE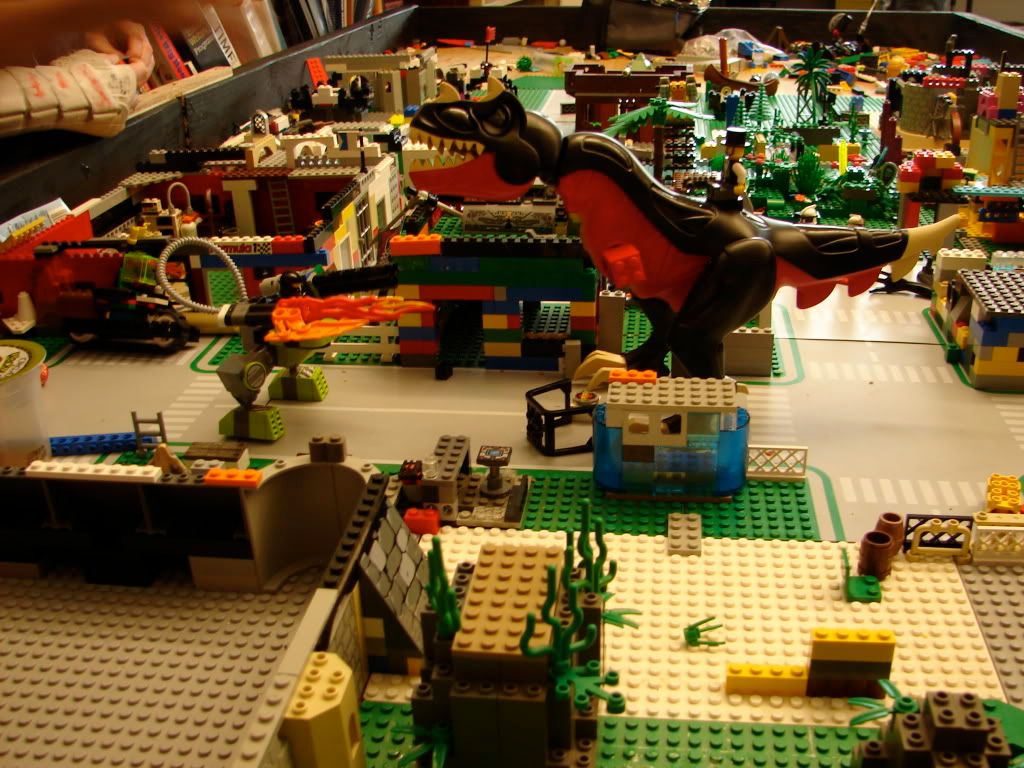 MC'Ballsy's cousin facing down an armless Ultra-Rex ridden by Mr. Top Hat Man [he shot of it's arms earlier.] and....
Gets crunched.
SECOND GAME
The citizens of Apokobik city.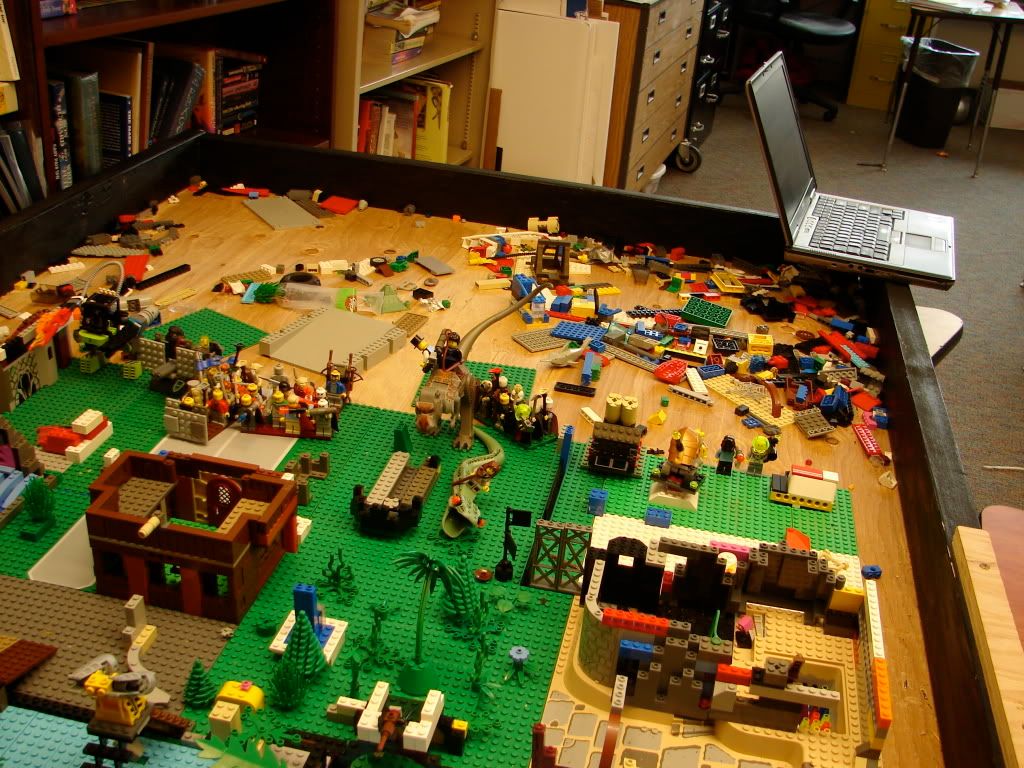 The BrickMasons Lead by Sander cohen. who is ridding a T-Rex. with a rocket launcher and co-lead by MC'Ballsy's cousin.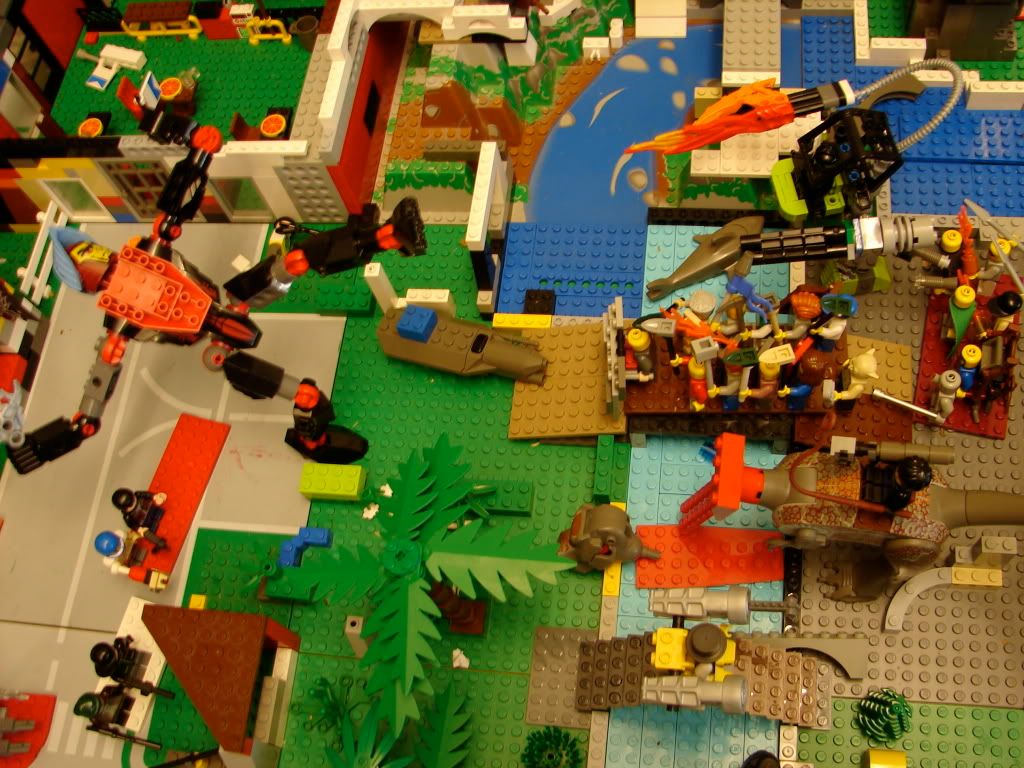 The city's giant getting blown apart by the B.M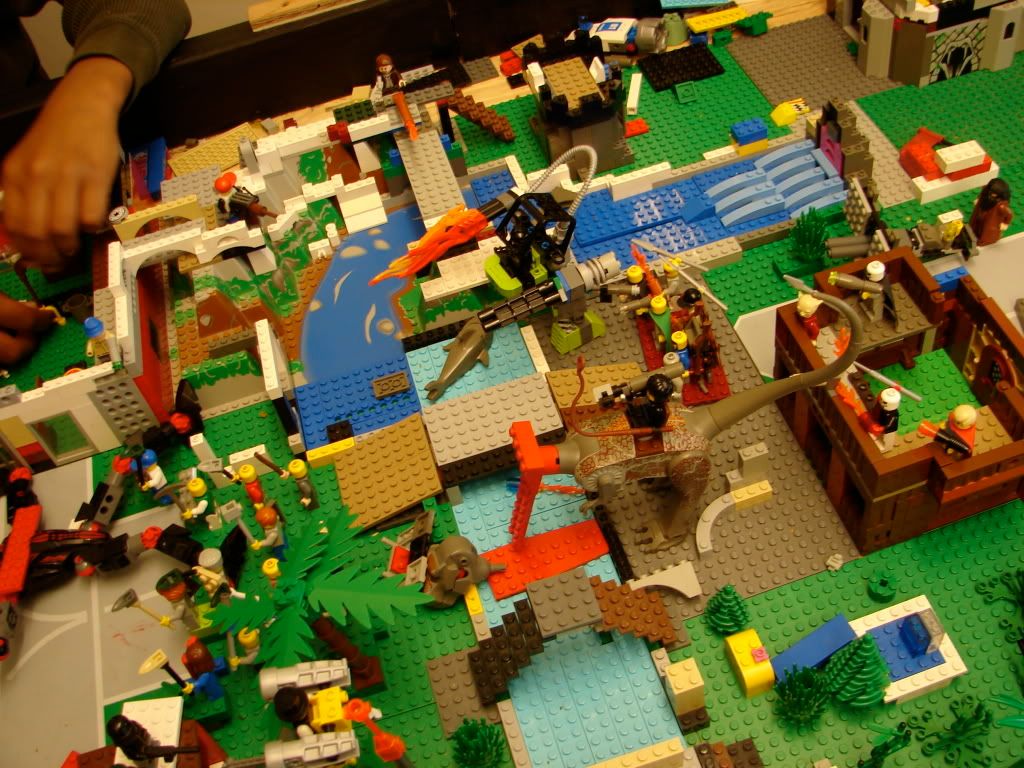 Sander's Rex is mortared.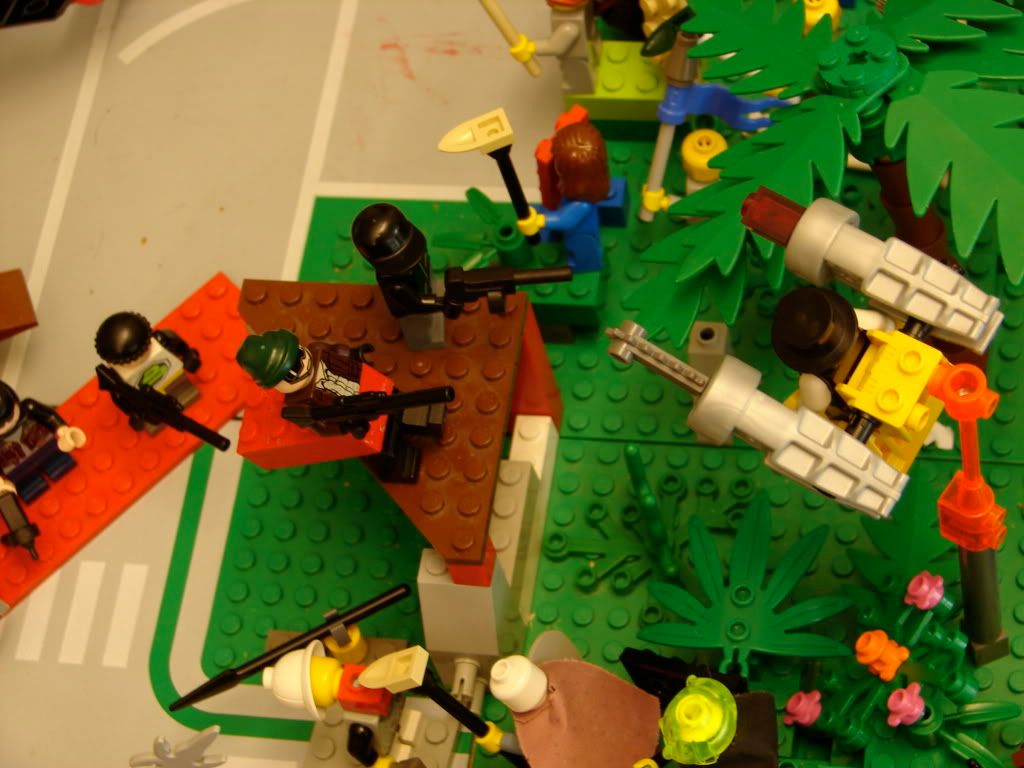 Mr. Top Hat Man kills a citizen with his HardSuit.
to see more look at the album but be warned. there be crap photos there.
http://s846.photobucket.com/albums/ab26 ... LEGOLUNCH/
pleas note that, because of ultimate douche-baggery Photo Bucket only shows shit to members.