This is problably the first micro figure battle in the history of brikwars (you can get micro figures in most of the new Lego games).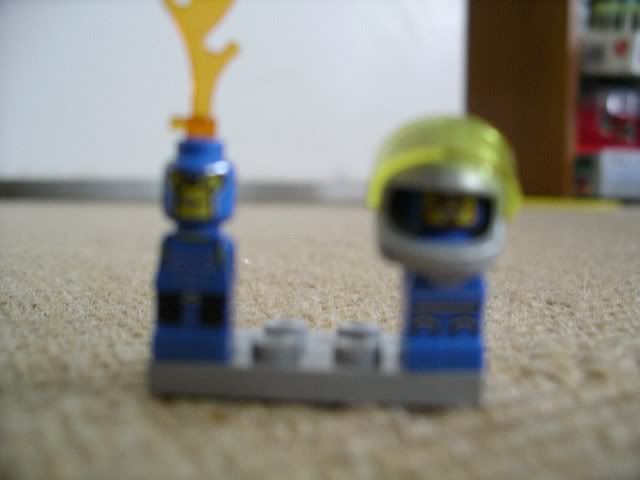 this was a one on one battle flame vr helmet ( I was helmet)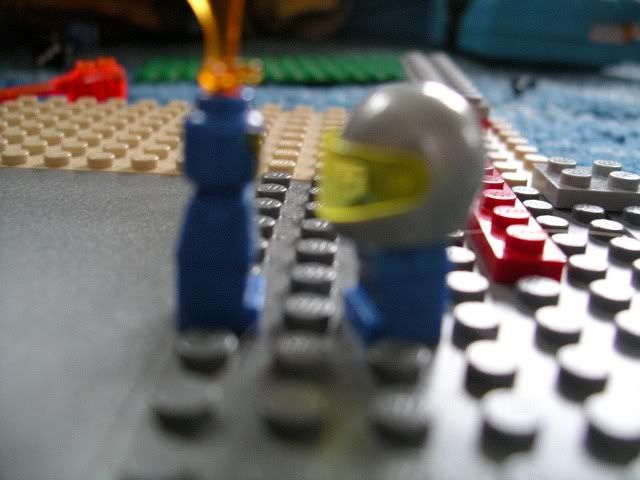 the one on one battle that lead to the death of the flame guy (he was my friend)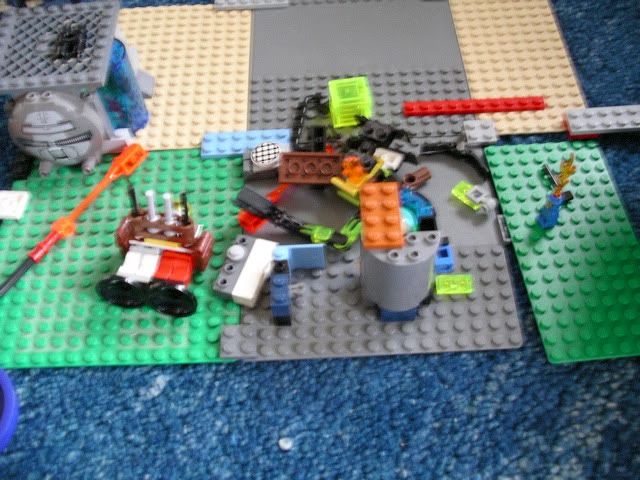 this is what happened when flame hit a gass line blowing up the burger joint ( it was a heroic feet).
Hope ya like it and please post if you have a micro fig battle, ¡¡¡PLEASE!!!