ADDED:
viewtopic.php?f=17&t=10795
ADDED II:
viewtopic.php?f=17&t=10794
I hope to make this the thread for showing you all some of the Immortals so you can all get to know and recognise them and it may even help any that want to copy them for their own battles in the Immortal War.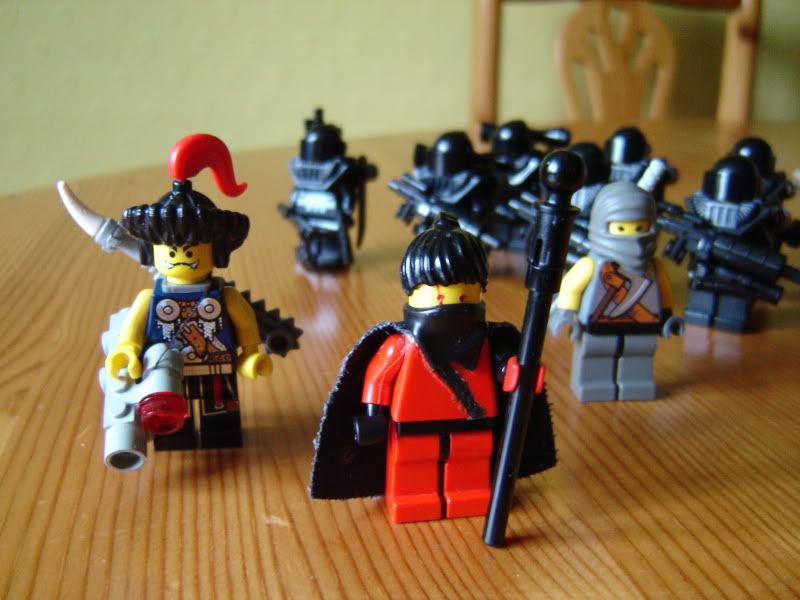 An Immortal Task force arrives to help protect the MAOX R+D facilities while a delegation lands to carry out some rigorous counter espionage after the discovery of Shark Mutants believed to be in the employ of Professor Shark.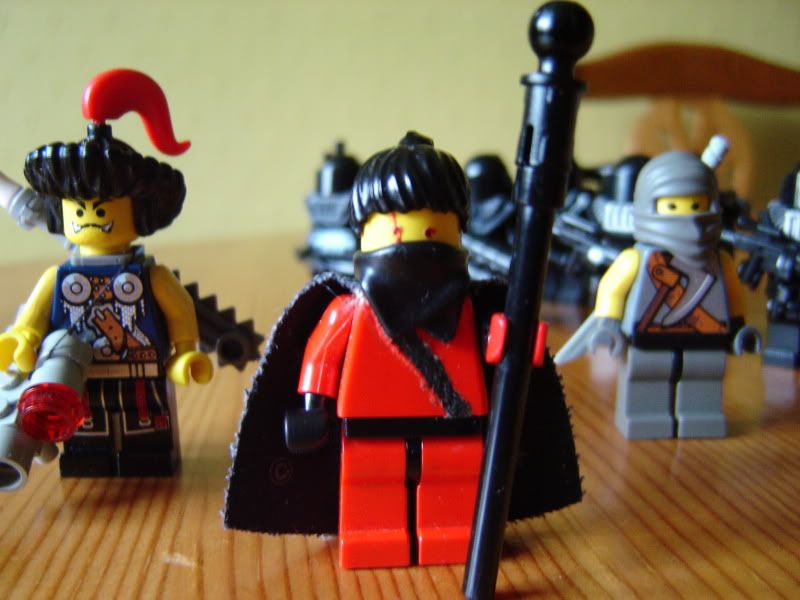 The High Lady CoolEyes, Psionics Elite of the Immortal Family and Grand Daughter to the Emperor himself. Her mind powers are phenomenal and she is the second in command of the Psi Divisions Combat Espionage and Interrogations departments.
Her temporary bodyguard DeathWish, a Maniac and one of the first of the Immortals to be born in the Brikverse. He is the Great, Great Grandchild to the Emperors Brother Nameless. Obviously he's still very young but more than capable. Note the tusks.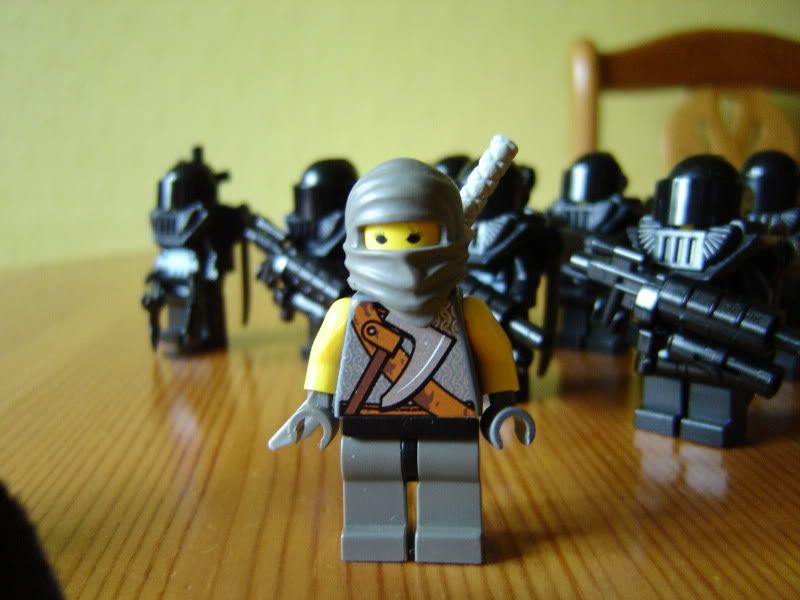 Nightfall: a shadowy and silent female who's designation is given as, problem solver. Again another new edition to the Immortals. No further information is provided and it would be rude to ask.