Somewhere on New Prussia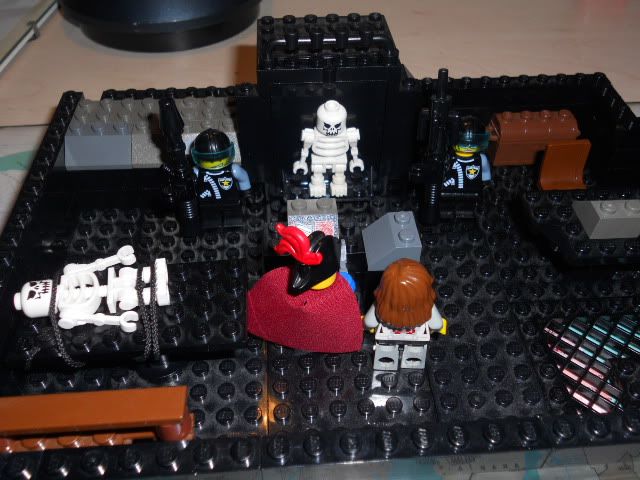 Computer voice: "Initiating cloning process..."
*beep*
"Cloning process initiated."
*zoom*
Sir Bragallot: "Vait, dat's not it."
*zoom*
"Nein! Devinitely not!"
*clank*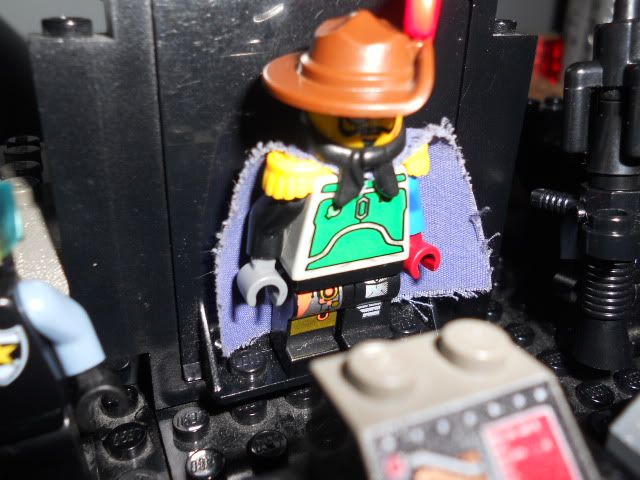 "Aha. Much better. Everyone please leave."
"Guten Tag Frederick. You kann zit down. Ve haff a little talk to do."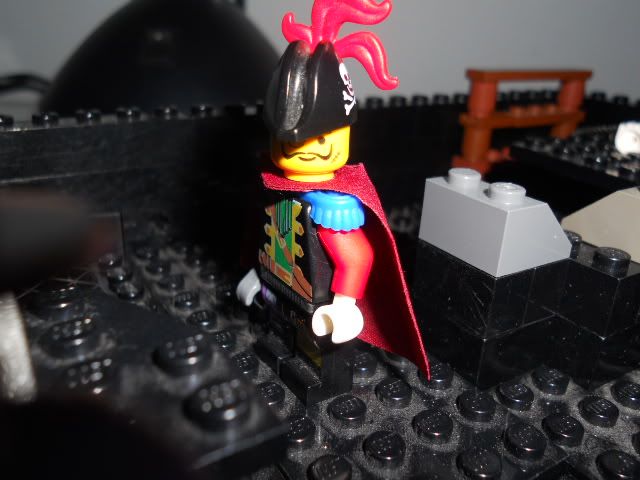 "I am Sir Bragallot, independent scientist vor de New Pruszians. I haff many clones just like you sent across de Brikverse vor various reasons*. One vould be every clone - even dough a clone - is divverent und vill come up vith divverent inventions. I collect data of dose through my clones. Dis spares me a lot ov work. However one ov my clones vas recently destroyed, vich is vhy I created you. Your task is simple; create machines of Vor und test dem in battle; I vill receive data automatically."
"You vill be sent do Medivo, a planet vere technology as ve here know it does not work. I dake particular interest in dat planet, vor it helps stimulate creativity. You vill also be encouraged do build machines of Vor, since it vould seem dat your predecessor has levt you with enemies do mop up. I haf emplanted you vith de last data I got vrom Karl, zo you vill come do know everyding he knew it in a vew days. I haff also stimulated your aggression since it seems you might need it."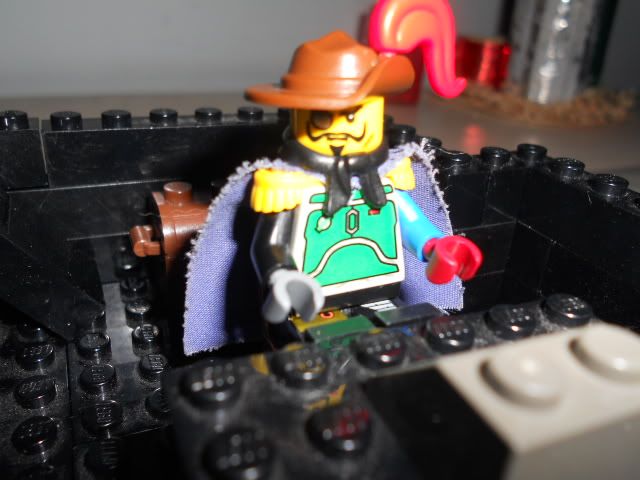 "Planet with no technology, people who want my head... It would appear I got the lucky number. Answer me this though,"
"Ja?"
"If I'm the same as you, why should I not be able to take over your life right here and now?"
"Aha. I should haf expected dat question vrom you. Because I can make every clone go 'boom' vit a thought. It is a precaution. It also encourages clones do keep sending me data."
"Point taken. If modern technology does not work there, how do you receive data from me though?"
"Dat, mein freund, is someding you may come do understand if you haf lived as long as I do. Or you could ask de lovely Fräulein Miranda should you get de chance."
"And what happens if you do die?"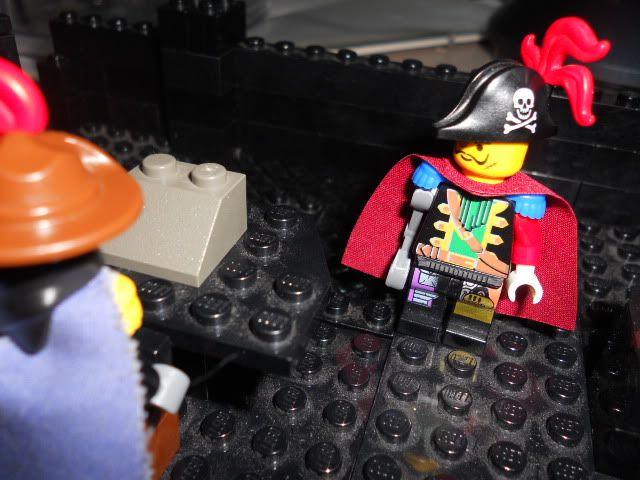 "Den all de clones vill know und I vill no longer haf control over dem. Dey will all come here und dake my place. Ov course, only de best clone vill survive, so I ensure dat de one vo is most like me dakes my place here. Und den it all starts over again. More questions?"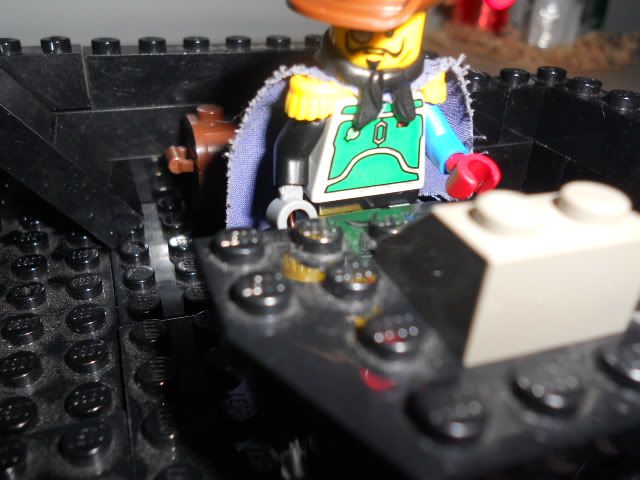 "No. I'll be off. My - or better said Karl's - memories have started working, and if they are correct, it would seem he's left some accounts open there."
"Very vell. But you must vind a vay do get do de planet yourself! Consider it as a virst dest."
* I came up with this the first time I ever had anyone make my Sigfig, I just thought now would be an appropriate time to share. Also paves the way for whoever wants to do my Sigfig without having to think about it too much, clones could be anywhere.