Deep in Imperial territory, Sir Fabio is peacefully strolling in a forest, lost in thought..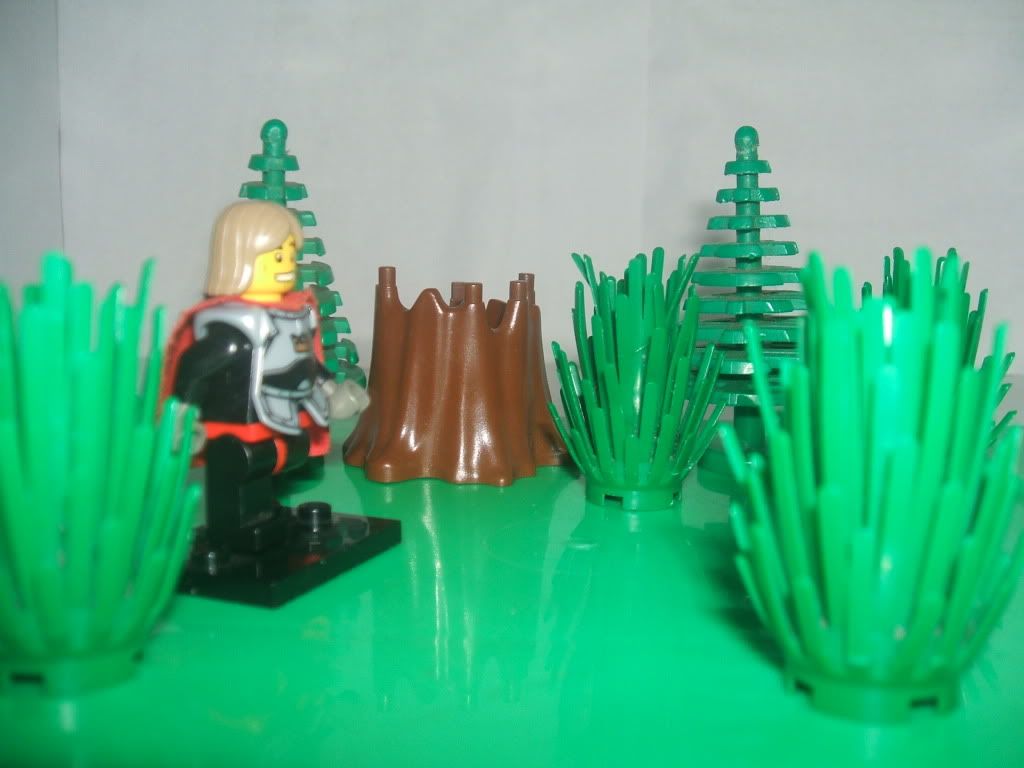 'With this recent victory, I'm sure they'll appoint me as a permanent leader of the united forces instead of Niol!'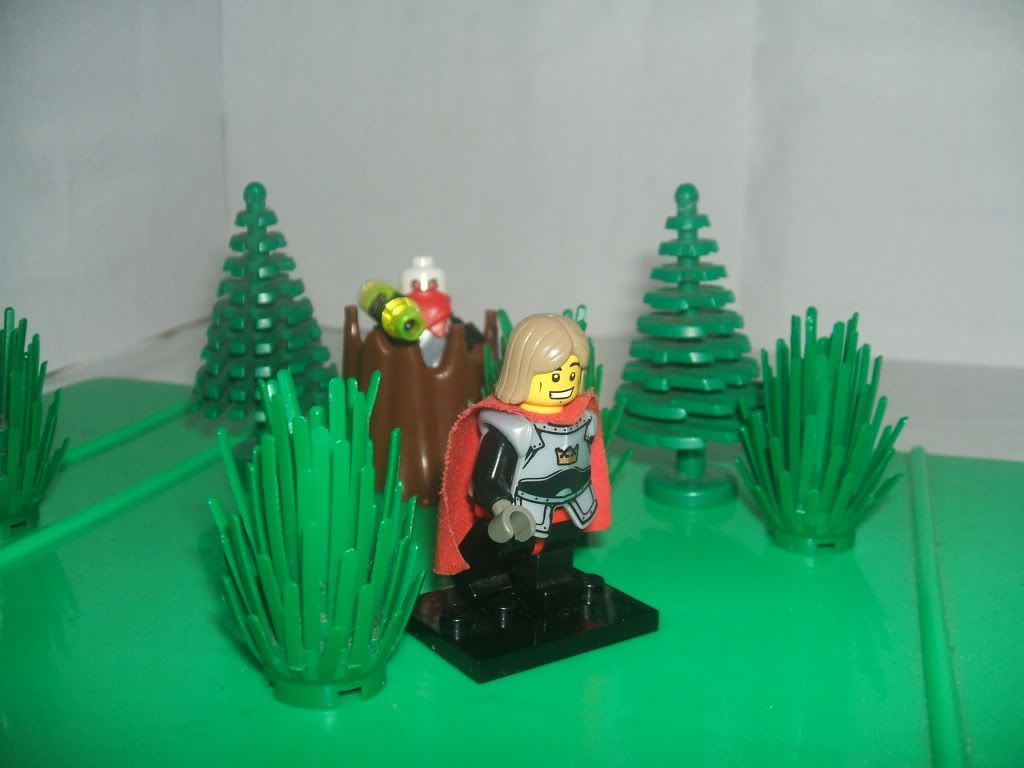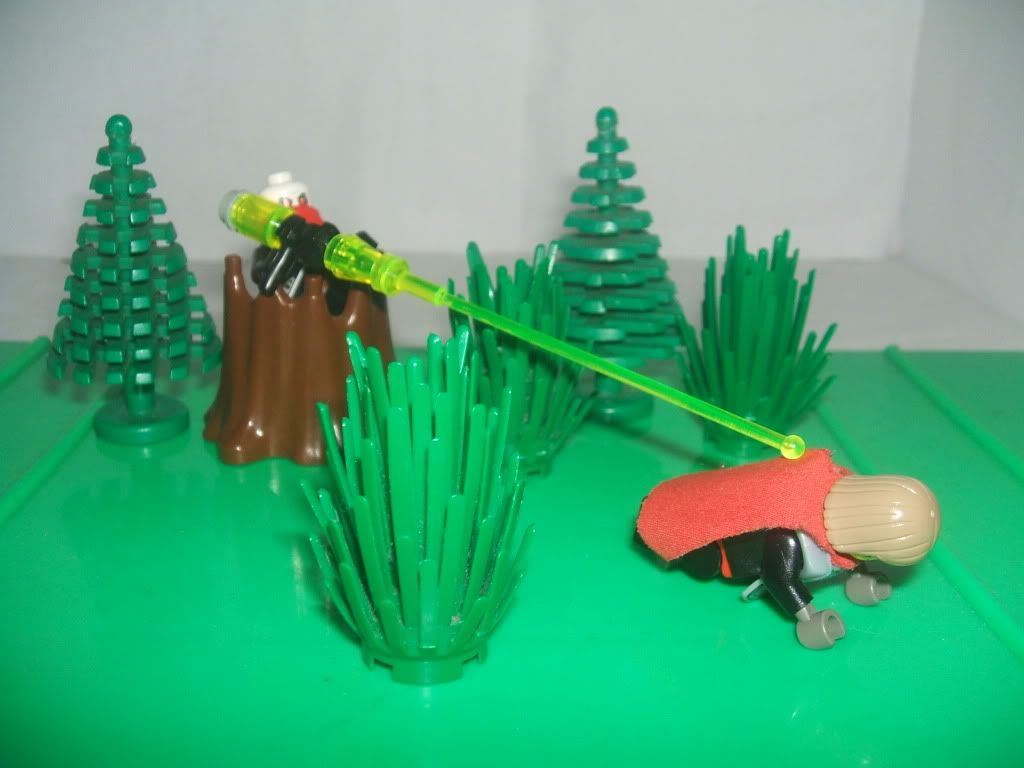 *Zzap!*
*thud*
'Eurrgh...'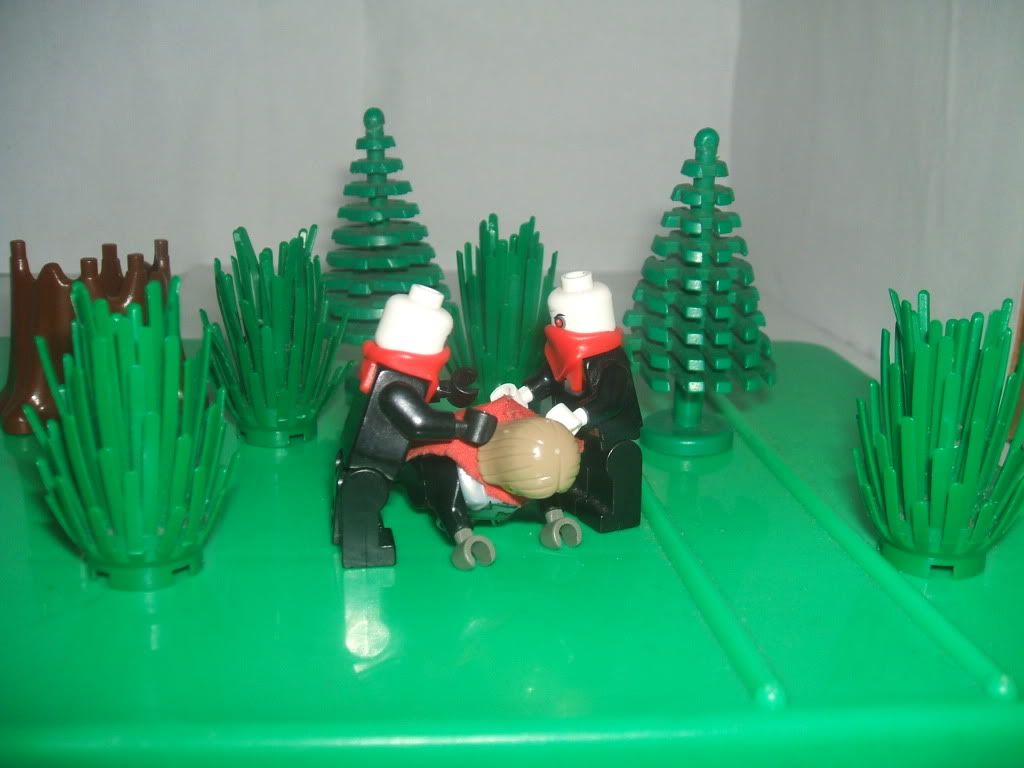 'Quickly now! The toxin will knock him out for a while, but I'd hate to get caught!'
Later...
'ow... where am I?'
'At last; you've finally awoken.'
'Warhead!? W-What do you want from me?'
'Well, let's say I require your...

assistance

in my latest project.'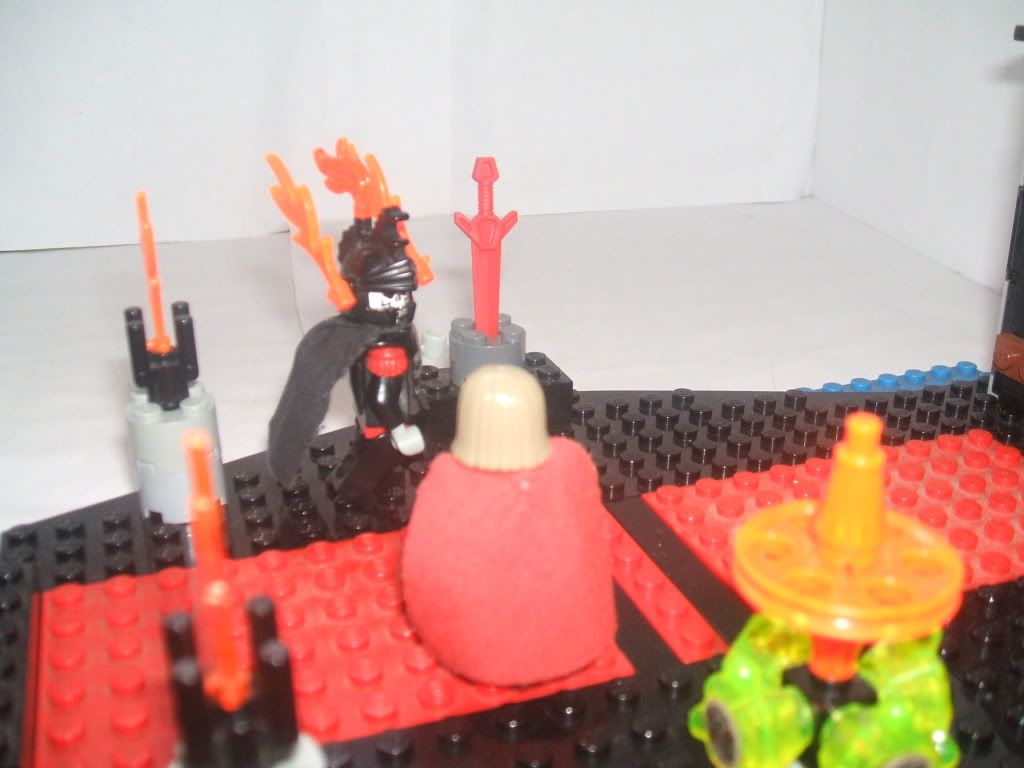 'I would never aid you, even if you have to kill me!'
'Ha! I'm not interested in killing you, Fabio.

You're already dead.

'
'What?'
'You see, my former subordinate Deadlock had put an end to your miserable life long ago.'
'However, he took your corpse for his own agenda. I had not realized this, until recently discovering his secret little lair. He had quite a treasure trove of evil artifakts and horrendous experiments... I even found my old friend, Ezra there... or whatever remained of him after presumably Deadlock killed him.'
'From his records I found out that he implanted a special magical item within you: the heart of darkness. This apparently not only reanimates his host but completely gives an illusion of him being alive, and preserved. I think he wanted you as a sleeper agent within the Imperial ranks... Quite cunning, too bad he overthrew me before he could carry out his intentions.'
'No...no...'
'Face it... you're an unnecessary thing. A leftover. Your existence is pointless, so...
*riiiip*
... let me put an end to it.'
'uuurk...'
'Isn't it a sinister piece of wonder?'
'Come on now, why would you leave in such a hurry Fabio? Besides, the time you cheated away from death is taking a heavy toll on you.'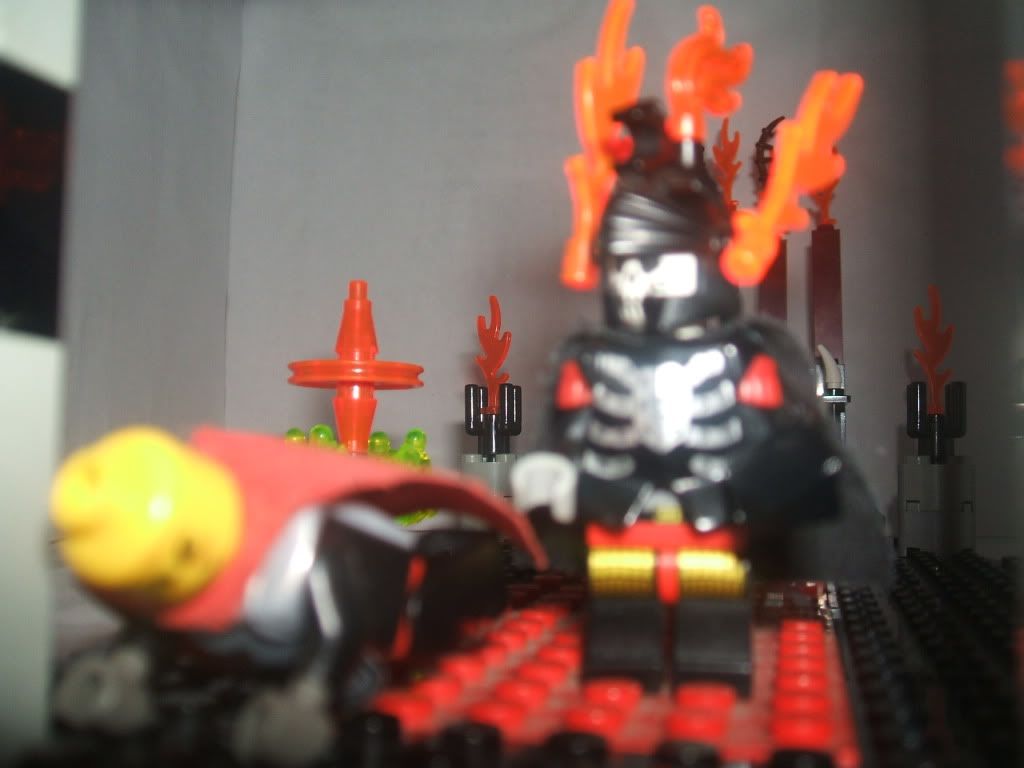 'How pathetic... crawling with your last breath, even though you're going to disperse in seconds. I'll never understand you living and your will to survive.'
'I should really get someone to clean up this mess.'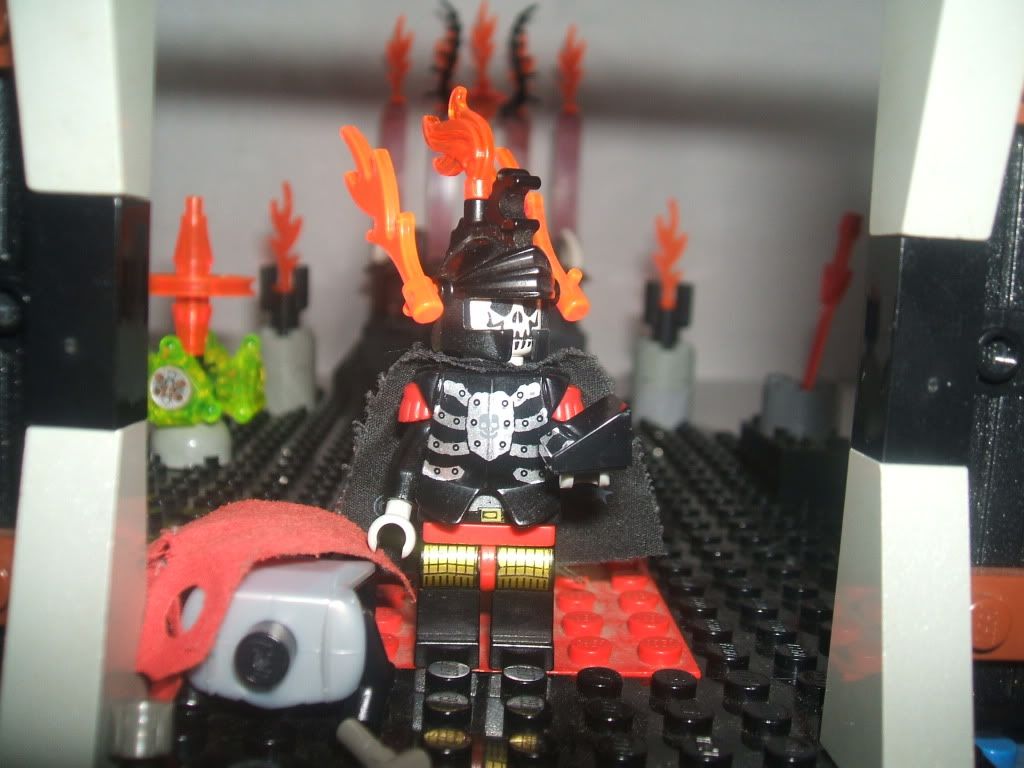 'But first thing's first: let's play with my new toy.

Haha, haha mwa-hahahahaha!'