So at the moment i'm working on making a forum battle, which'll probably fail very painfully but anyway i'm currently working on the battlefield (got the "armies" worked out already). Now this is my first time doing something like this (making a battlefield). I know this is quite pathetic compared to most other things found here but I aim for a fun battle, so I would appreciate any help available.
Oh and I know this looks a loot like Zarhu's medivo stuff, but I just really like that type of thing, no references are made and this a completely irrelevant battle but if you (as in Zarhu) don't want me to make it then I am quite willing to scrape the whole idea.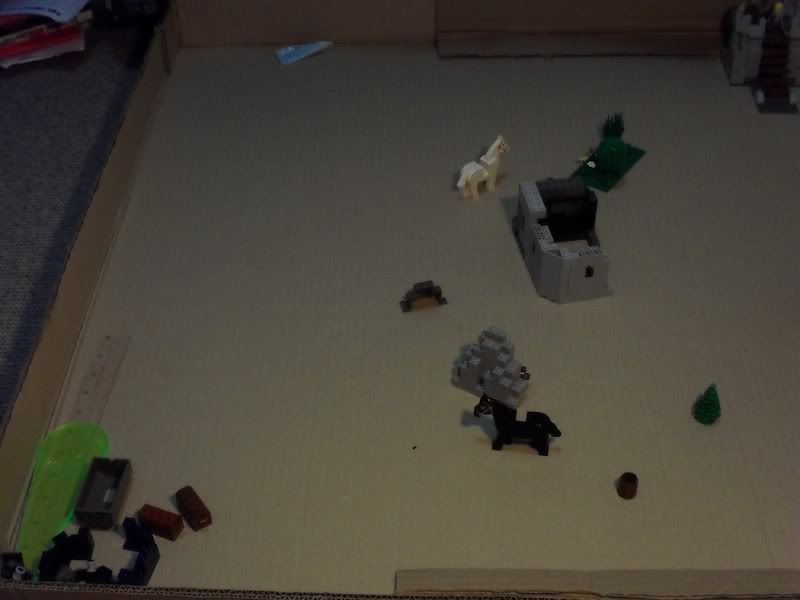 The left side of the field.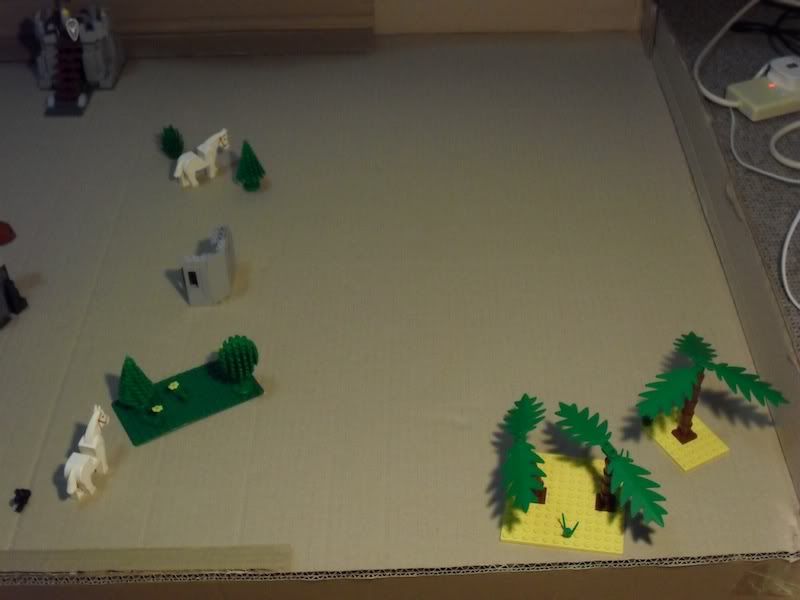 The right side of the field.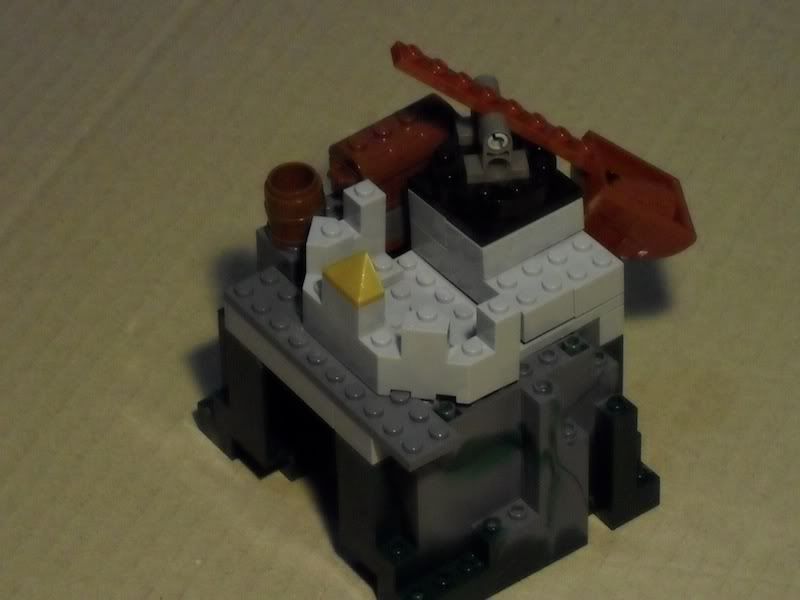 A zoom in on the "tower", yeah i know it need work but i'm trying to get a broken down look.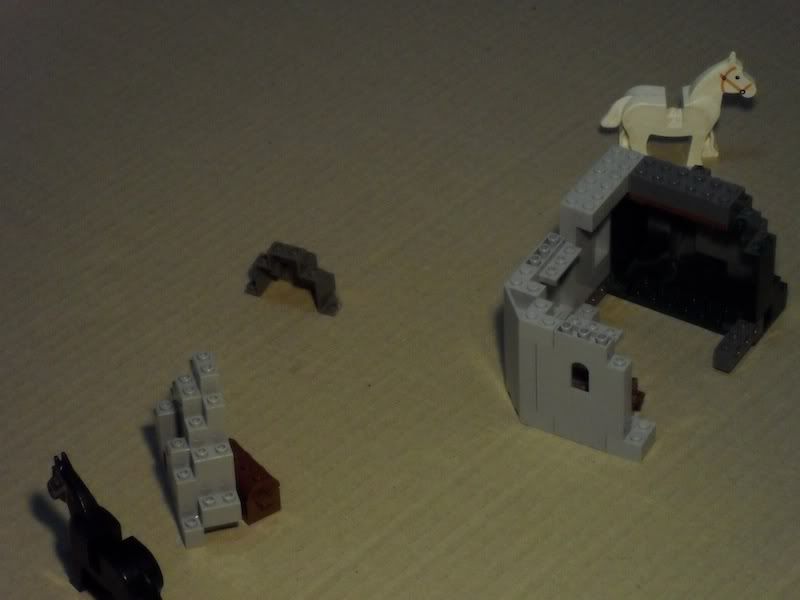 some ruins, not much to say bout this stuff.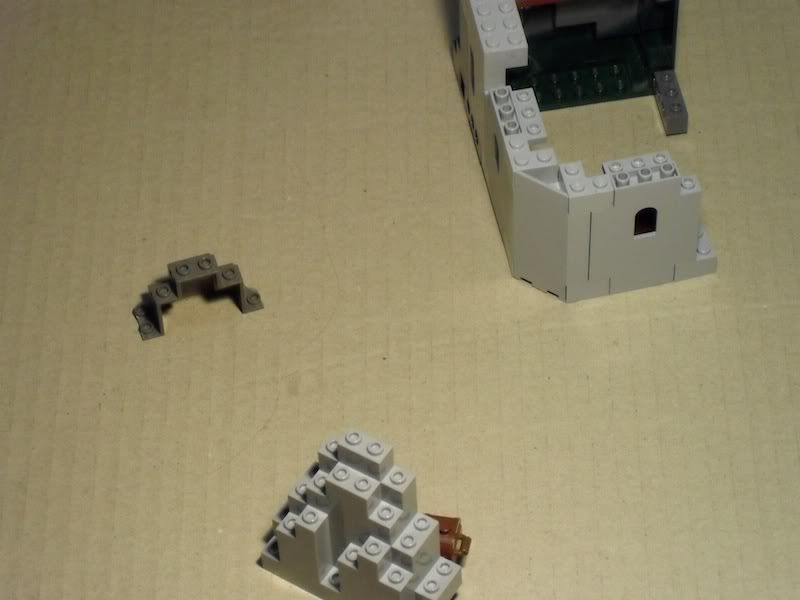 Moar ruins.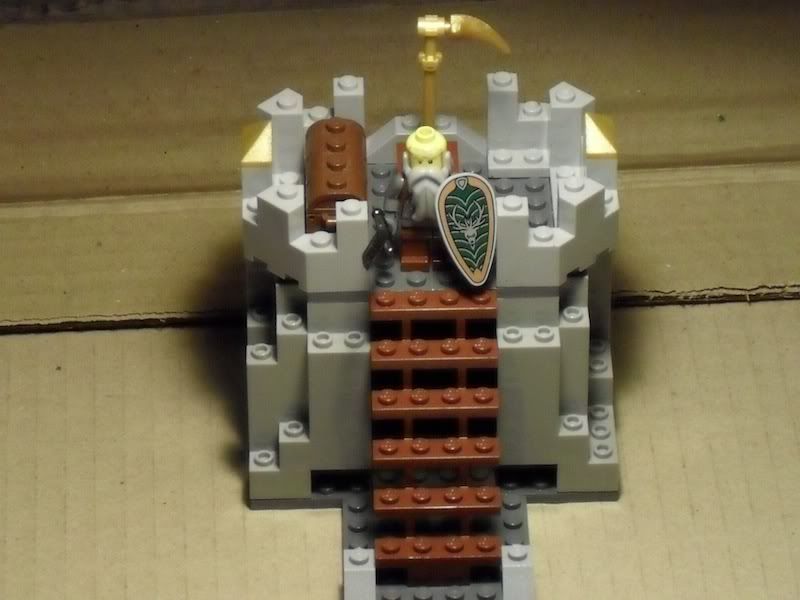 A very, very, VERY cliche guardian type dude guarding sum cliche loot
Just the stuff they I really want to use, got moar if needed but I doubt it.
so thats about it, won't be able to post for a while, studying for a science exam. Bloody forensics.
oh and many thanks in advance.