Warning: Not very good photos. Hangover?.. or still drunk?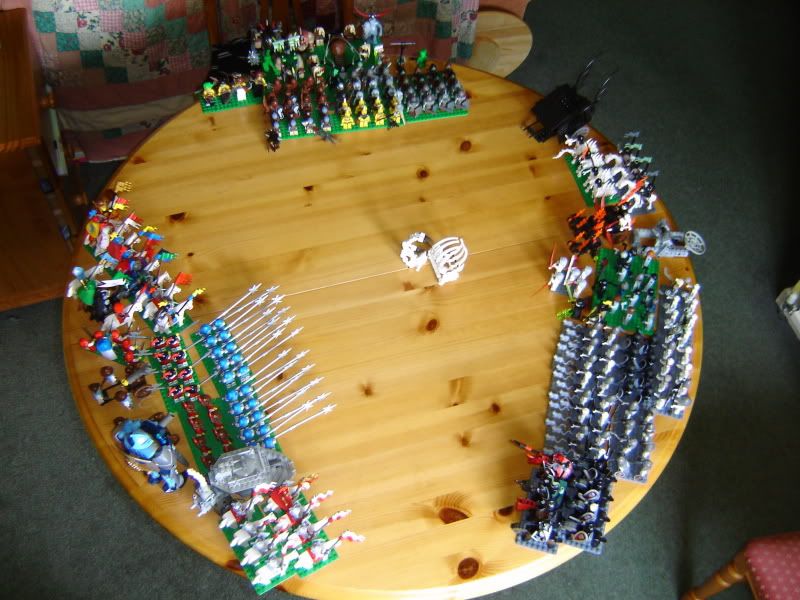 The main armies so far, there should be something like 18 - 20 units/squads on completion for each army so as to ballance them out somewhat. The Dark and High Elves aren't near enough ready for pics yet so aren't here, they'll only contribute 3 - 4 squads each. The Harpy is now a dark Elf unit. Oh, and there are another squad of Pikemen and 4 squads of Rayhawk's men at arms + archers to add here too. The Savage Horde needs the most work and I'm looking for a Rock Giant/Crystal King style beastie to add.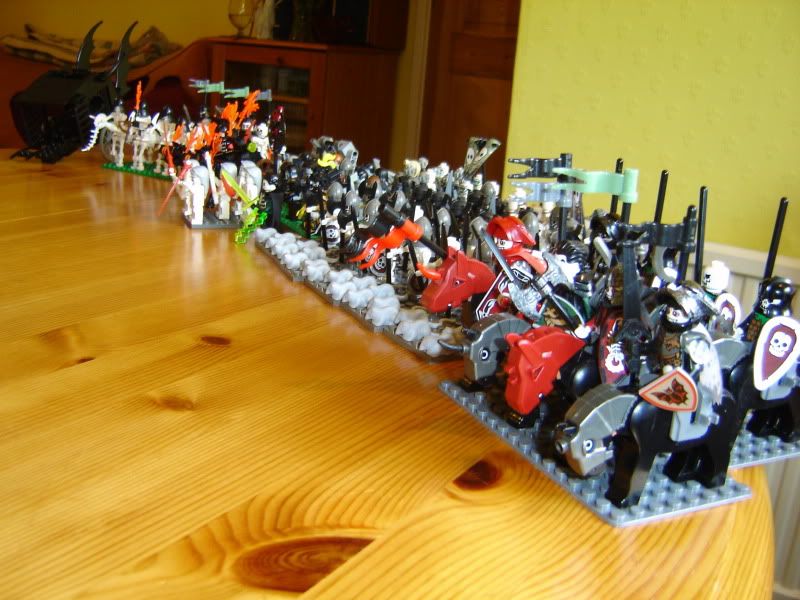 Imperial Knights Lancer. Highly trained professional cavalry. The Imperial General rides with them.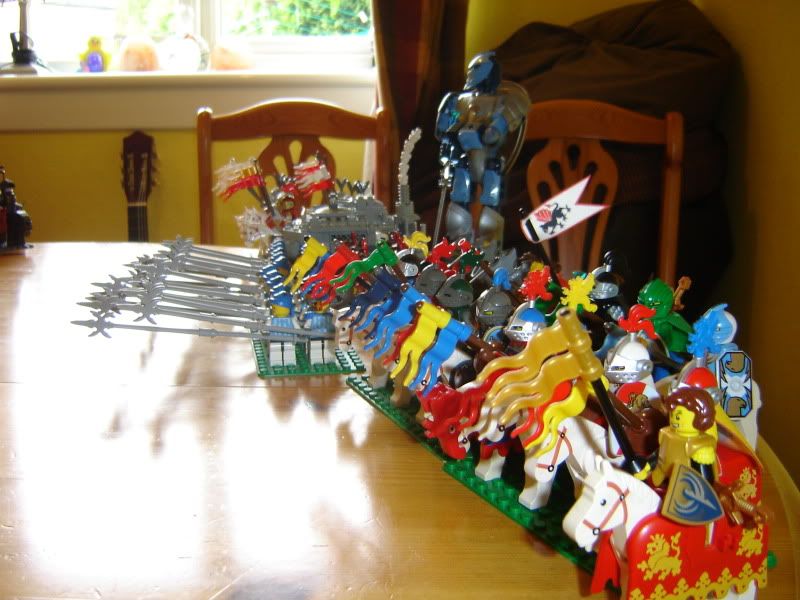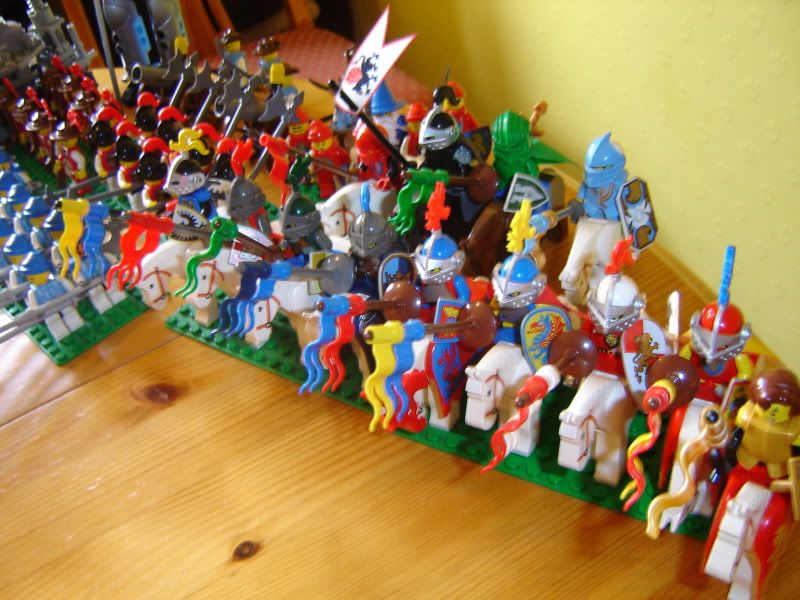 3 Squads of noble Knights from the fractious constantly fighting Principality kingdoms bordering the Empire. They hire their services and fight for fame, riches and glory.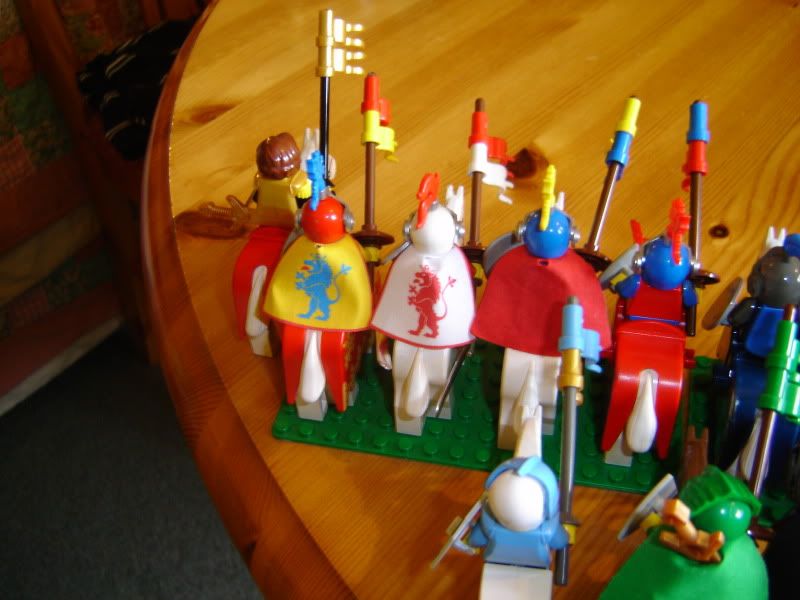 Just love those capes.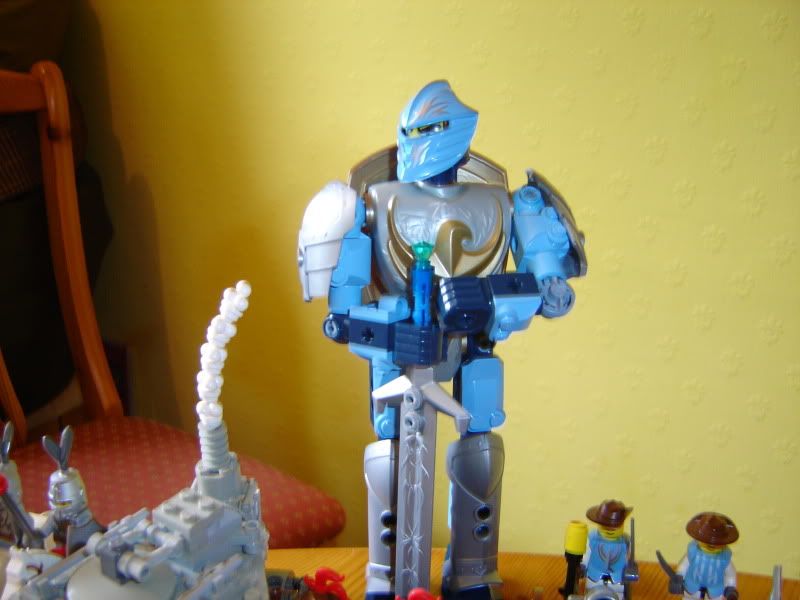 The Paladin Avatar embodies the spirit of the Emperor himself encased in a metal body. This allows the Emperor to be present while safe back in the capital. He can only control one Paladin at any time. There're a few more Paladins in the Empire, remnants of an old magic now mostly forgotten which are controlled by a few other leaders.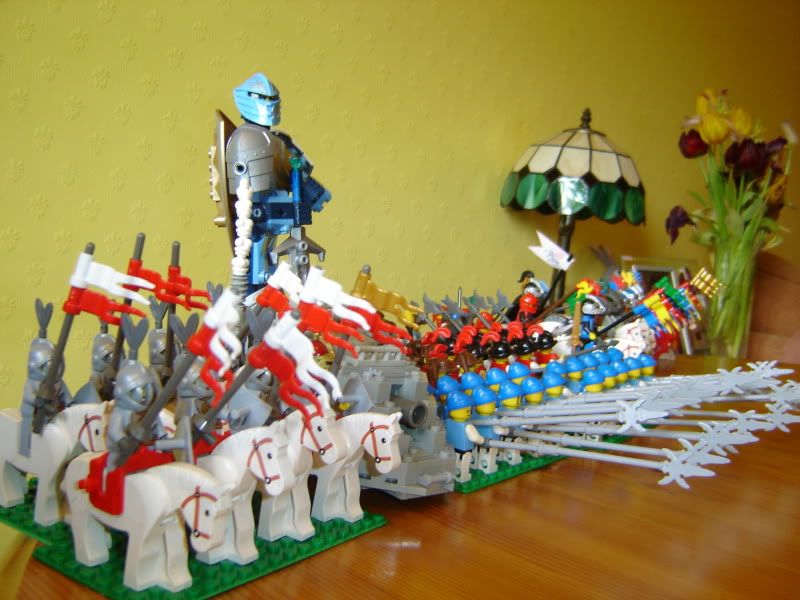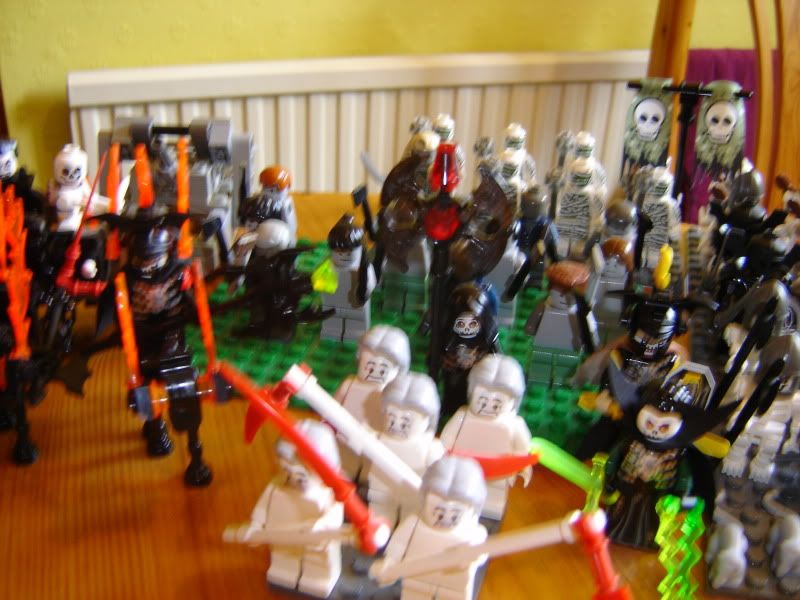 The Banshee are almost done and if you can see it one of the Necromancers have an interesting sceptre type weapon of power.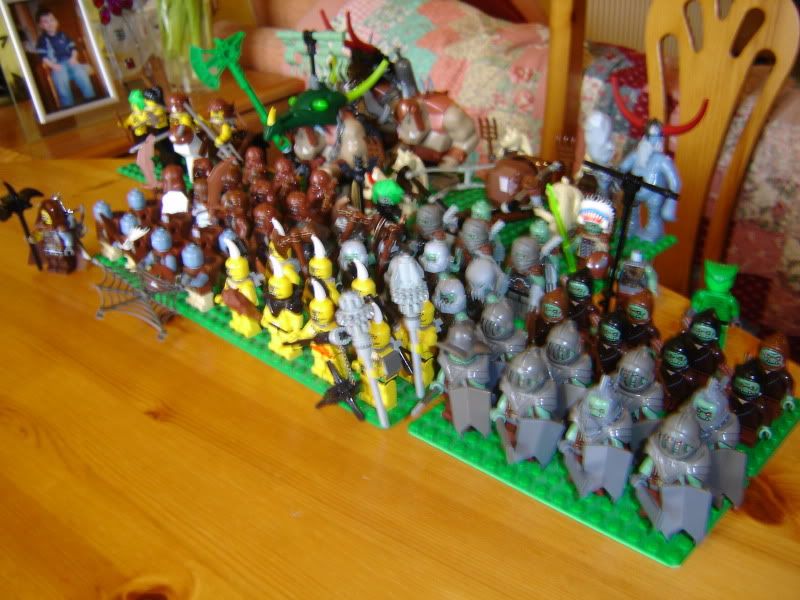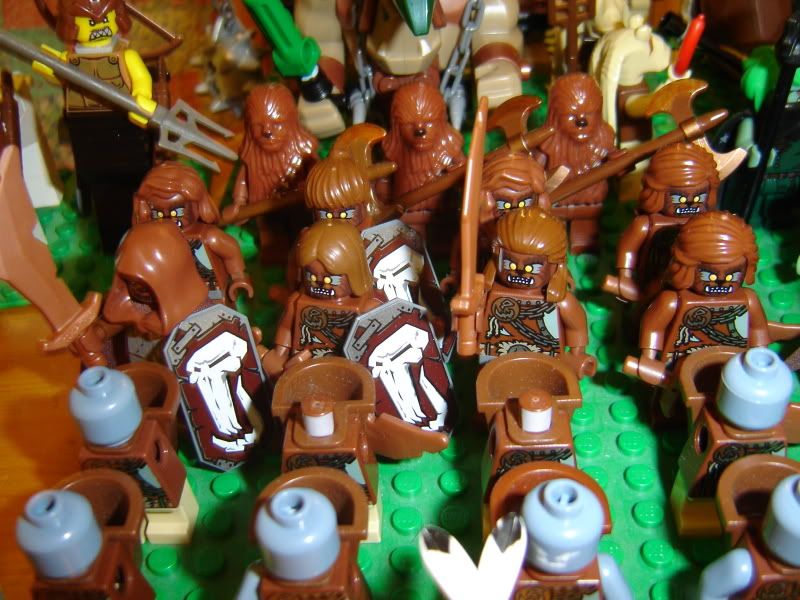 Beastmen with hairdos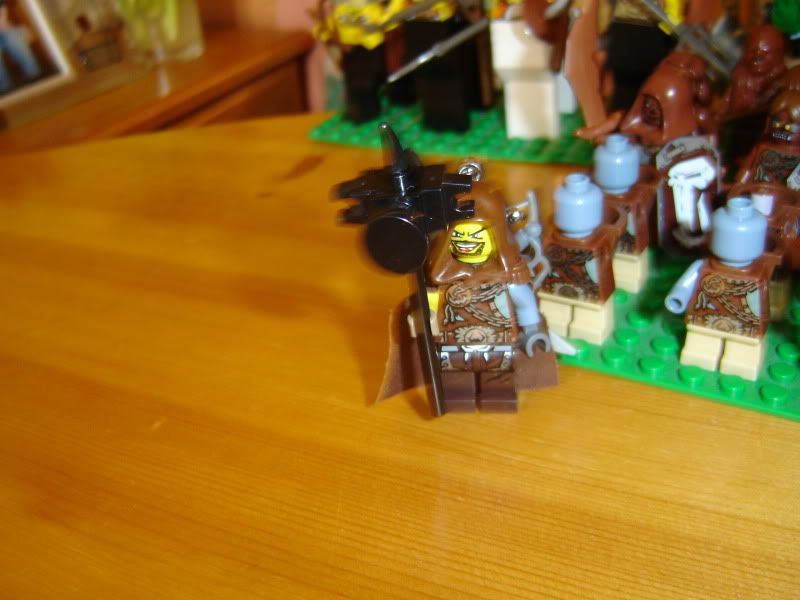 Who is this? Would Zuhra fight alongside such creatures? I'll need to sort out a Medi-Evuuul von Brag too.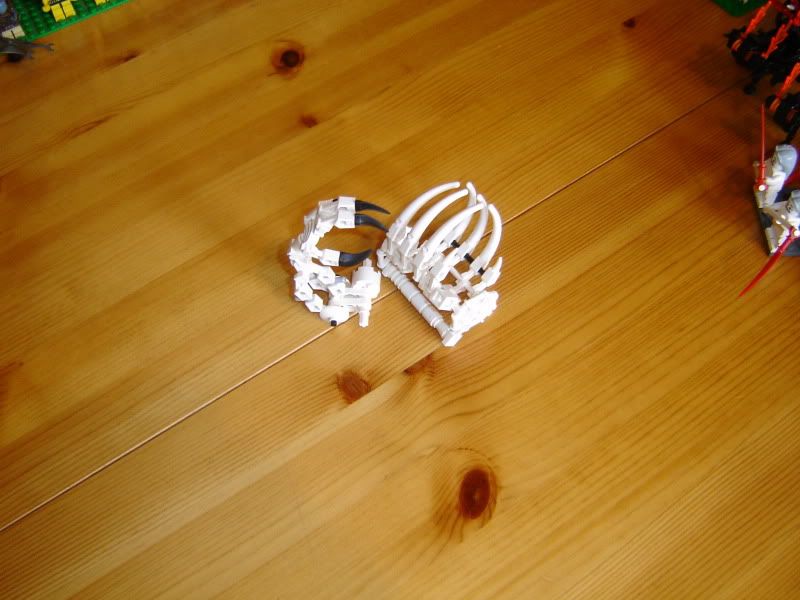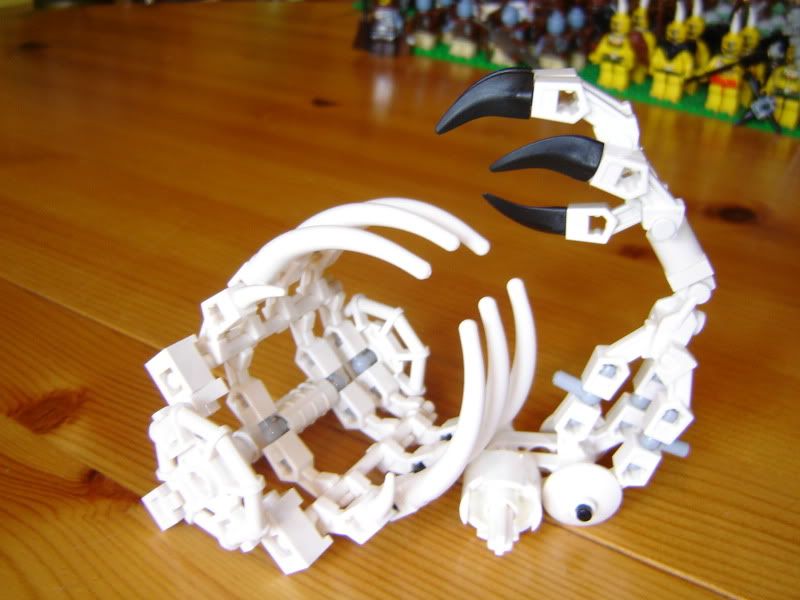 The Bone Golem still has a way to go too.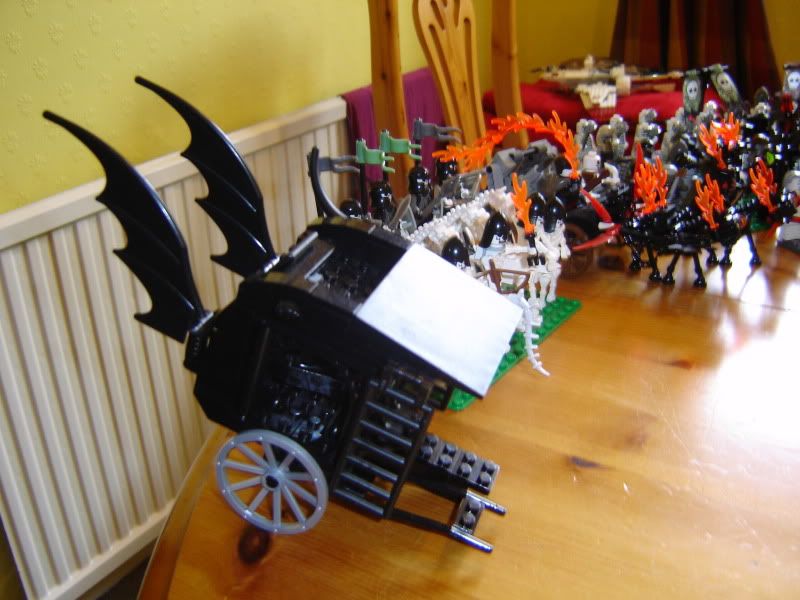 ...as does the Black Hearse. There is a pharaohs coffin in the back. Warhead defeated him and now uses him to augment his powers.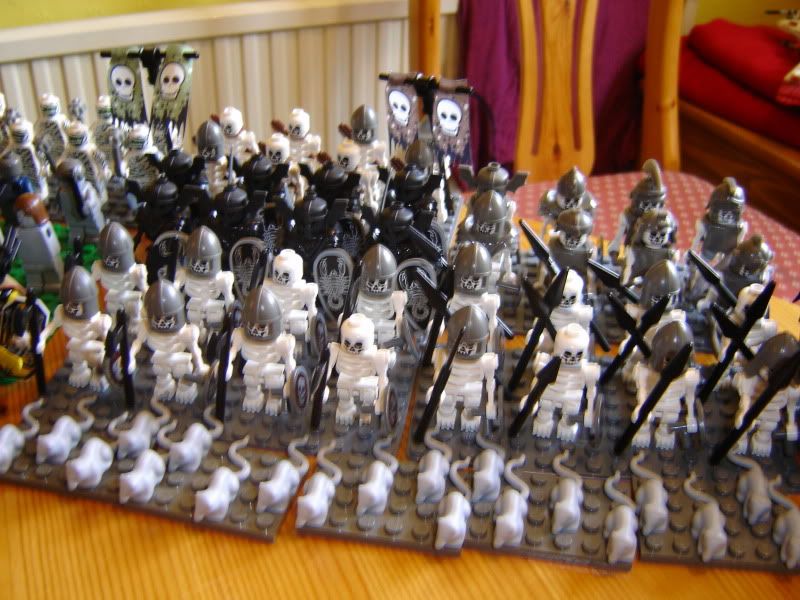 Those plague rats can move through enemy stands on a successful difficult terrain roll. They can also weaken enemy units they attack due to their diseased bites.
The Undead Centaurs are almost done too. Love this design (not my own) which I've embellished a little.