Ok guys I have a large request to make. Anyone who has or who wishes to post up a meeting between factions in the Immortal War PLEASE! can you also add a link here? That way it will be easier for me to gather them all and add them to the Wiki and for people to find them later for themselves.
@Ross_Varn: I've already got one of yours on the Wiki but if there are more I'd really like to see them again.
@Forum: That goes for anyone else (you know who you are) that has posted anything similar... we can gladly skip anything Pedonuker did though.
Anyway, here's one of my own.
First Contact: Immortal Envoy to the MOAX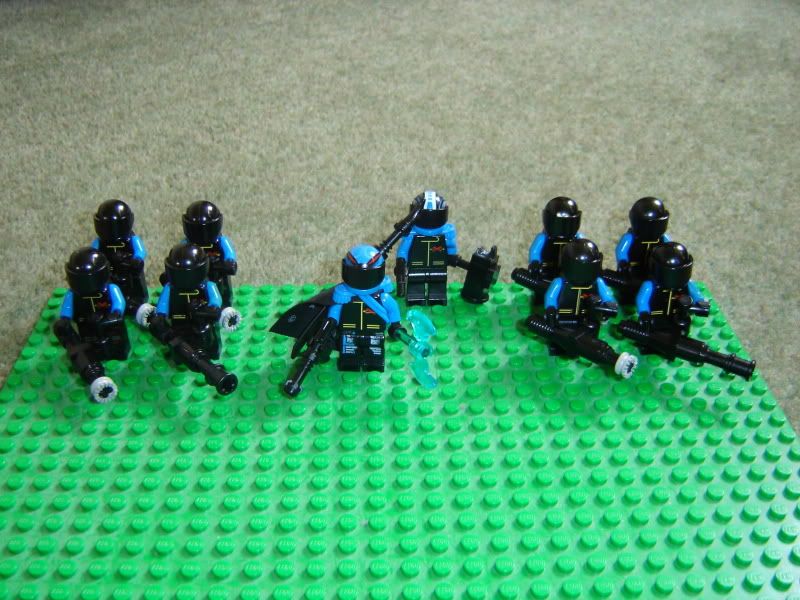 War had changed, the future had become uncertain...
The mighty BFenix took control and made a decision that would change everything...
He summoned the Immortals.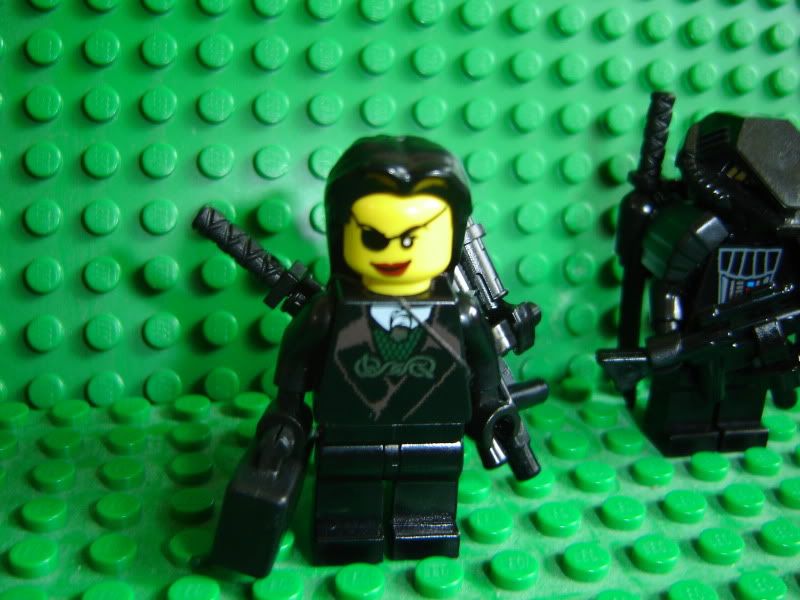 Her name was Gunnar, she was the 2nd daughter of the Emperor himself. They honoured us right from the start and we thought it a weakness, how wrong we were. For she was no lady, no shrinking flower her. Strength of a Maniac, the mind of an Elite and such a knowledge of weapons that we could only praise her.
Her protector, a mortal seemed capable if taciturn.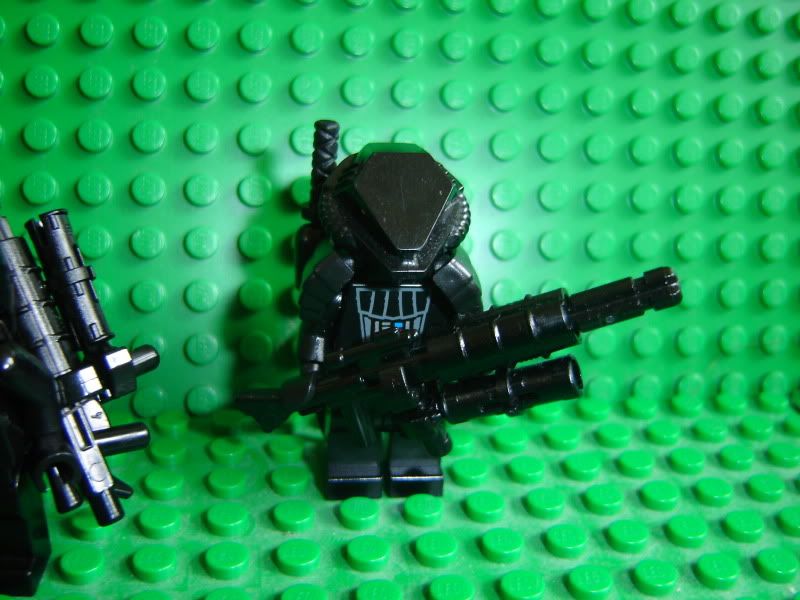 Her other guard, the Immortal Loveless: Once of the Nadir; a tribe we did not know... We. Did. Not. Like. The blood chilled with dread when he was near and even the mighty BFenix felt it's chill. The wrongness was indescribable, still...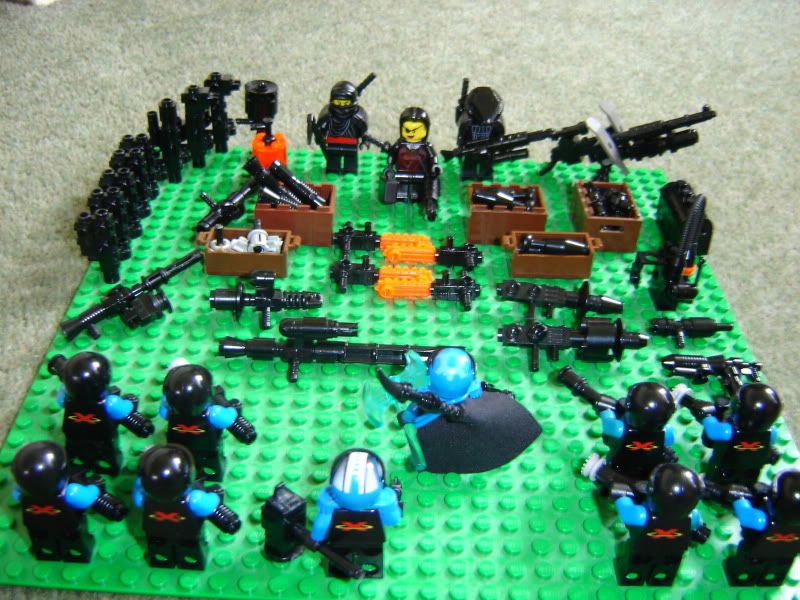 We soon warmed to the Immortals none the less.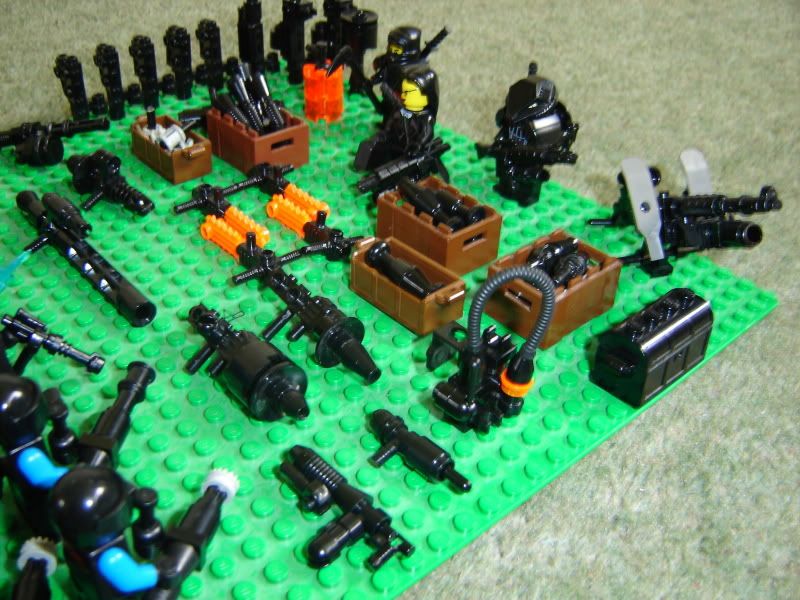 Yes, War had changed, and it looks like for the better. The ever present conflicts with our neighbours will soon be resolved.
And the MOAX shall burn the Stars!
EDIT: UPDATE - 1
CONTACT!
An Assyrian Destroyer (Not the Venus, Umad? It's too important for this sort of duty) during it's patrol chances on an Immortal Recon Squadron.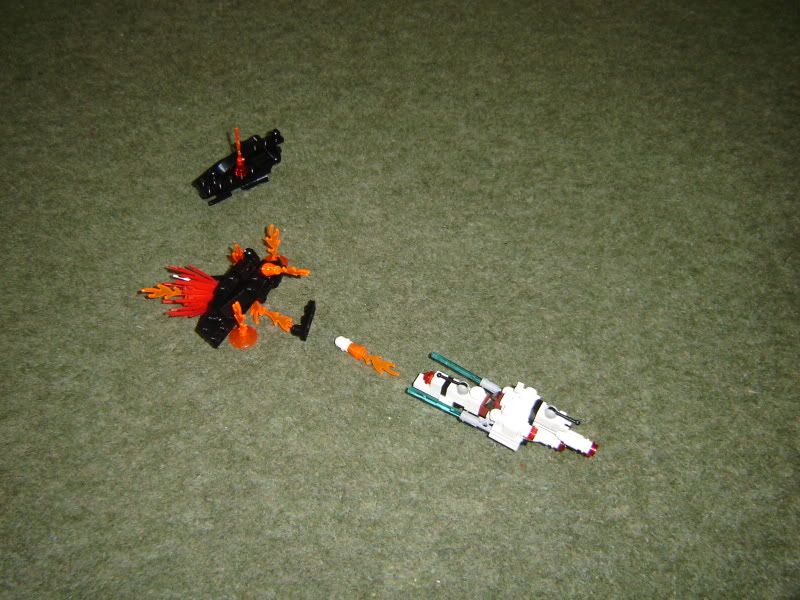 The two Immortal Destroyers take a predictable pounding.
The remaining immortal turns to flee, the Assyrian in pursuit!..
Communications are being jammed and the Assyrians give chase to the fleeing Immortal vessel. It's imperative that the word goes out to Command that there are Immortal Ships in Assyrian Space.
An Assyrian Torpedo throws the tin can about like a childs toy. The crippled Immortal Ship is helpless...
And that's when the destroyers fleet mate de-cloaks, firing it's Blackhole Projector. The destroyers had lead the Assyrians to them.
...Assyrian Command must be told. The Immortals are coming!..