Some foreshadowing on my imminent Prussian campaign, enjoy.
The inevitable had finally happened. During an expedition into unknown space, the Brittanian navy encountered the young Empire of New Prussia, which recognized their vessel as a Brittanian one and for once chose not to attack.
Brittania's forces were preoccupied with modernization at the time and already stretched quite thin
(As stated by Warhead)
. Thus, the Brittanians chose to send a small envoy to the planet to obtain and
maintain
a trade agreement over conquest.
Brittanian Heavies, as designed by Silent Sigfig.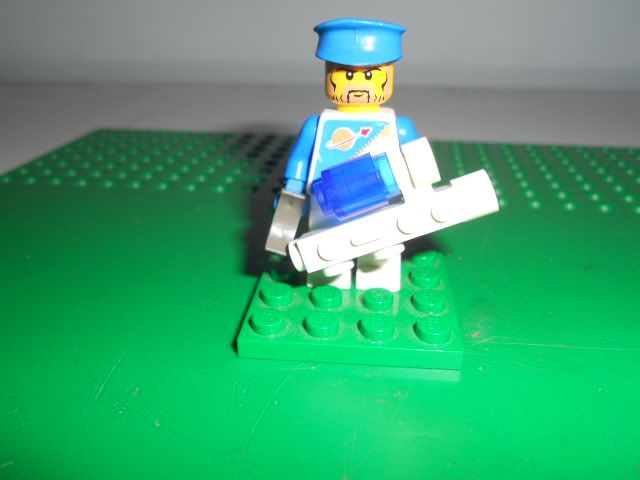 "The Scotsman", leader of the envoy, is somewhere in between an officer and a diplomat.
While agreeing to the mutually beneficial trade agreement,
Der Kaiser
stressed his wishes for his Reich to remain completely neutral in military terms and wished to see no Brittanian soldiers on his planet save for the small symbolic force led by the Scotsman. To further relations, the Scotsman has offered to use his soldiers to aid the Prussians in the exploration of the still much undiscovered planet.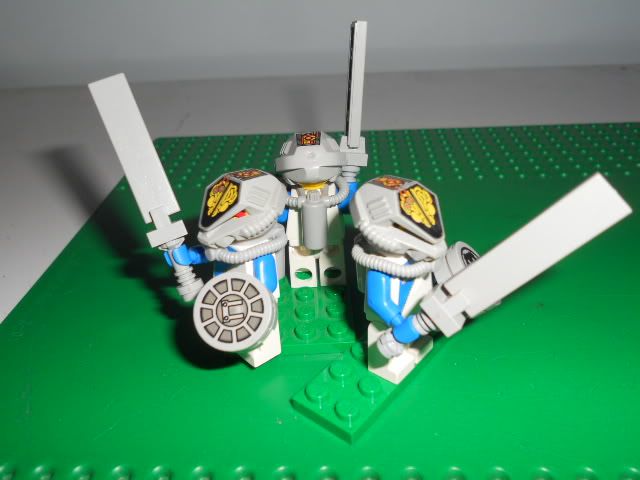 The
All-Rounders
are cricket players (something Brittania has an abundance of) mobilized into the army and fitted with cybernetic implants to become faster, stronger, and overall more mean. Research on them has been going on for a while but now they have been perfected and finalized and are highly effective shock troops. Sir Bragallot, the Prussian inventor, has taken a great interest in these cyborgs. It is rumoured he is the one who ordered the Sky Marshal to call off the attack when the Brittanians first entered Prussian space, but since little is known of him even by the Prussian populace itself no one can be really sure.